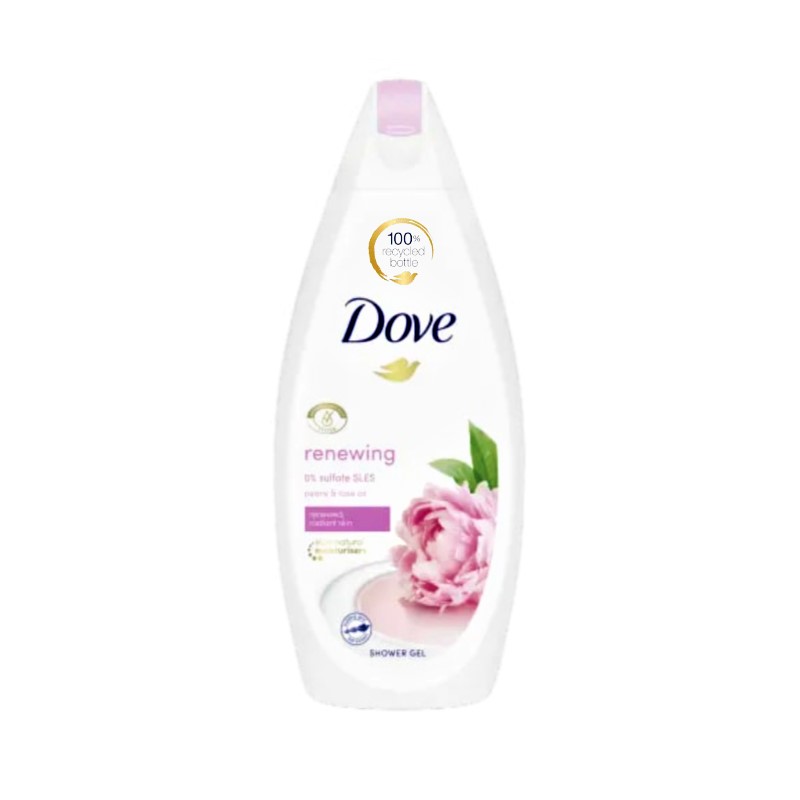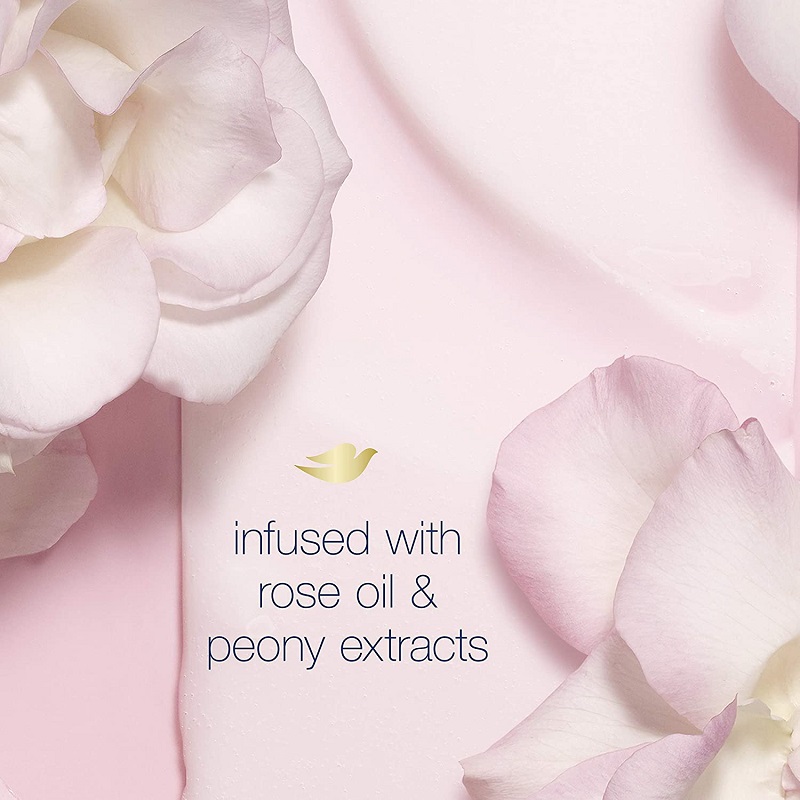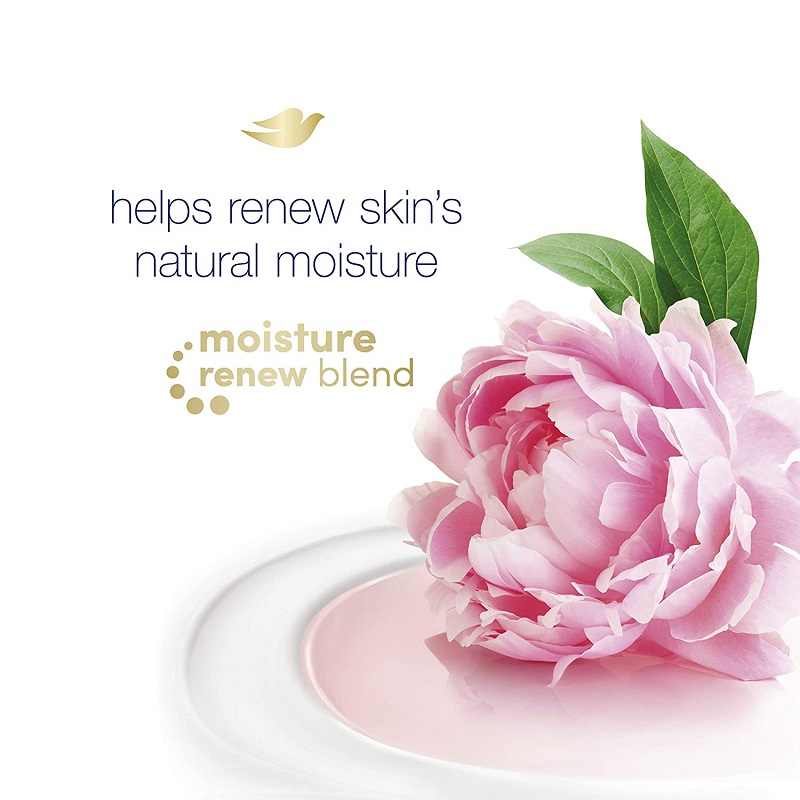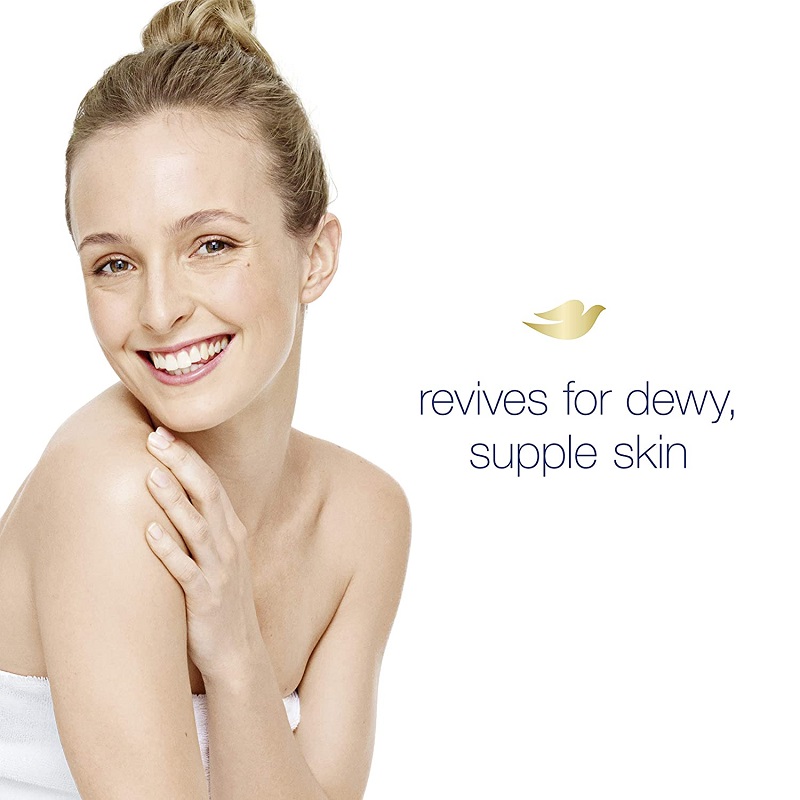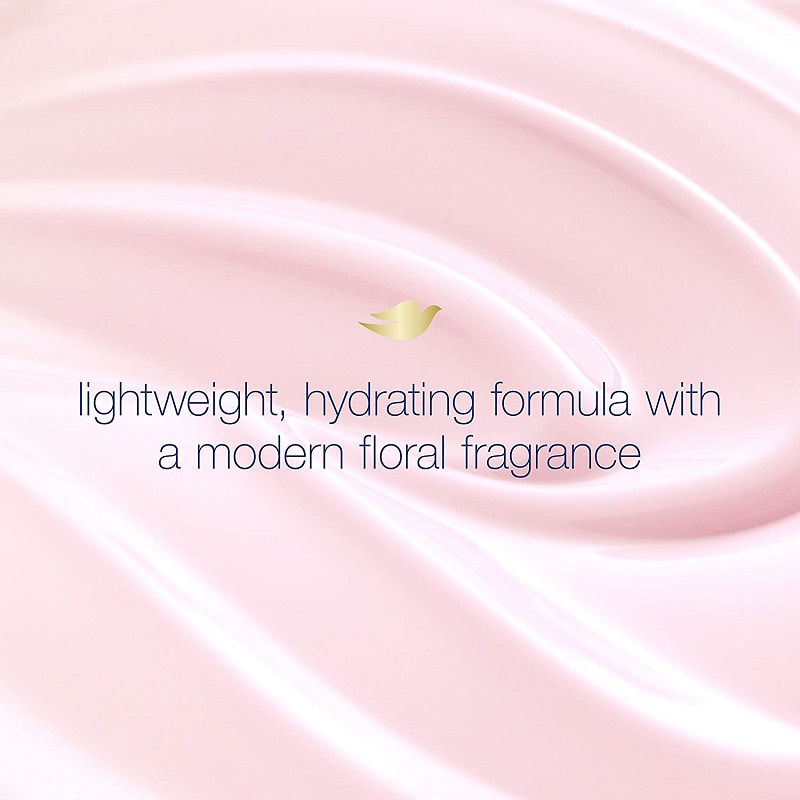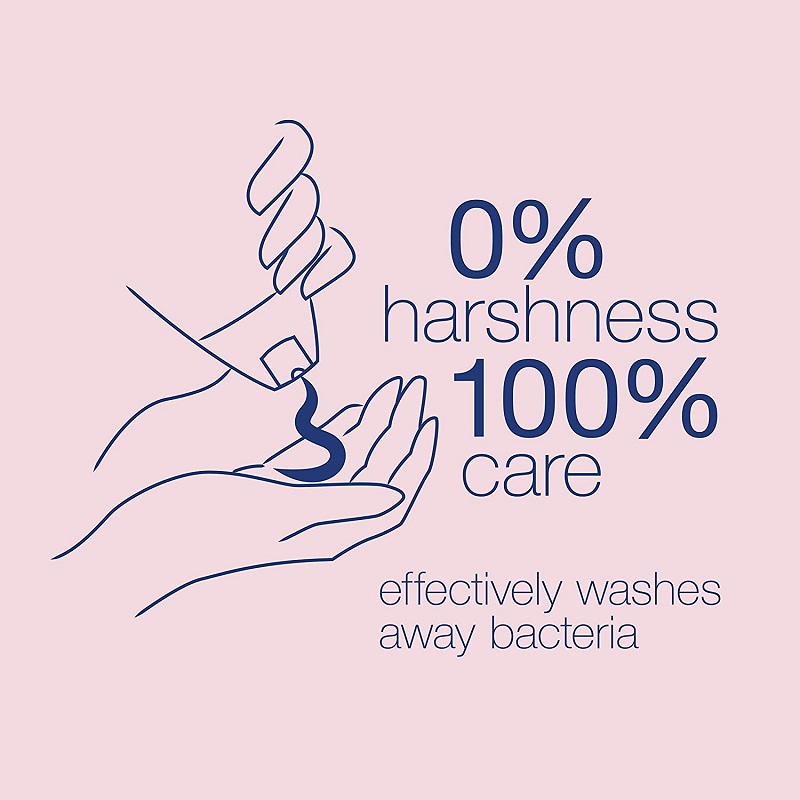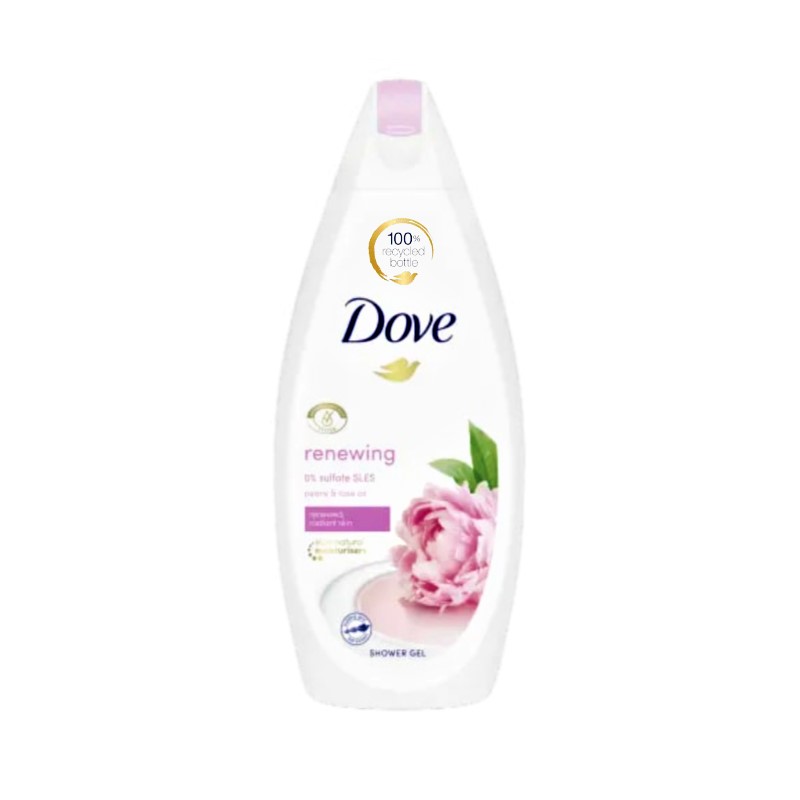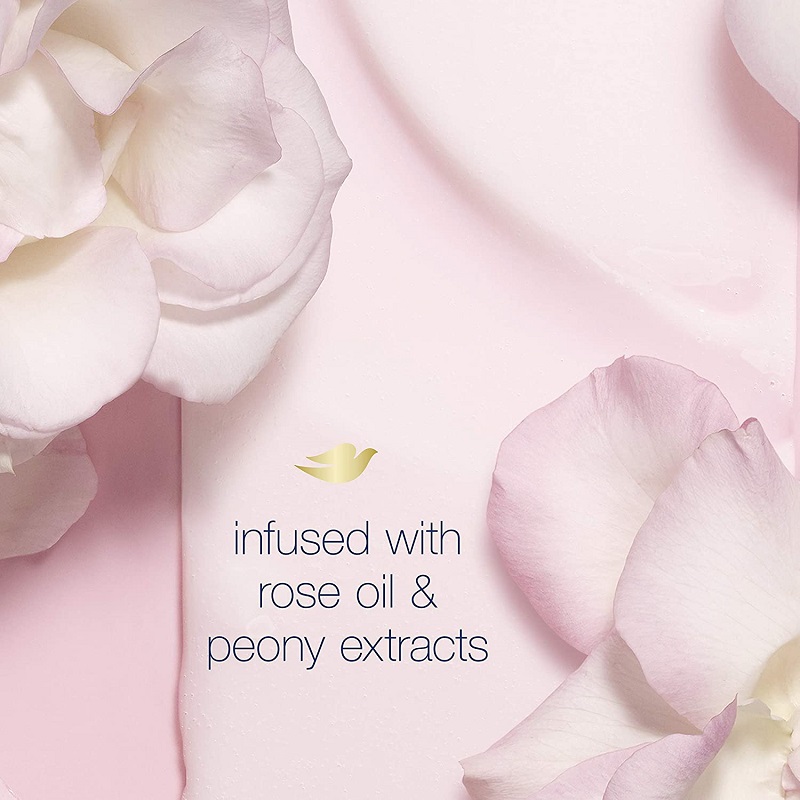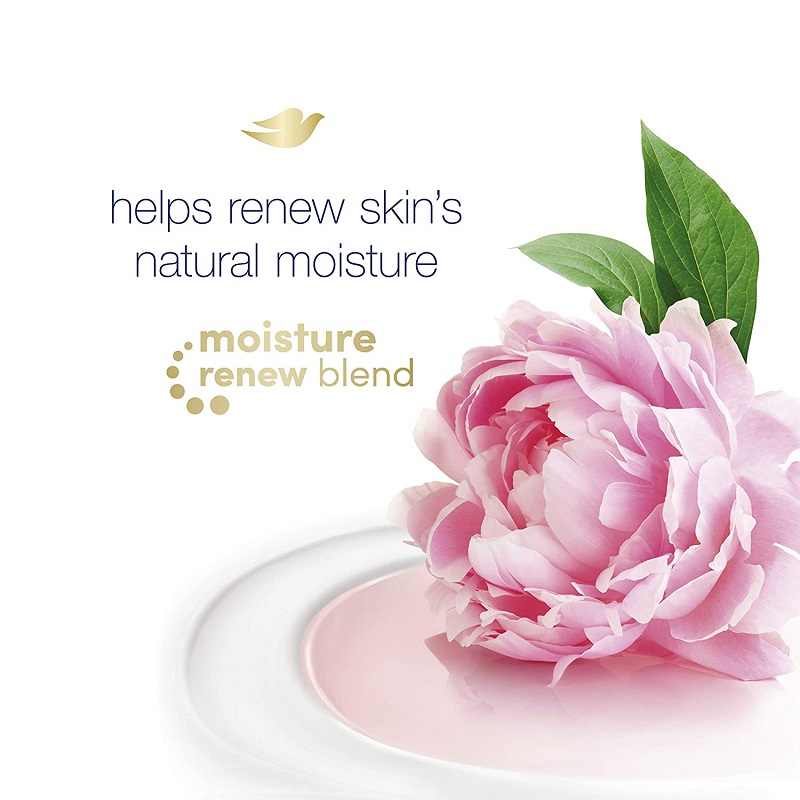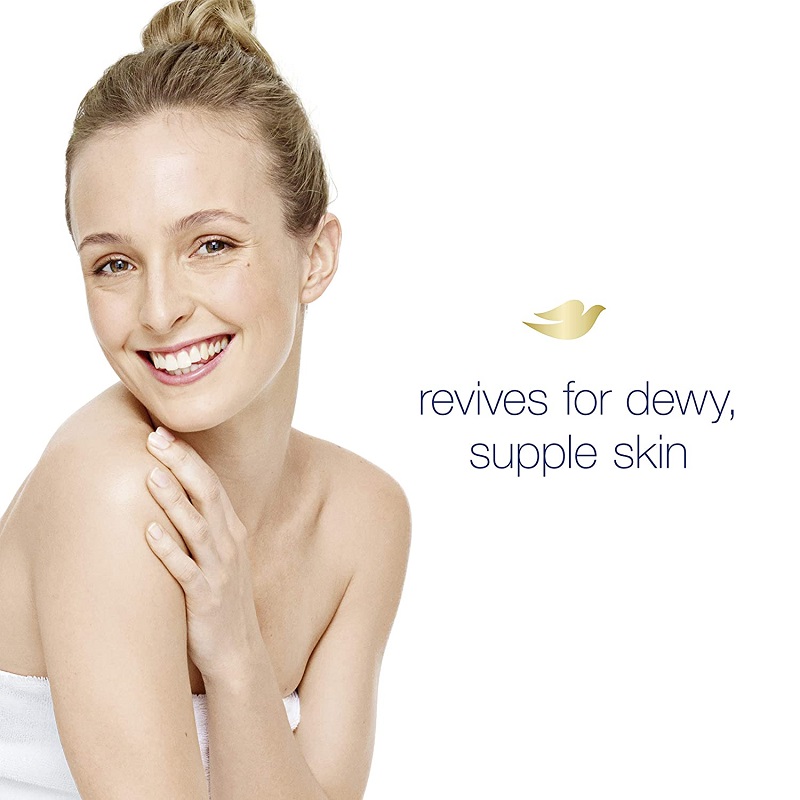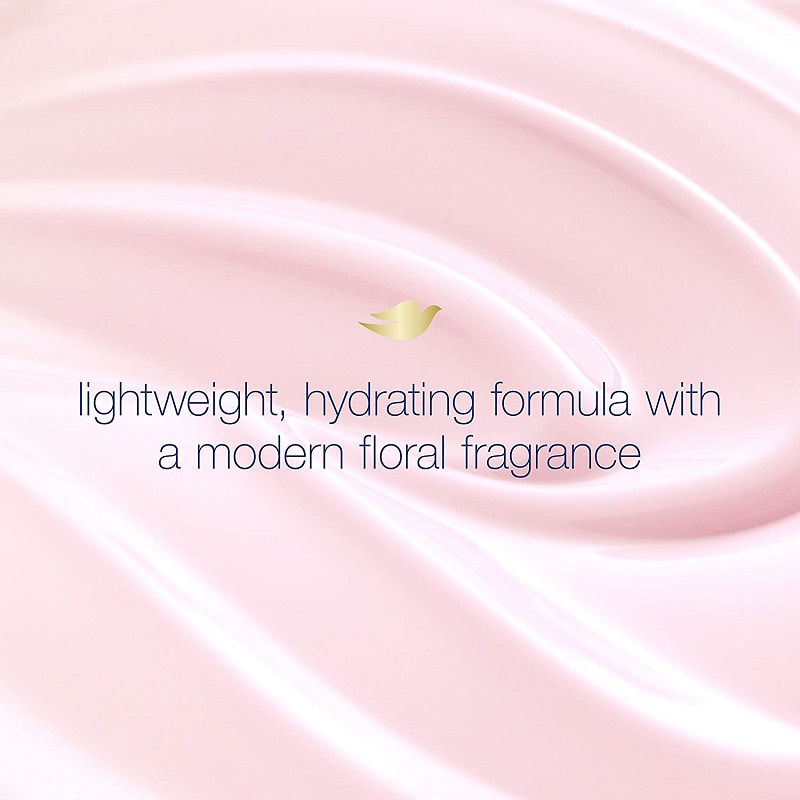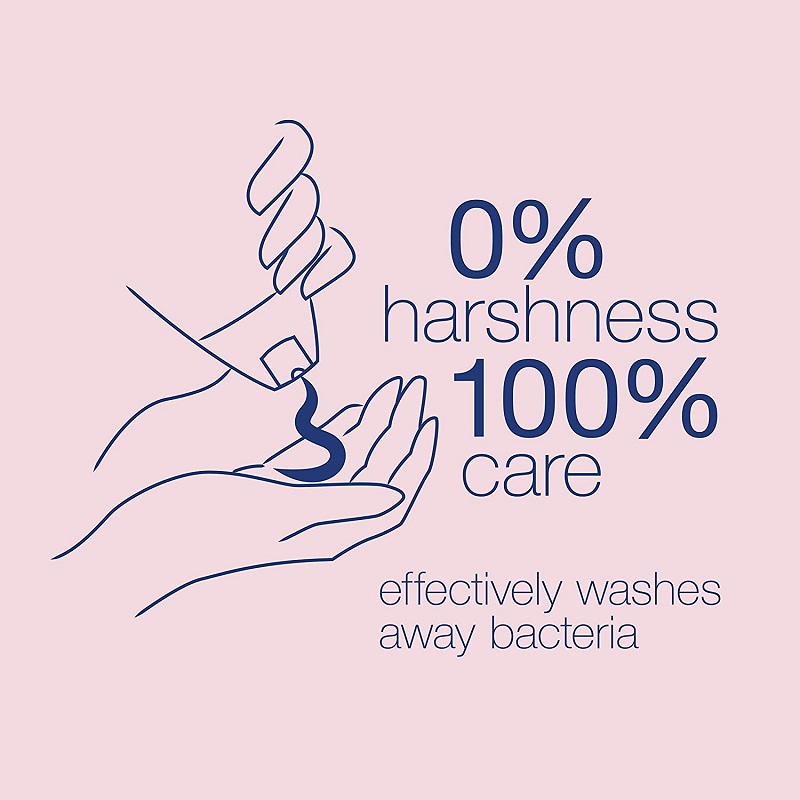 Dove Renewing Peony & Rose Oil Shower Gel 250ml
The nourishing foam and warm, floral fragrance stimulate the senses.
Showering with it is a nourishing and pampering experience.
Softer and smoother skin after the first shower.
Natural moisturizing ingredients for the skin.
Delicate, creamy formula with gentle action.
Helps the skin to maintain its natural level of hydration.
Imported from UK.