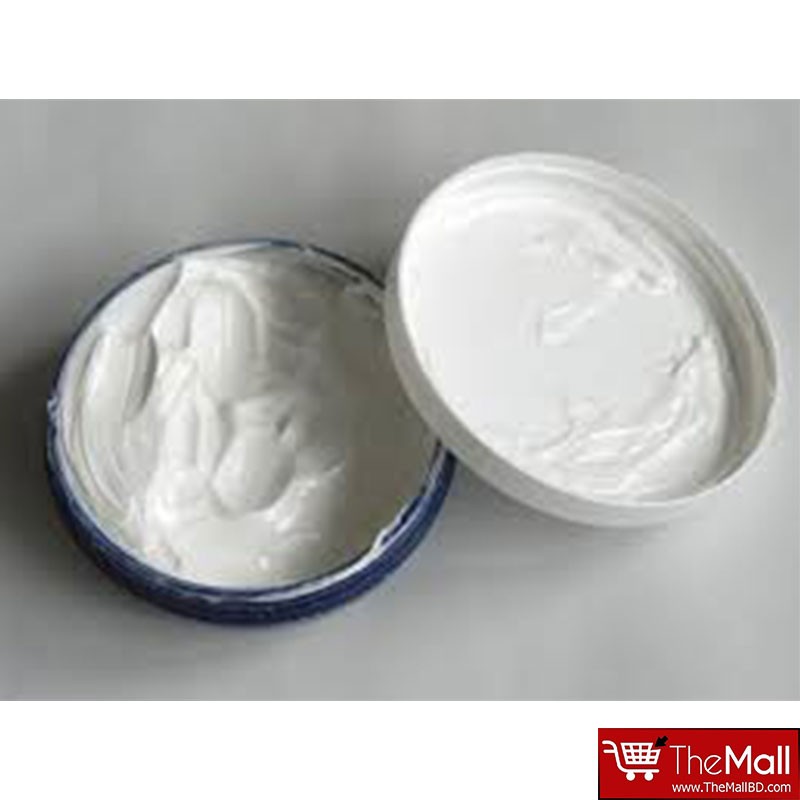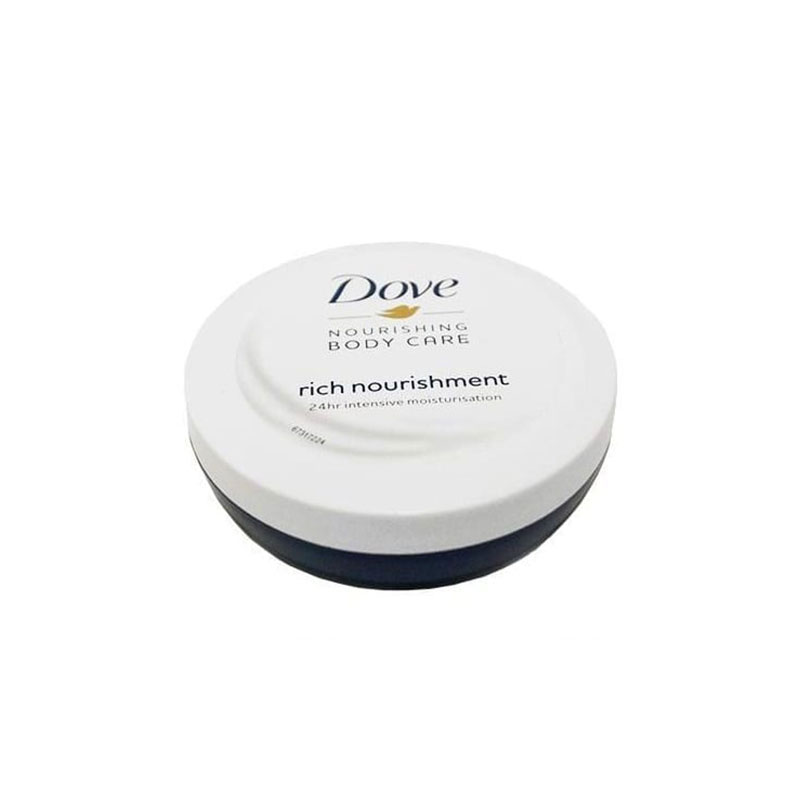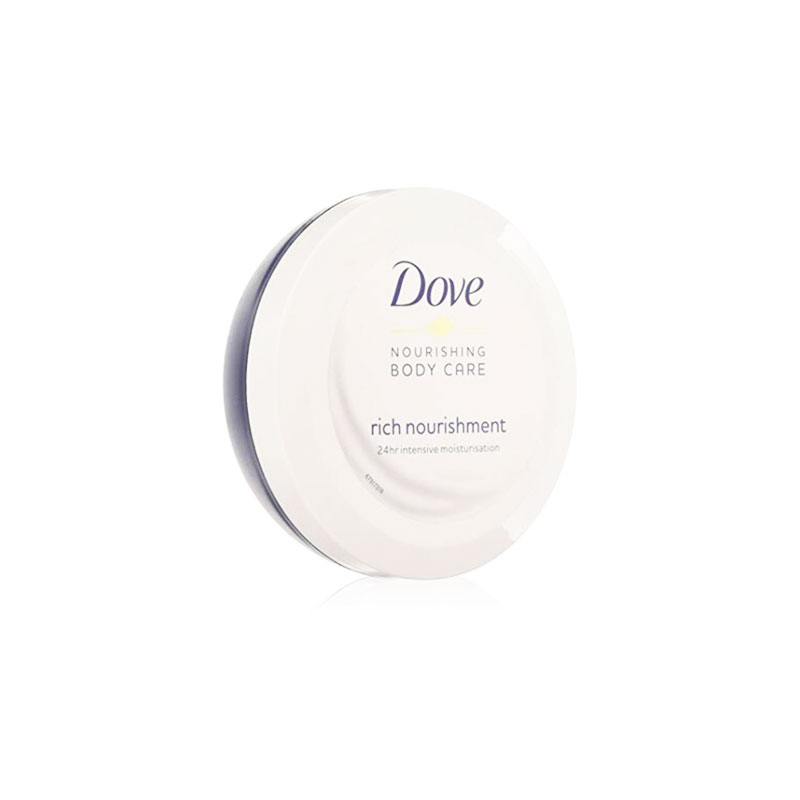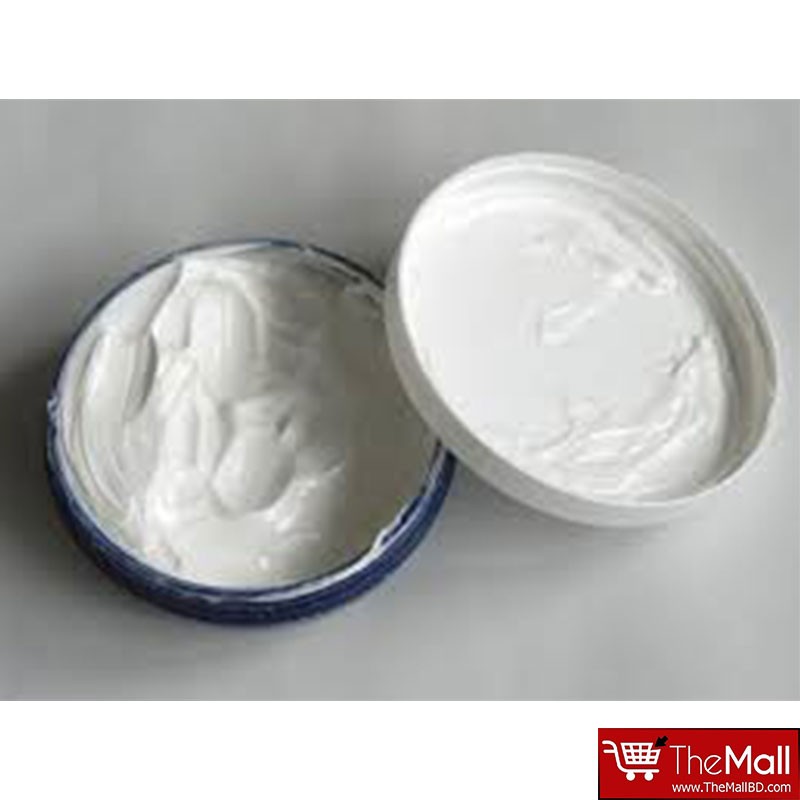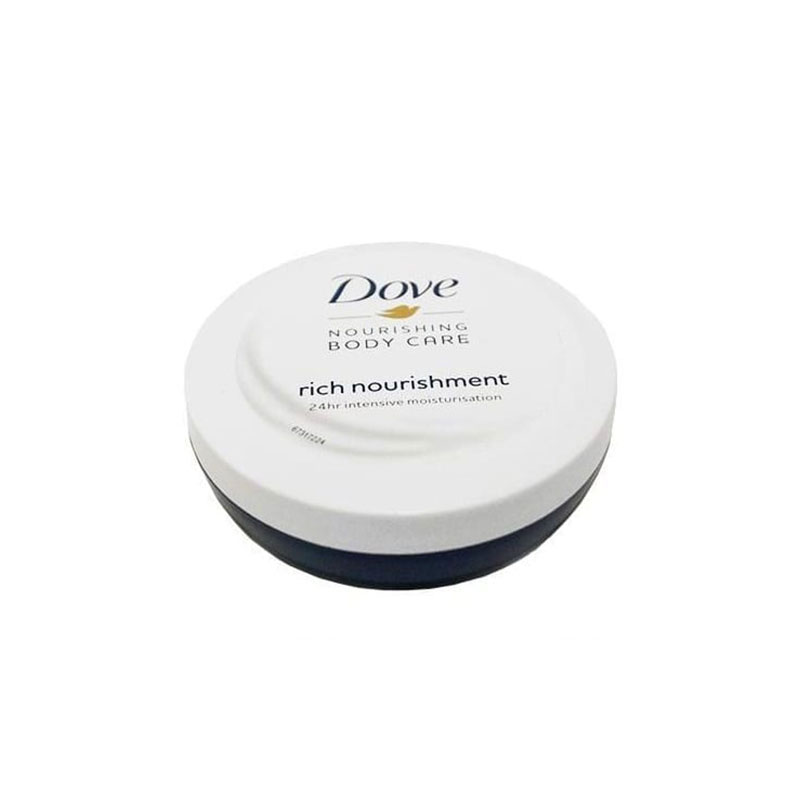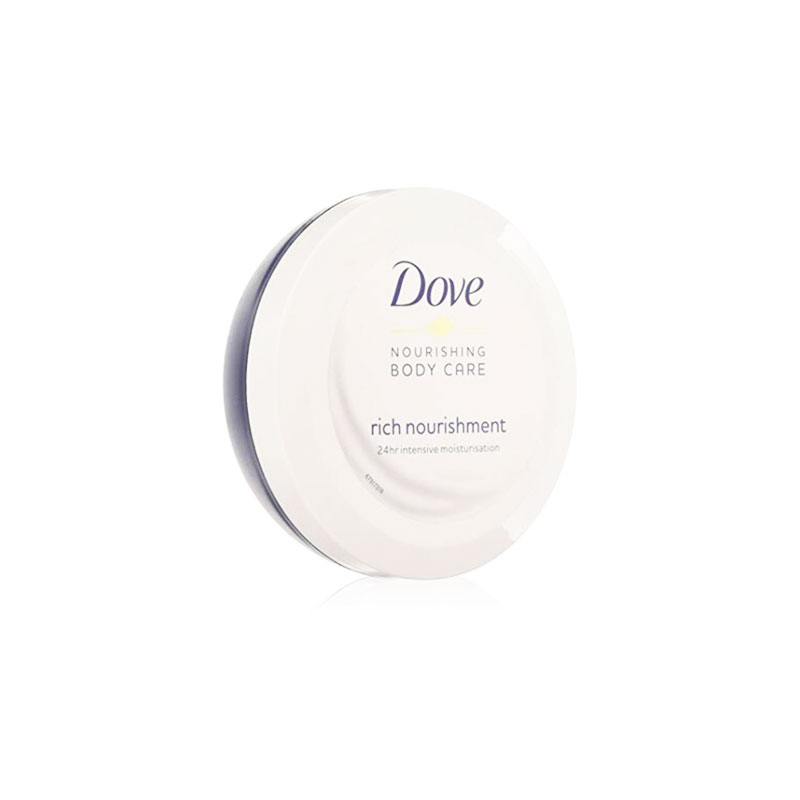 Dove Rich Nourishment Cream Pot 75ml
Dove rich nourishment body Cream Tub contains moisturizer cream which helps heal dry skin.
This body lotion contains Deep Care Complex with skin natural nutrients and essential oil.
This moisturizer is dermatologically tested on skin.
This body moisturizer is made with the classic, clean scent of Dove.
This daily moisturizer nourishes and protects skin.
This moisturizing lotion is suitable for all skin types.
Made In Poland.