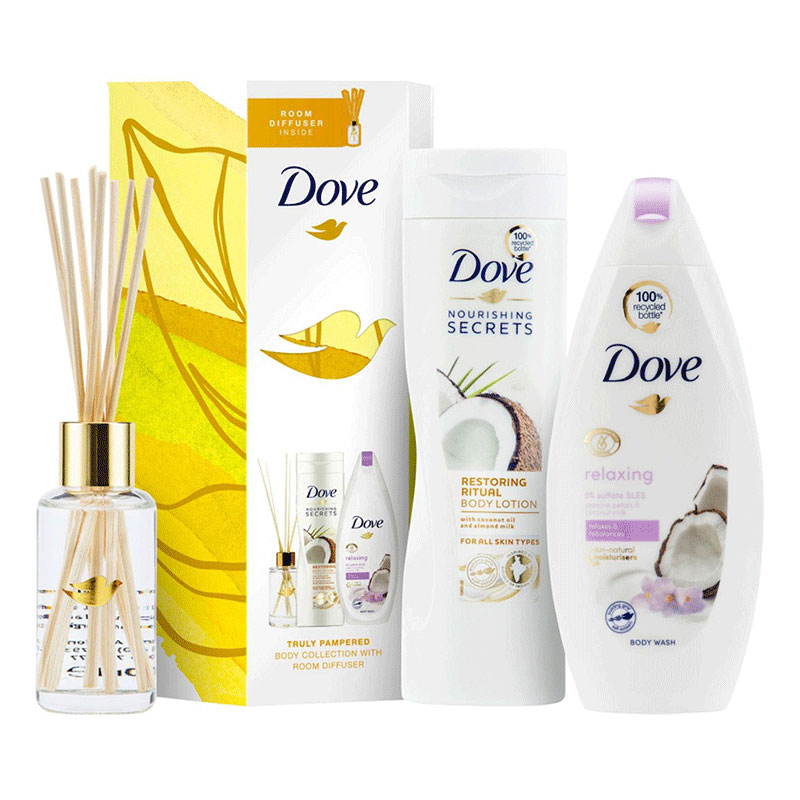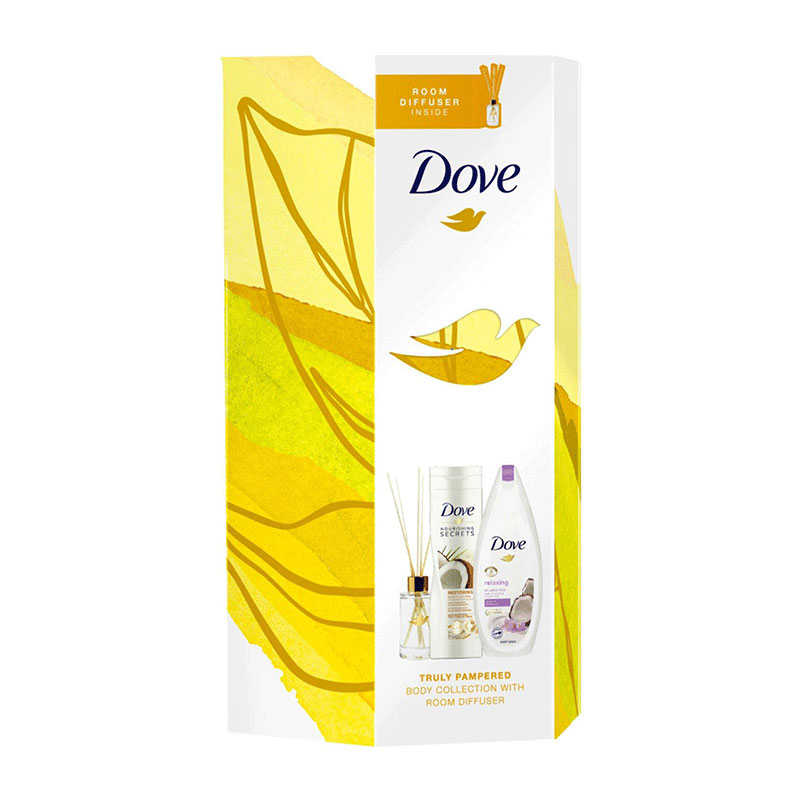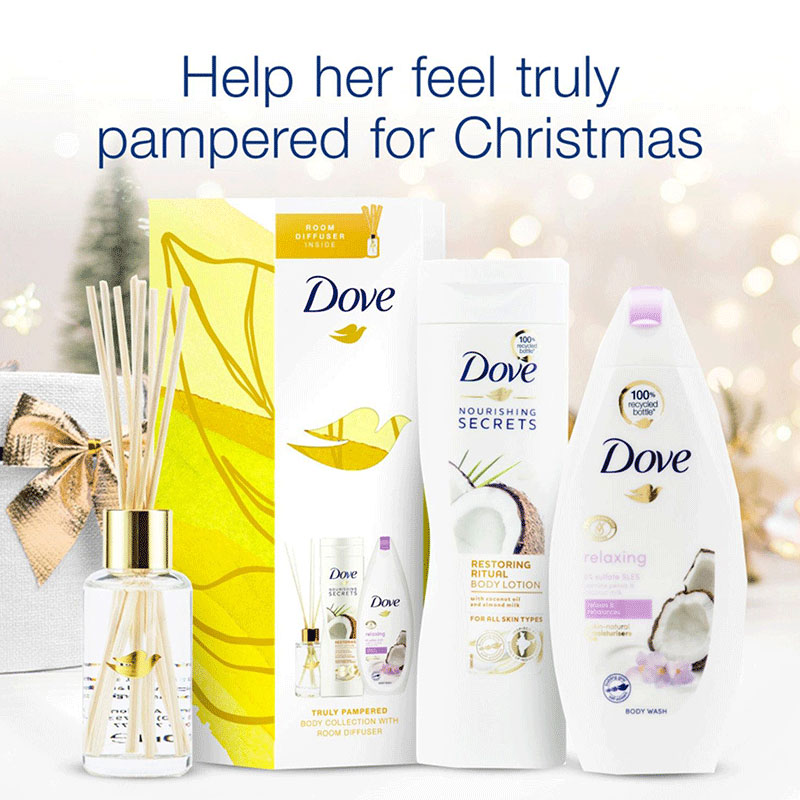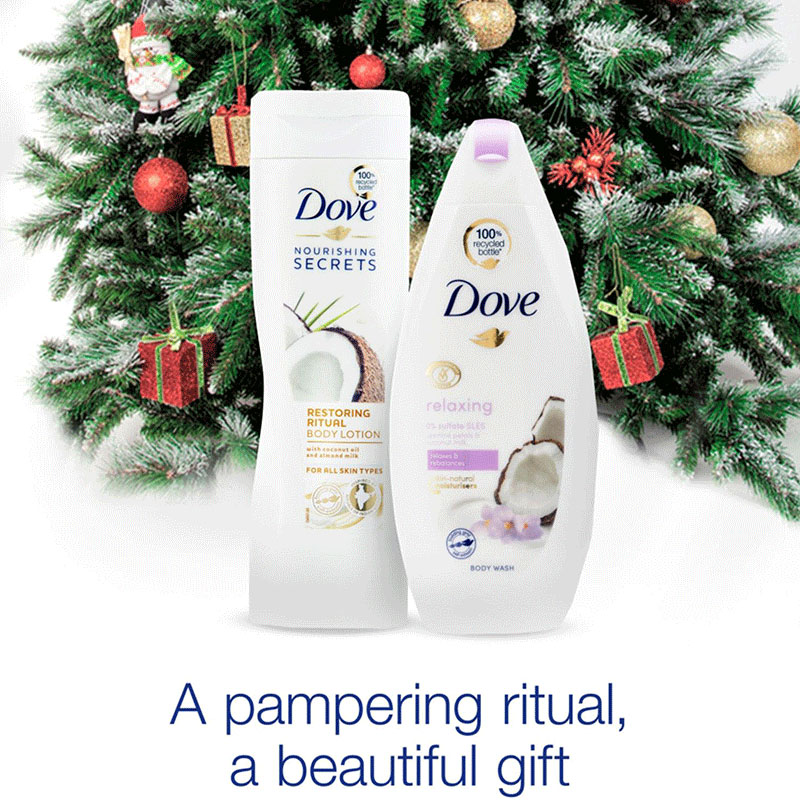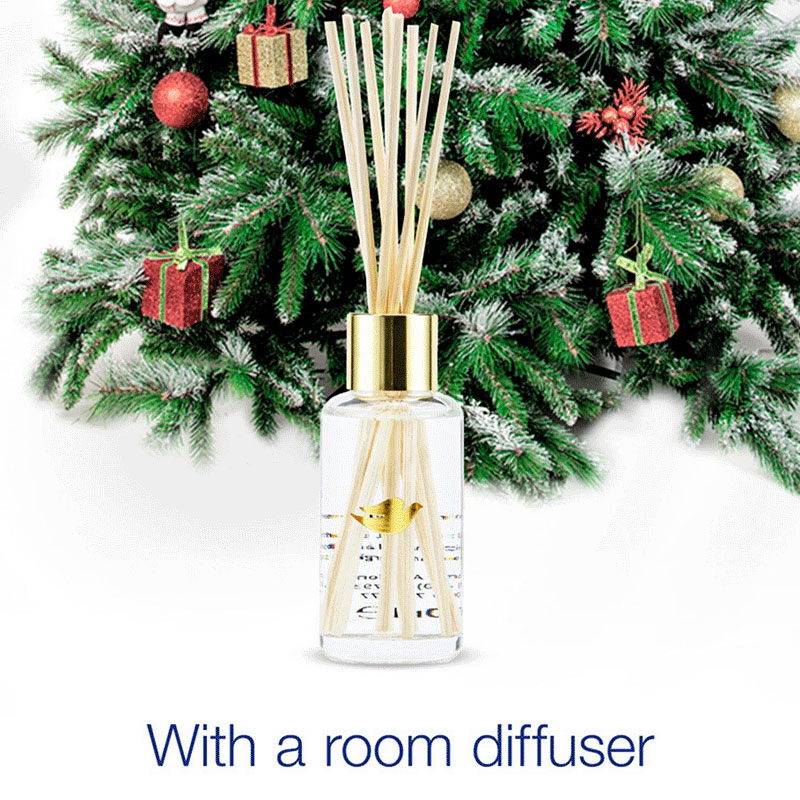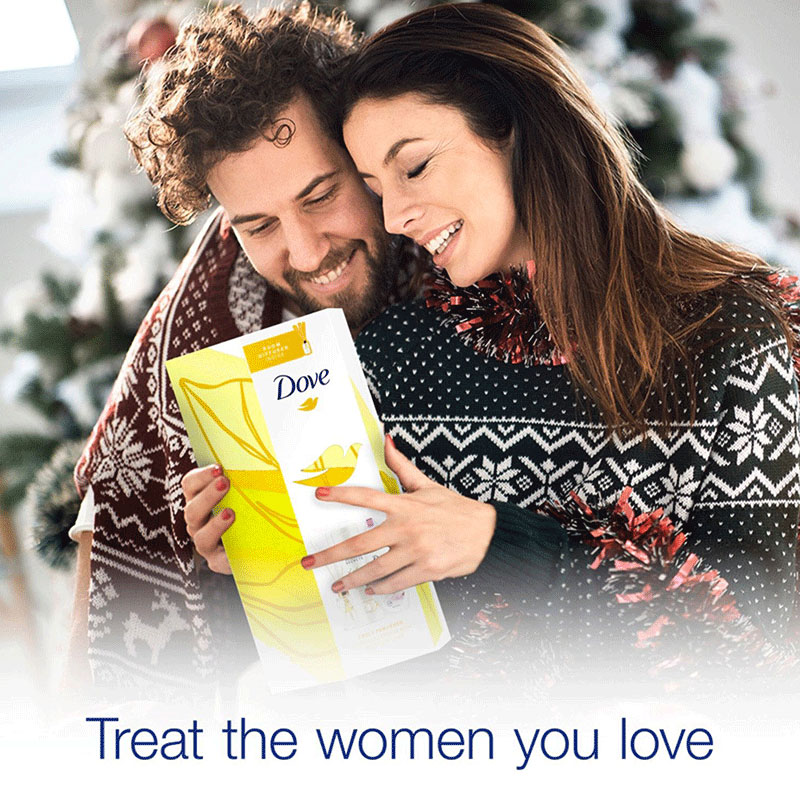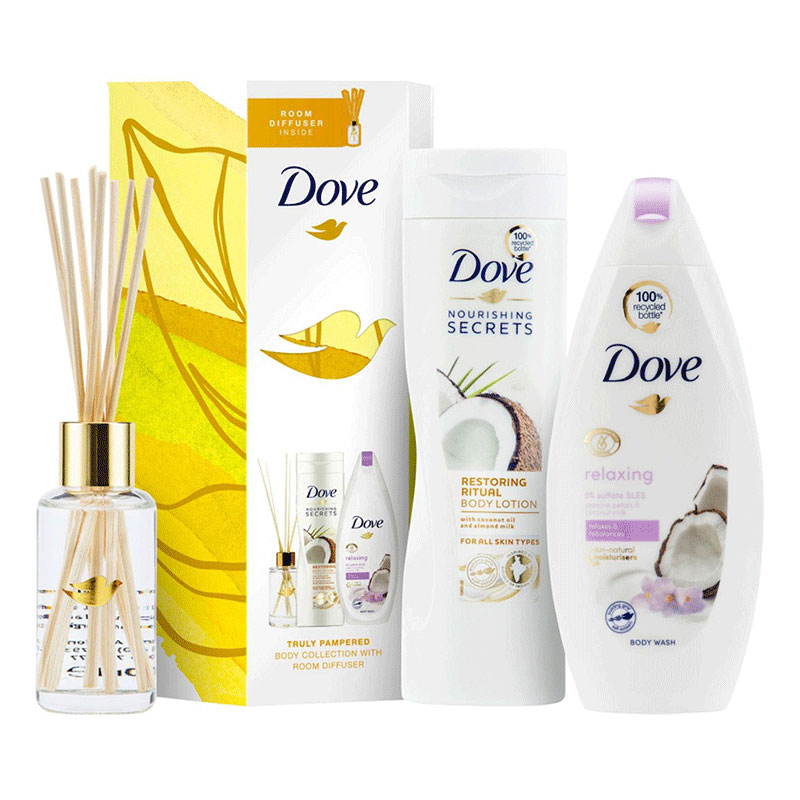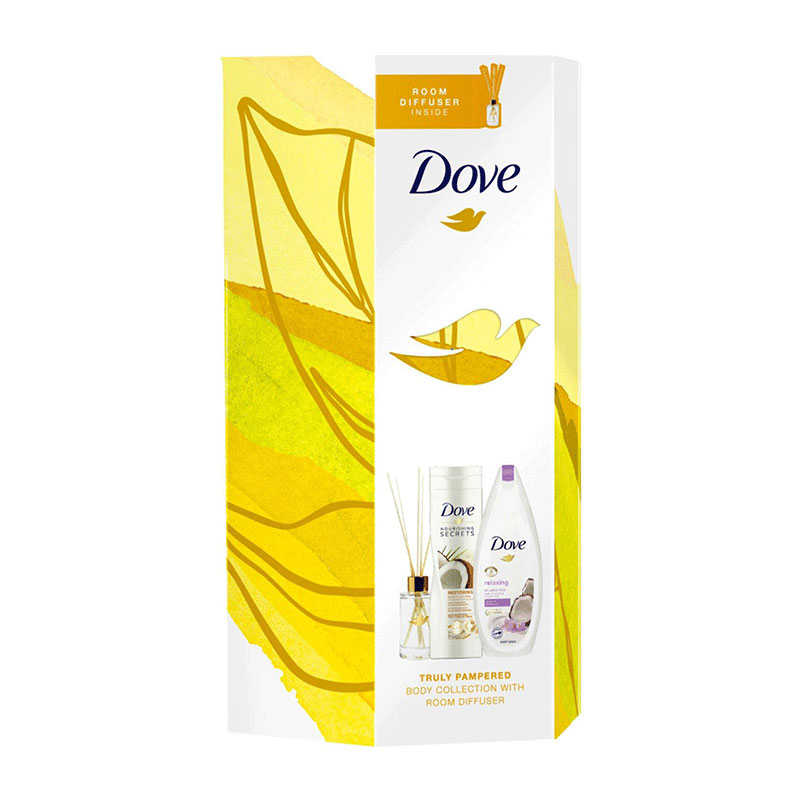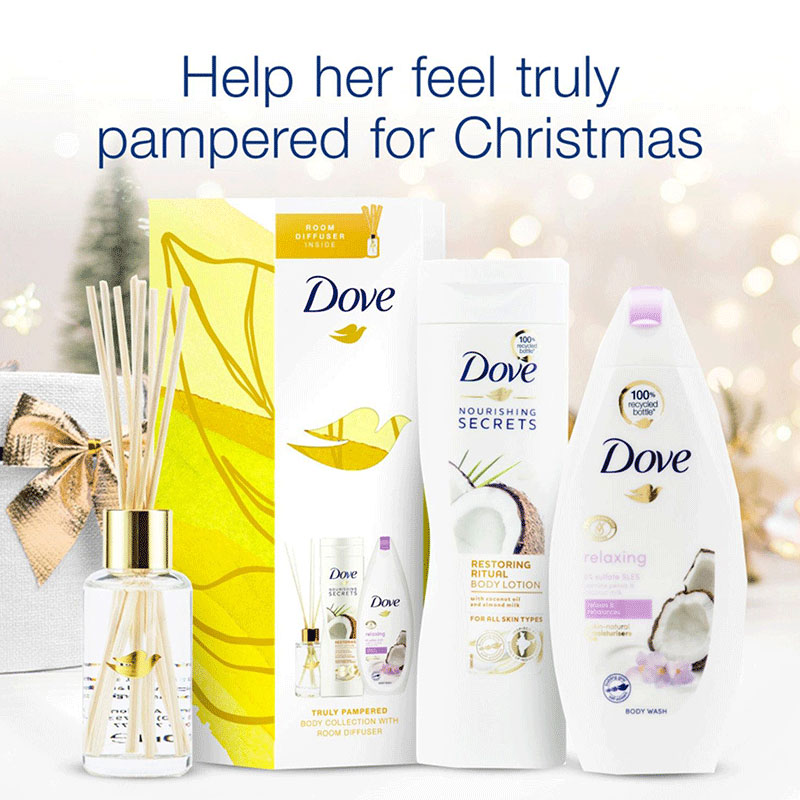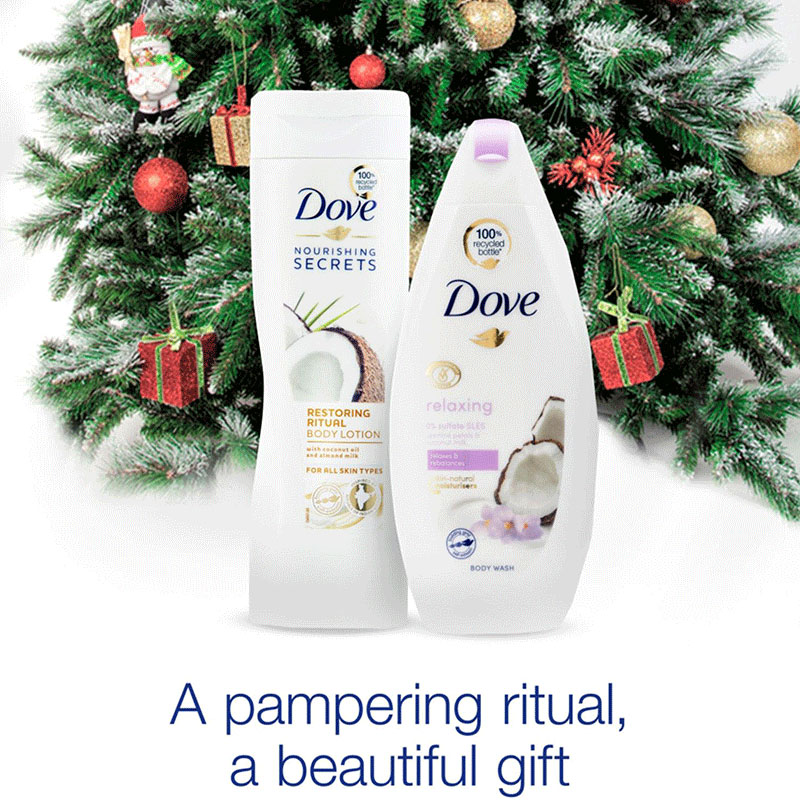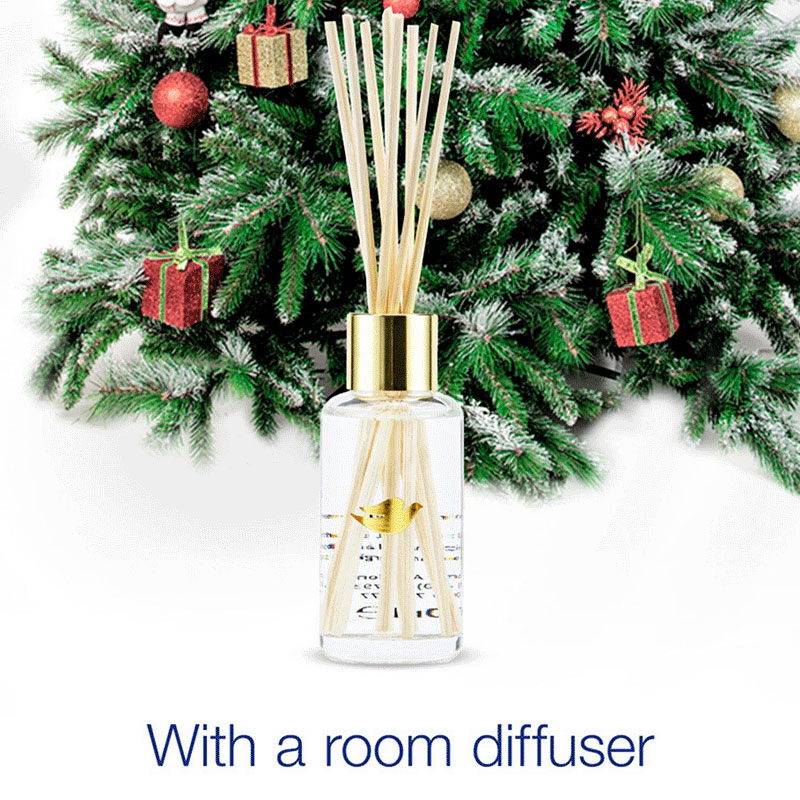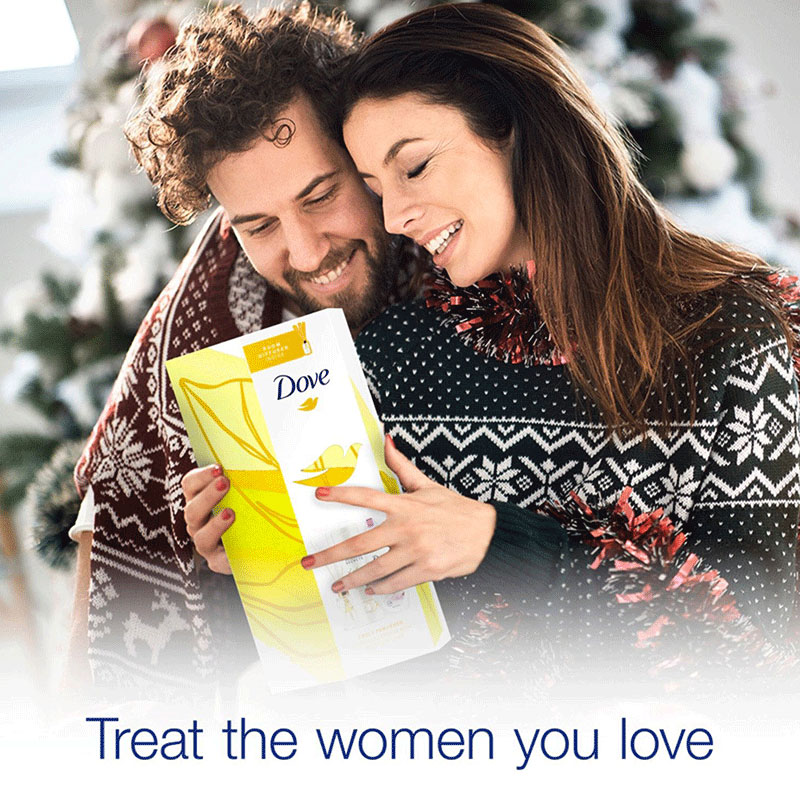 Dove Truly Pampered Body Collection with Room Diffuser Gift Set (7914)
Dove Relaxing Body Wash helps to rebalance your skin.
Lightweight, nourishing formula enriched with plant-based moisturiser.
Skin-natural moisturisers help renew natural moisture for soft skin.
For long-lasting soft, smooth and radiant skin.
Dove's superior nourishing power now meets nature.
Product Made in Germany.
Packaging Made in China.
Each Gift Set Includes:
1x Dove Relaxing Body Wash 225ml.
1x Dove Restoring Ritual Body Lotion 250ml.
1x Dove room diffuser.