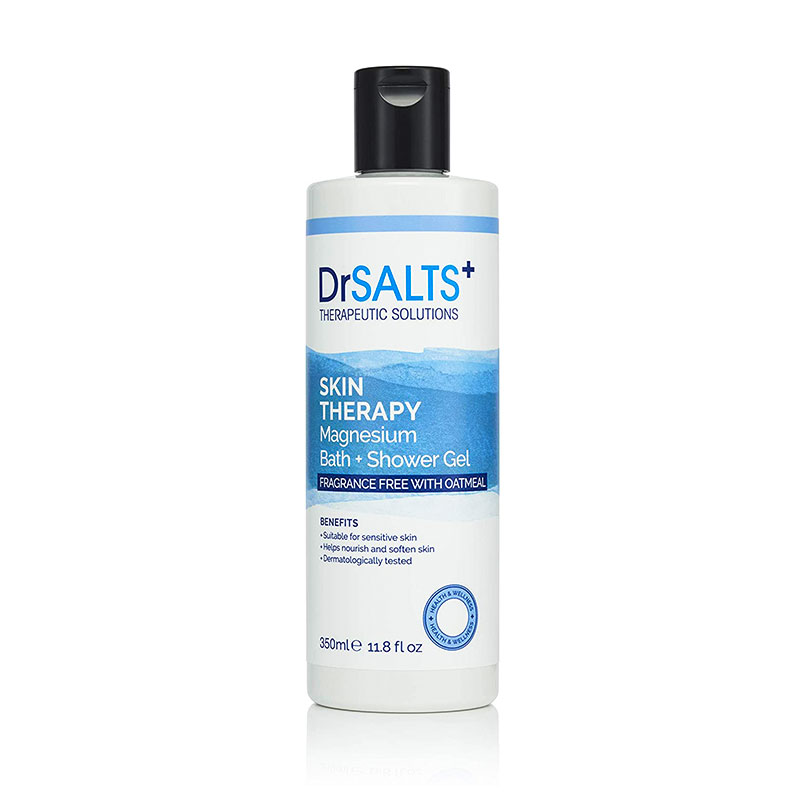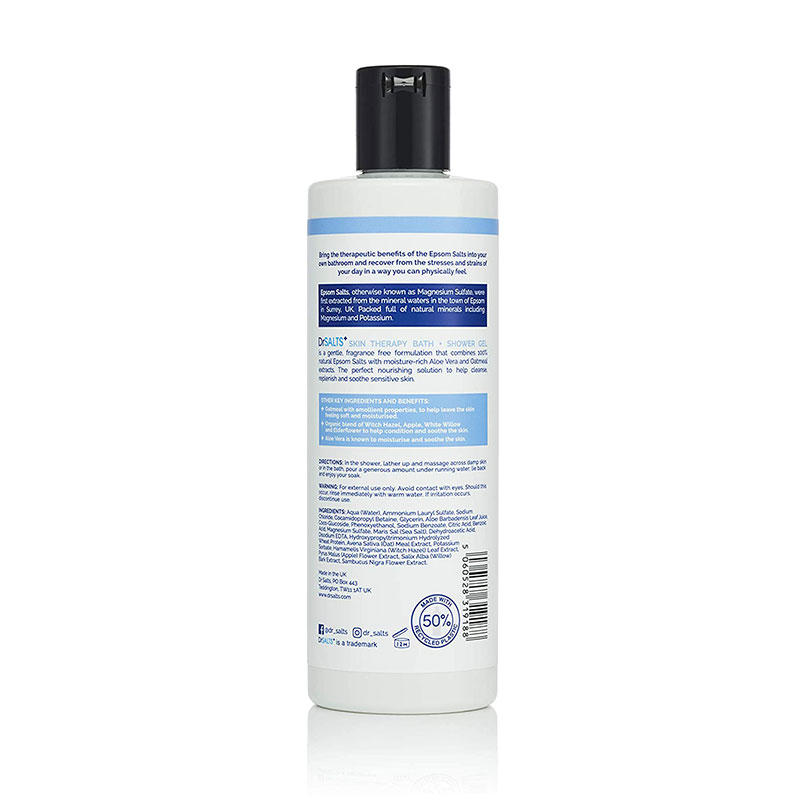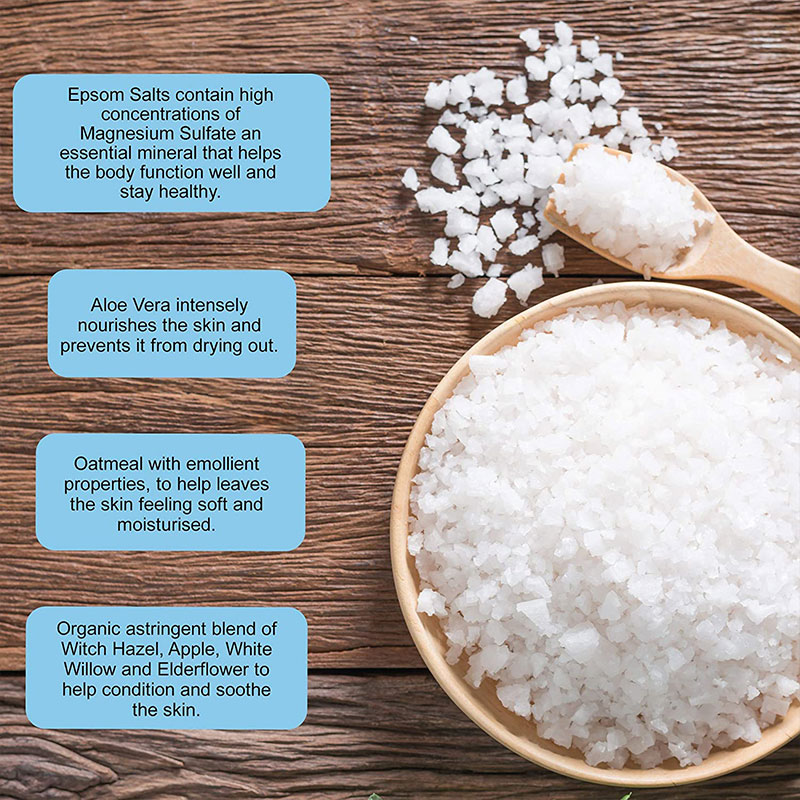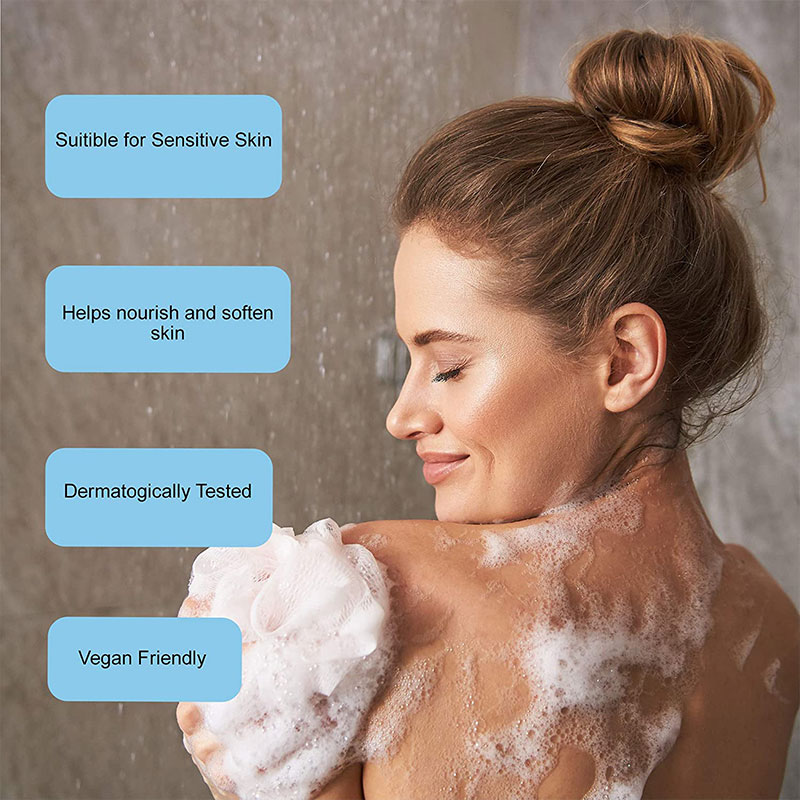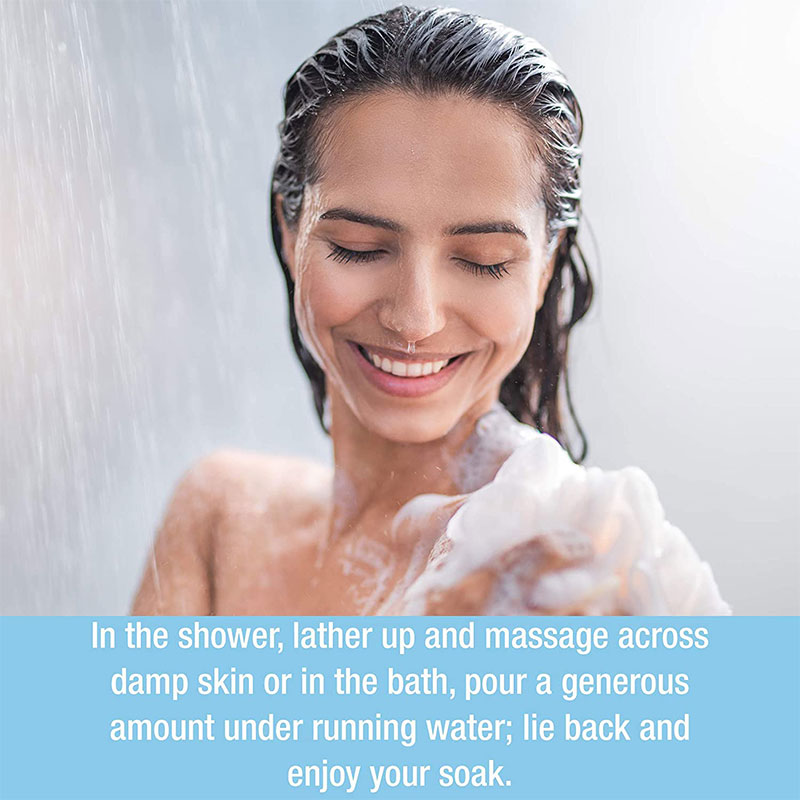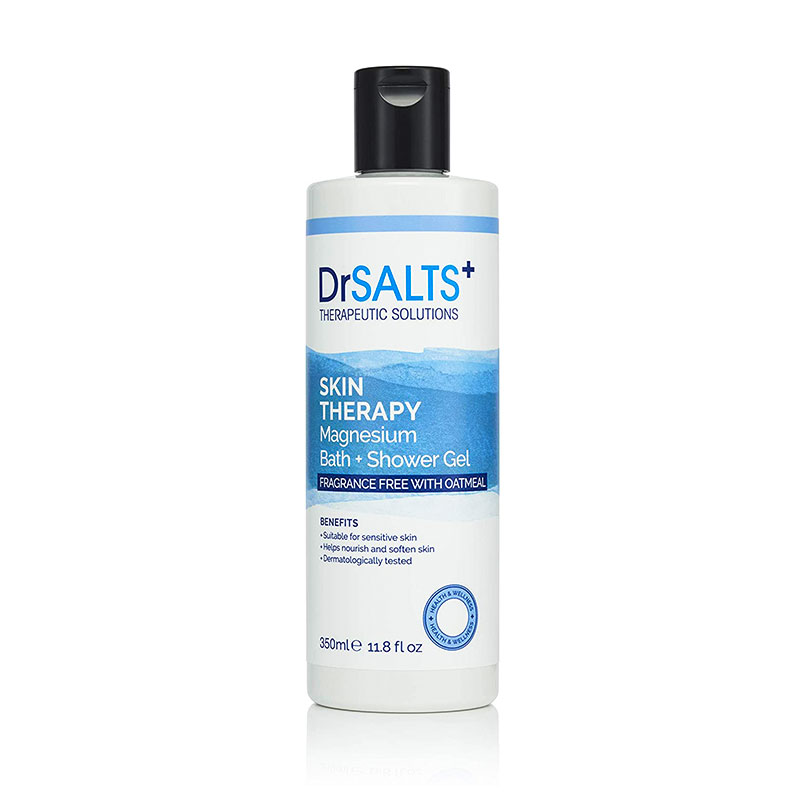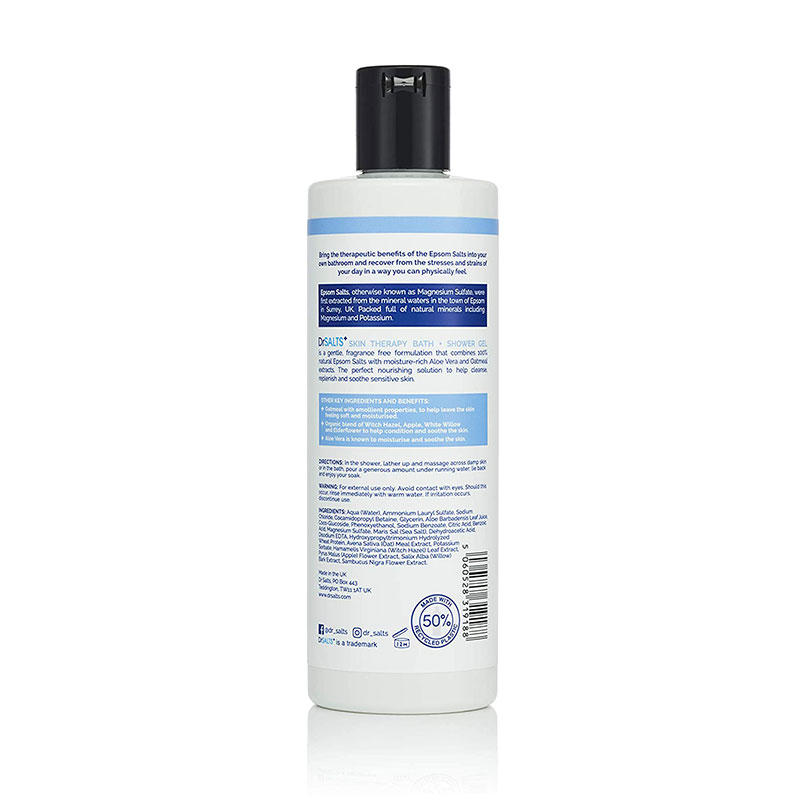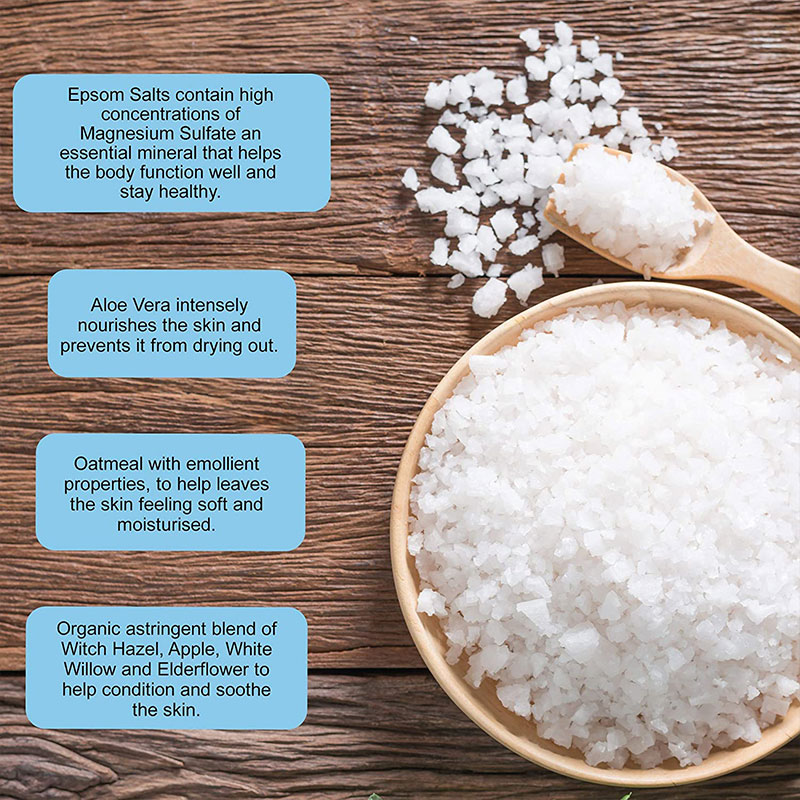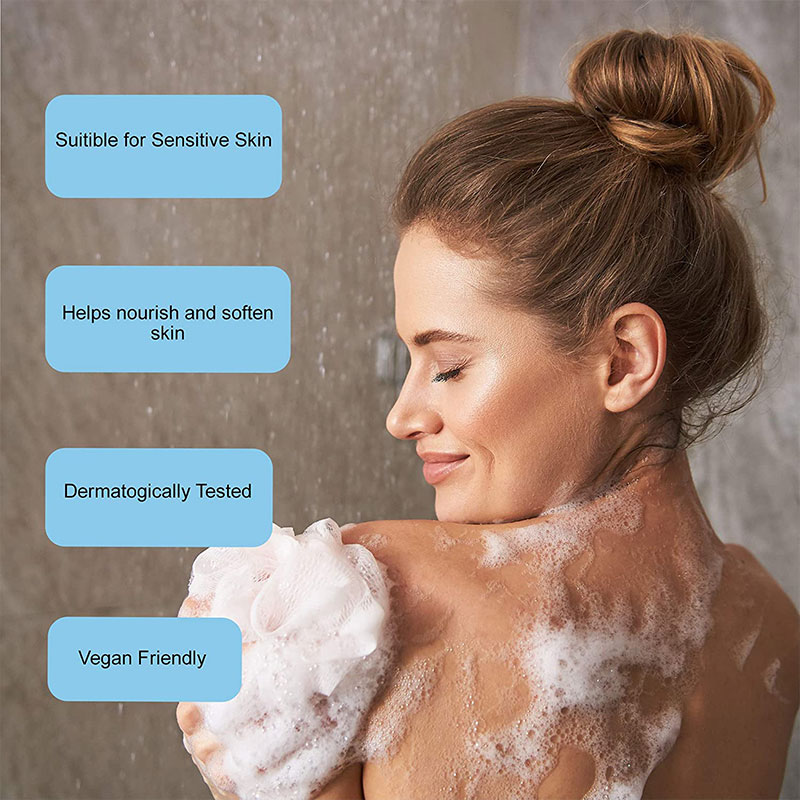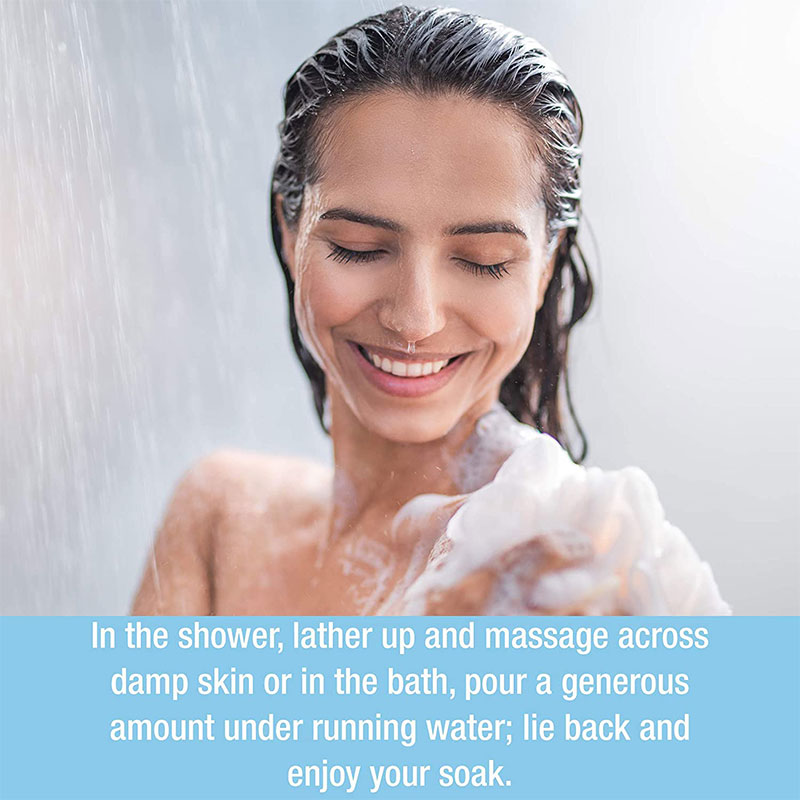 Dr Salts Skin Therapy Magnesium Bath + Shower Gel 350ml
This shower gel is a gentle, fragrance free formulation that combines 100% natural Epsom Salts.
Enriched with moisture-rich Aloe Vera and Oatmeal extracts.
The perfect nourishing solution to help cleanse, moisture and soothe sensitive skin.
Fragrance free.
Made in the UK.