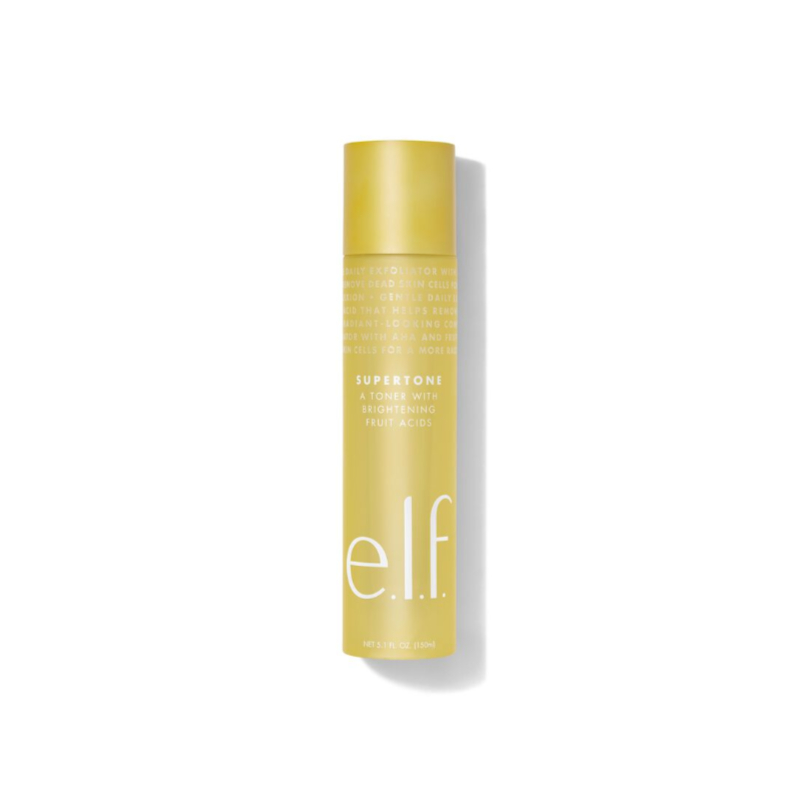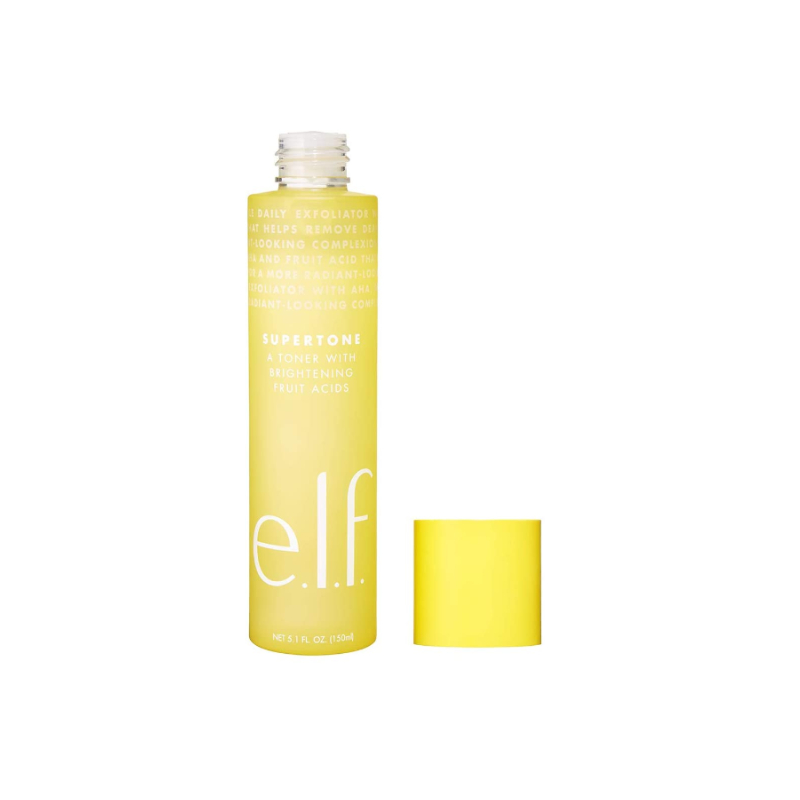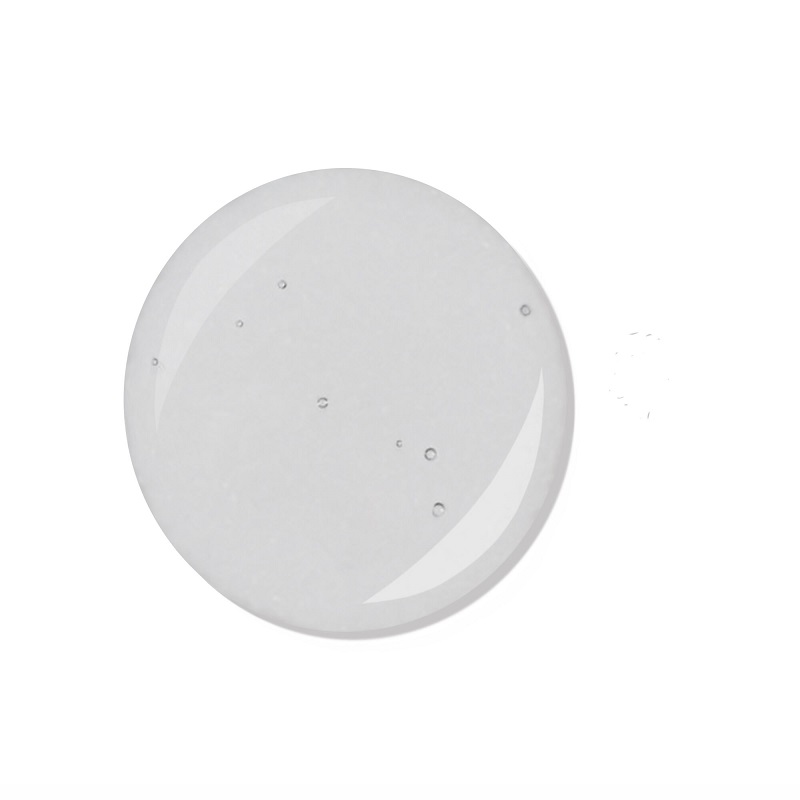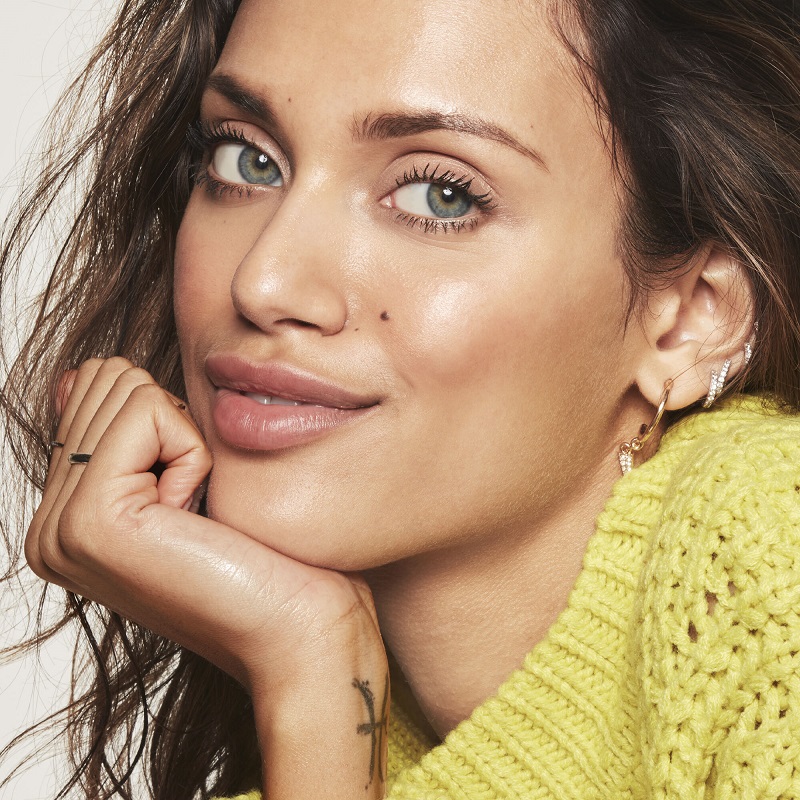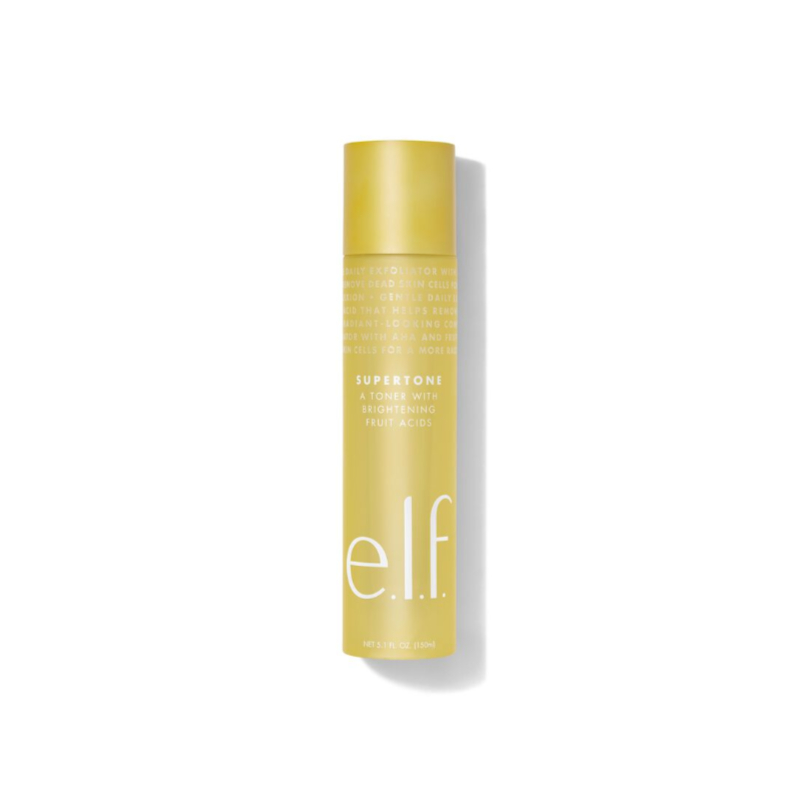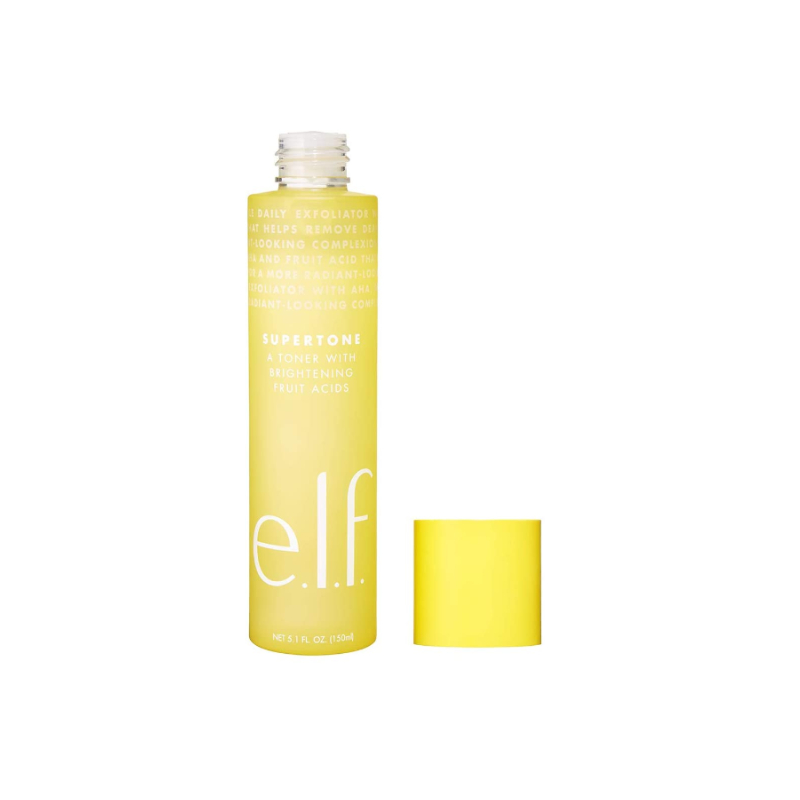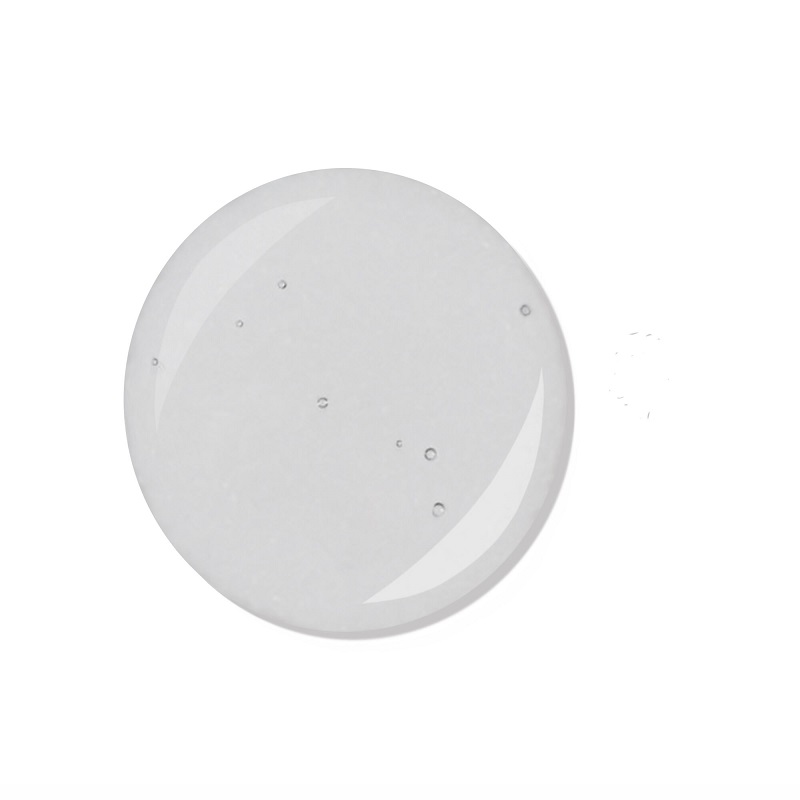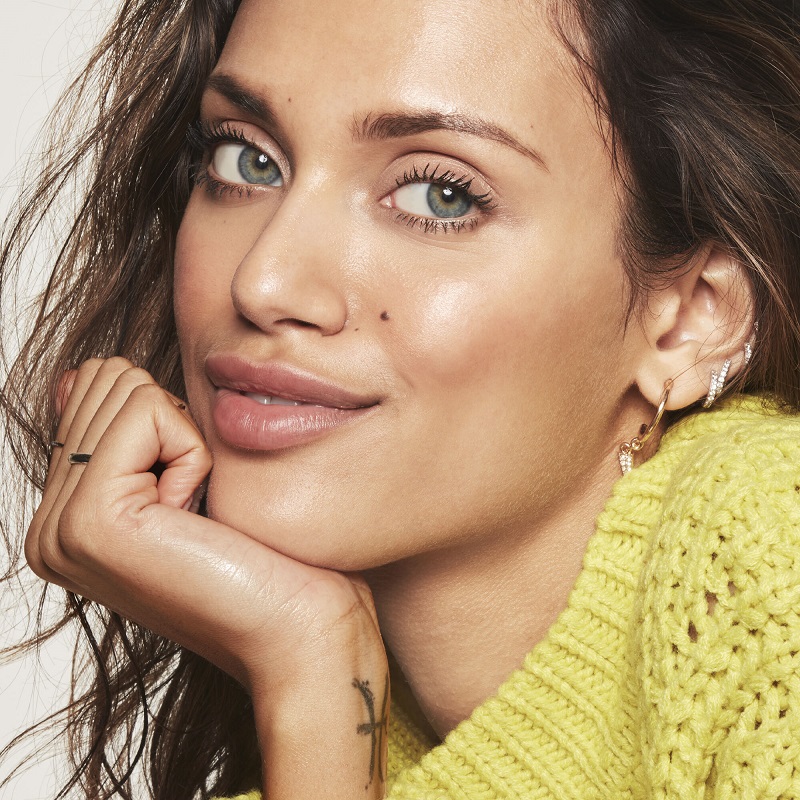 e.l.f. Supertone Toner With Brightening Fruit Acids 150ml
Dull, lackluster skin meet the e.l.f. SuperTone Toner.
A gently daily face toner that helps remove dead skin cells to reveal a more radiant, bright complexion.
This chemical exfoliant is powered by glow-inducing glycolic acid, an Alpha Hydroxy Acid with low pH that helps tone, balance and clear skin.
SuperTone Toner is recommended for normal, dry, oily, and combination skin.
SuperTone Toner is not recommended for sensitive skin.
Imported from UK.
Made in China.