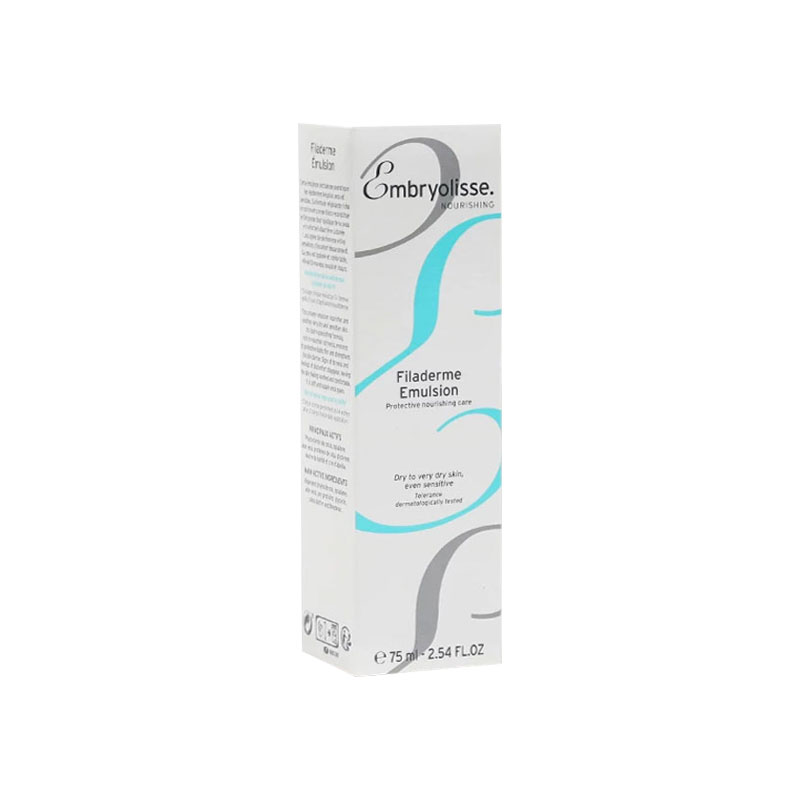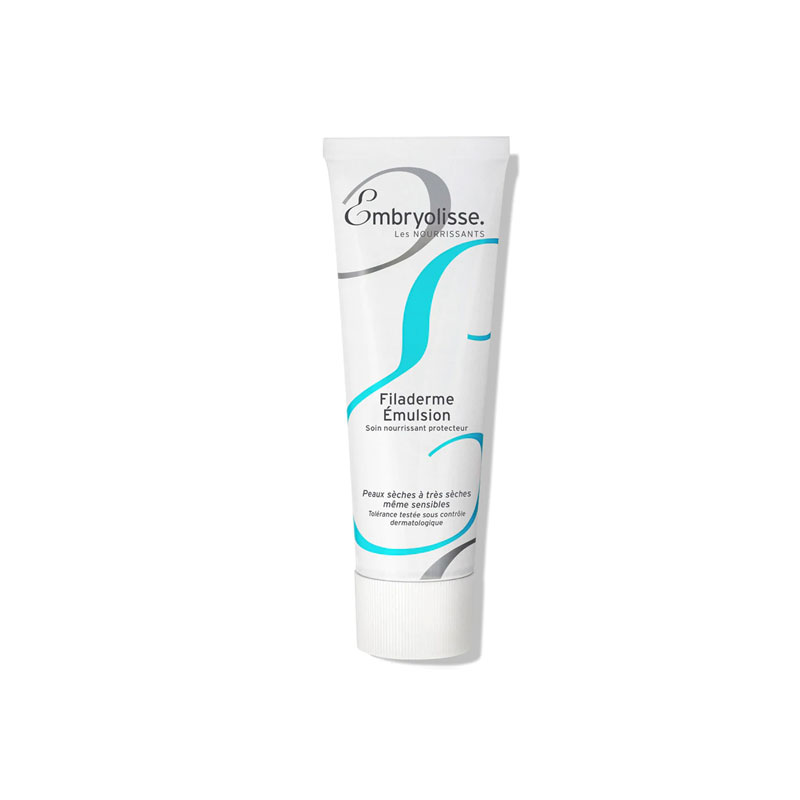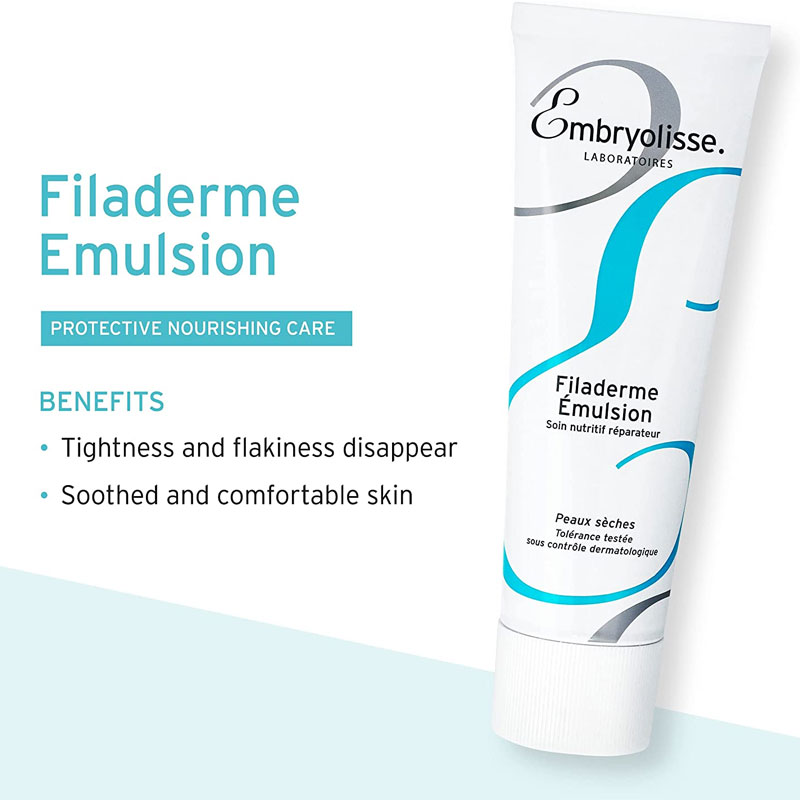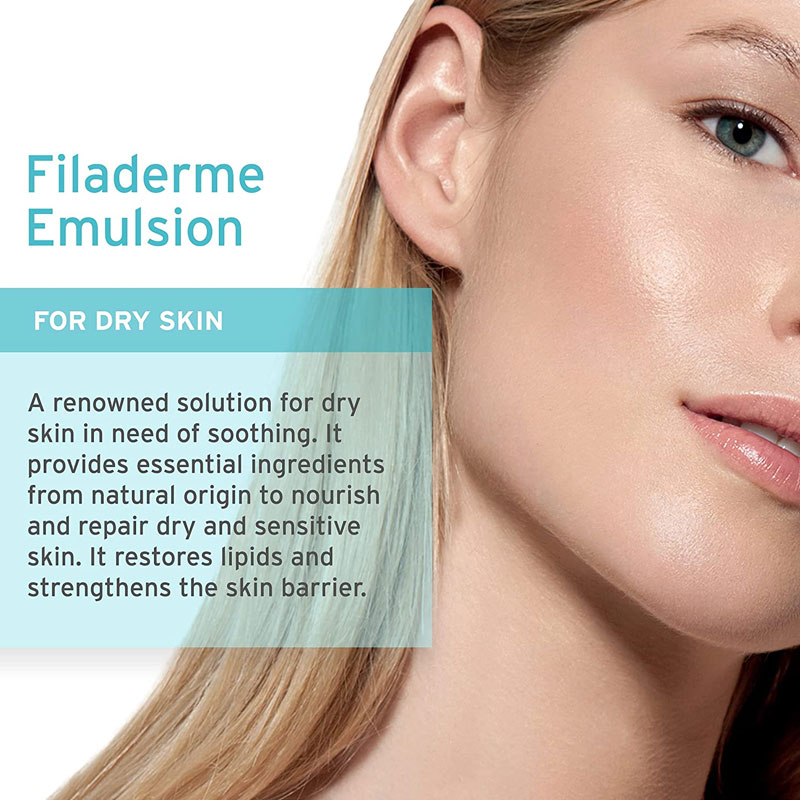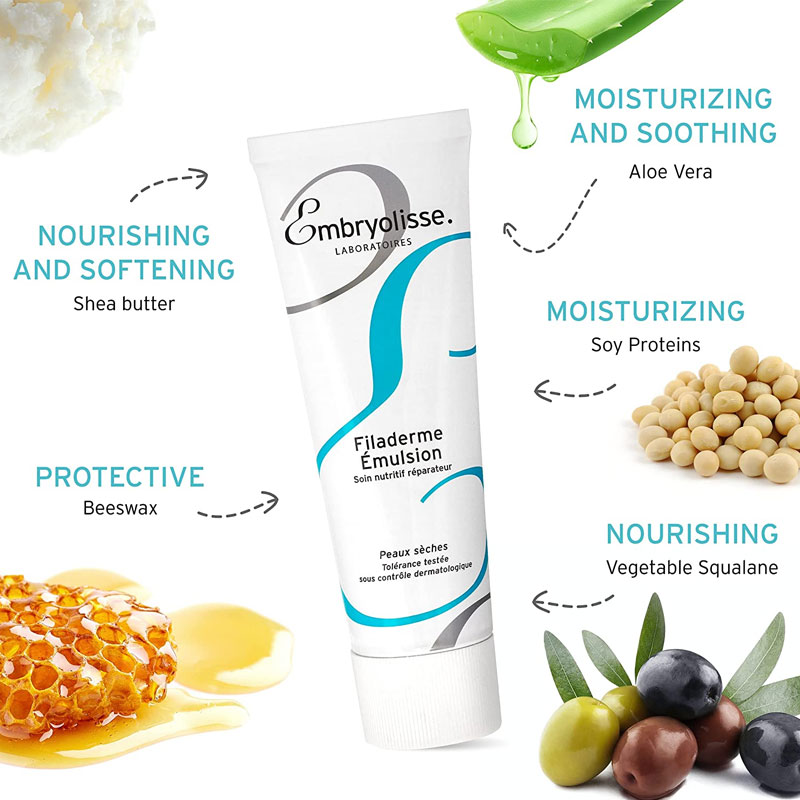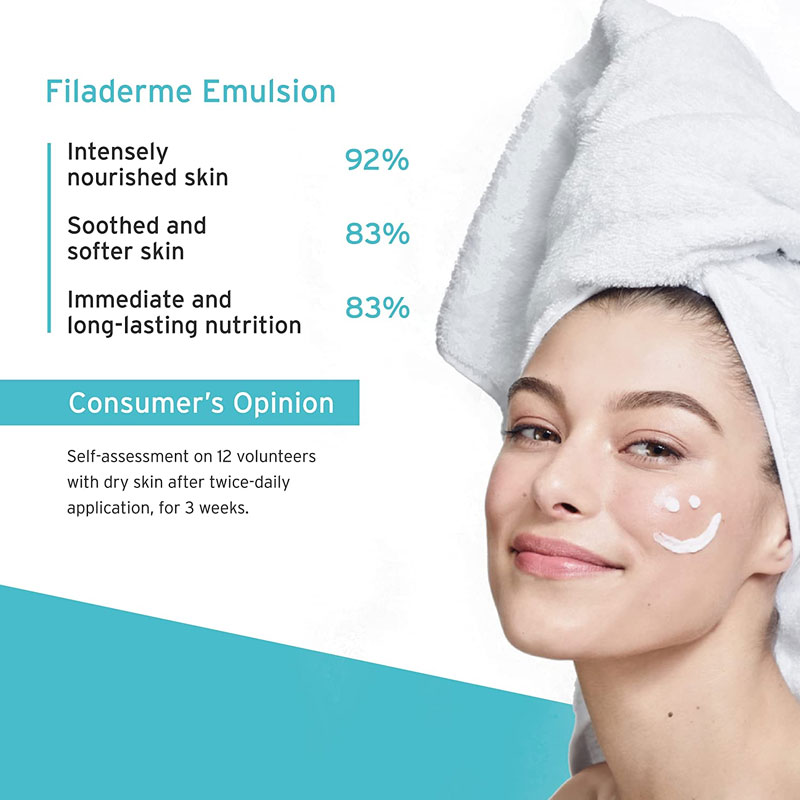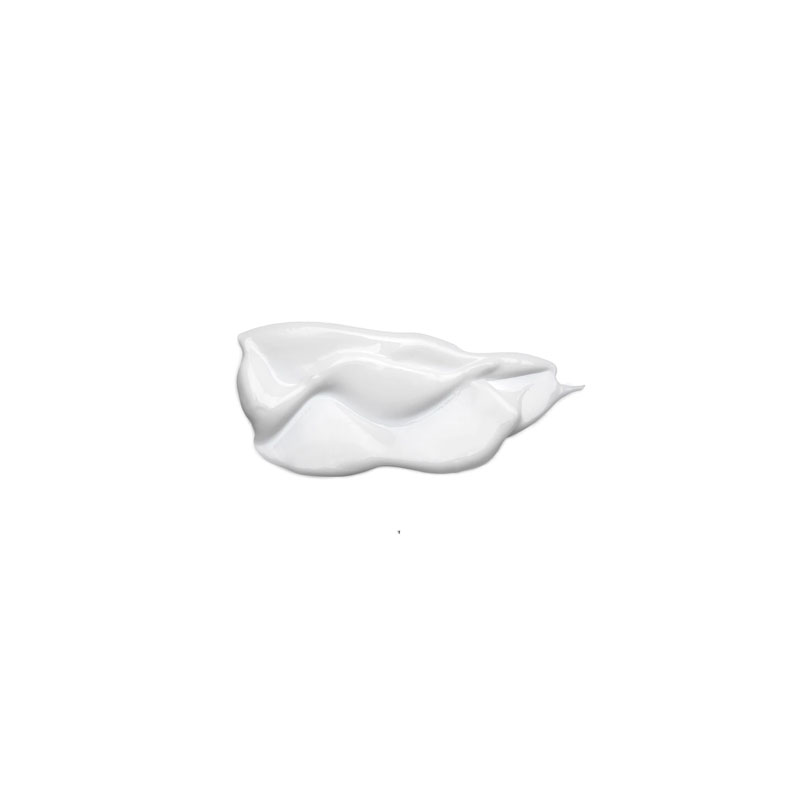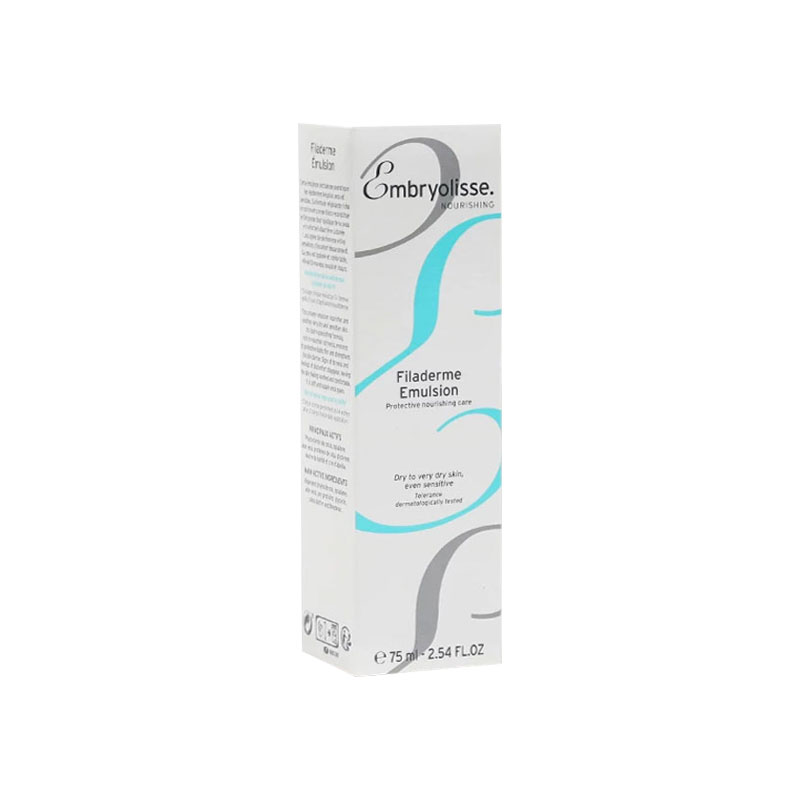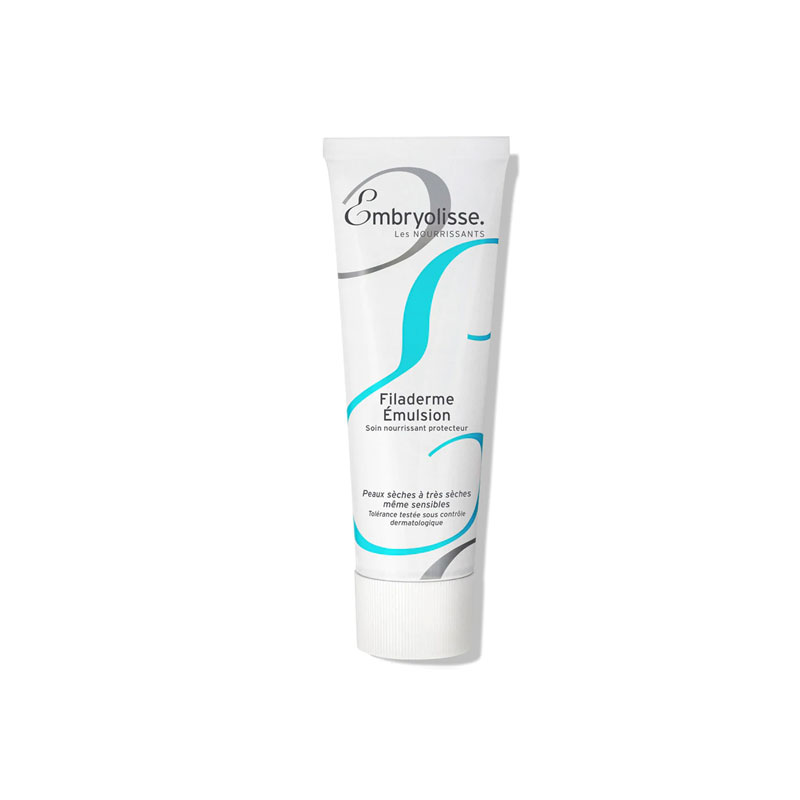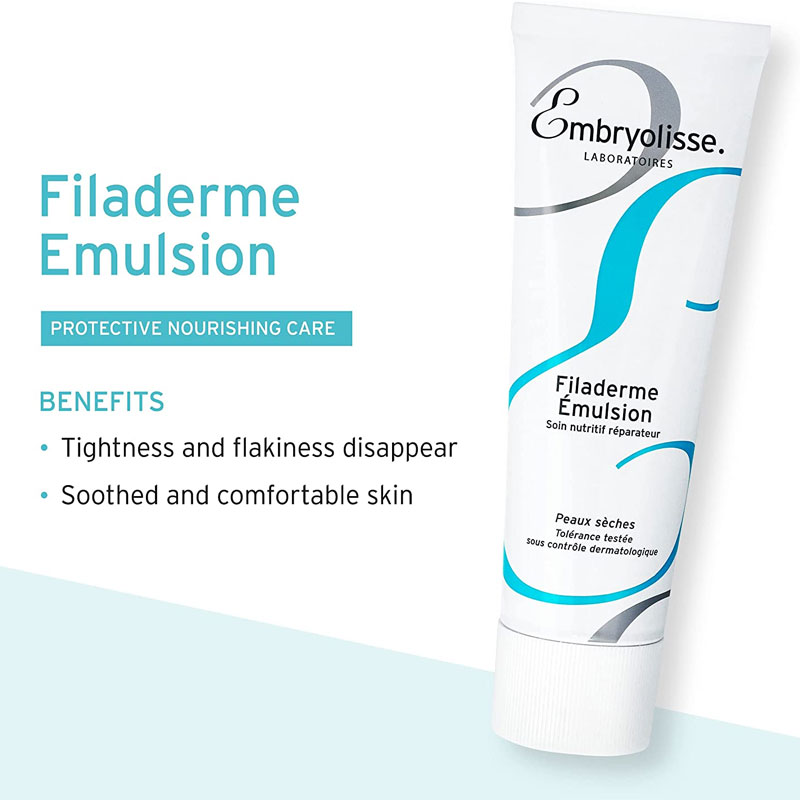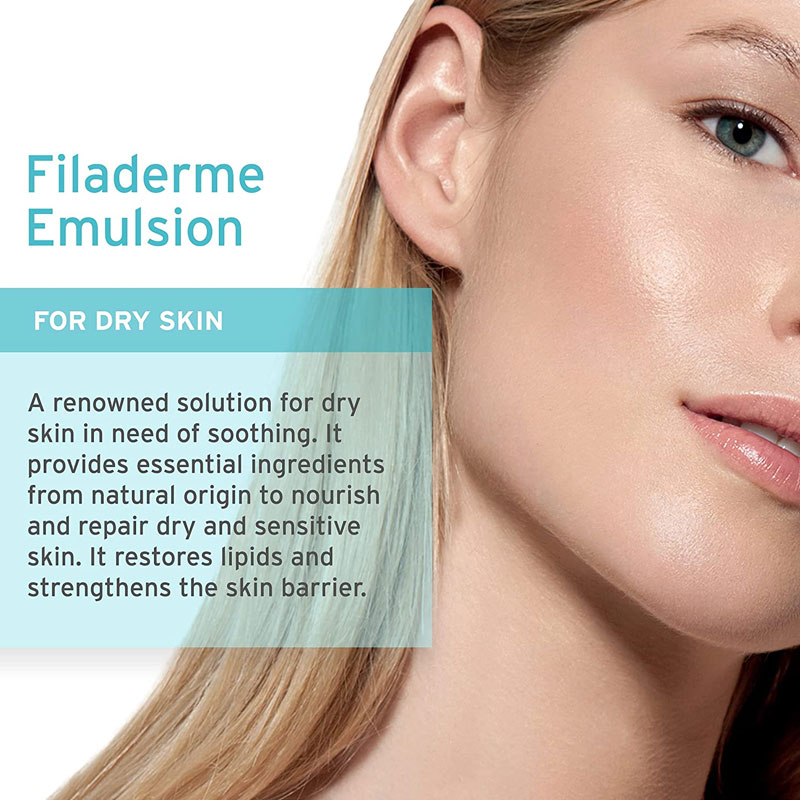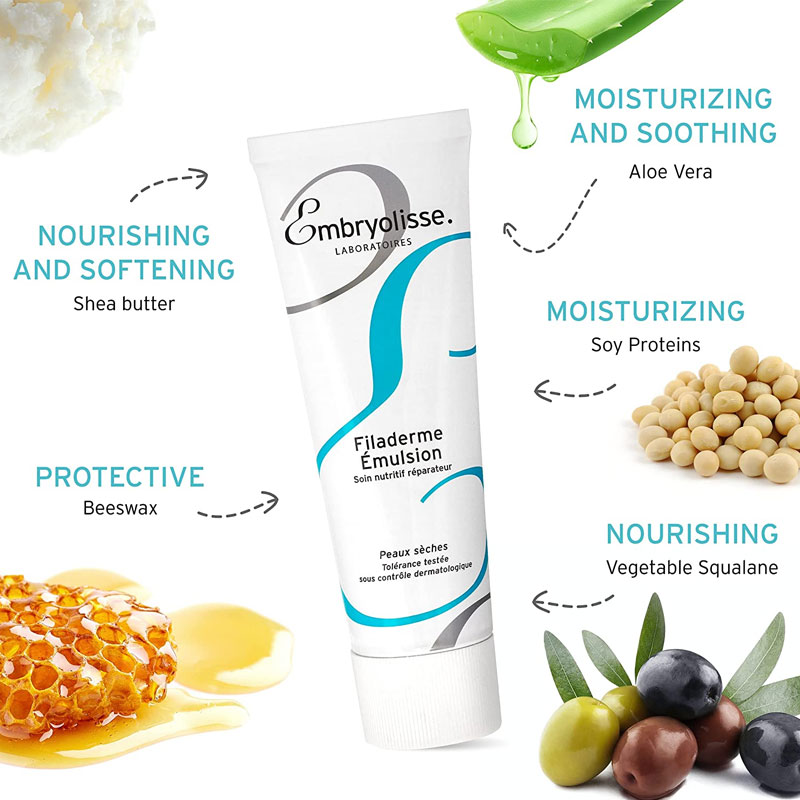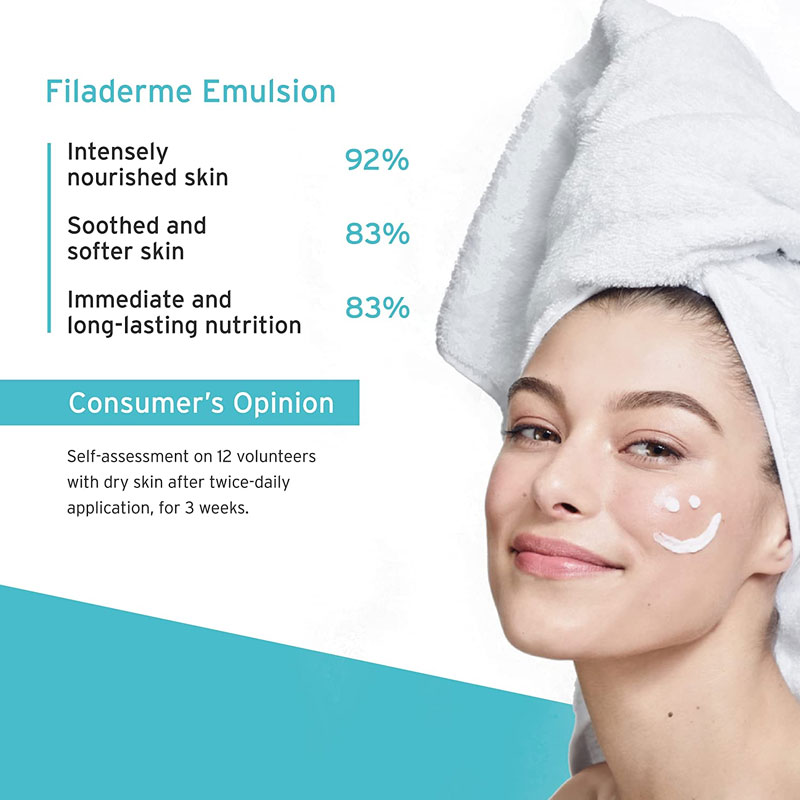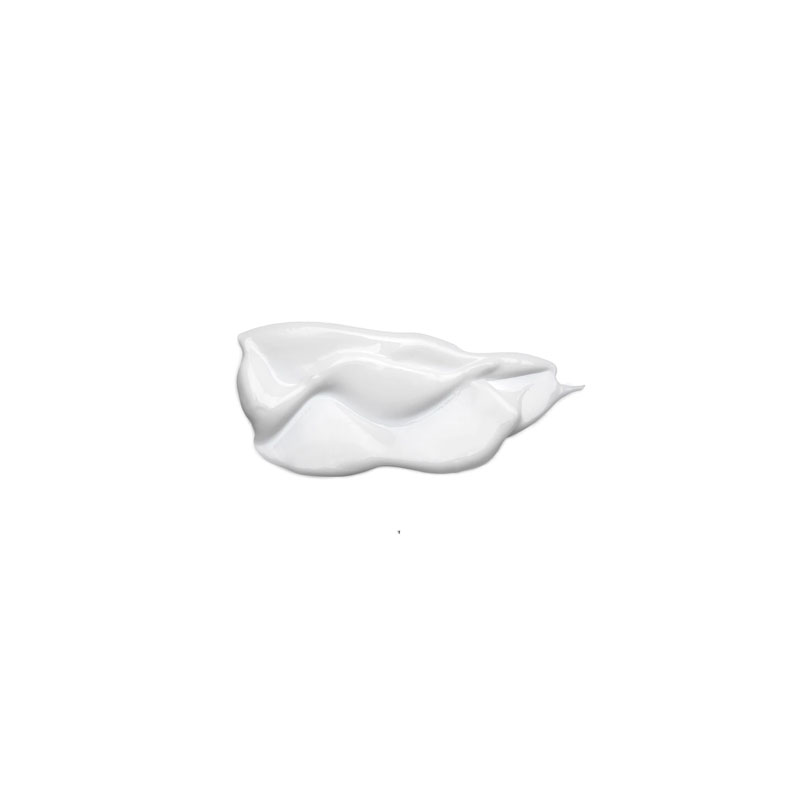 Embryolisse Filaderme Emulsion for Dry to Very Dry Skins 75ml
This cream changes the life of dry and sensitive skin.
Its lipid-replenishing formula rich in essential nutrients restores the protective lipidic film of the skin and strengthens the skin barrier.
Signs of dryness disappear.
The skin is soothed and comfortable, it is soft and supple once again.
Creamy and comforting texture with a delicate almond fragrance.
Made in France.