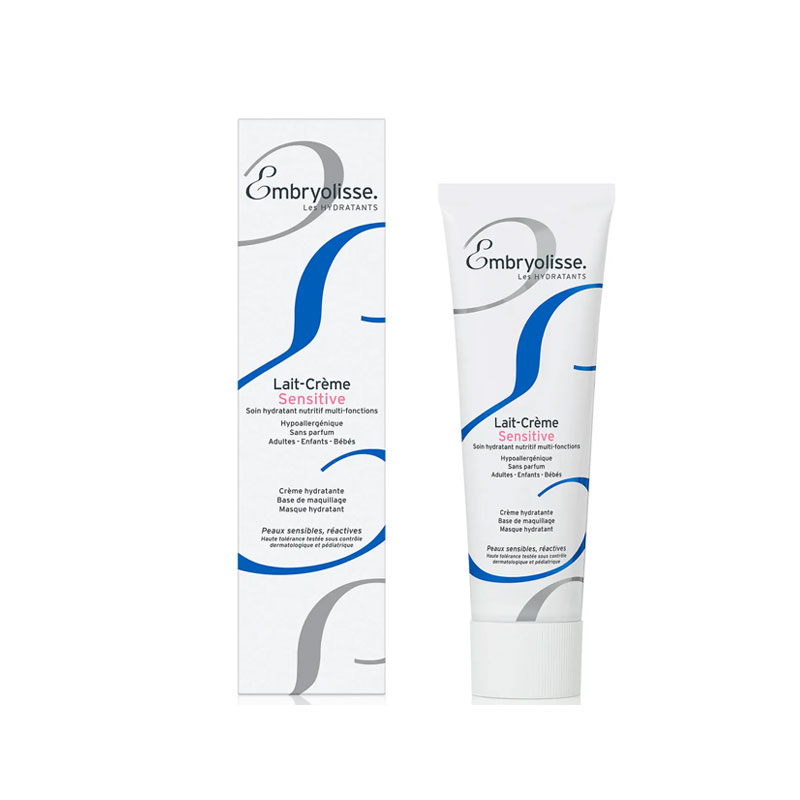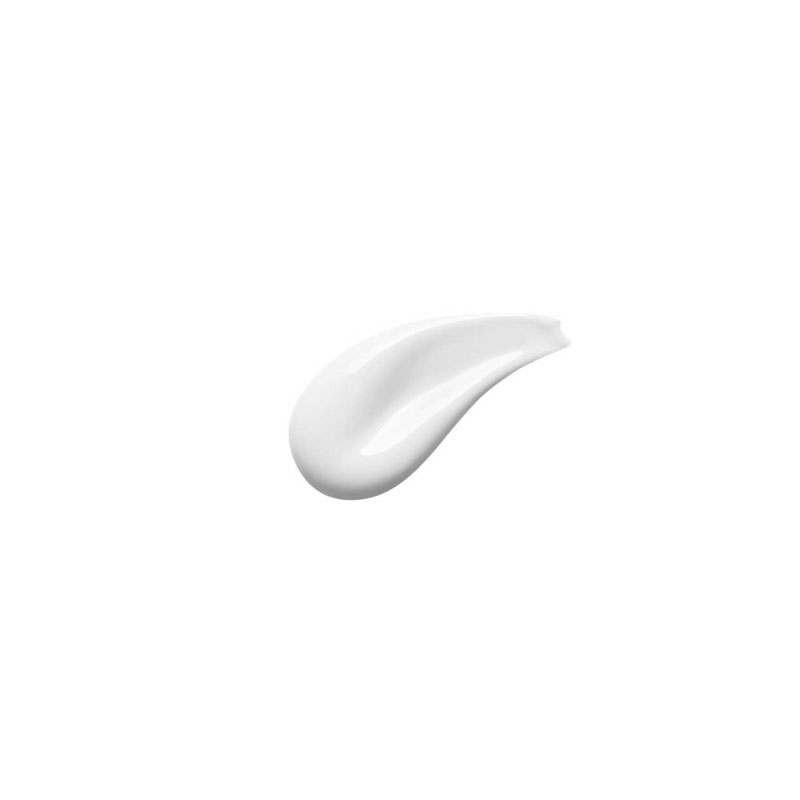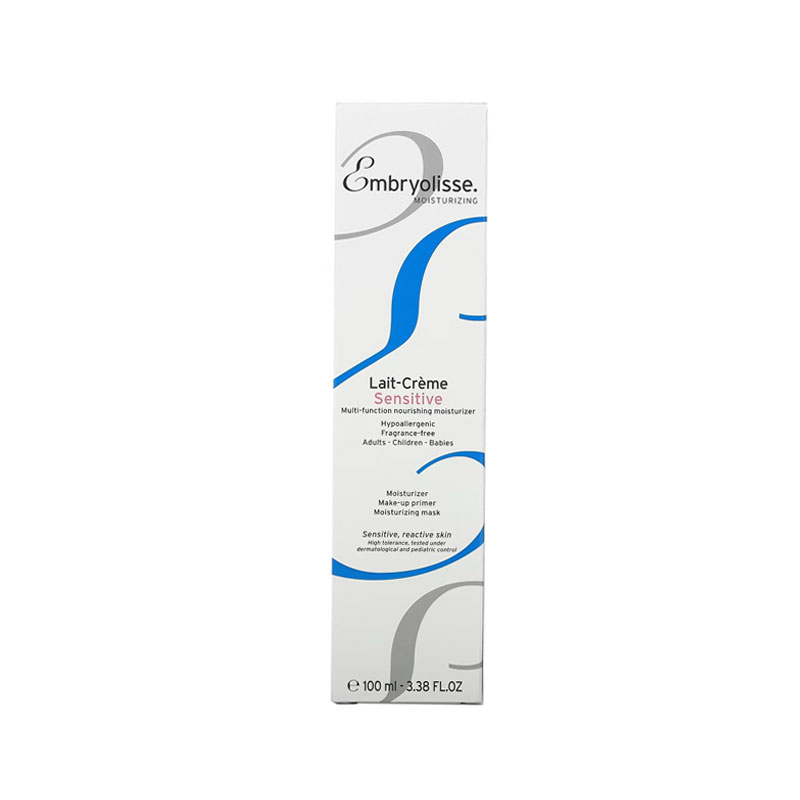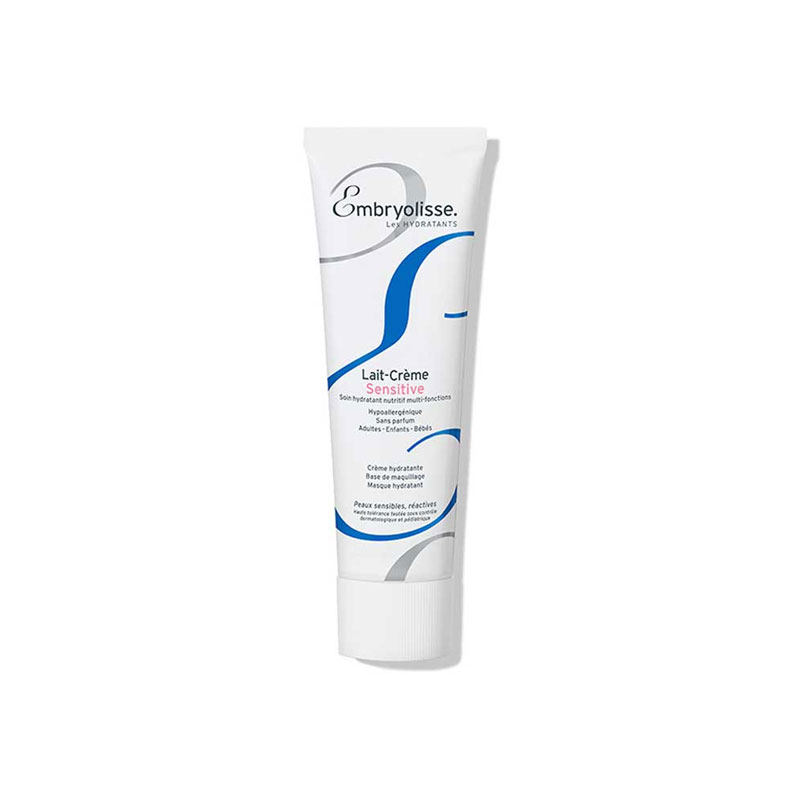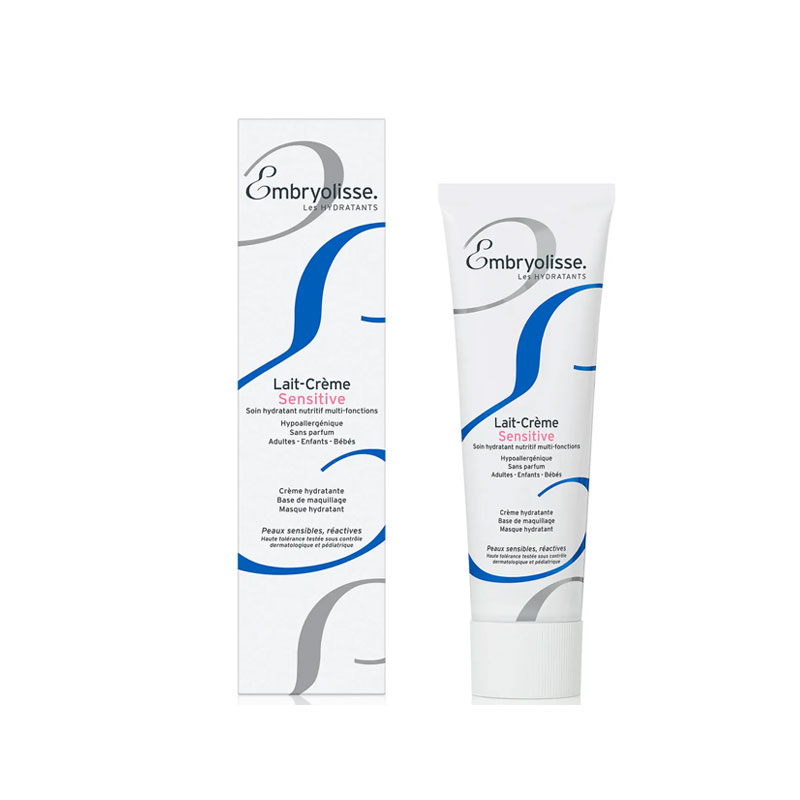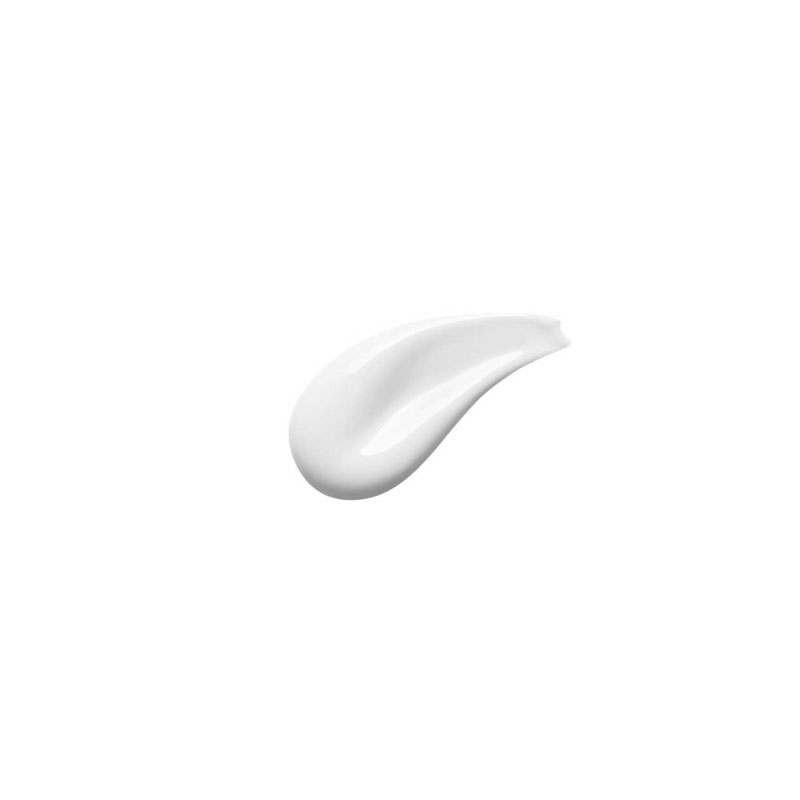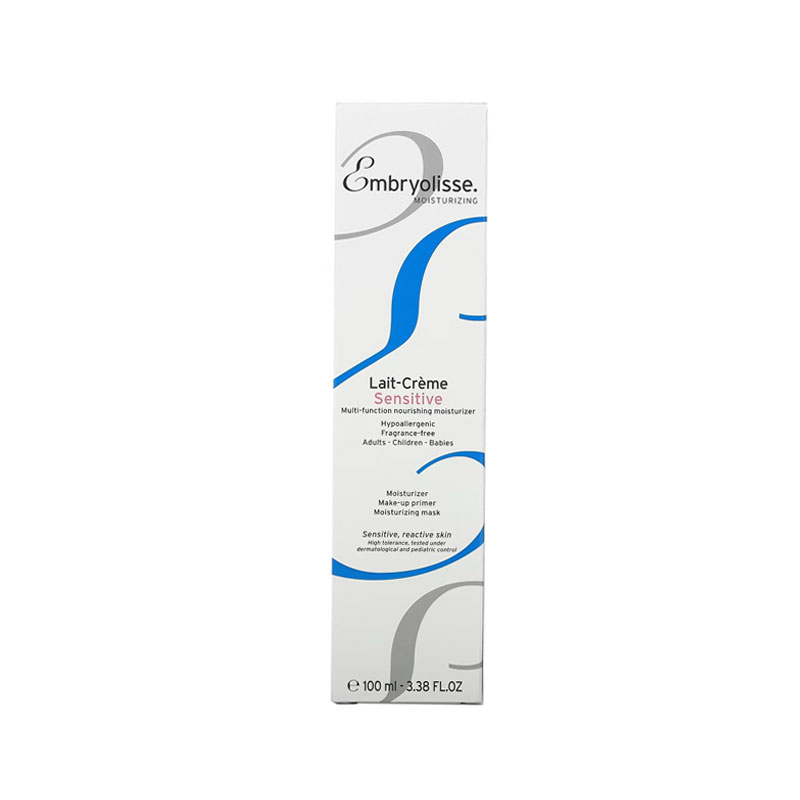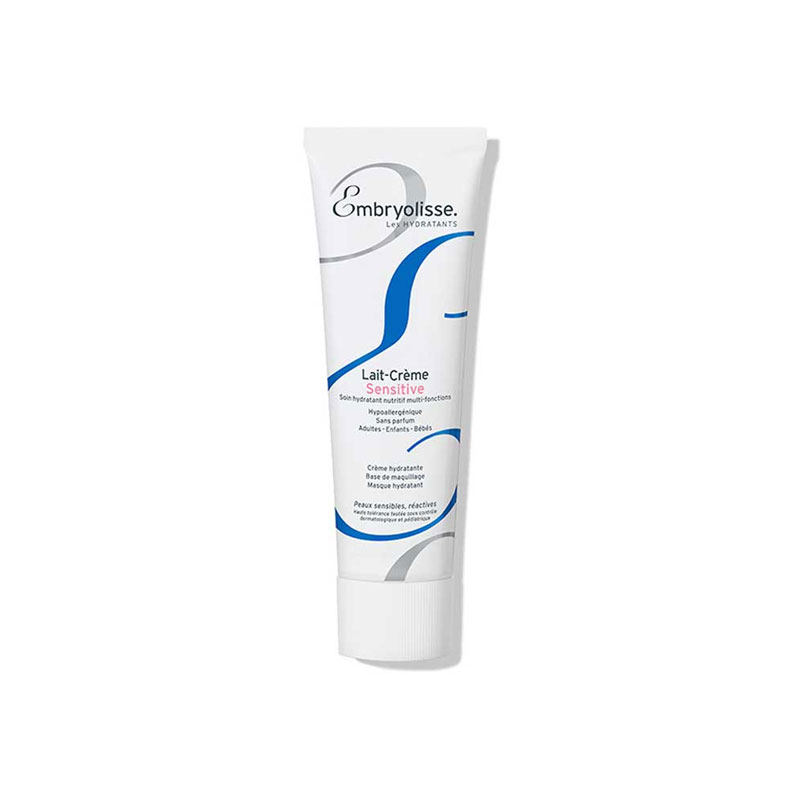 Embryolisse Multi-Function Moisturizing Cream Sensitive 100ml
Expire Date: 30/09/2023
Multi-purpose lotion.
Developed especially for sensitive skin.
Suitable for all ages including children and babies.
Hydrates, softens and brightens.
Helps improve skin elasticity and plumpness.
Use as a moisturiser, mask, makeup primer, remover or after shave lotion.
For face and body.
98% naturally-derived ingredients.
Fragrance-free.
Paraben-free.
Made in France.