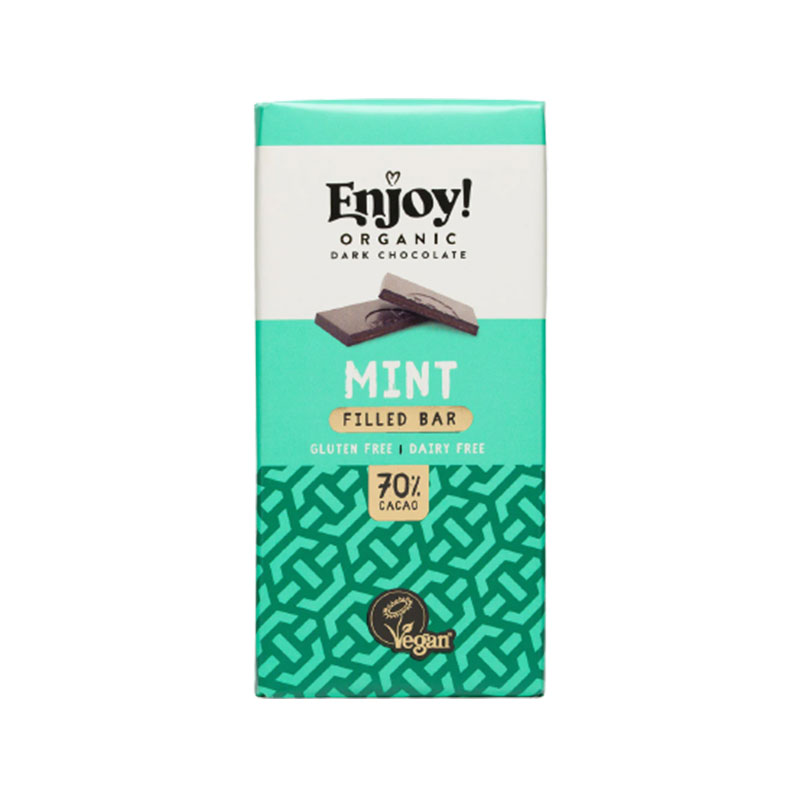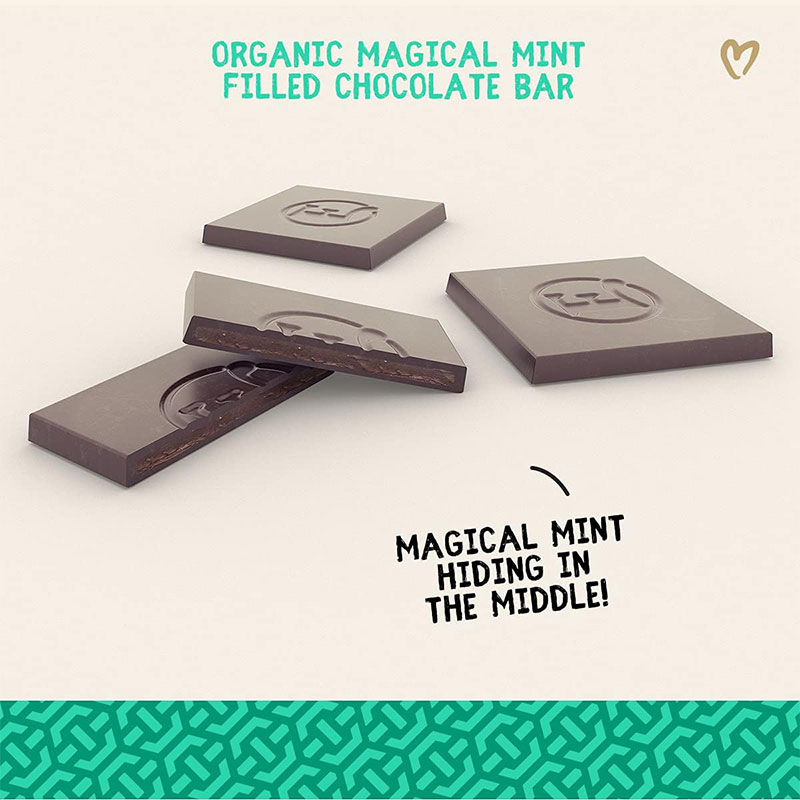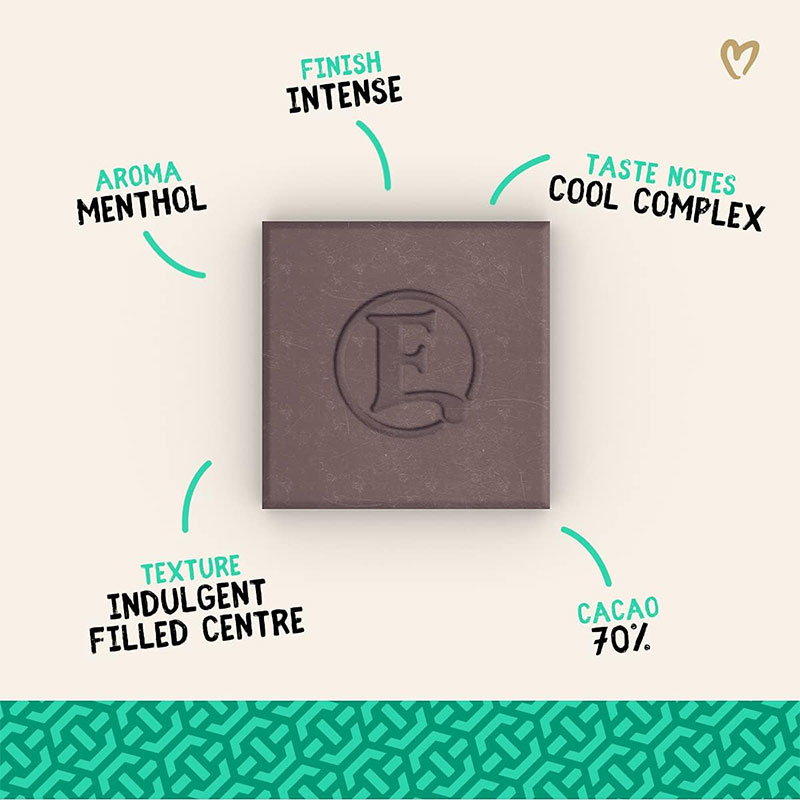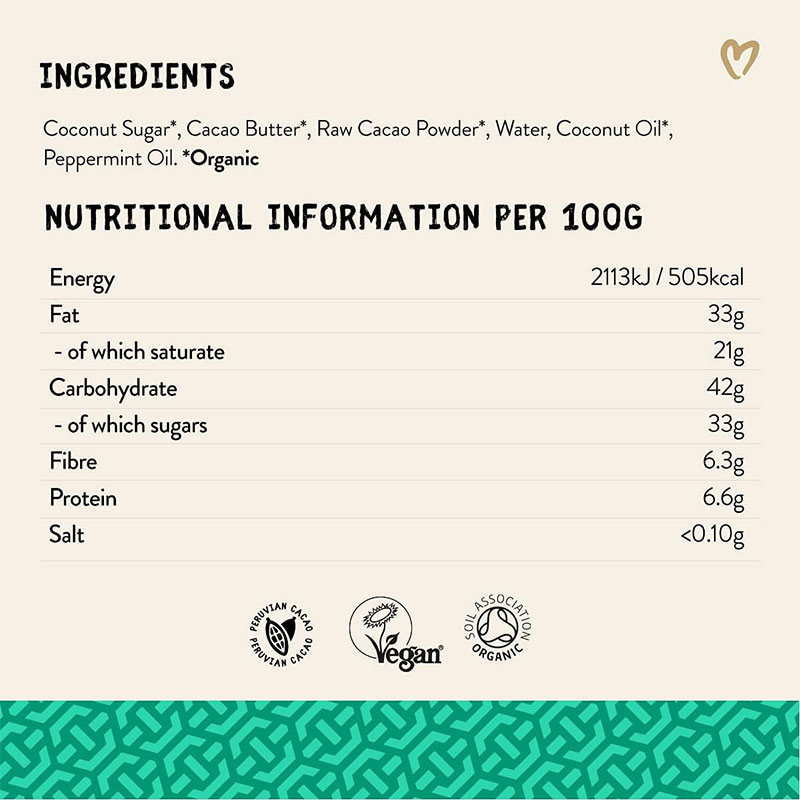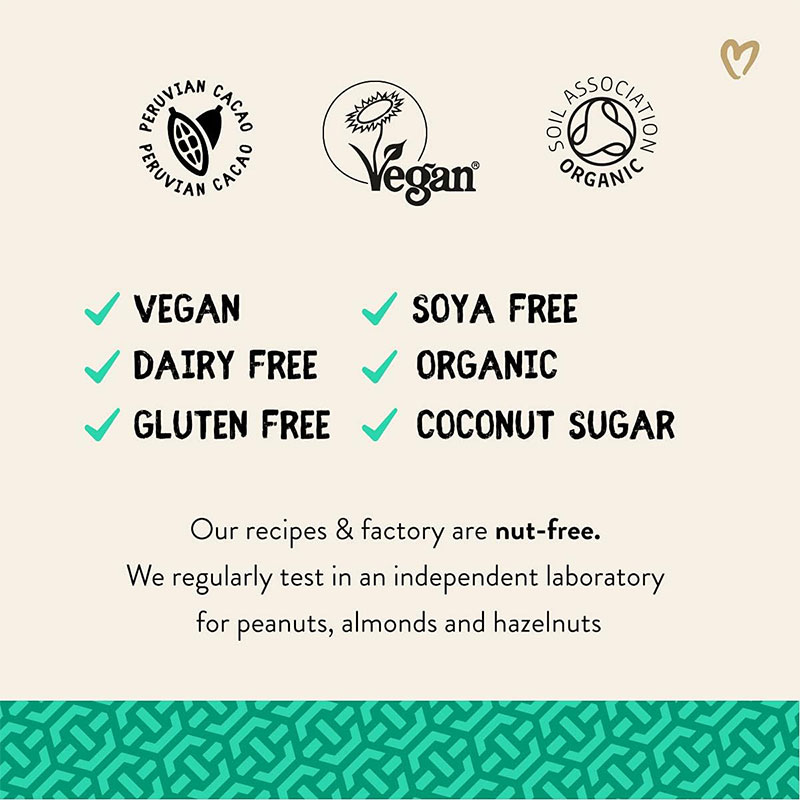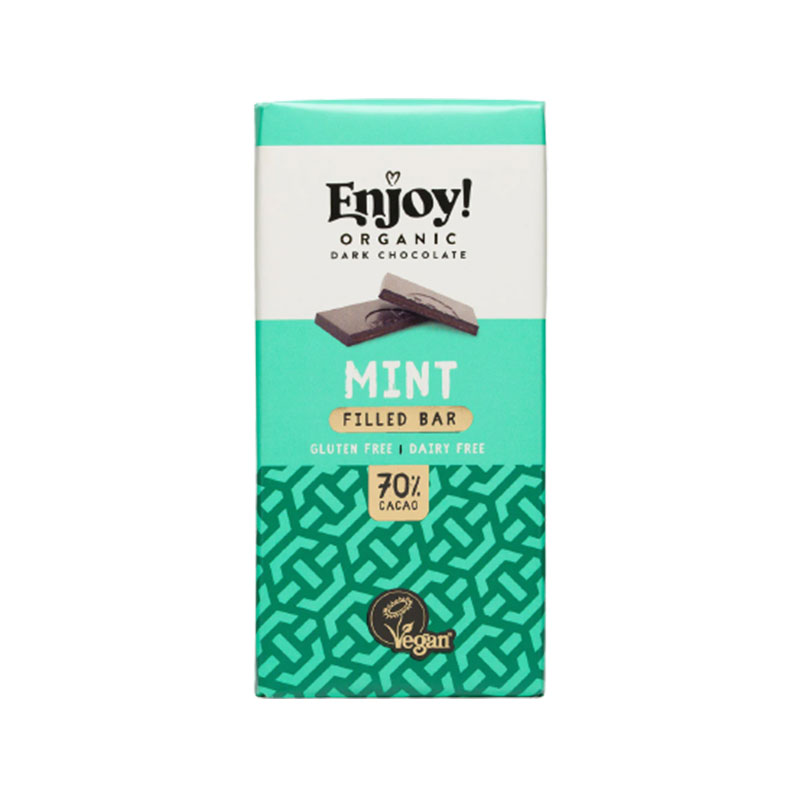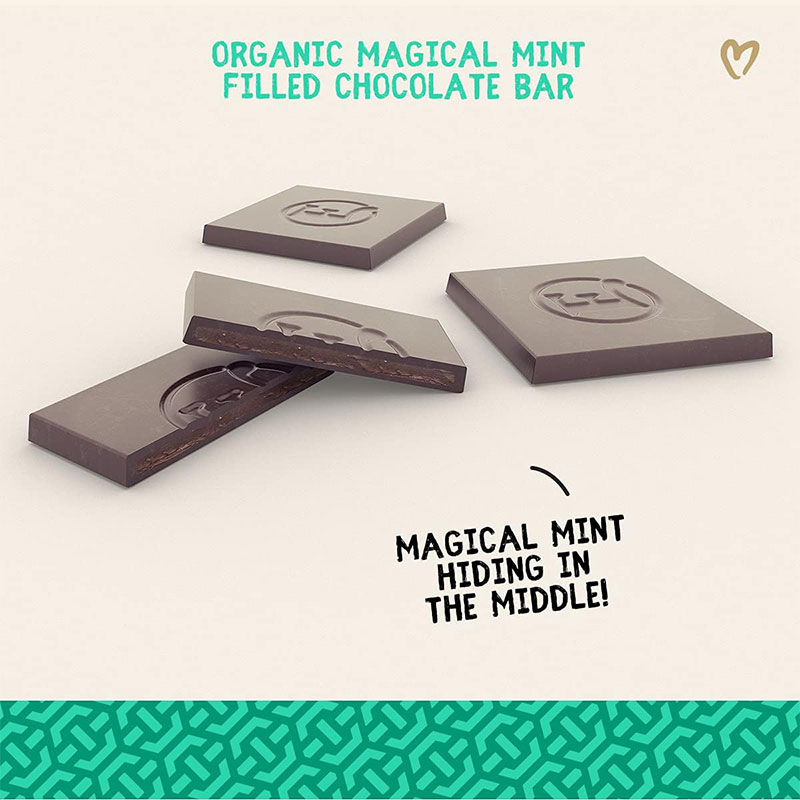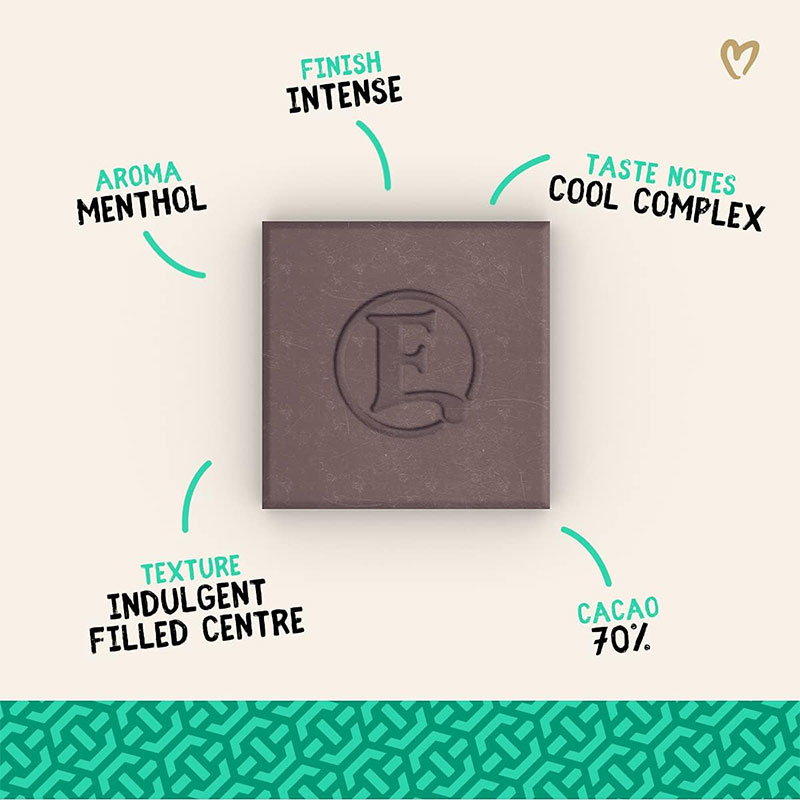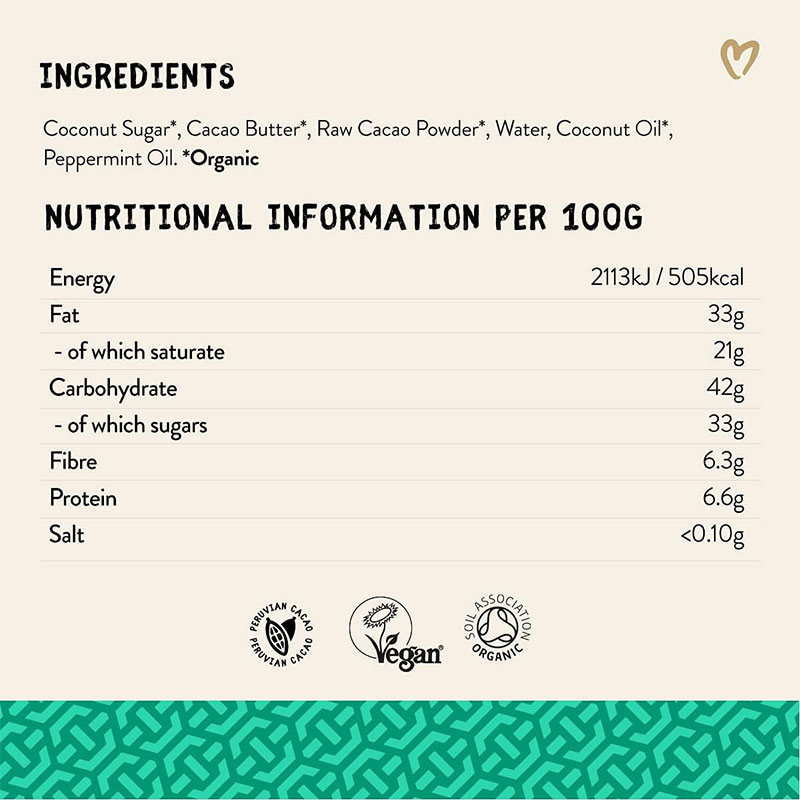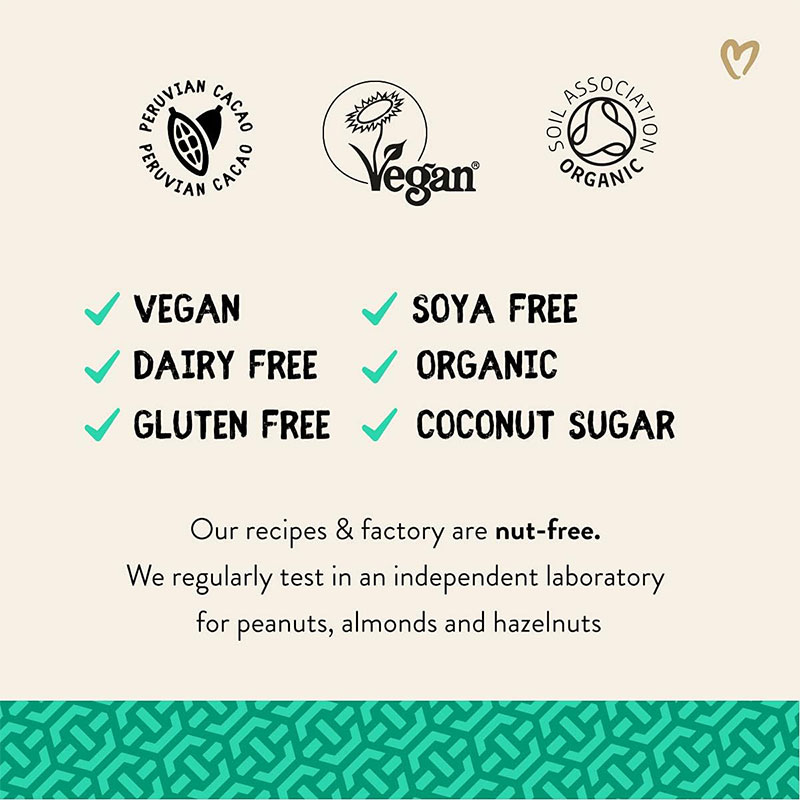 Enjoy Organic Dark Chocolate Bar 70g - Mint Filled
Expire Date: 27-07-2023.
One of best-sellers, Enjoy.
Vegan mint chocolate bar magically delivers an invigorating minty taste.
Mint dark chocolate contains 70% cacao solids and is dairy-free.
Gluten-free and soya-free.
In fact, it is made from just four natural Organic ingredients.
Good quality chocolate isn't just about taste, and magical Mint bar appeals to all the senses with its dark glossy appearance.
Mouth-watering minty aroma, satisfying "snap" when broken and meltingly smooth texture on the tongue.
Dark chocolate contains: cocoa solids 70% minimum.
Made In U.K.