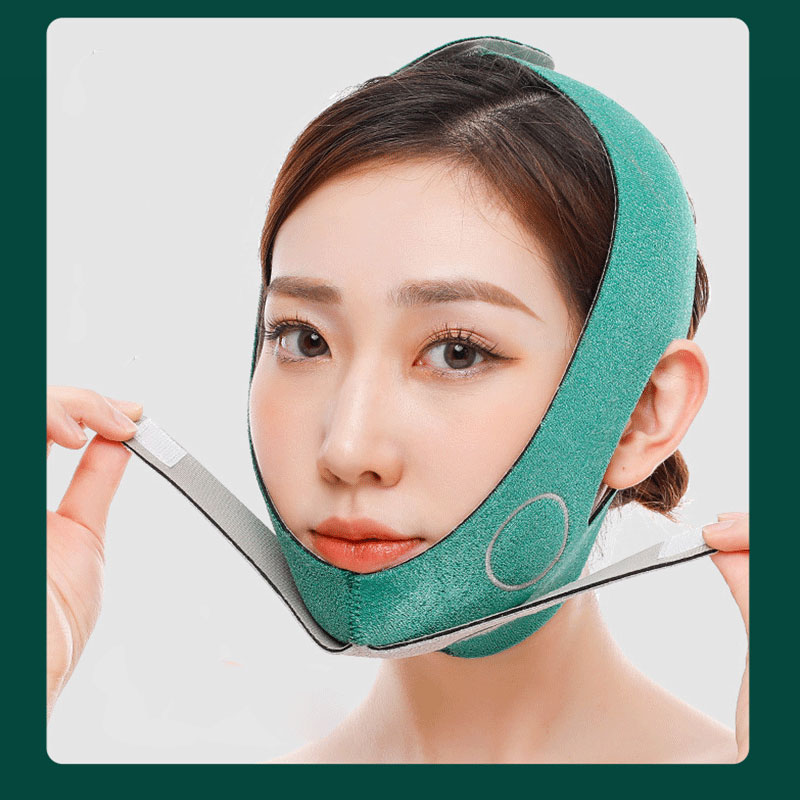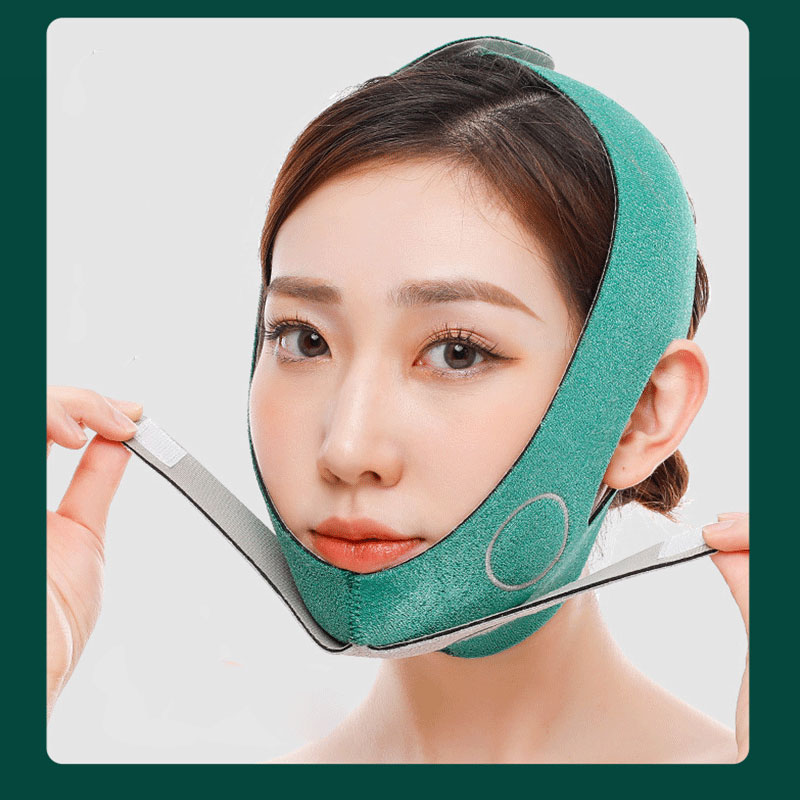 Face Lift Up Belt
This face slimming band is made of premium quality fabric, skin-friendly, which is soft, breathable and good elasticity.
Shaping: Effectively shaping face contours, making your cheek and chin thining, reducing double chin, can make face to smaller, smoother and add more solid facial lines. Shaping the perfect V line chin.
Tightens up face and neck skin, improve facial wrinkles to the maximum extent, improving skin relaxation, enhance skin elasticity.
Easy to Use: Adopt simple physical way to improve your face shape, mild for kinds of skin, will not cause allergic reactions, no side effect.
Unisex: Face slimming belt is suitable for men and women. Adjustable hook and loop design, fits for most people.
Made in P.R.C.