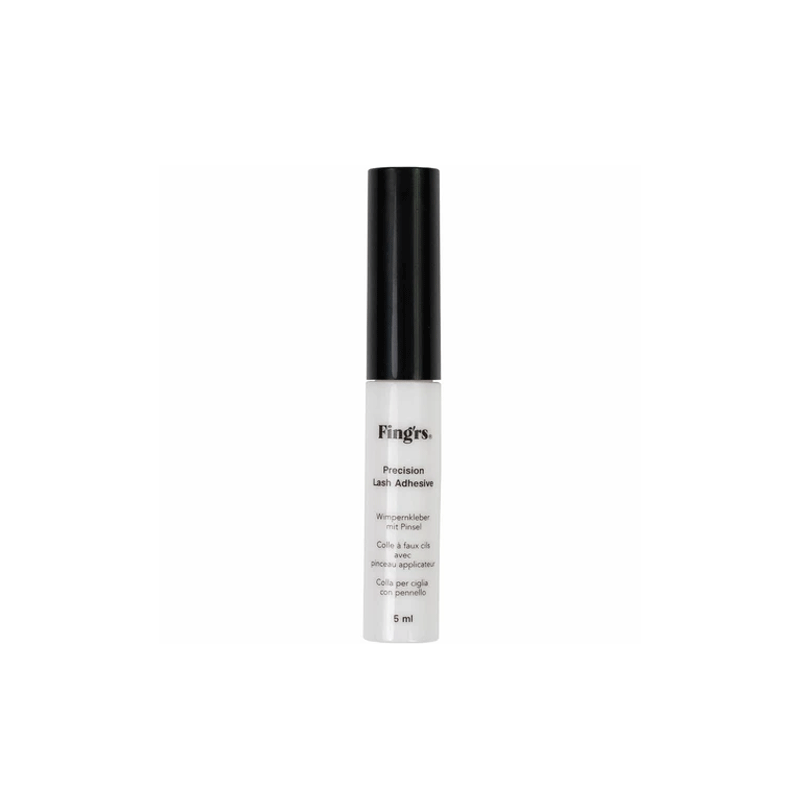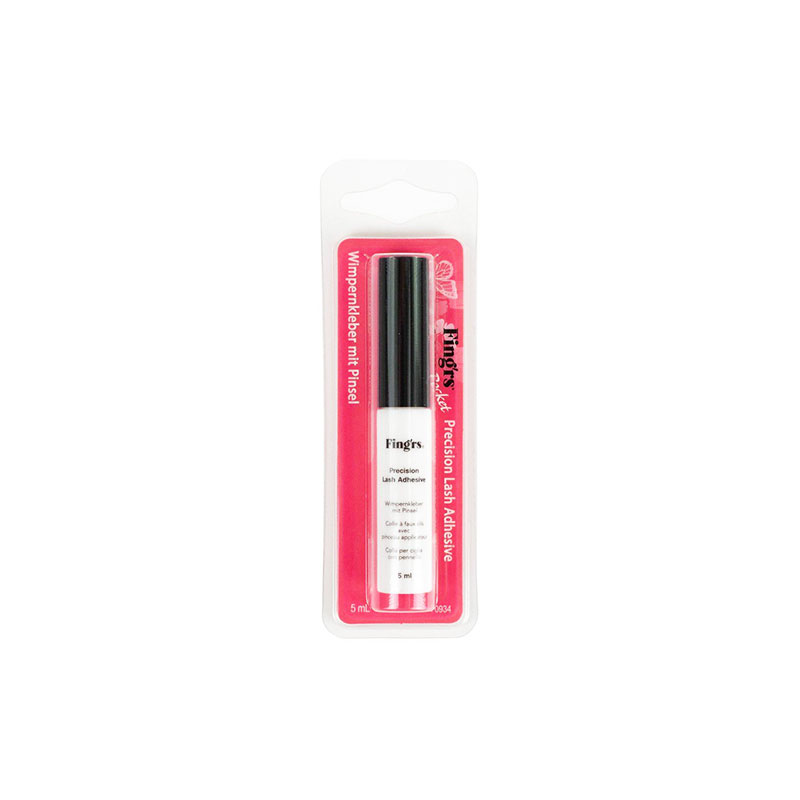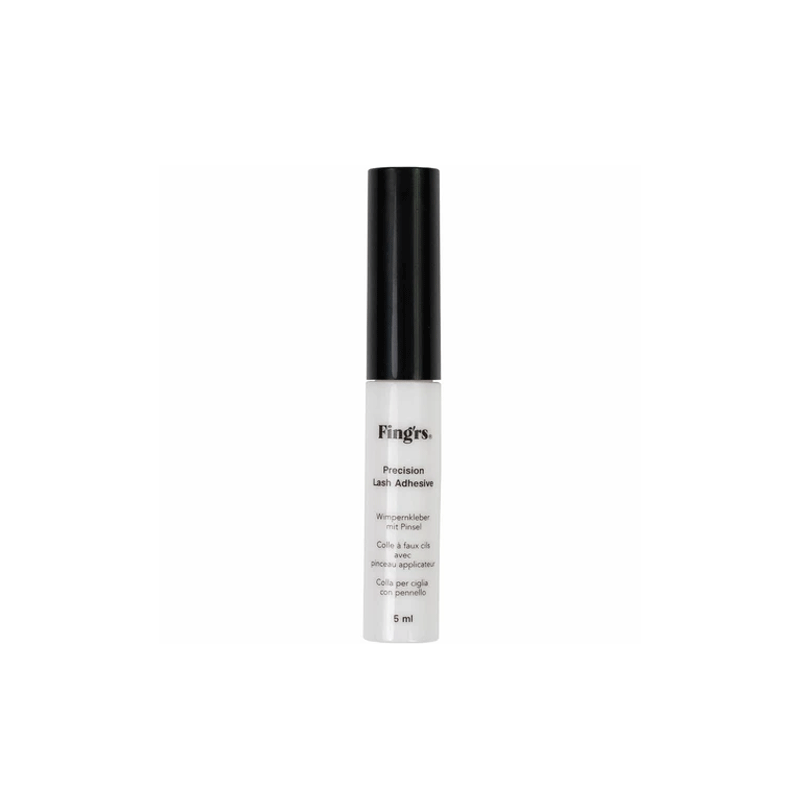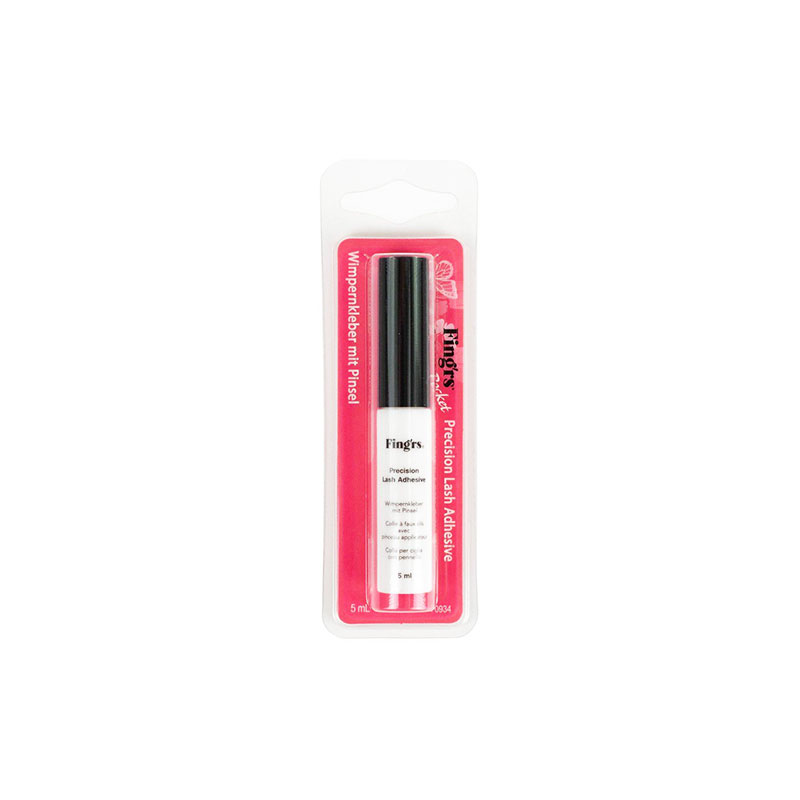 Fing'rs Precision Lash Adhesive Pocket With Brush 5ml
Ideal for attaching individual eyelashes or for easy, precise eyelash band application.
The innovative glue becomes transparent once it has been applied and bonds particularly well to your skin.
Thanks to the ultra-thin brush, the glue can be applied with extreme precision and very evenly.
Its high skin compatibility is another winning feature.
Its waterproof formula also guarantees lasting durability – even when nights are especially long.
Made in Korea.