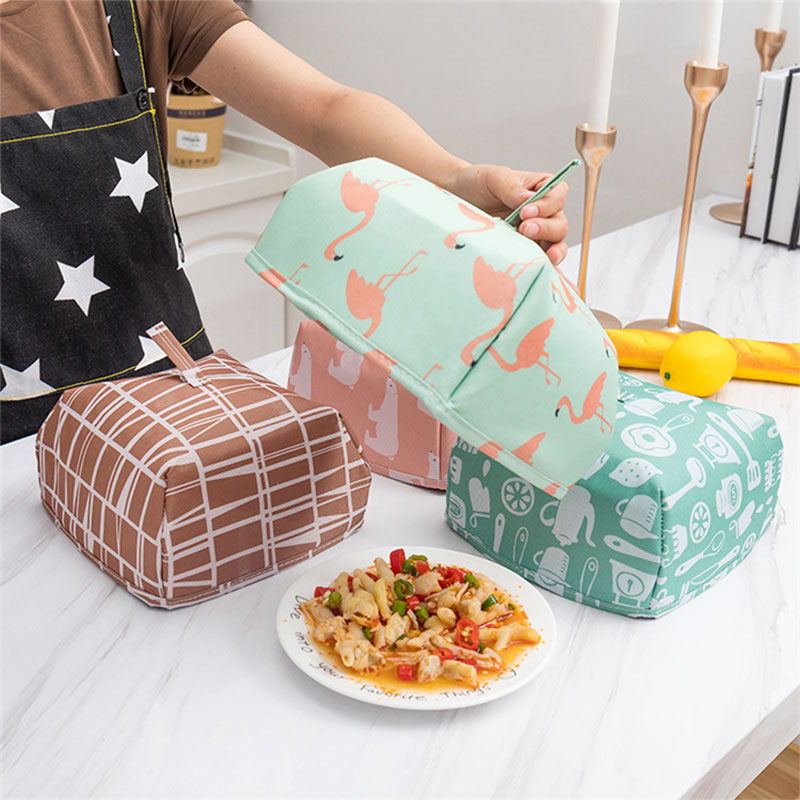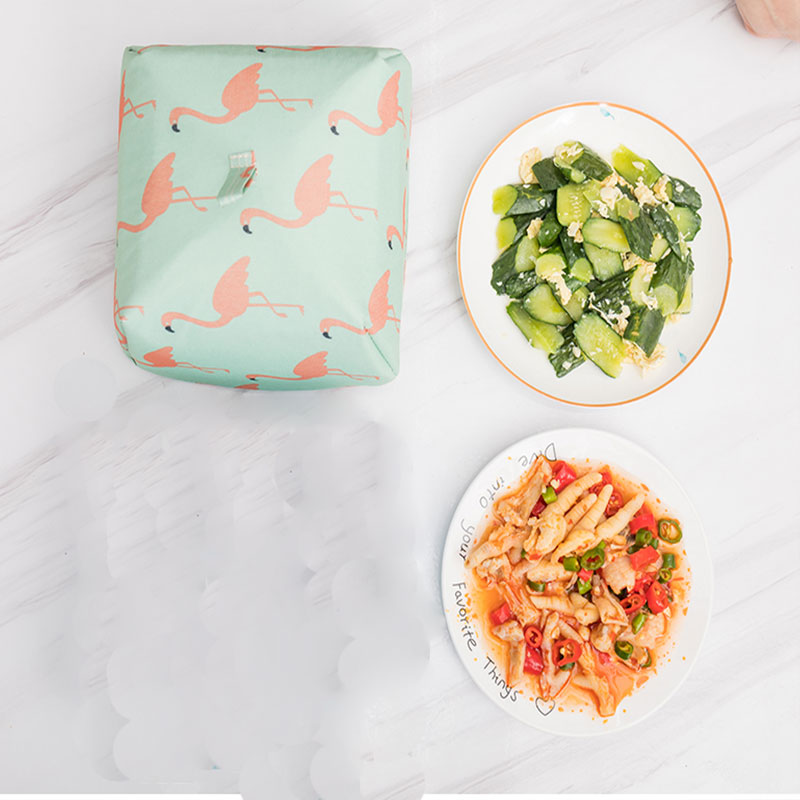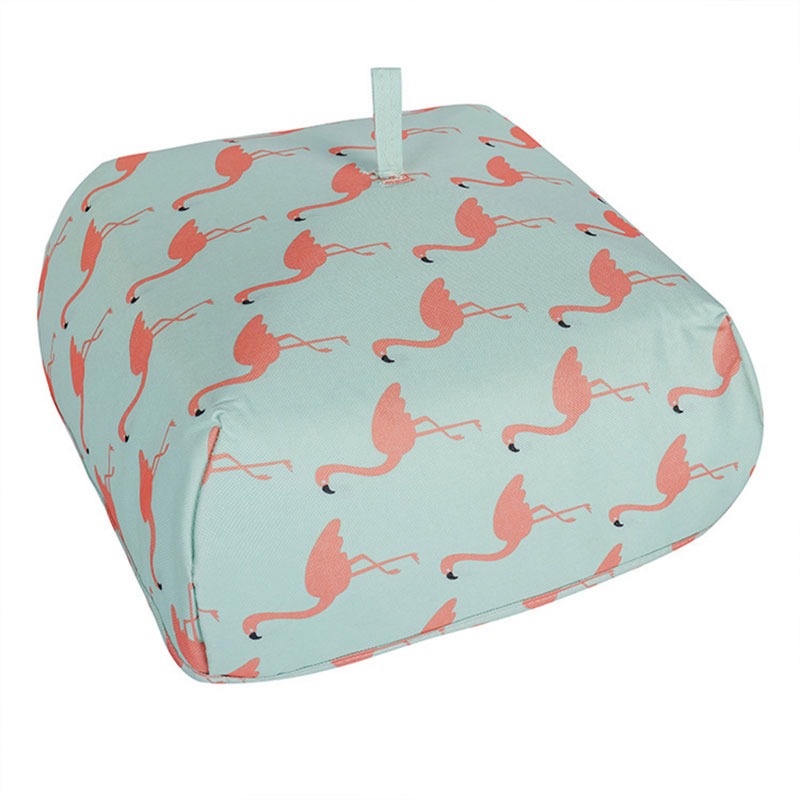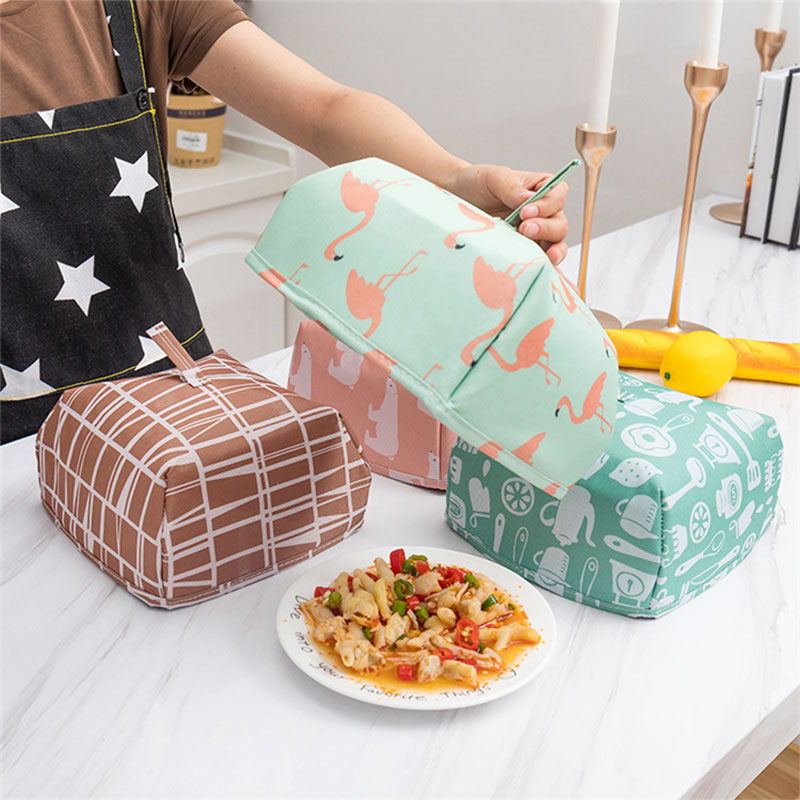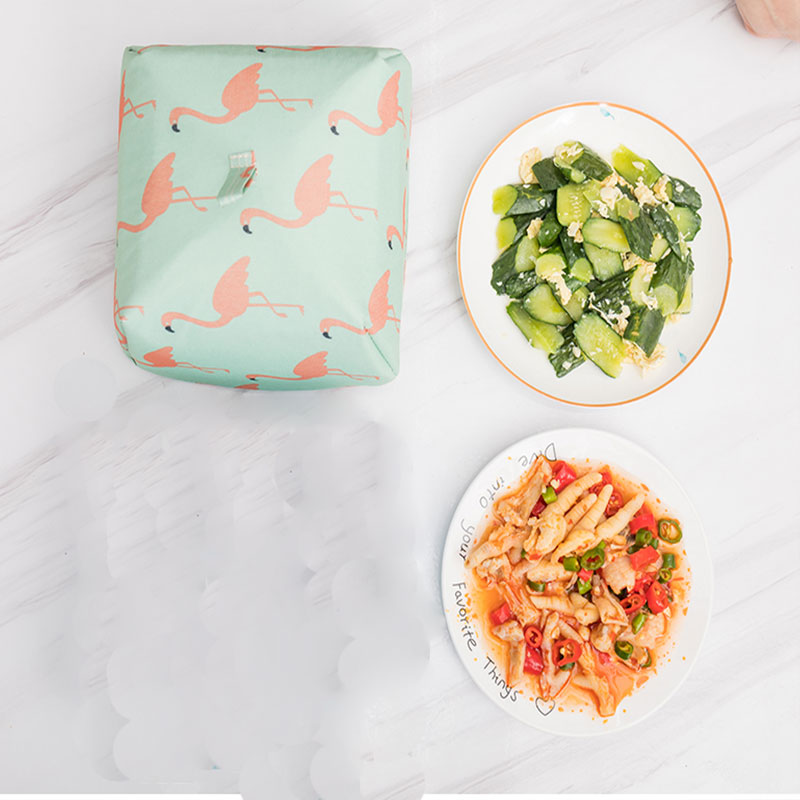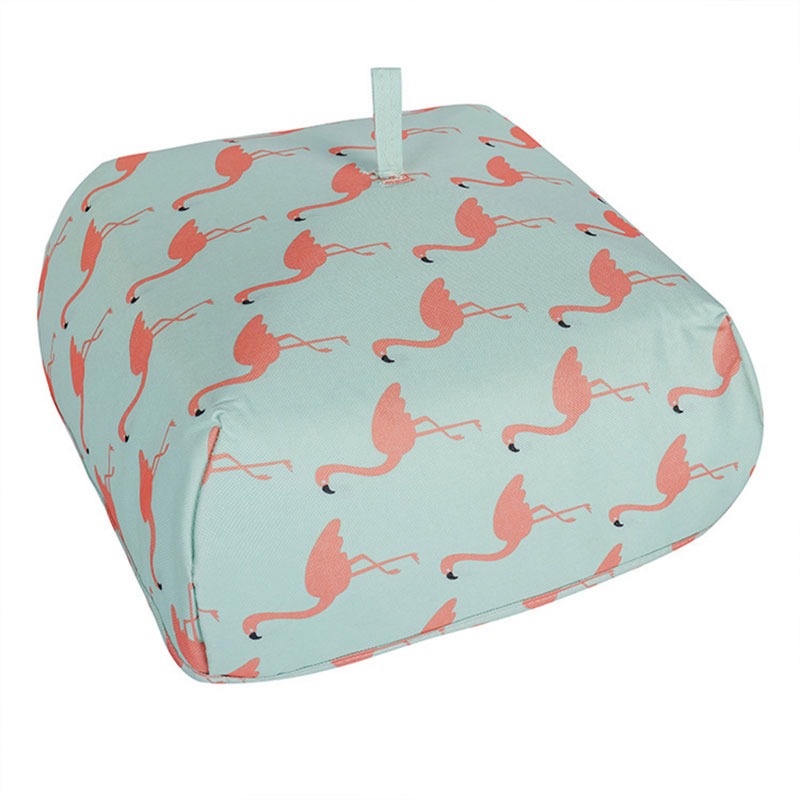 Foldable Dust-Proof Meal Cover With Flamingo print - Small
Foldable dust-proof meal cover with flamingo print.
Better quality and great for cover foods.
Inside the use of aluminum foil material, outside is used waterproof material, thickening insulation design.
Foldable design, storage does not occupy space.
Has light, moisture resistance function.
On the table can prevent flies mosquitoes, both beautiful and practical.
Made In P.R.C.