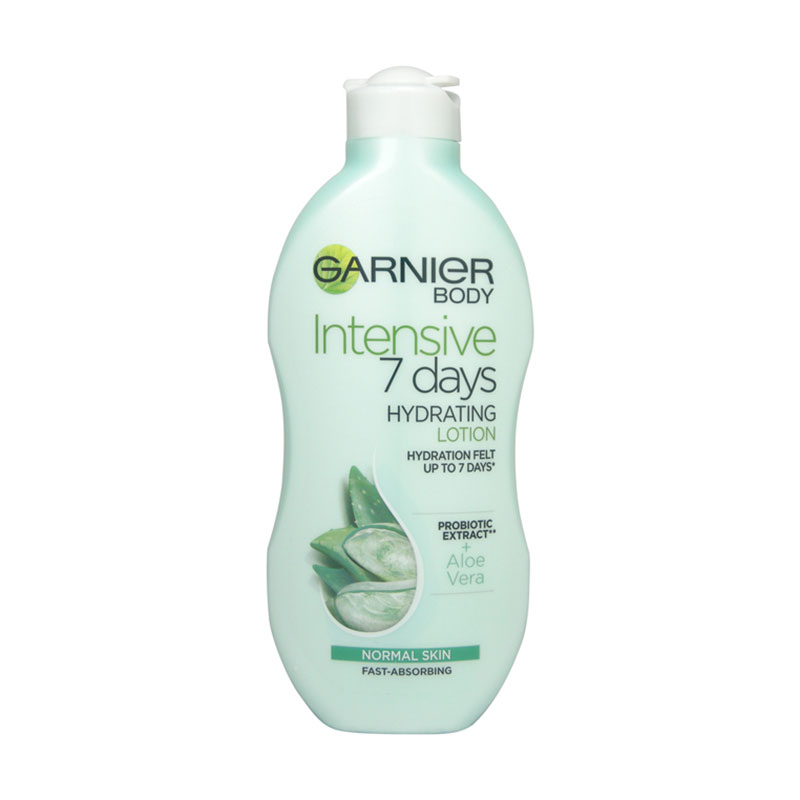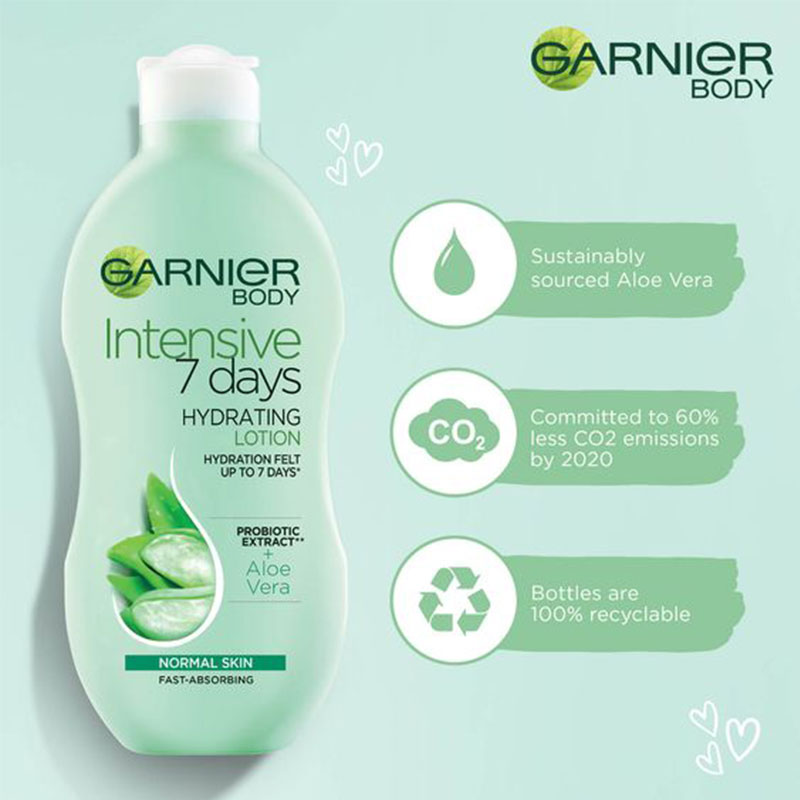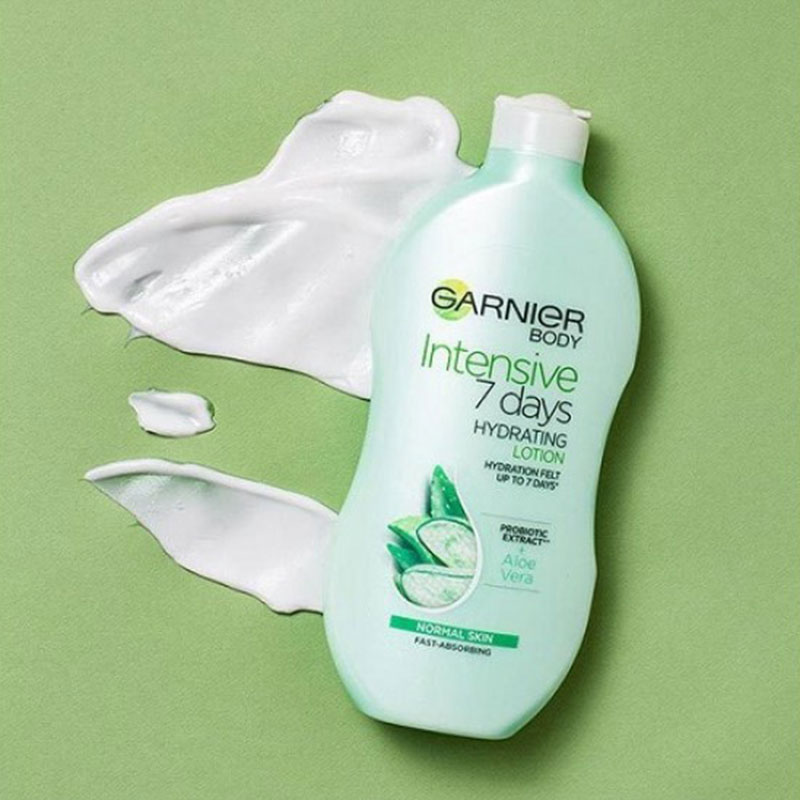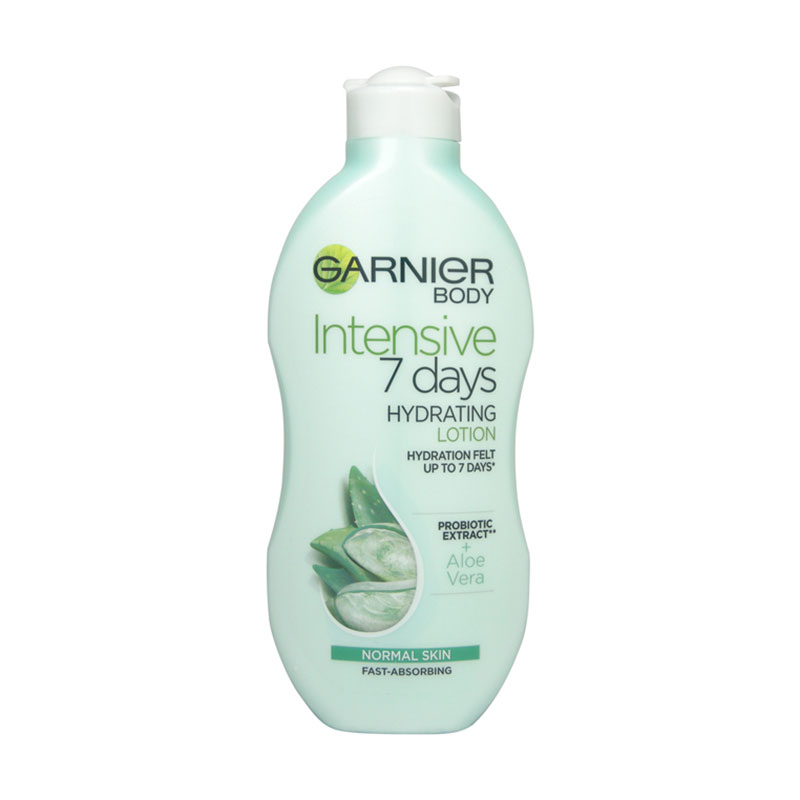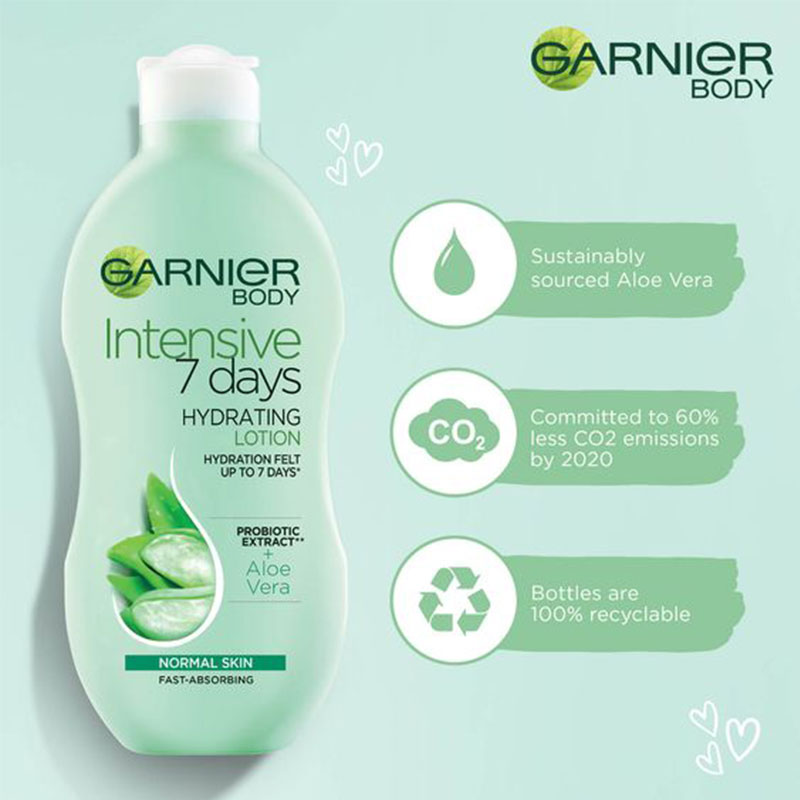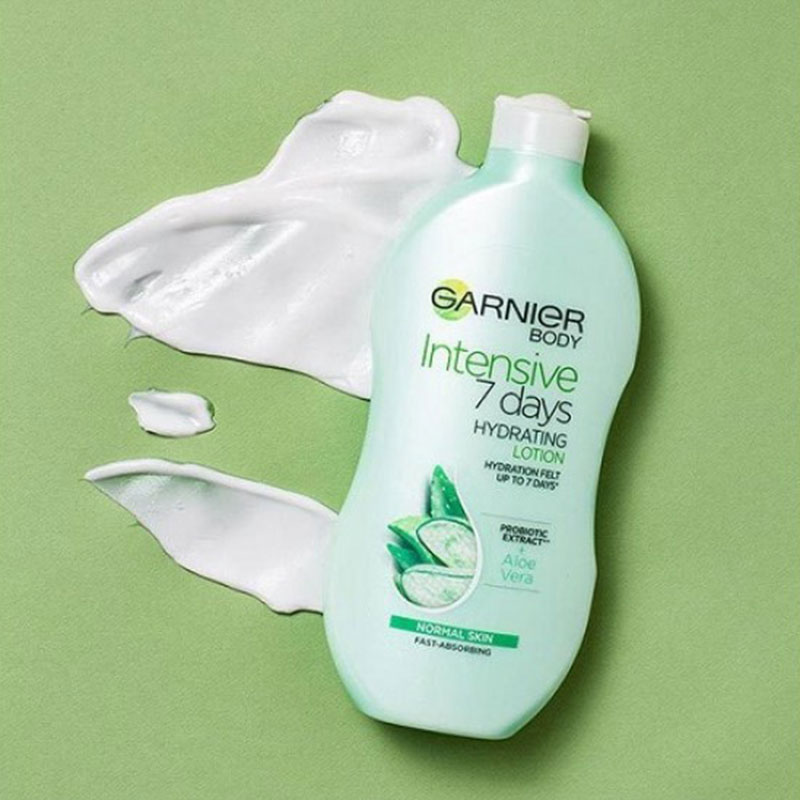 Garnier Body Intensive Hydrating Lotion With Aloe Vera 250ml
Intensive 7 days hydrating lotion.
Long-lasting hydration felt up to 7 days.
Normal skin formula enriched with L-Bifidus, Hydrating anti-evaporation active.
Inspired by probiotics found in yoghurt.
Studies have revealed its capability to reinforce the skin's natural protective barrier, to help create an anti- evaporation effect.
Made in Poland.