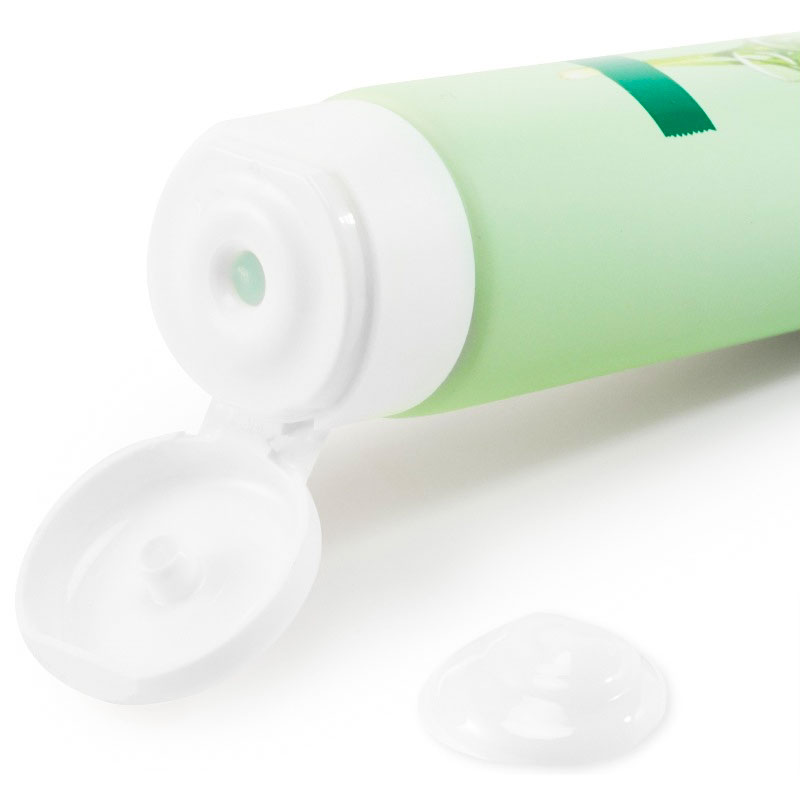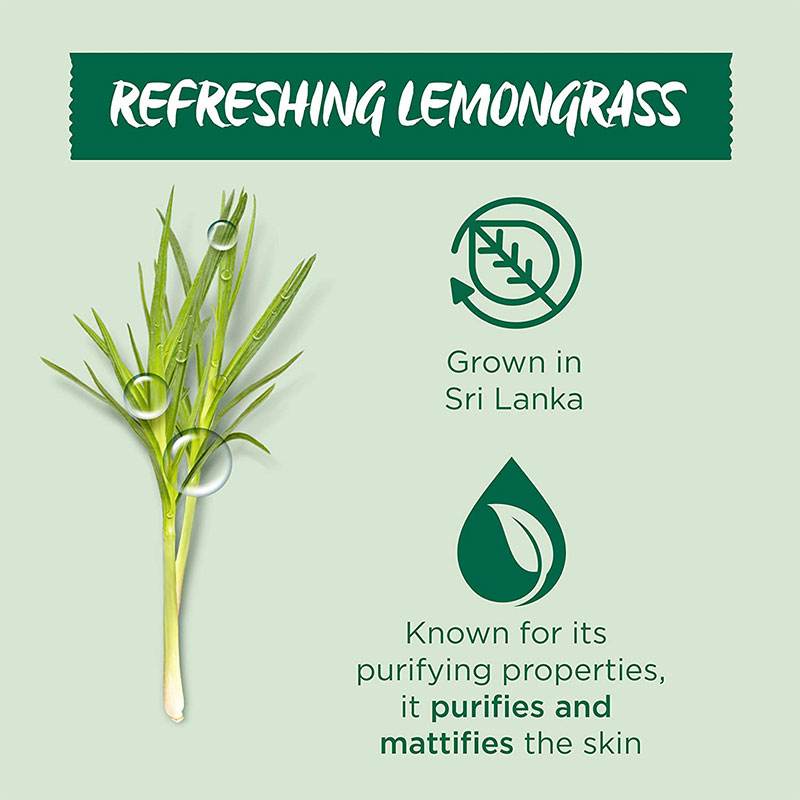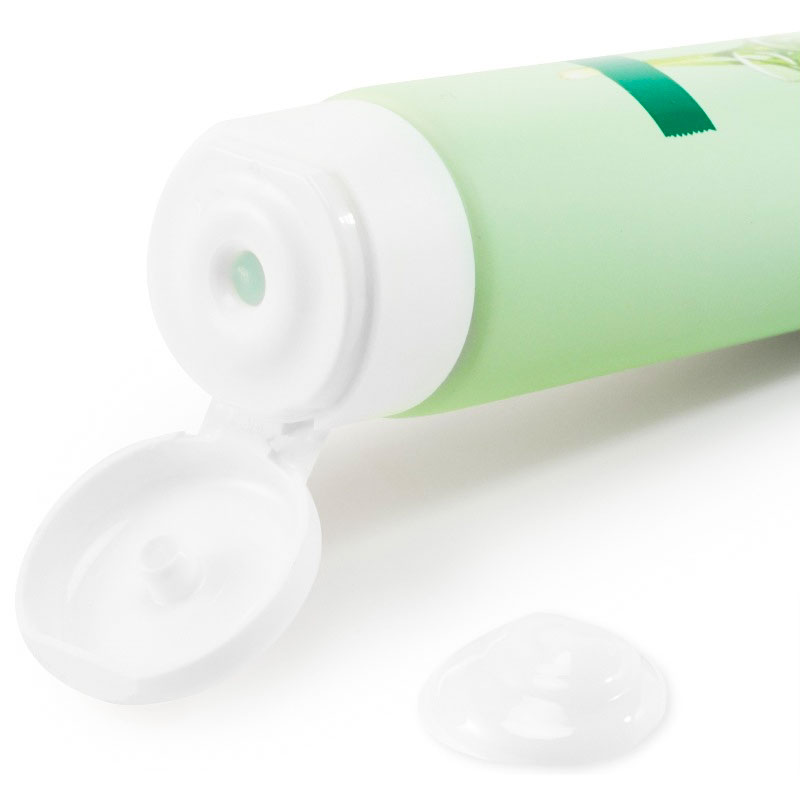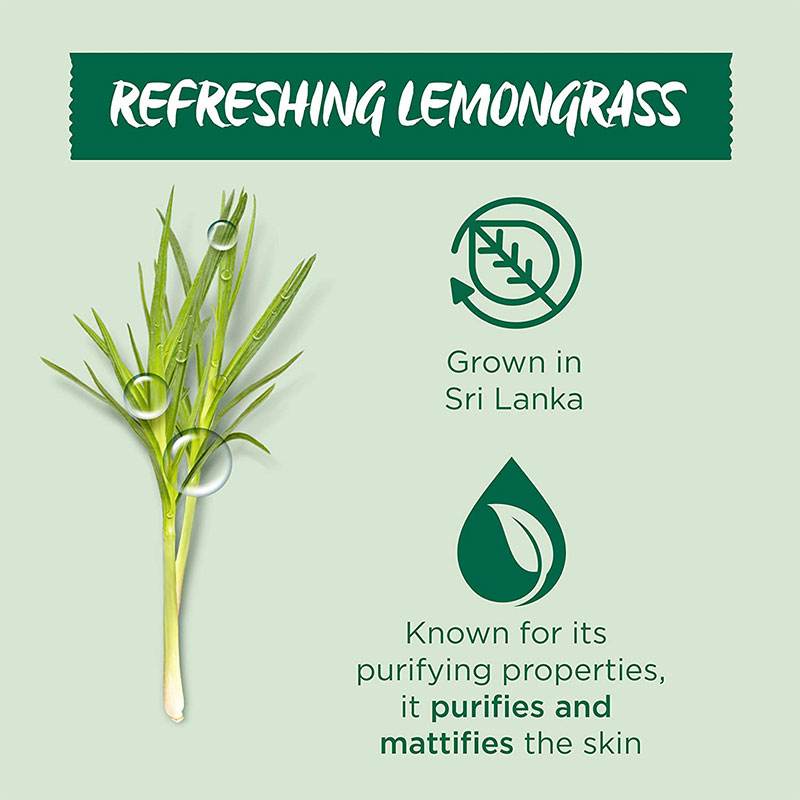 Garnier Organic Fresh Lemongrass Daily Moisturizer 50ml
Garnier Organic Lemongrass Daily Moisturiser is enriched with Organic Aloe Vera and Botanical Glycerin.
This daily hydrating moisturiser hydrates skin all day, refreshes, and leaves skin appearing less shiny.
100% Natural-Origin Fragrance that smells invigorating, fresh and herbal Why Lemongrass Essential Oil.
Made in France.