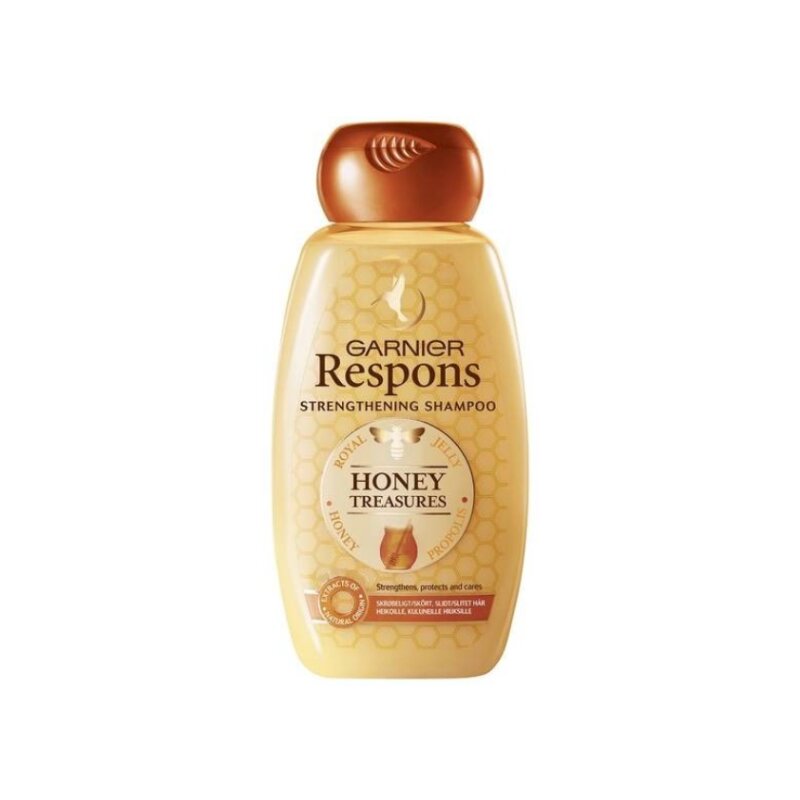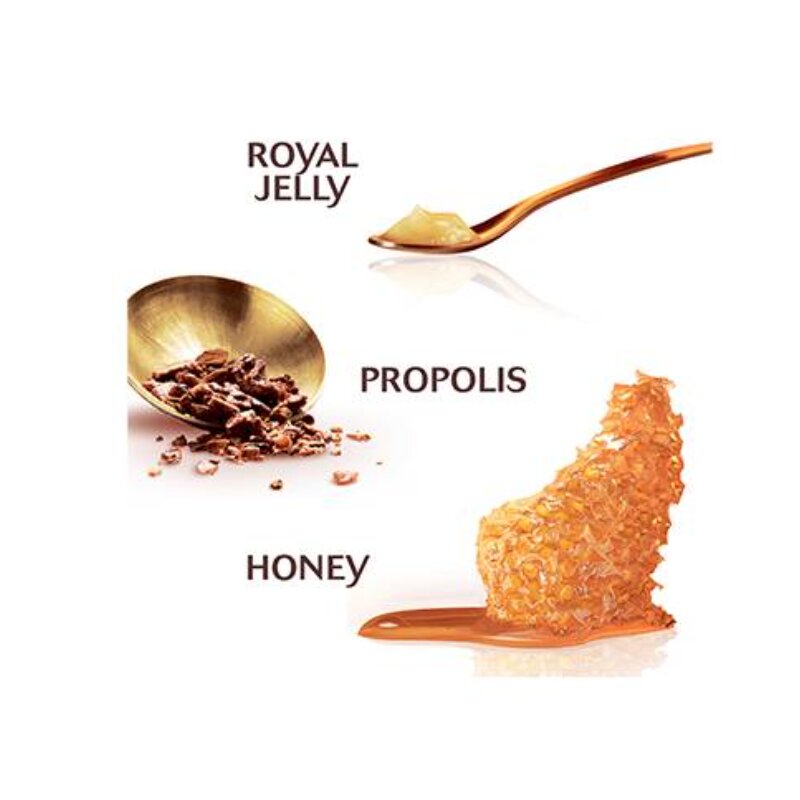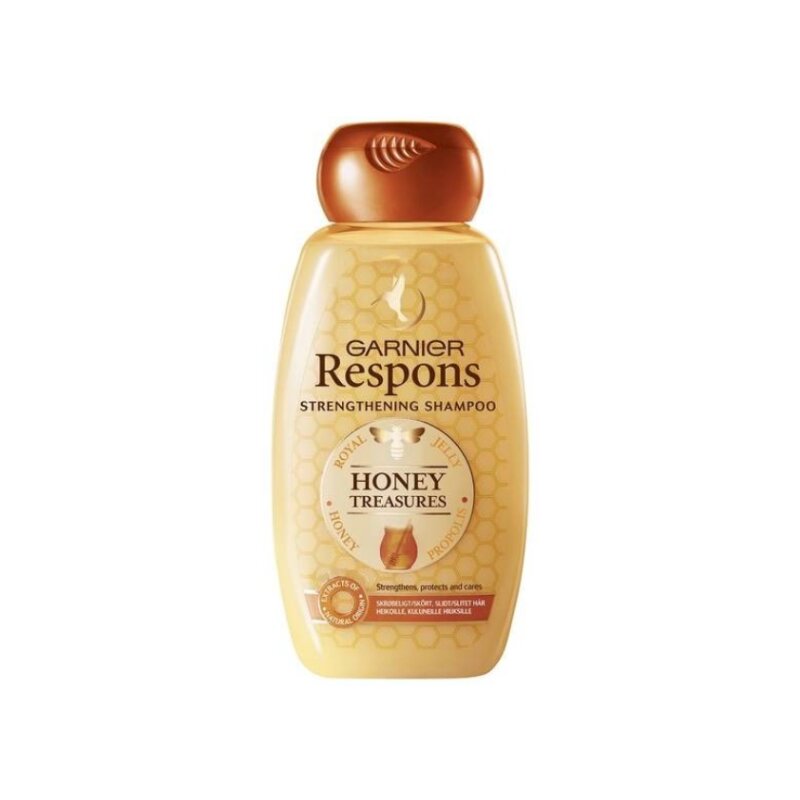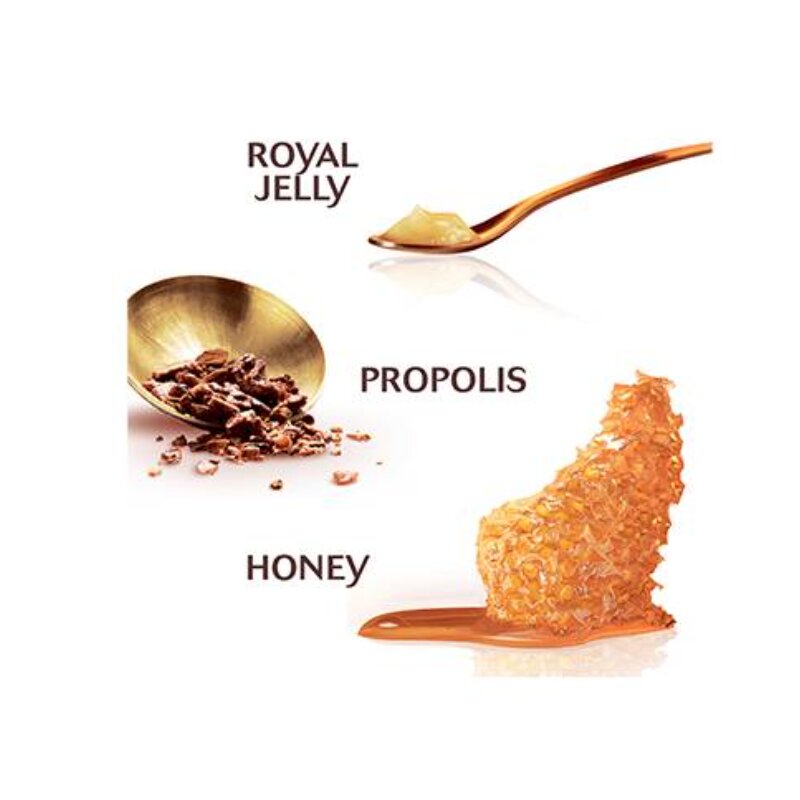 Garnier Respons Strengthening Shampoo With Honey Treasures 250ml
This strengthening shampoo is for scraping light ,britle & worn hair.
It contains honey as well as royal jelly and propolis extract.
The shampoo's infused with light and creamy formula.
That has toning, strengthening, protective and caring nourishing properties.
Imported from UK.