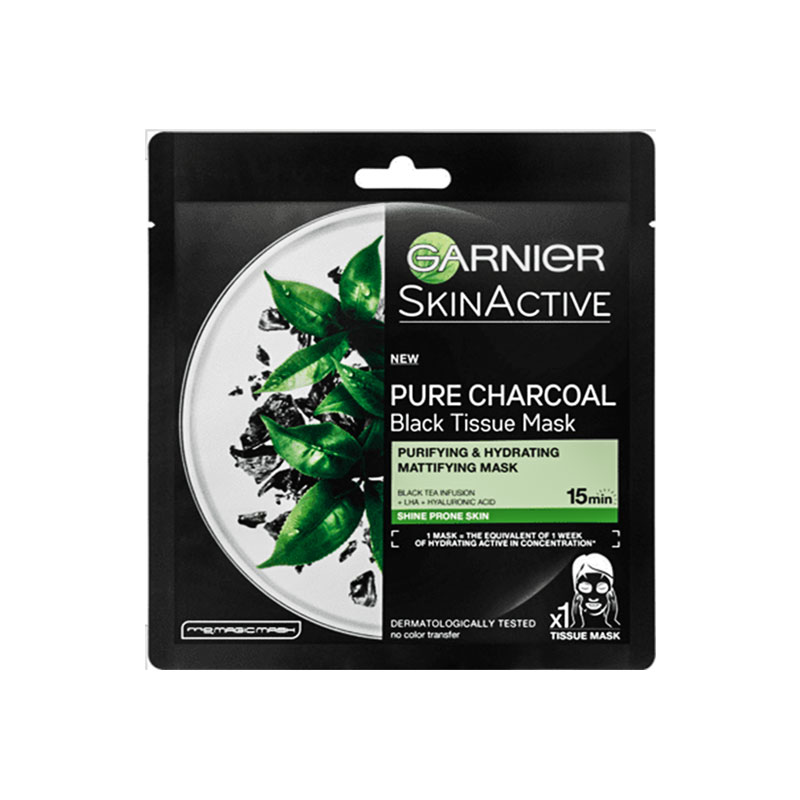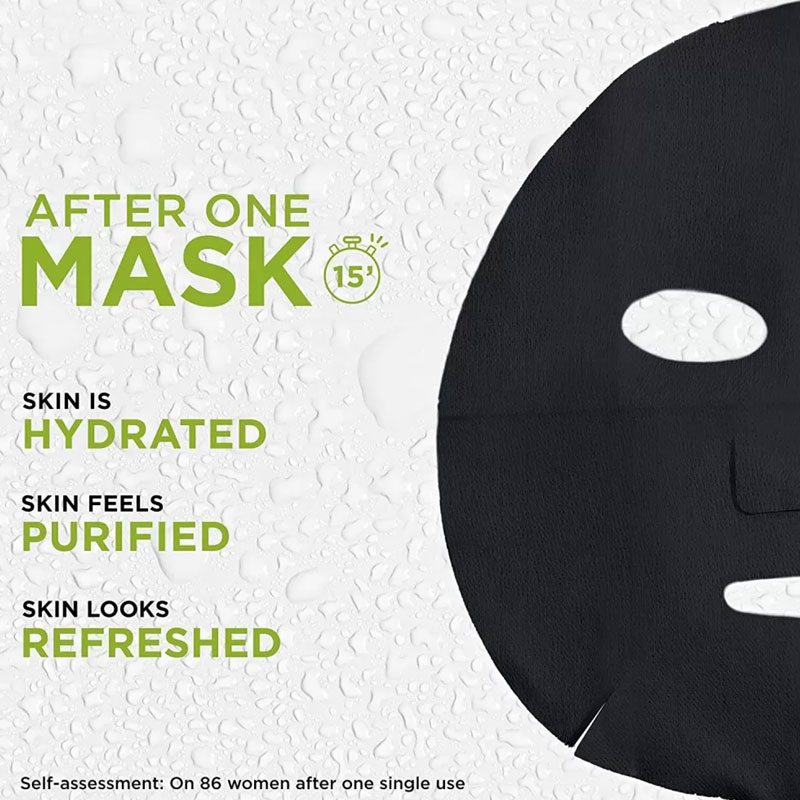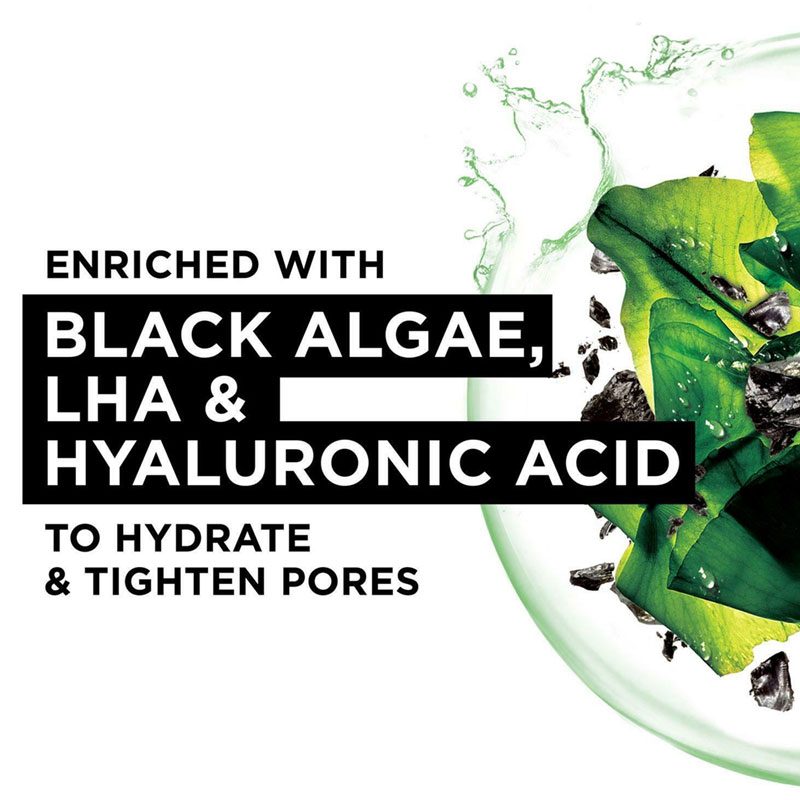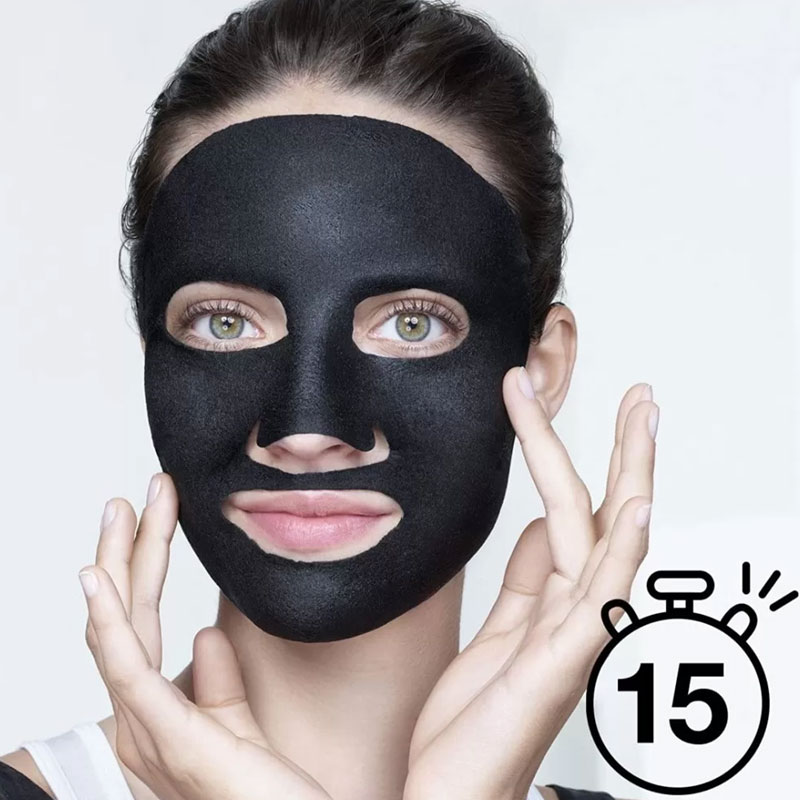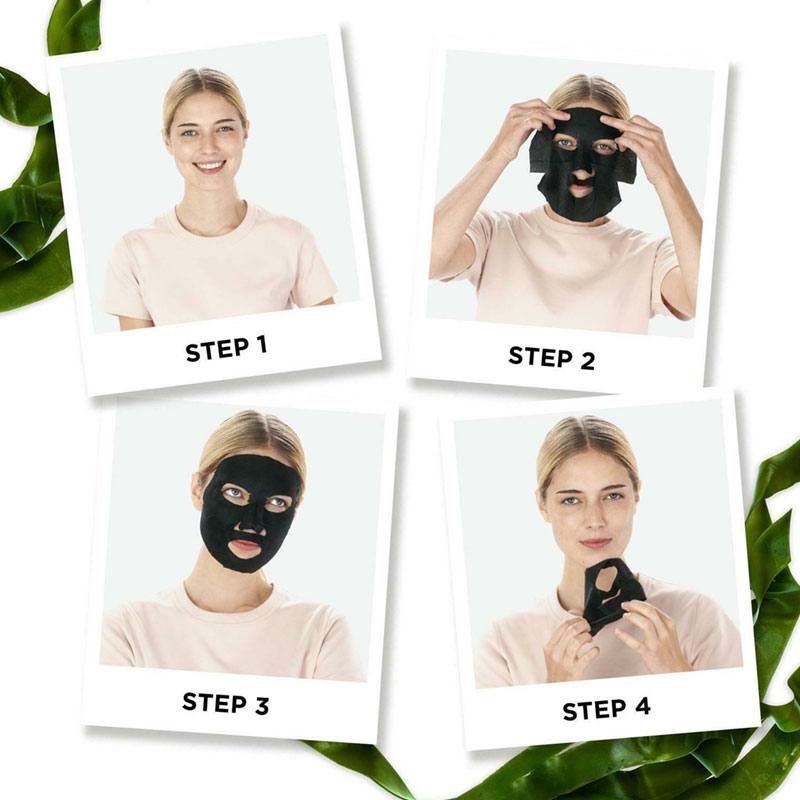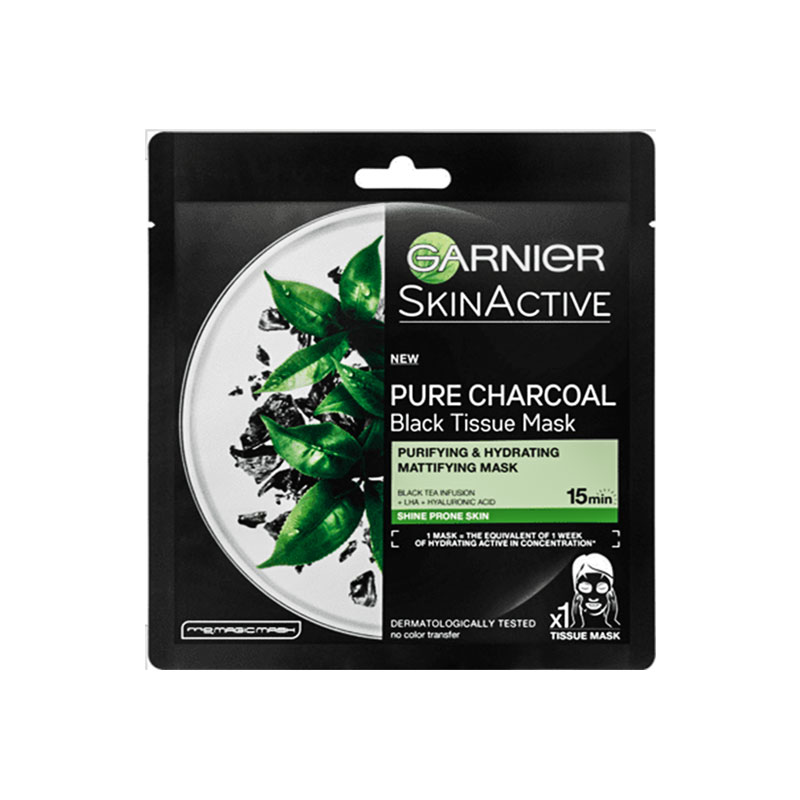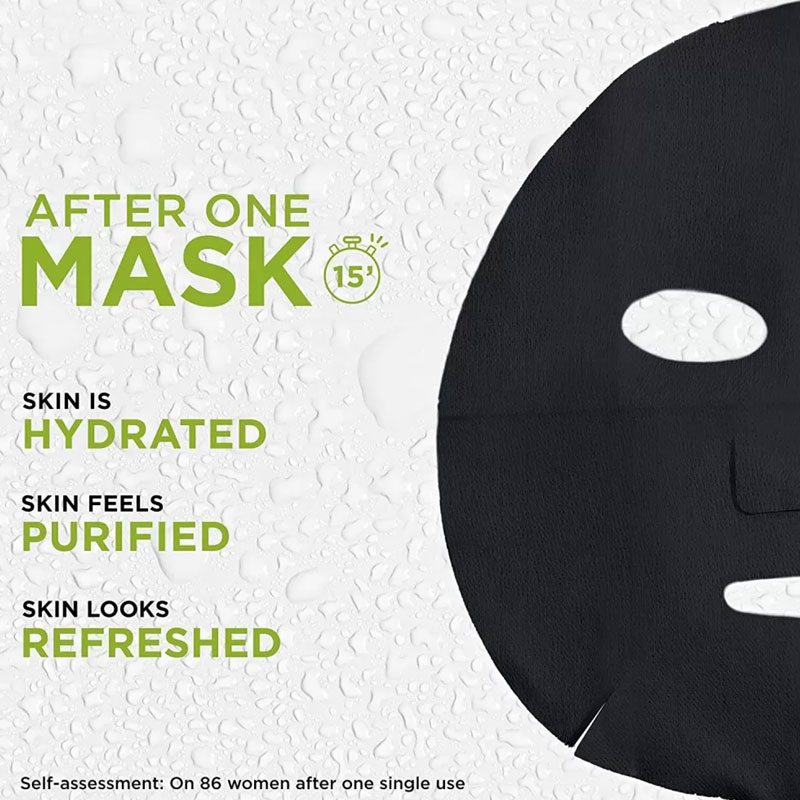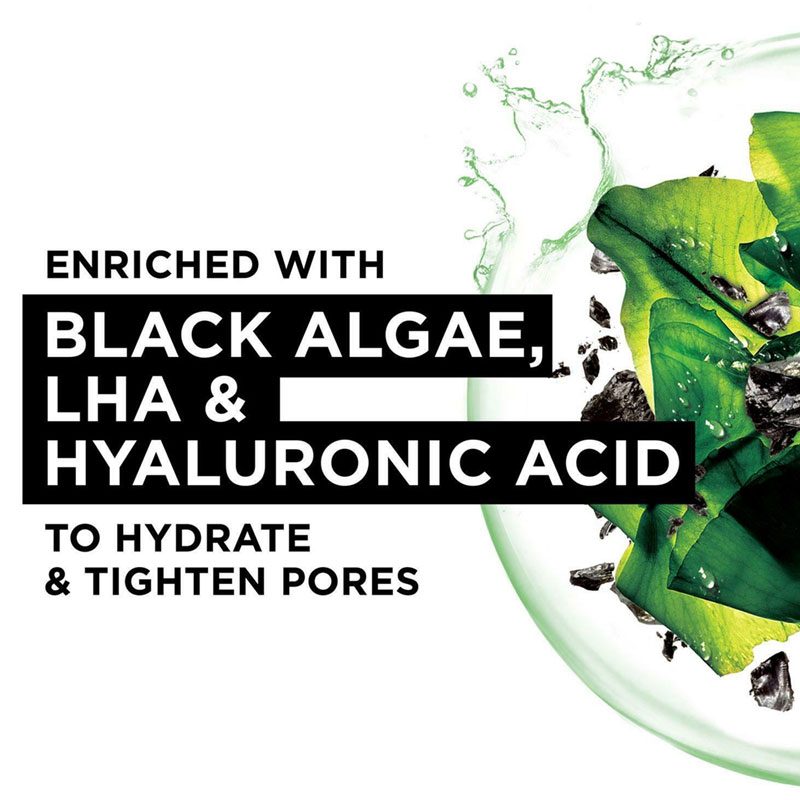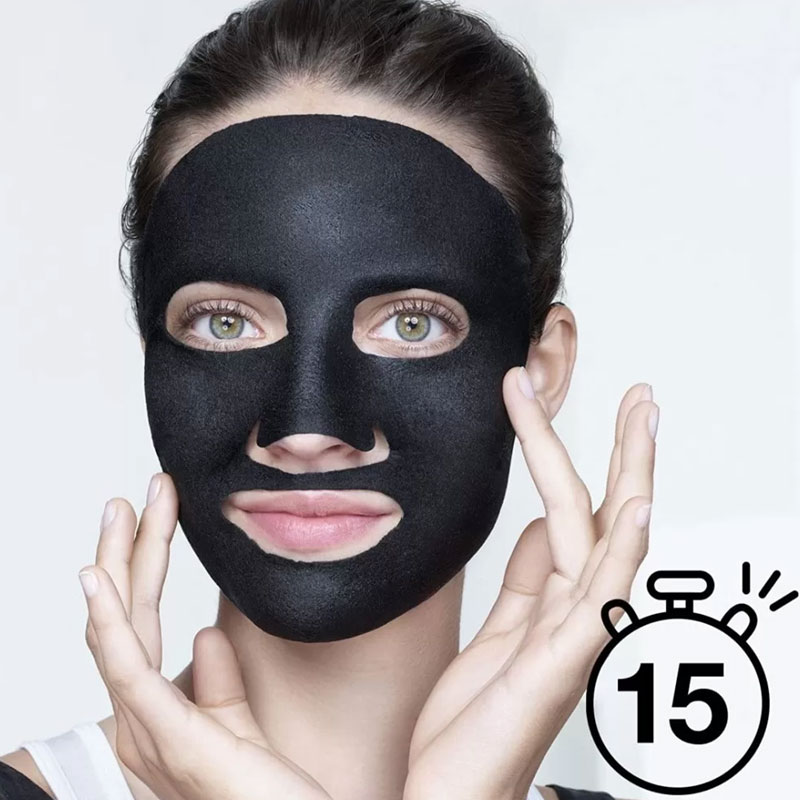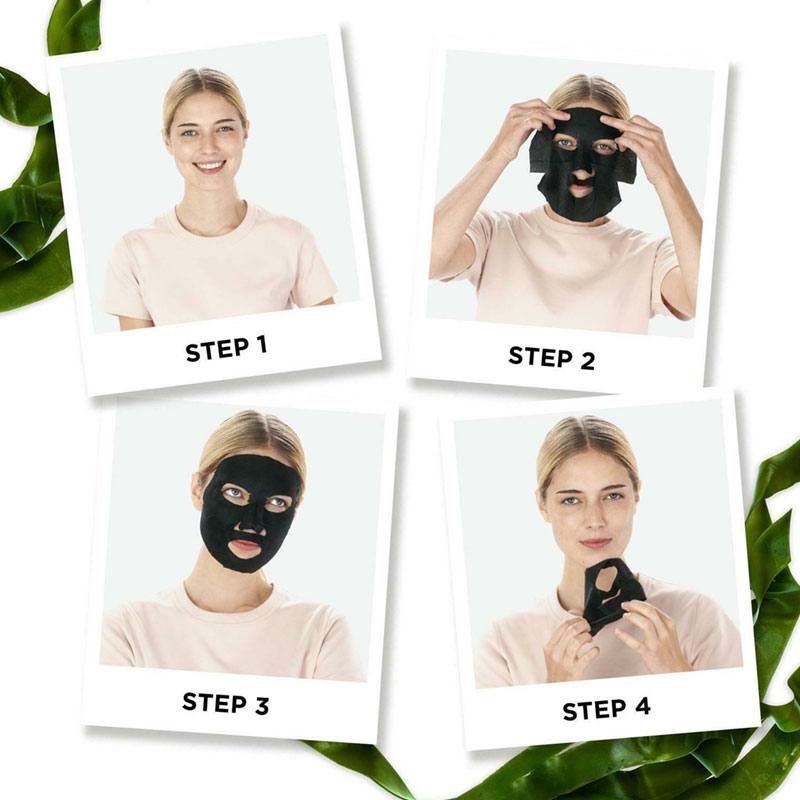 Garnier Skin Active Pure Charcoal Black Tissue Mask 28g
This sheet mask is a tissue mask infused with charcoal to purify and hydrate the skin.
Charcoal draws out stubborn dirt, oil and impurities from the skin, while black tea extract.
LHA and hyaluronic acid mattify and rebalance oily skin to control shine.
The formula is paraben-free and suitable for all skin types, even sensitive.
Imported from UK.
Made in China.