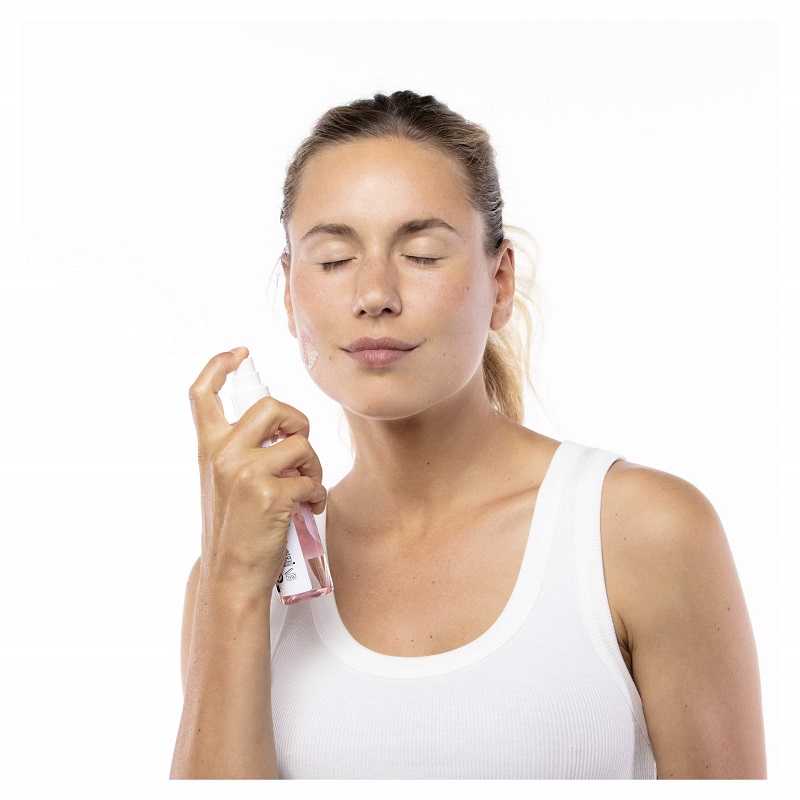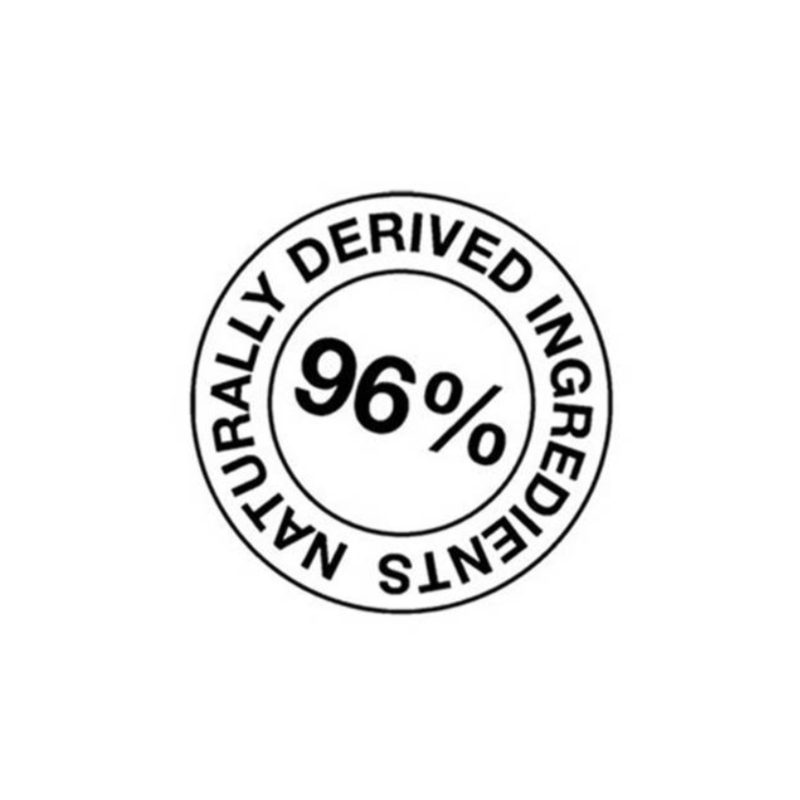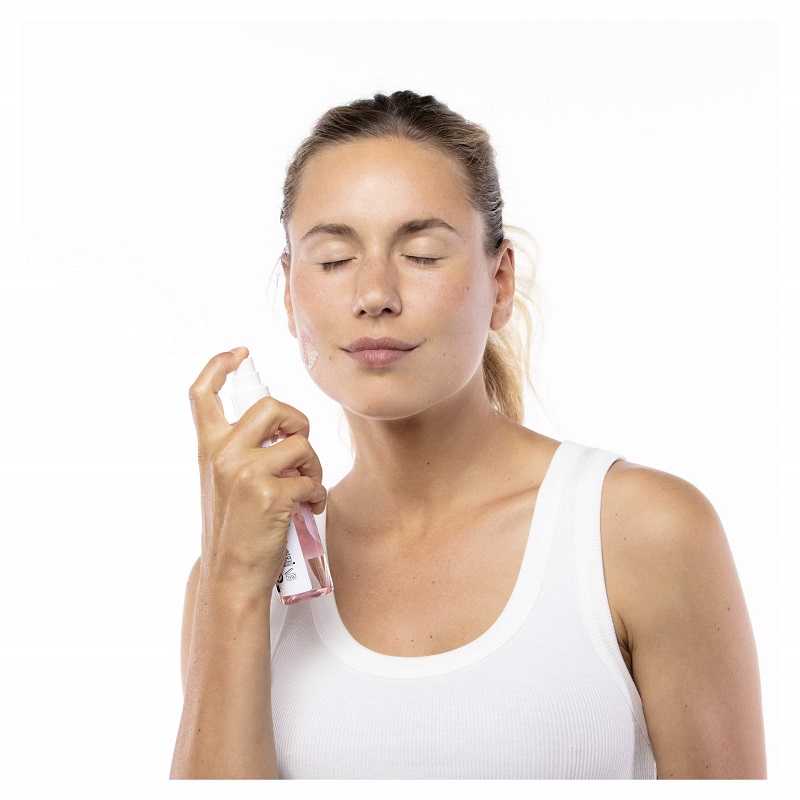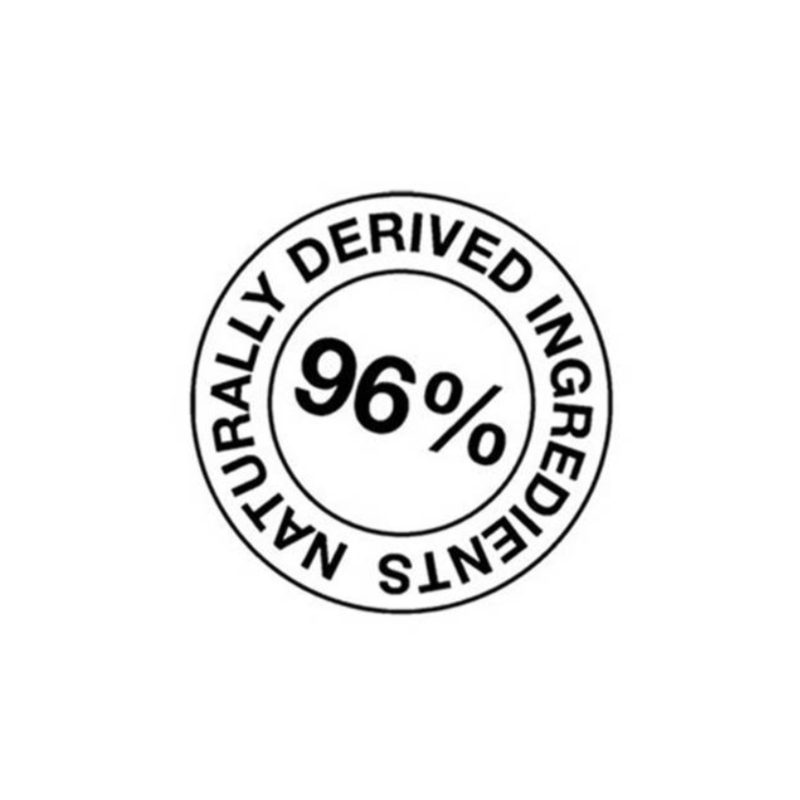 Garnier Skin Naturals Botanical Rose Soothing Face Mist 150ml
Made with Rose Water, this facial mist instantly hydrates and refreshes skin, even after makeup.
Can be used as a moisturizer to hydrate, before makeup as a primer, after makeup to set it, and anytime throughout the day to refresh skin.
No need to rinse.
Suitable for dry & sensitive skin.
Imported from UK.