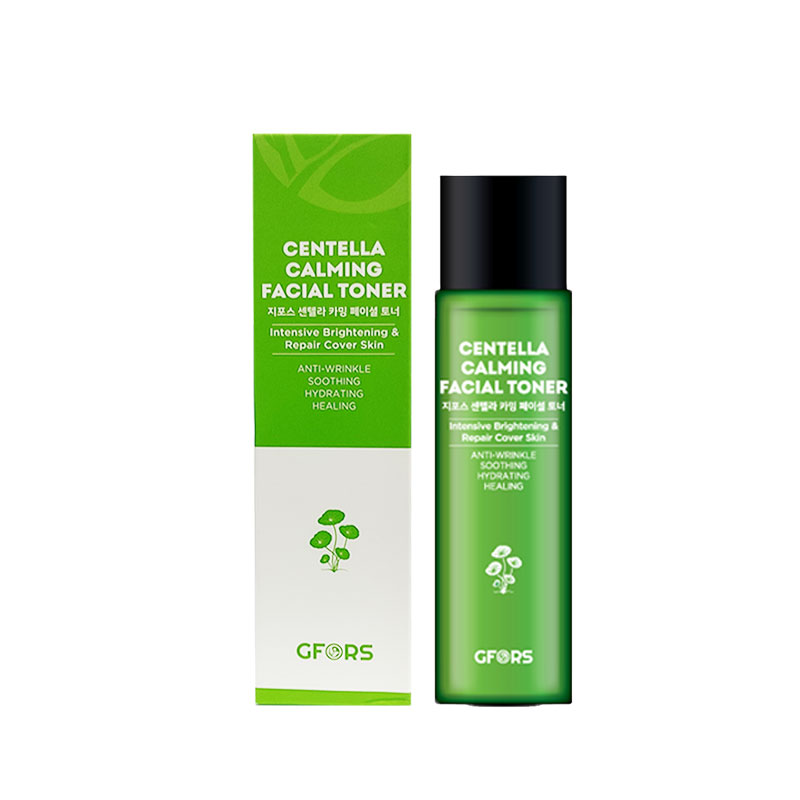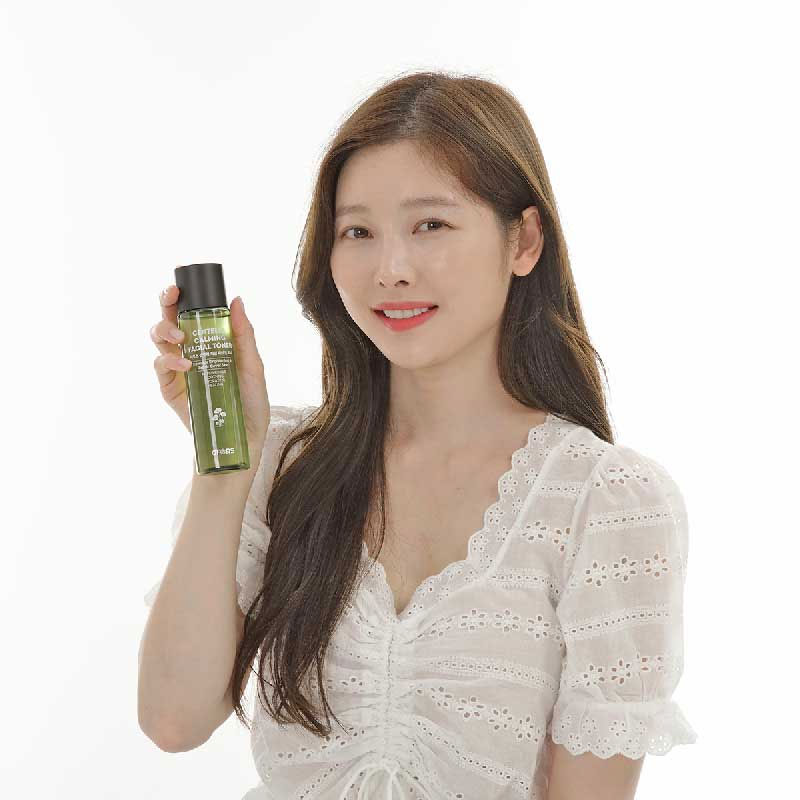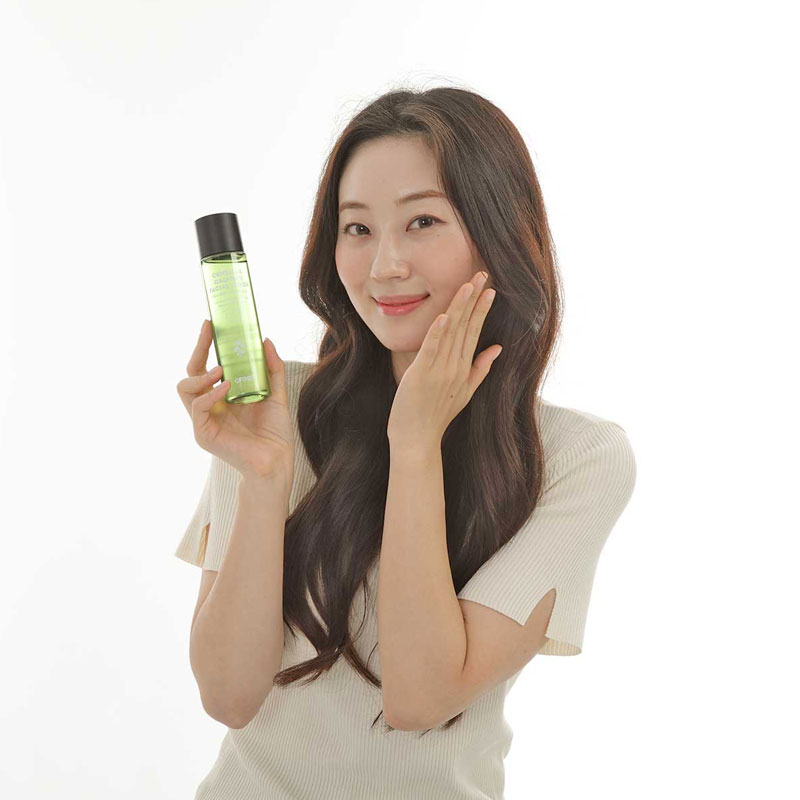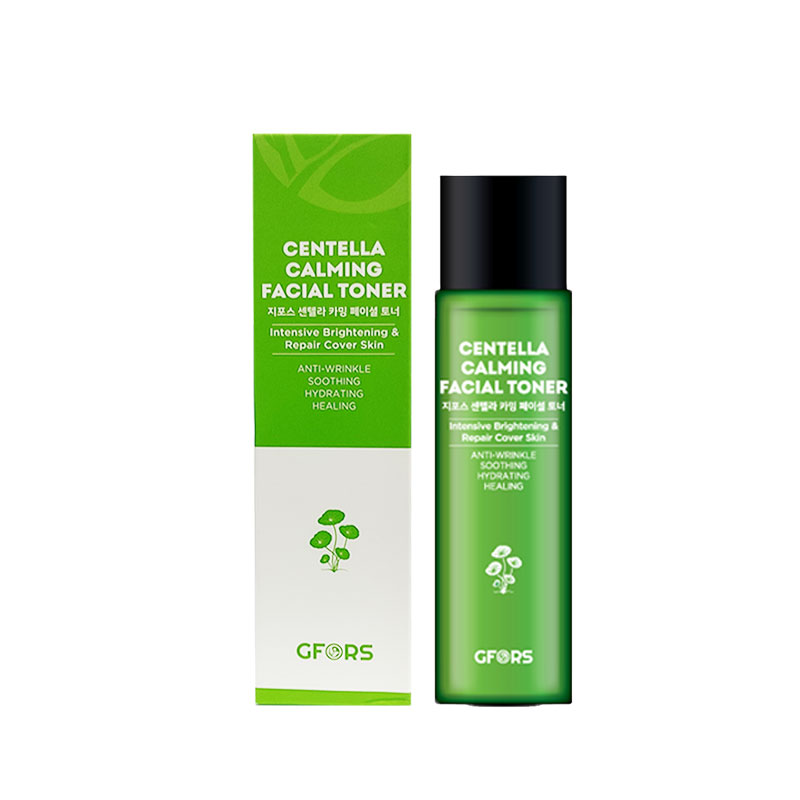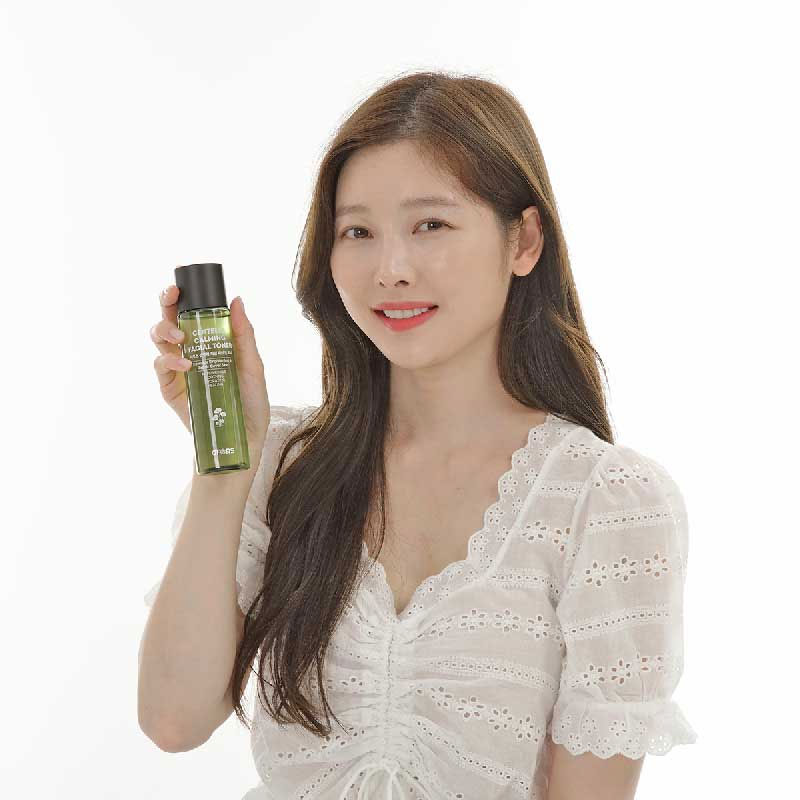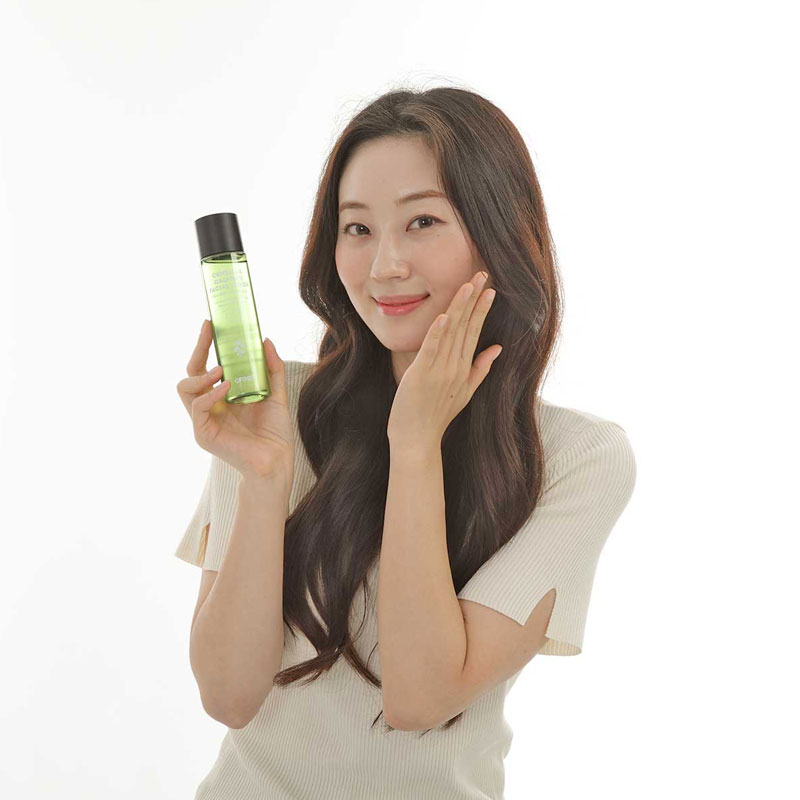 GFORS Centella Calming Facial Toner 150ml
This hydrating toner contains 49,470 ppm Centella Asiatica Extract, which helps to free the skin from irritation and helps to moisturize.
A gentle, soothing daily toner that removes excess sebum.
Centella Asiatica helps to calm irritated, red, and inflamed skin.
Along with treating acne, this toner also helps the skin to regenerate and heal without causing any discomfort.
It helps the skin maintain the oil-moisture balance.
Skin Type: Acne-prone, Sensitive.
Made In Korea.