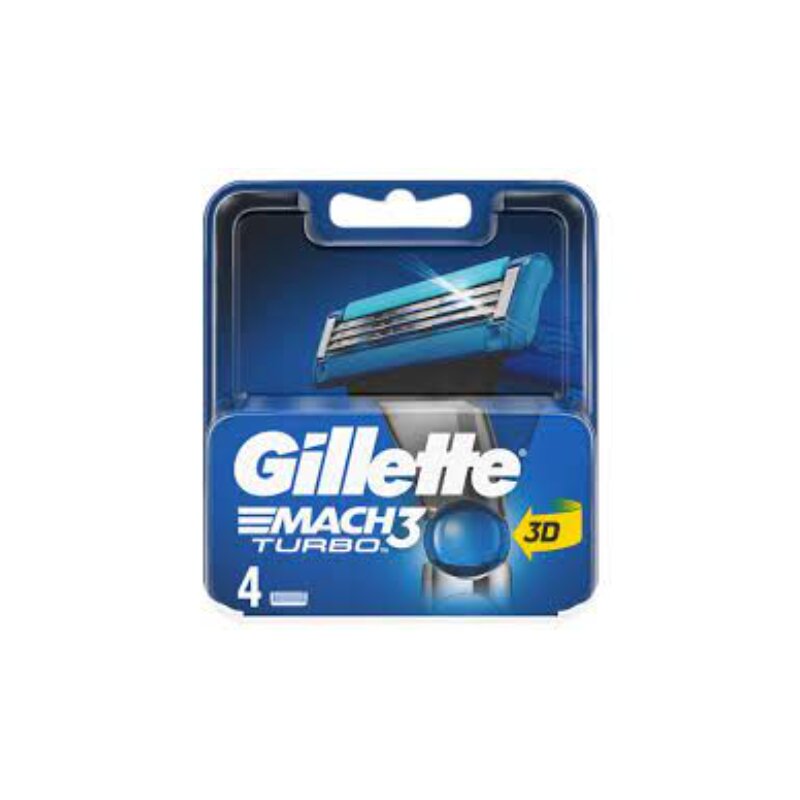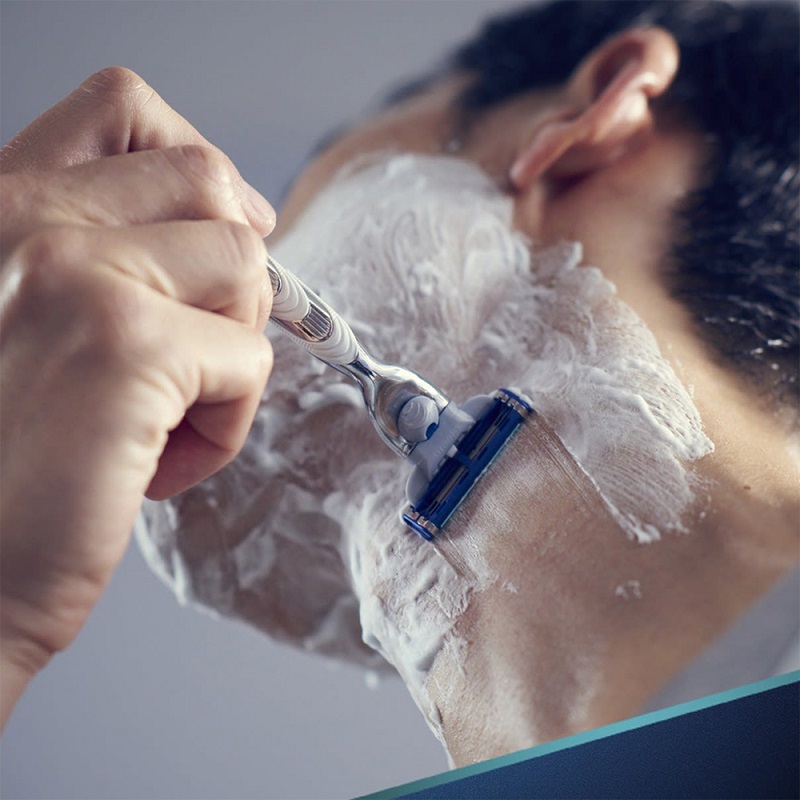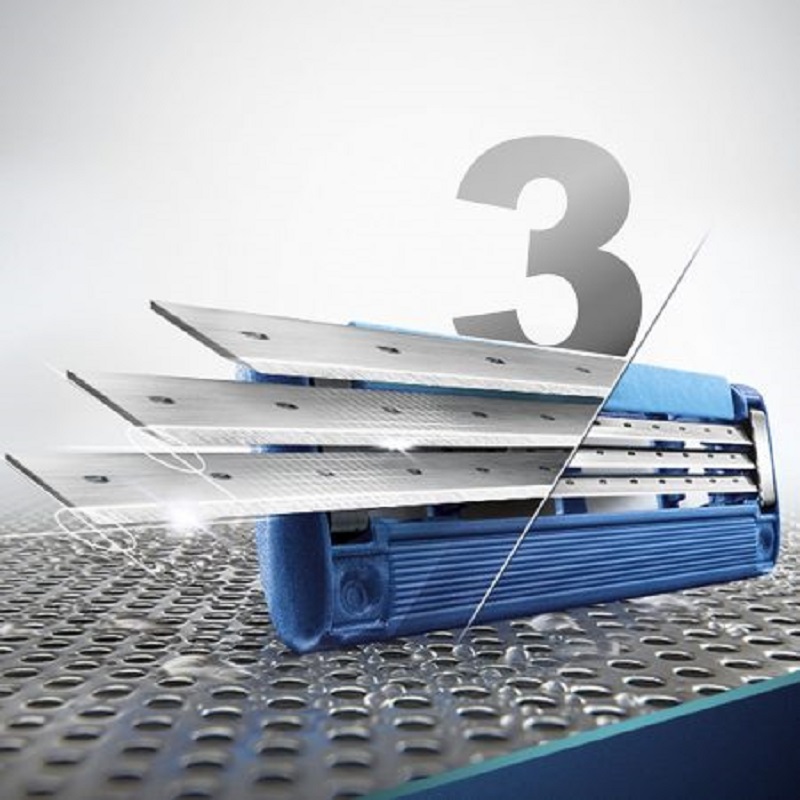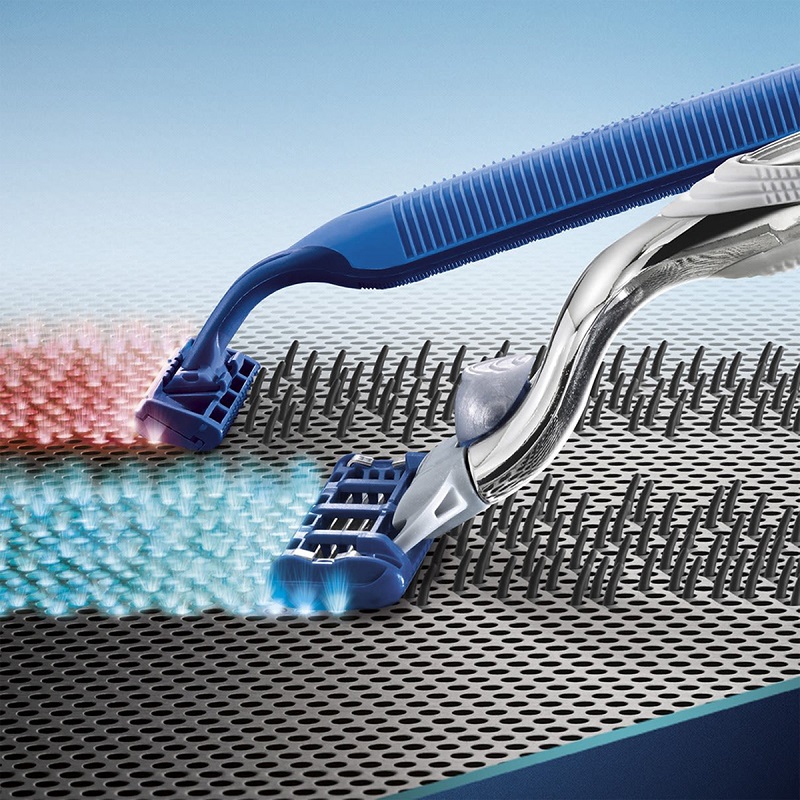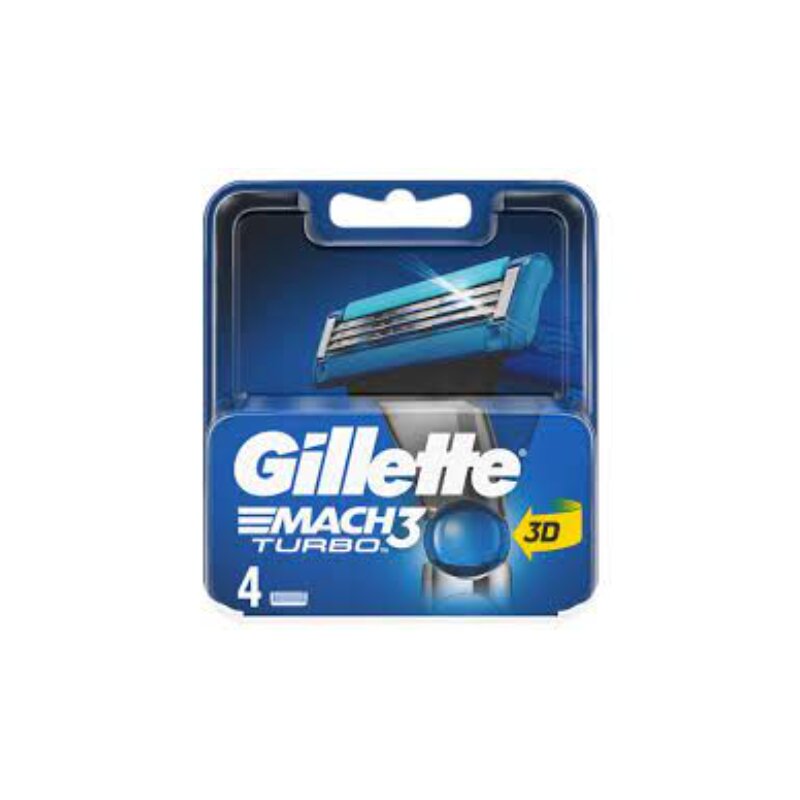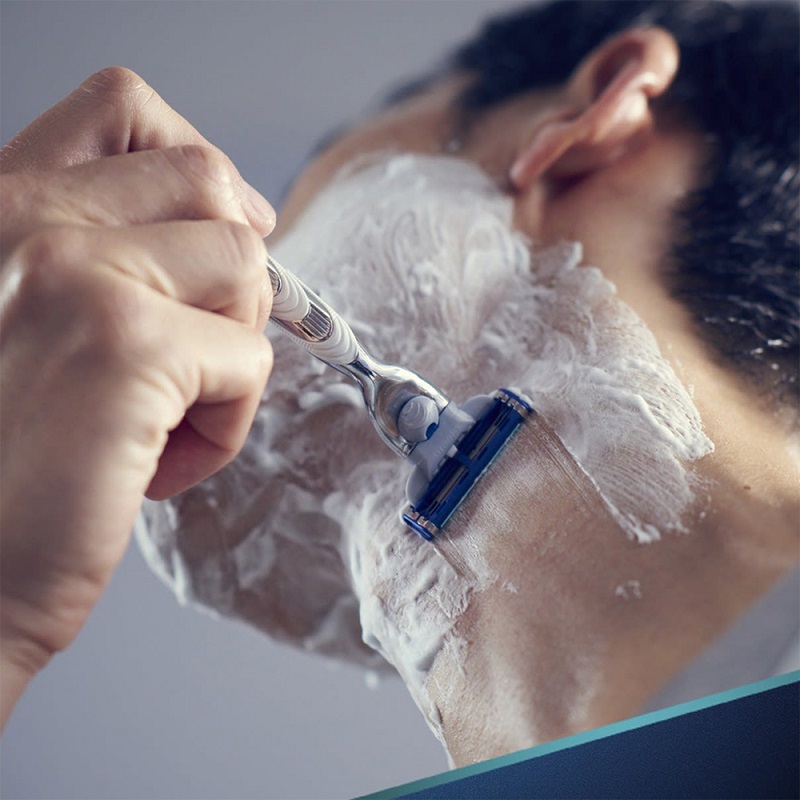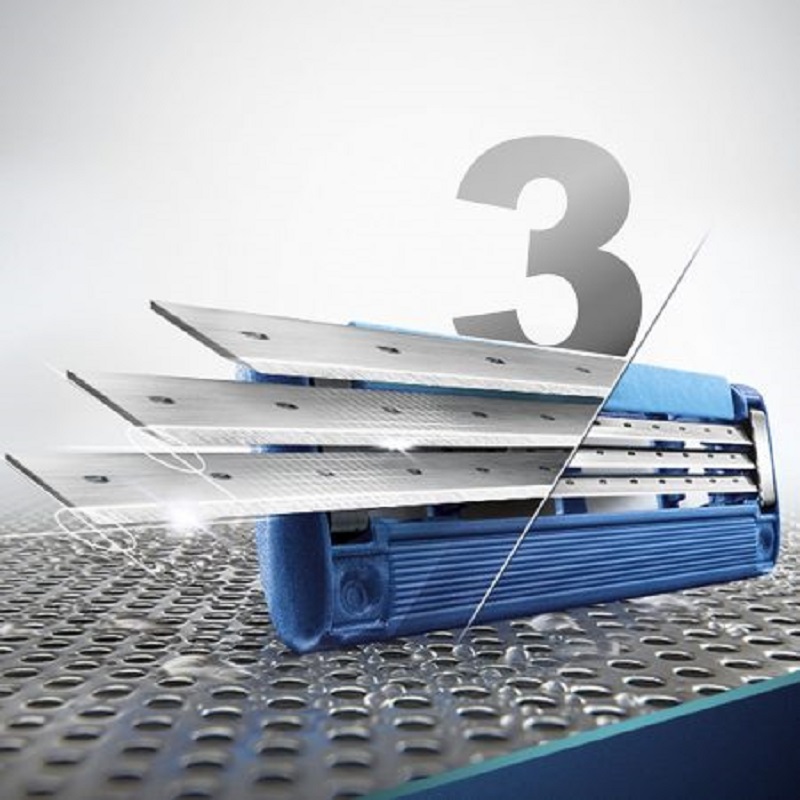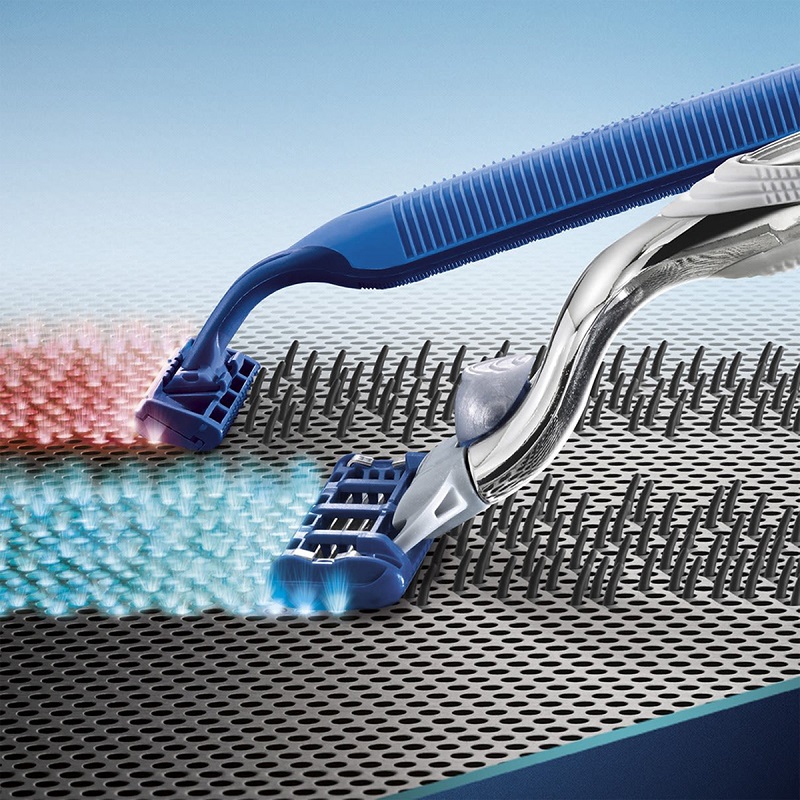 Gillette Mach3 Turbo Cartridges - 4 Blades
Gillette Mach3 Turbo men's razor cartridge refill features 3 blades for glide and comfort.
With sharper, turbo cutting blades, it delivers a closer shave, without all the irritation.
It feels better than a new disposable, even on the 10th shave.
The long-lasting lubrication strip provides an incredible glide.
Mach3 Turbo razor cartridge features 2x more Skin Guard fins for a smooth shave.
Mach3 Turbo razor cartridge refills fit all Mach3 razors.
Made in Poland.