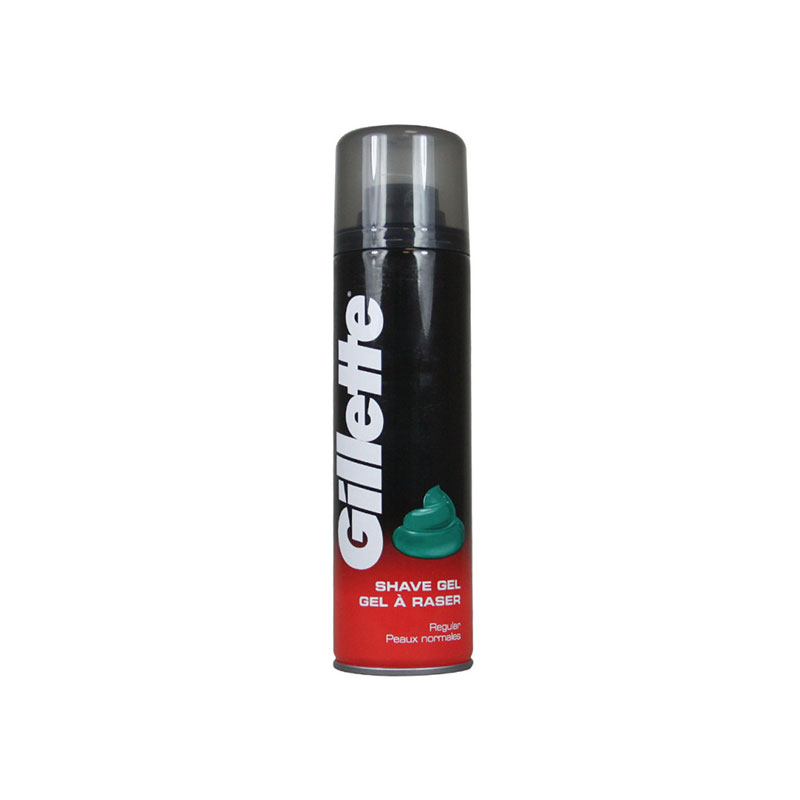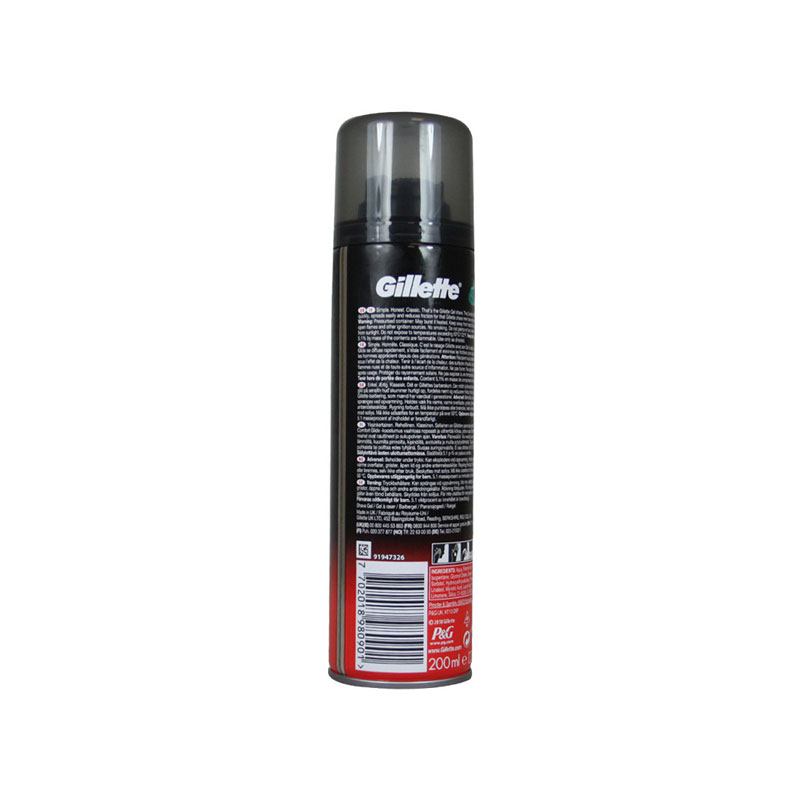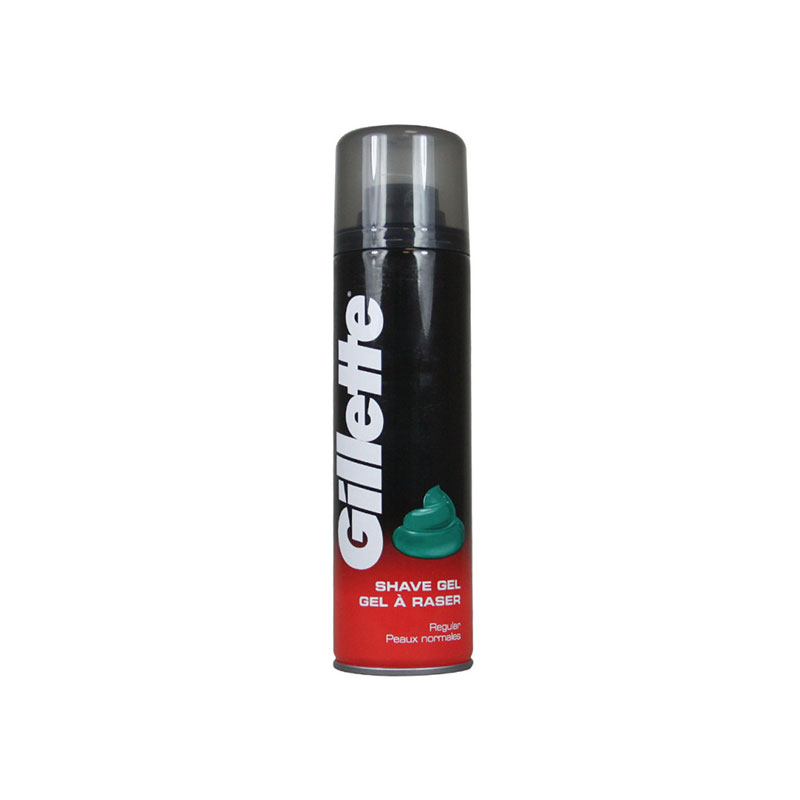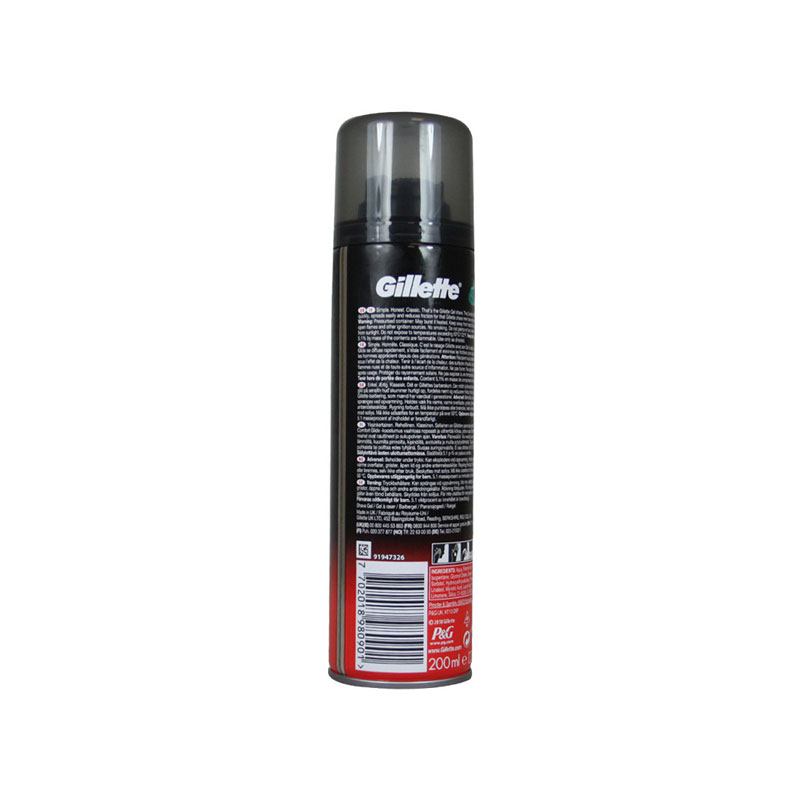 Gillette Shave Gel Regular Normal Skin 200ml
Gillette Classic Regular Shave Gel features a comfort glide formula to offer you the most comfortable shave.
The gel quickly lathers and easily spreads across your skin, reducing friction whilst you shave.
Your skin will be left softer and smoother thanks to the moisturising effects of the gels rich formula.
It is also designed to provide greater comfort and less irritation, with moisturising properties designed to protect the skin from nicks and redness, a common problem in shaving.
Imported From U.K.