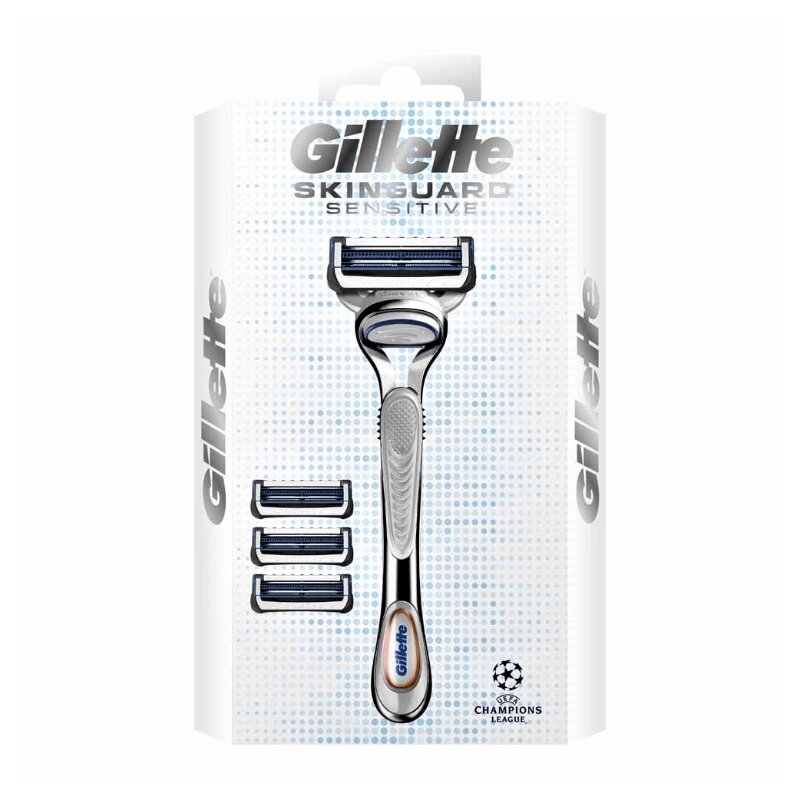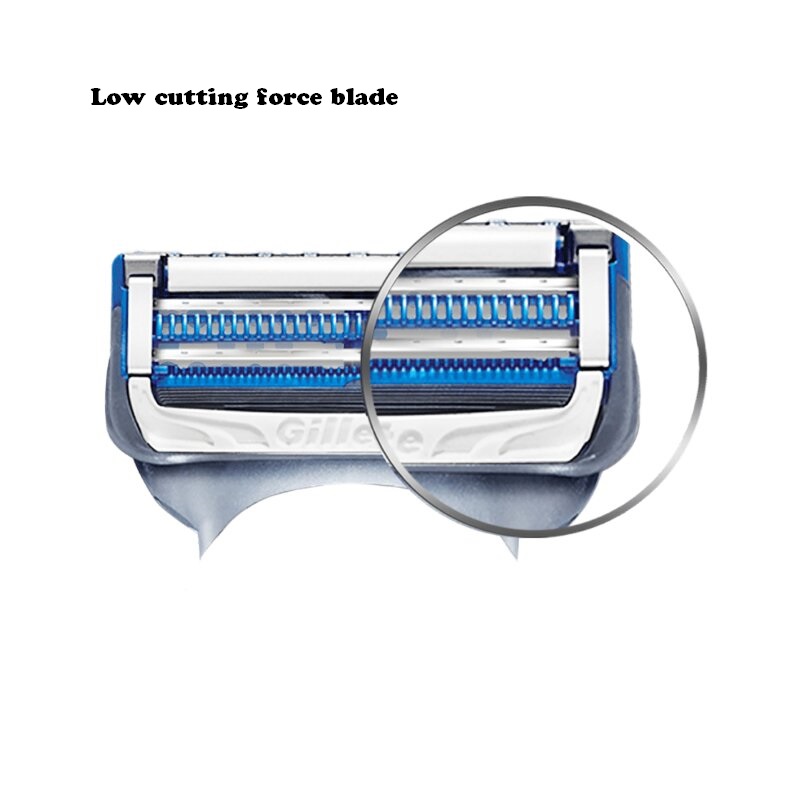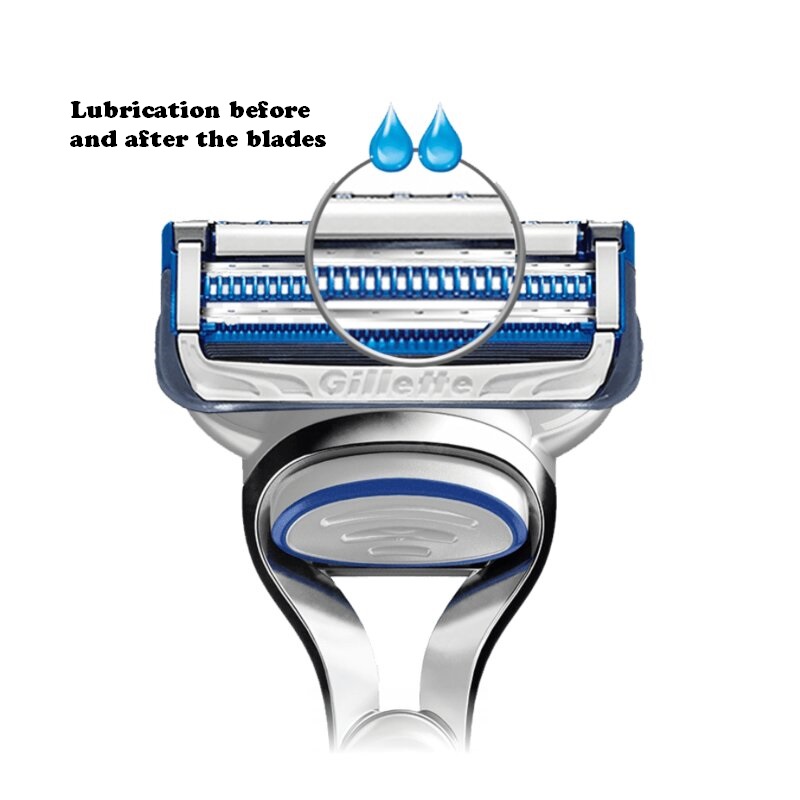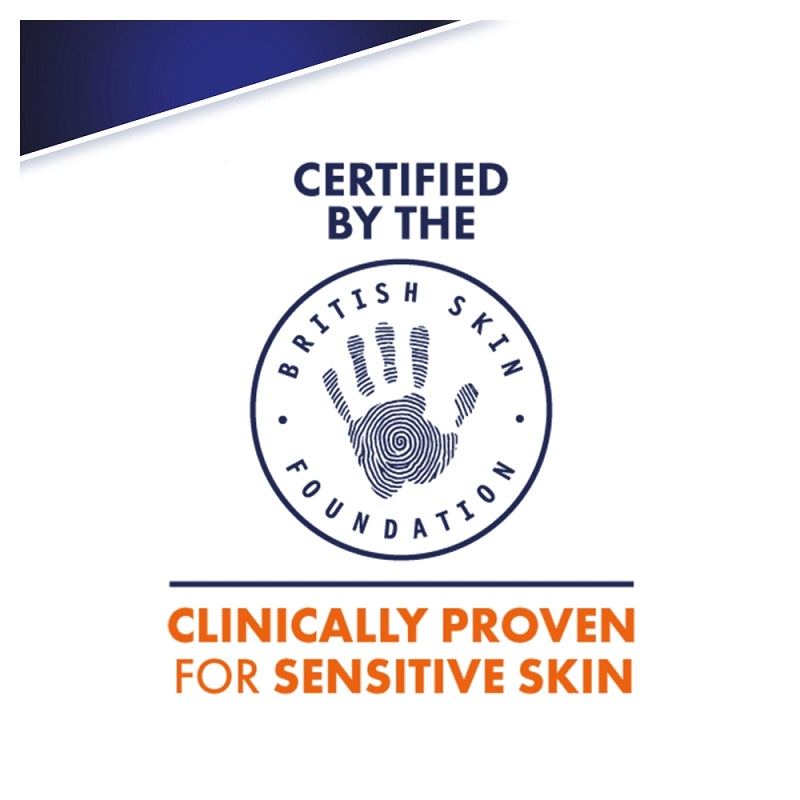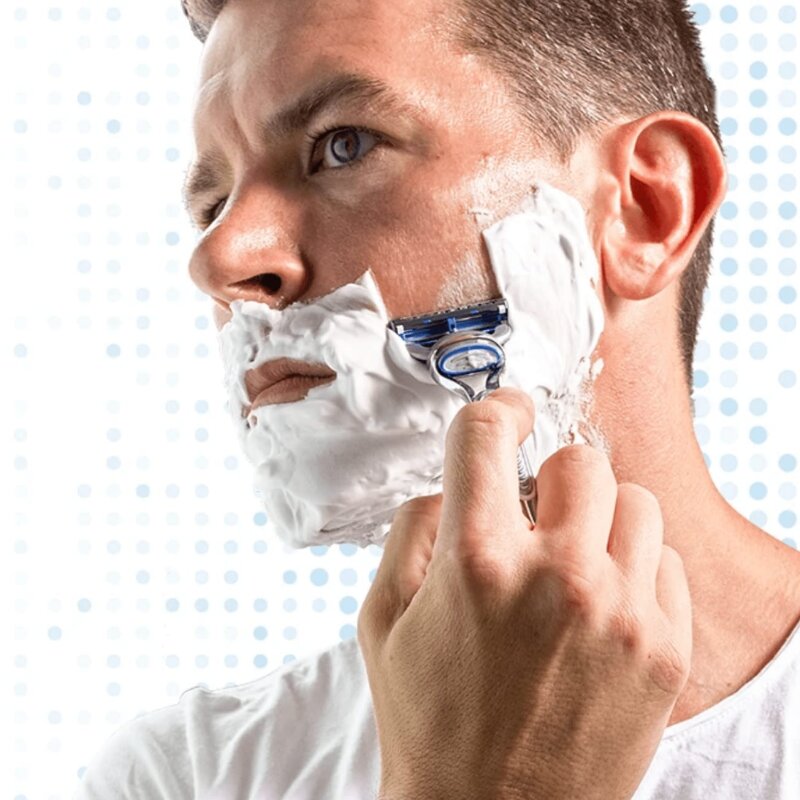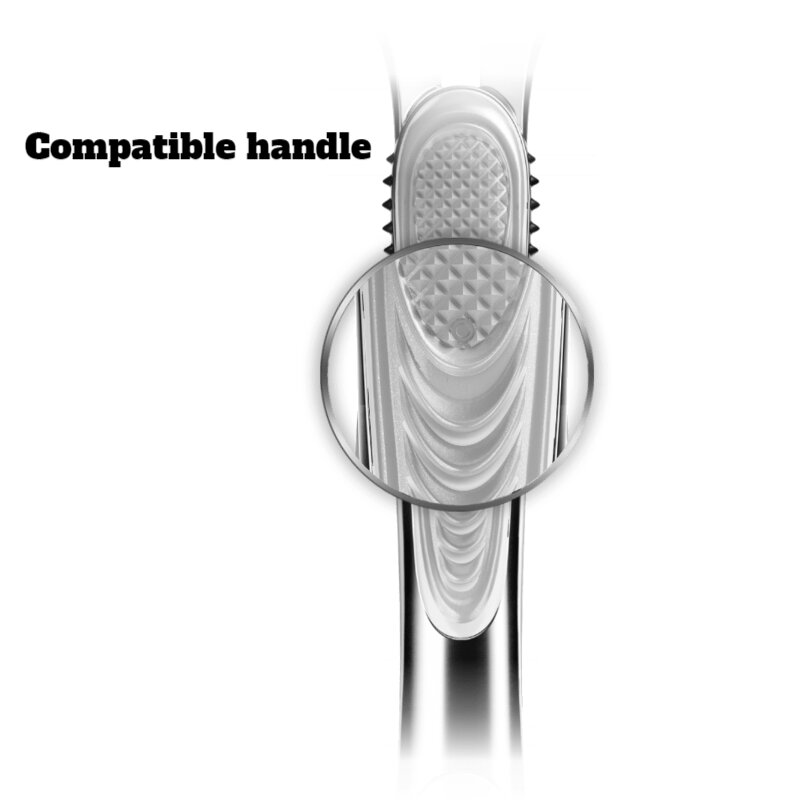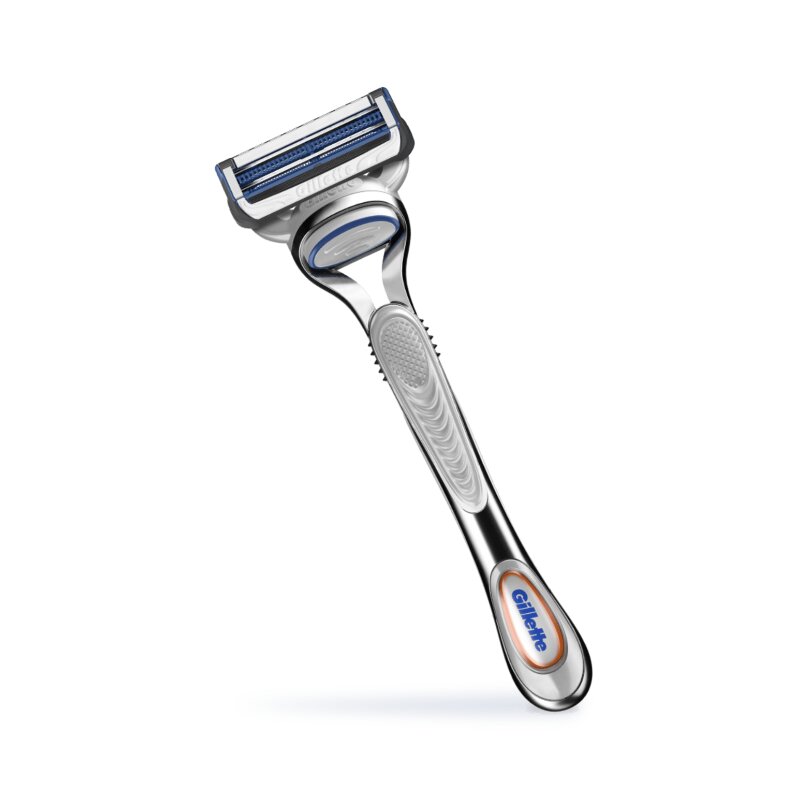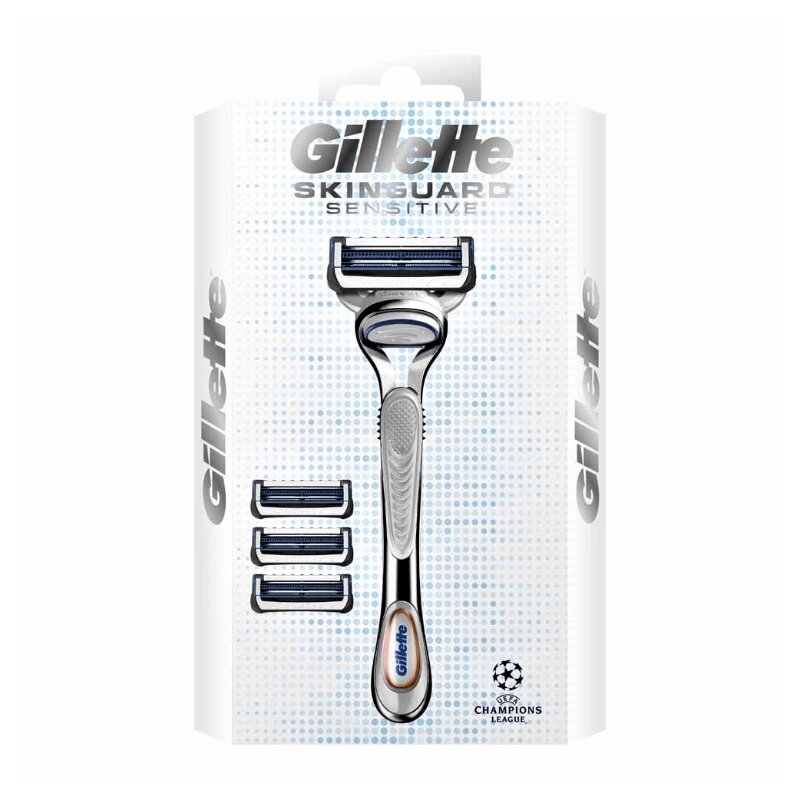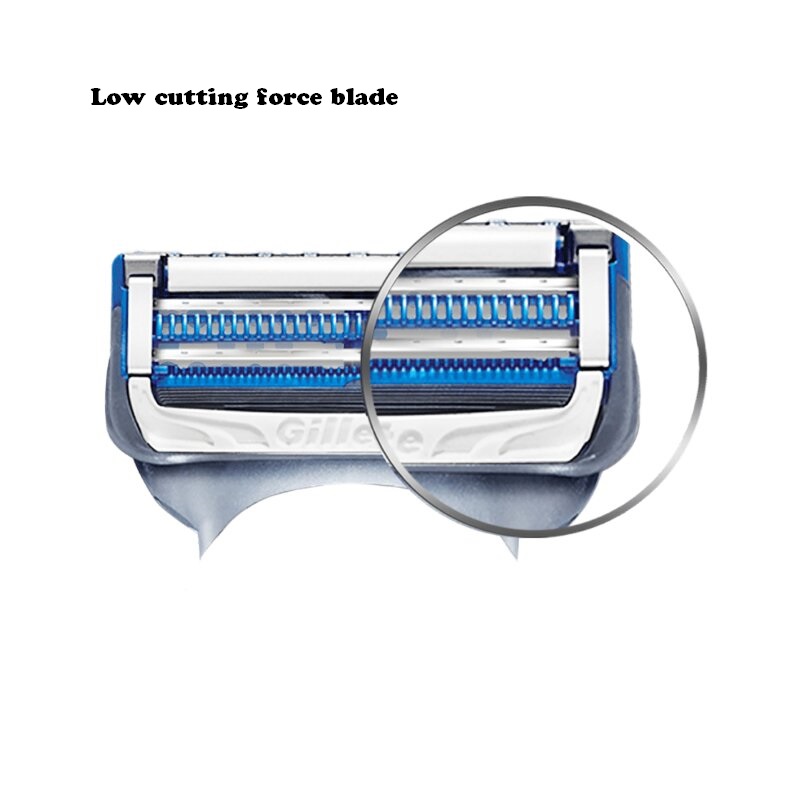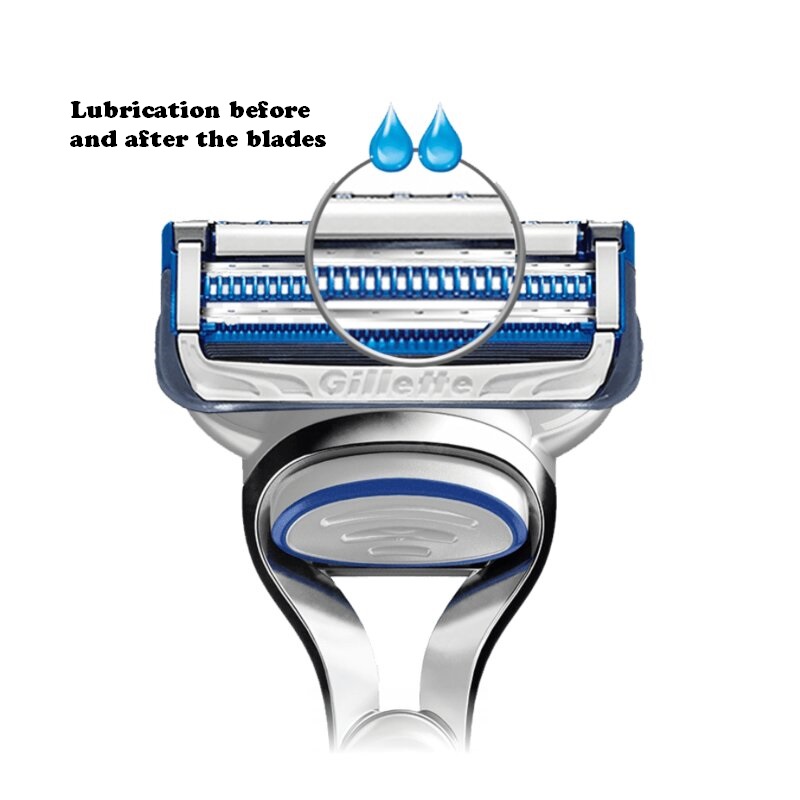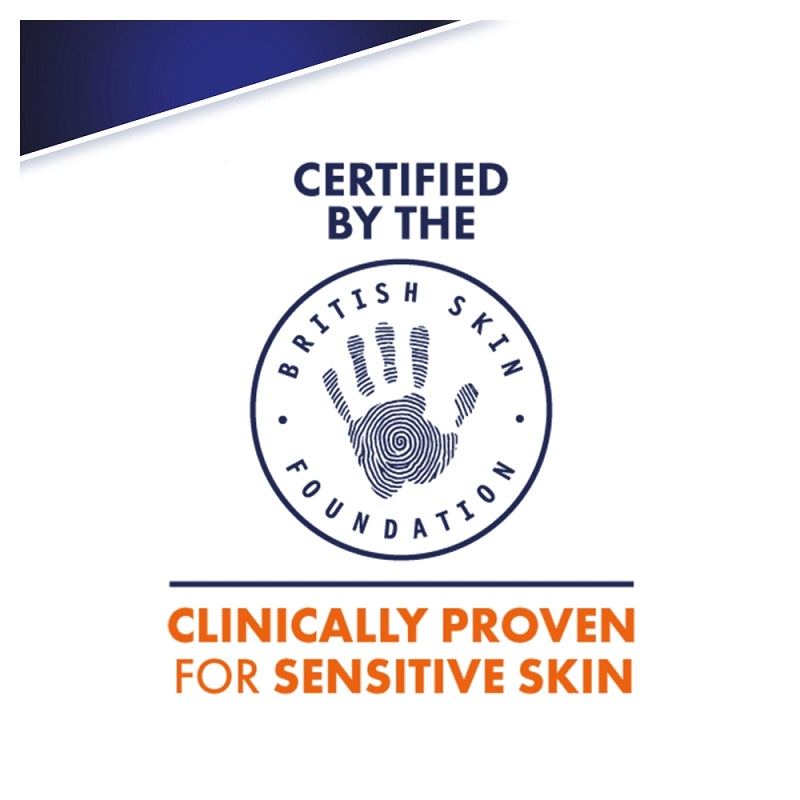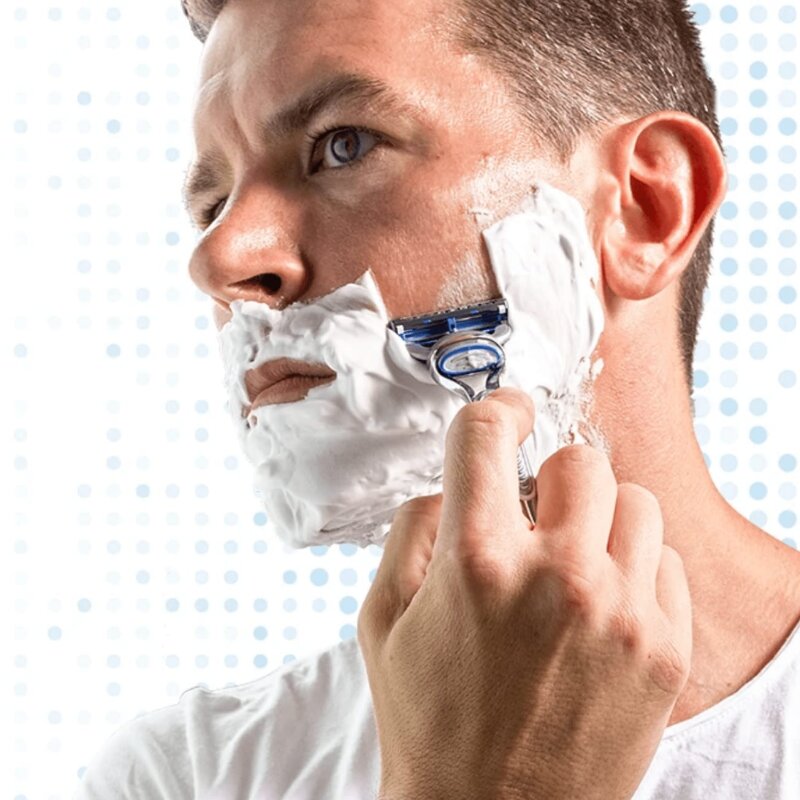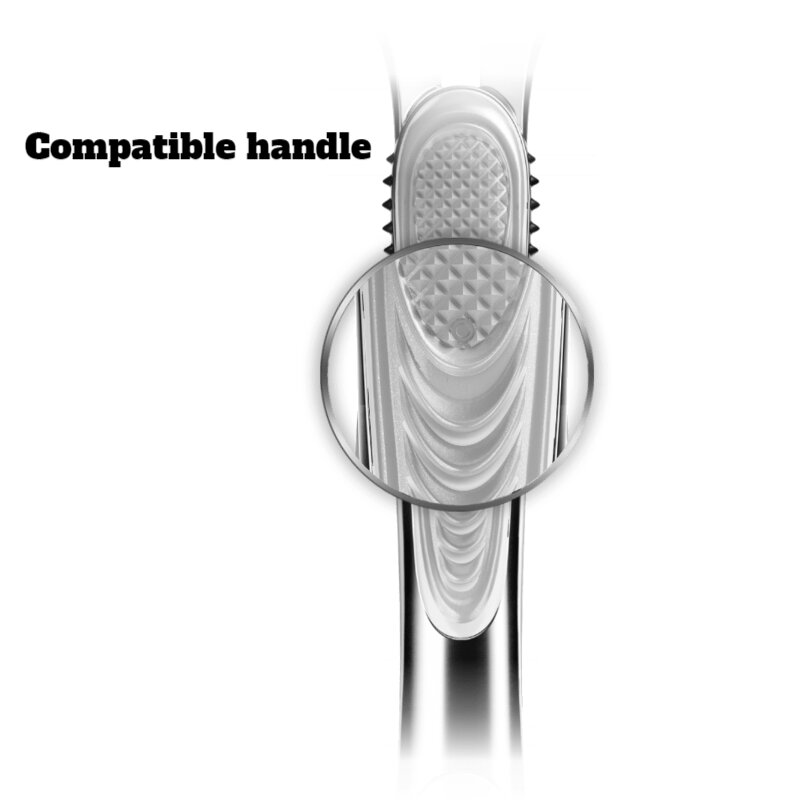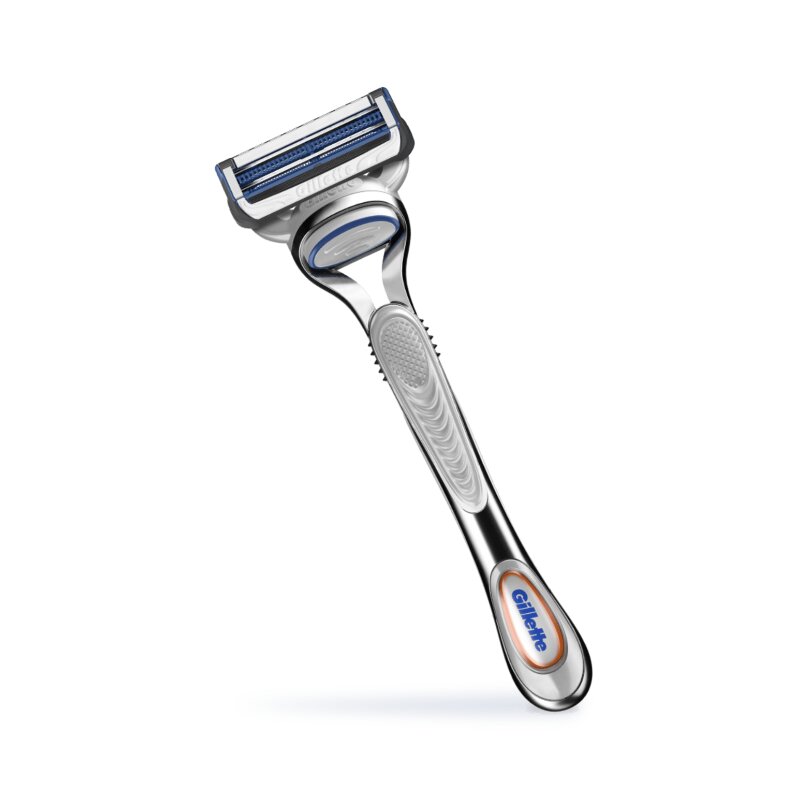 Gillette Skinguard Sensitive Razor Pack For Men - Champion League Edition
This Razor Pack Includes:
1x Razor, 3x Replacement Blades.
The SkinGuard razor minimizes blade contact with sensitive skin.
So you will not get as close of a shave as you would expect from a razor with 5 blades.
The SkinGuard feature is positioned between the blades to smooth skin and protect it from the blades.
Lubrication before and after the blades for glide and comfort.
The precision trimmer on the back is perfect for hard-to-reach places and styling facial hair.
The SkinGuard cartridge fits on all SkinGuard and Fusion handles, including flexball.
Made in Poland.