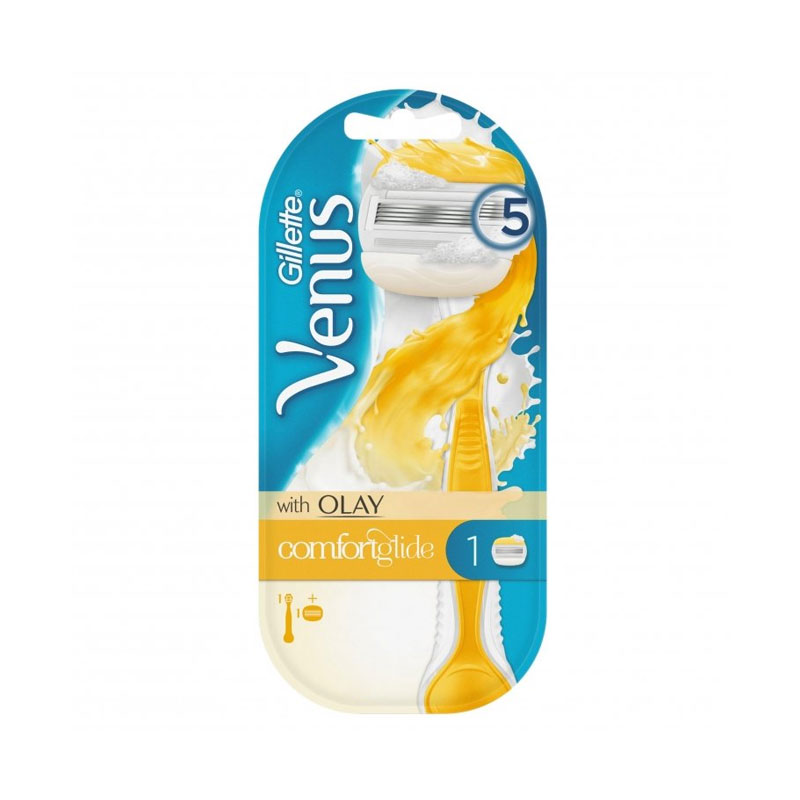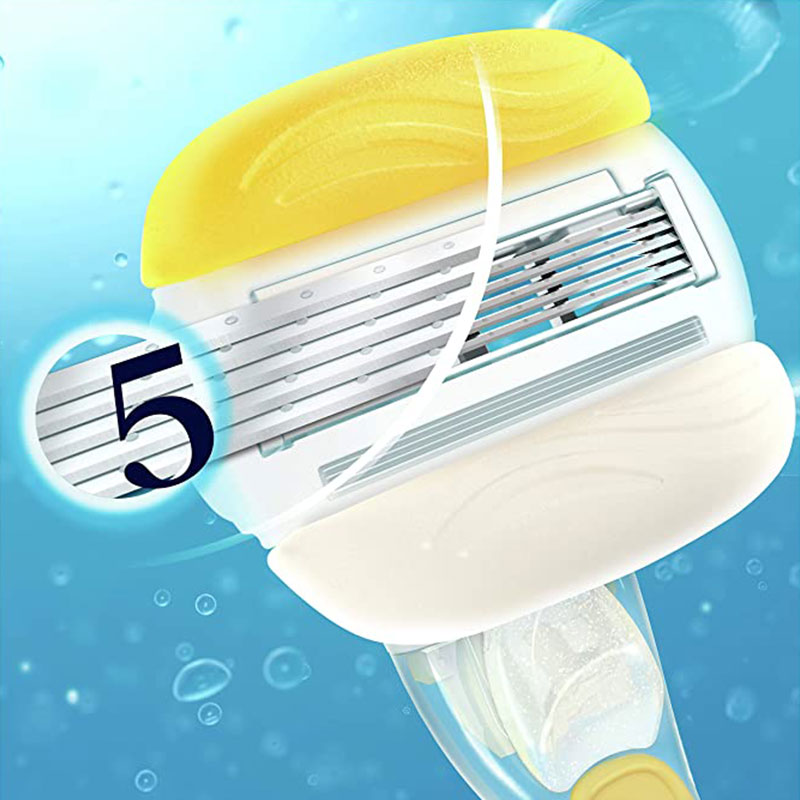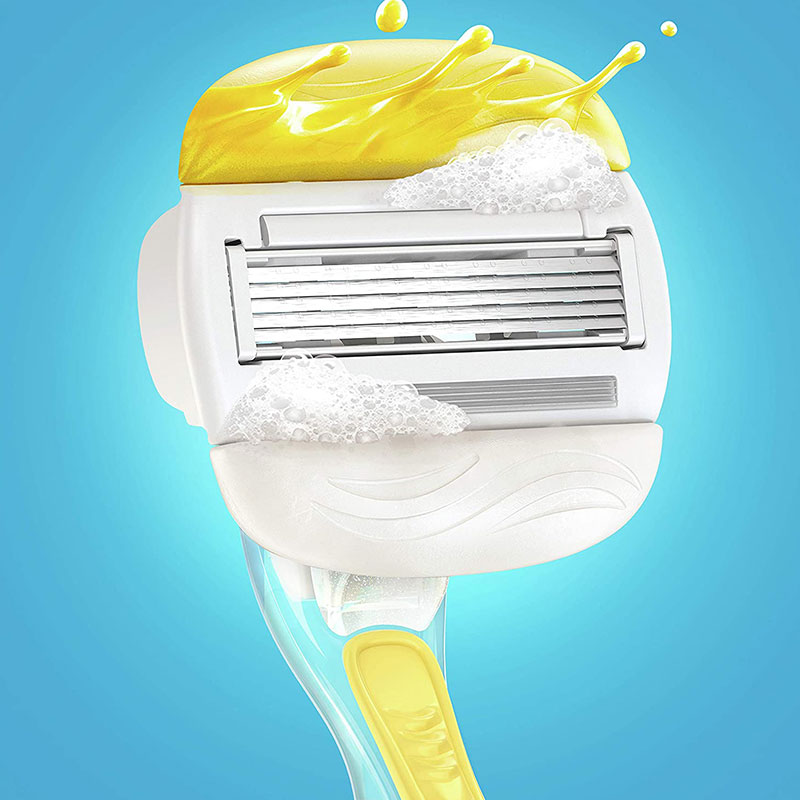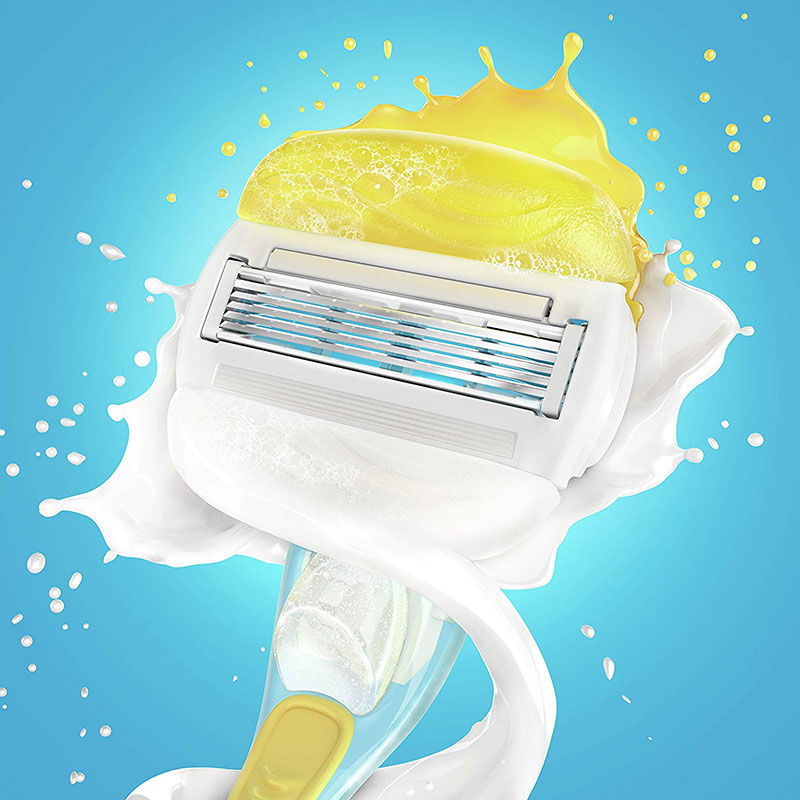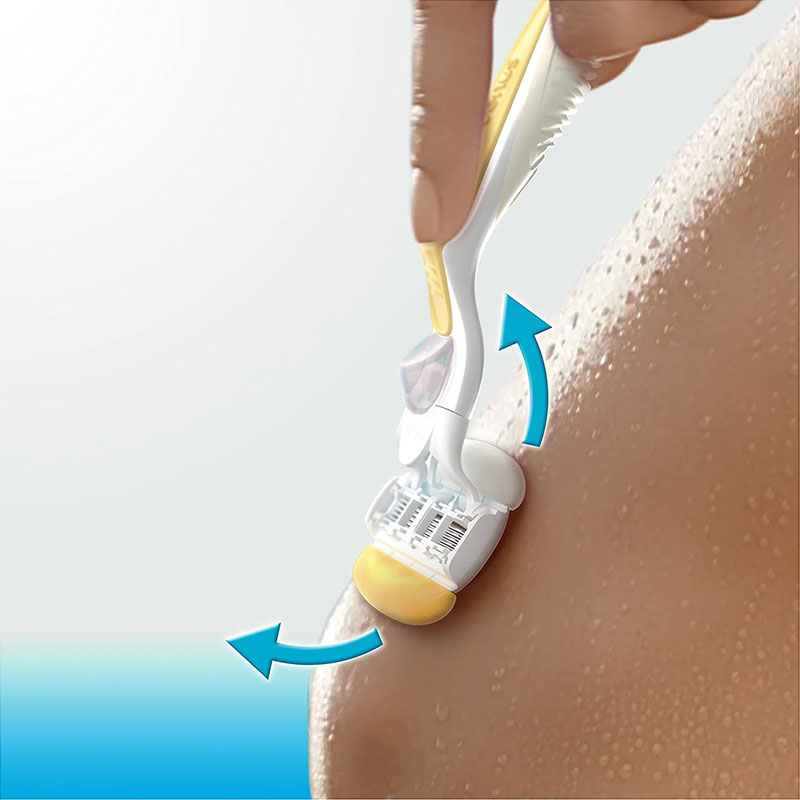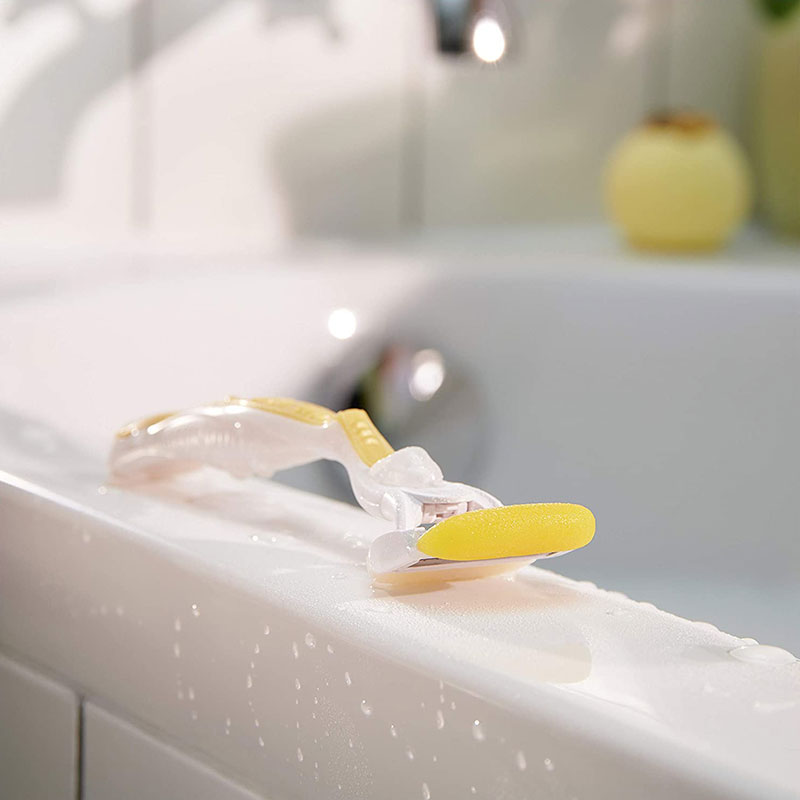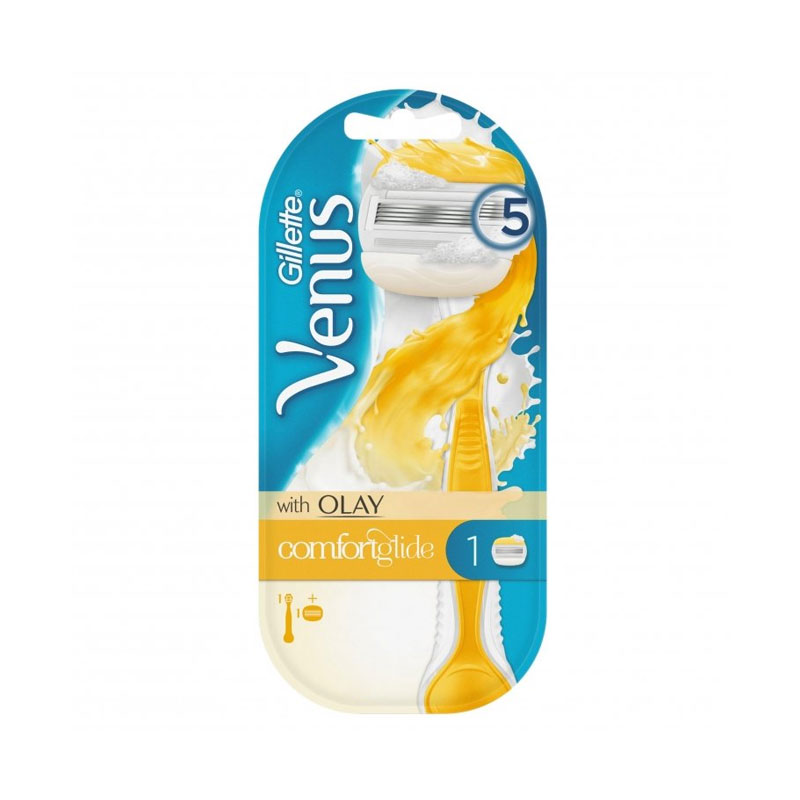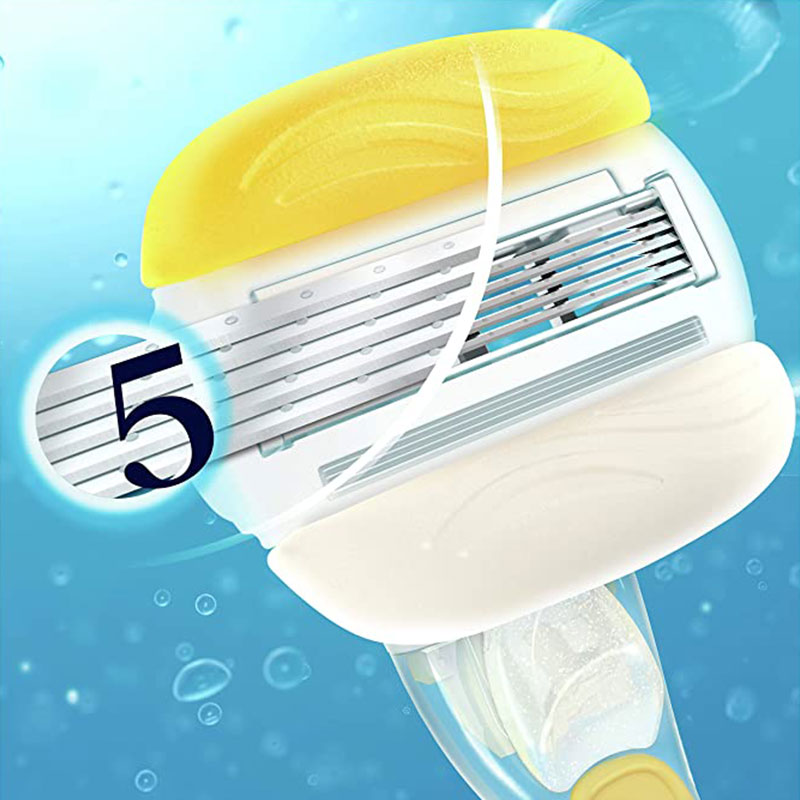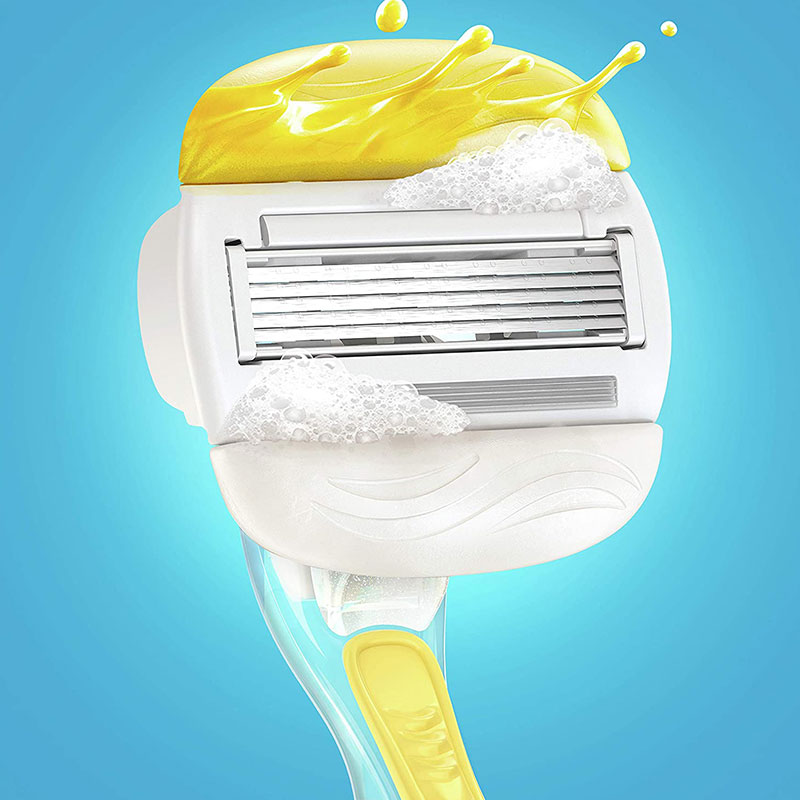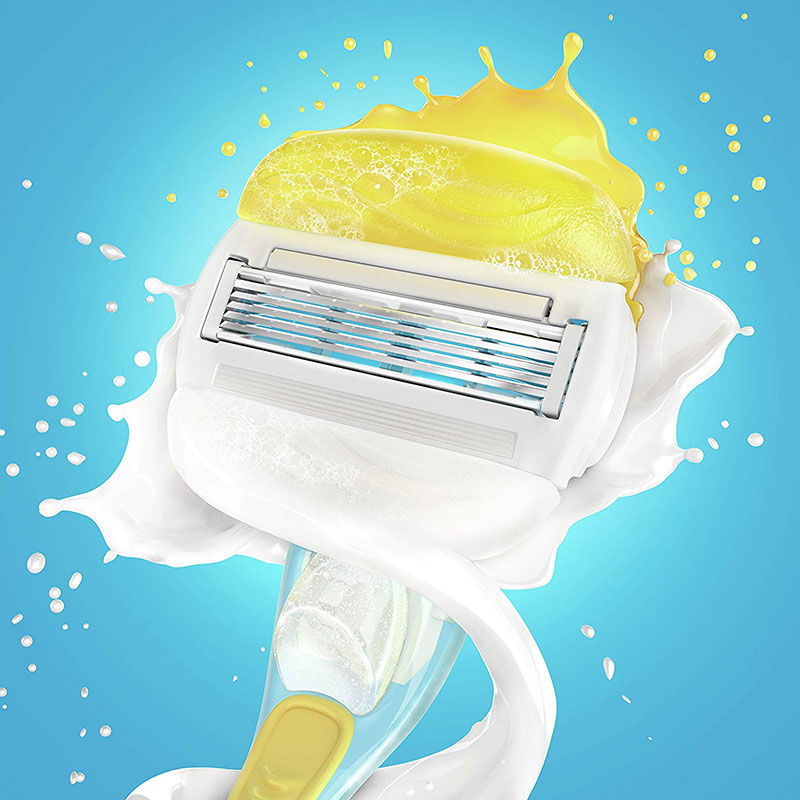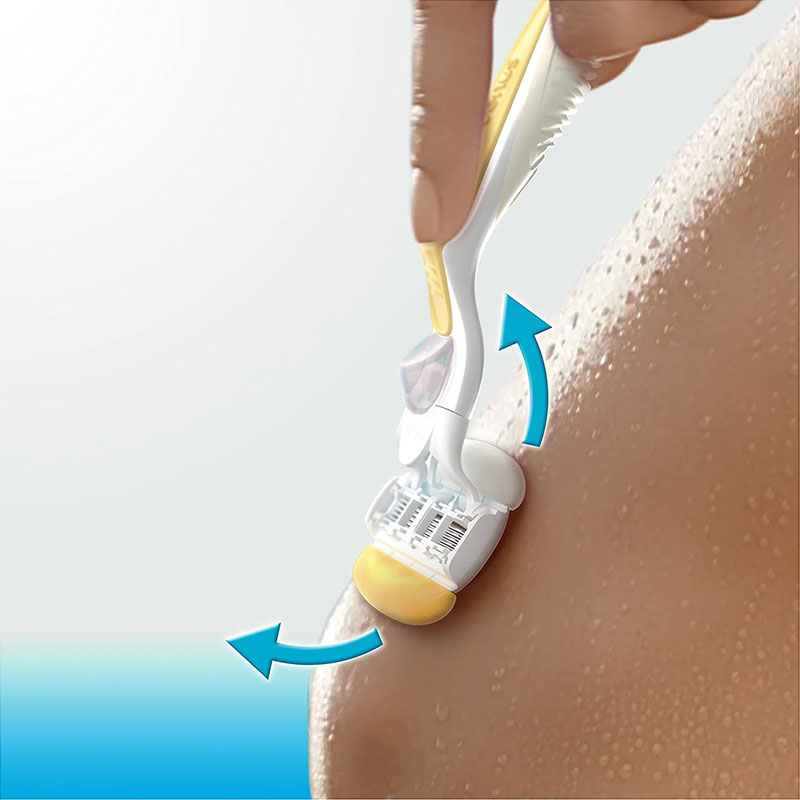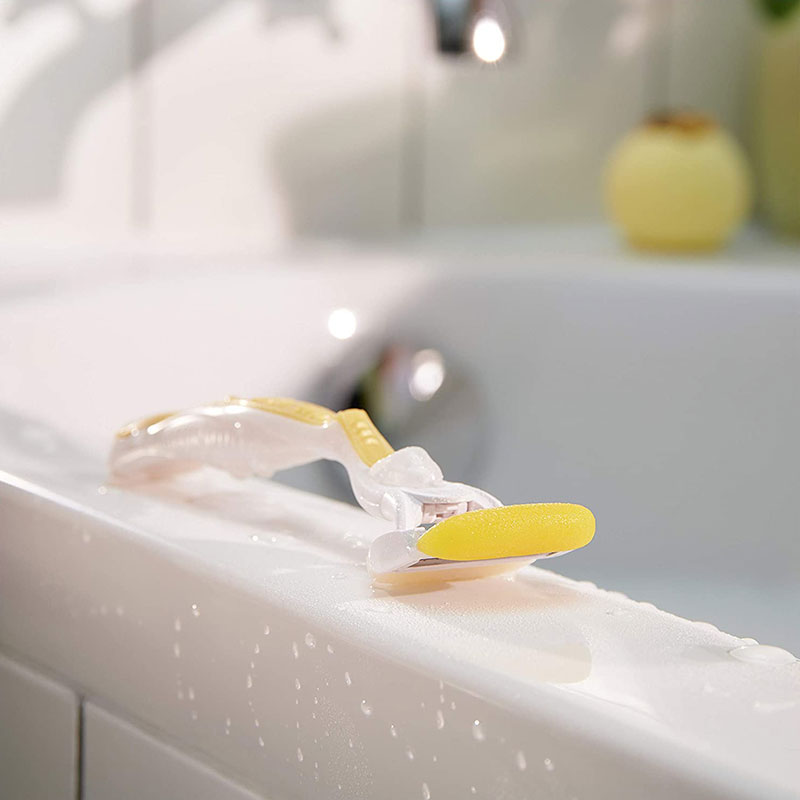 Gillette Venus With Olay Comfortglide Women's Razor
Venus & Olay has 5 Blades & Olay Moisture Bars.
It helps replenish skin's moisture.
Each pack includes 1 handle, 1 cartridge and 1 shower hook.
5 Blades shave you close.
Just wet the razor to activate a light lather.
No need for shave cream.
Olay skin conditioners help lock in moisture to your skin for less dryness.
Made in Poland.