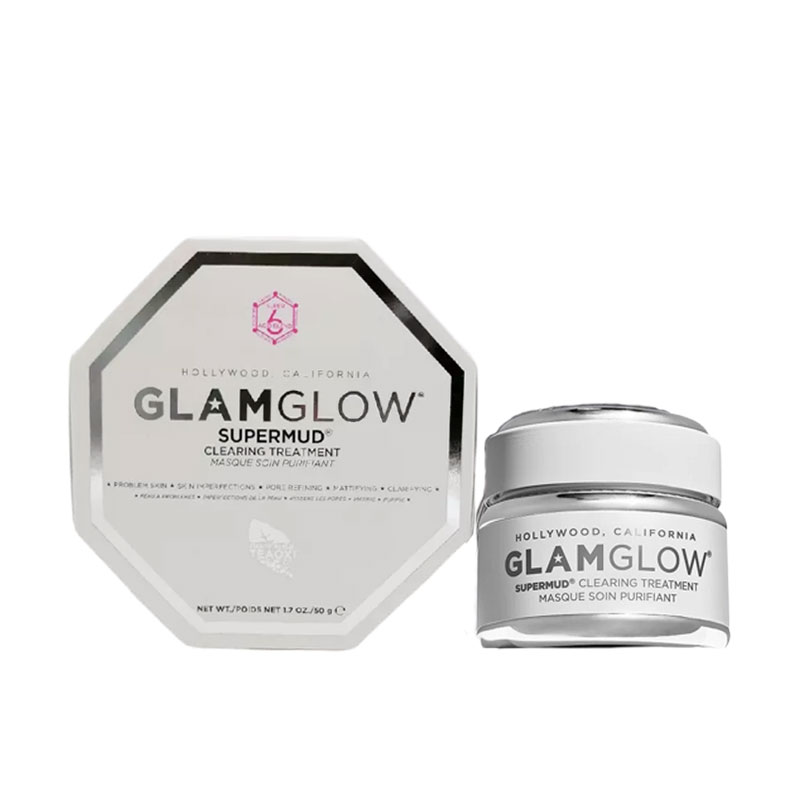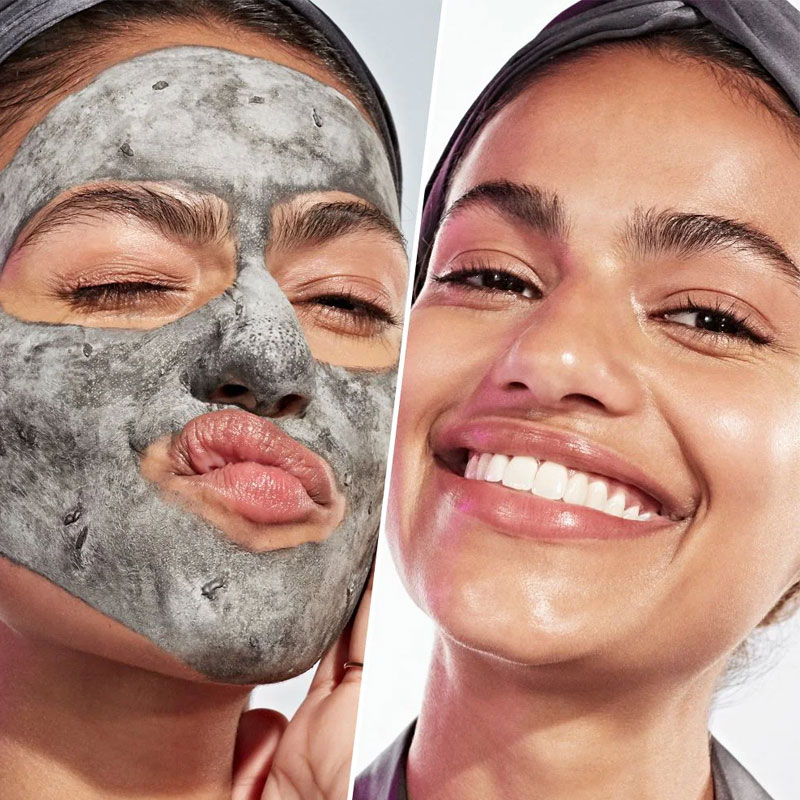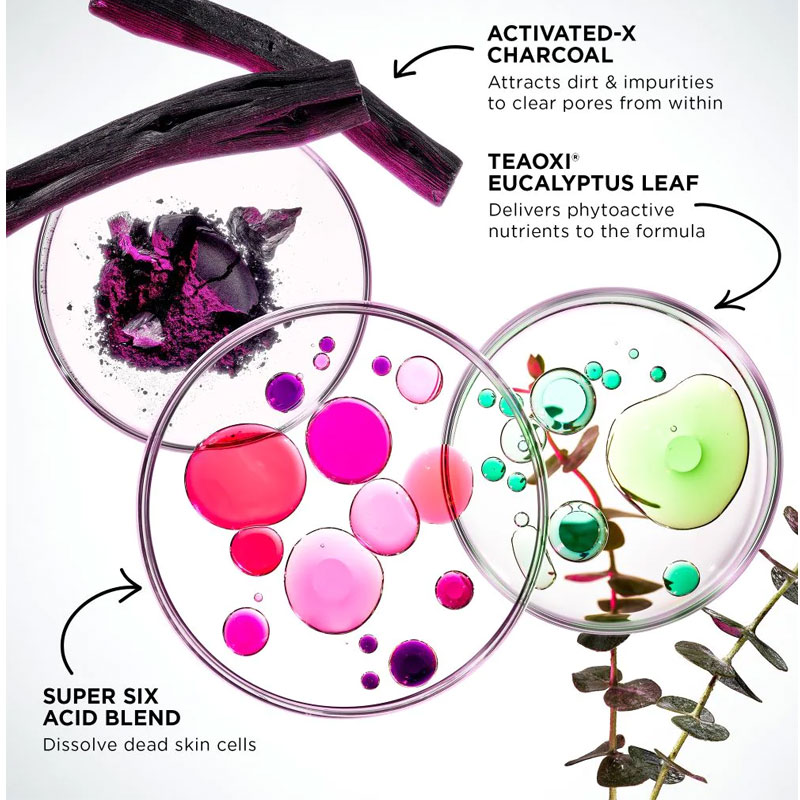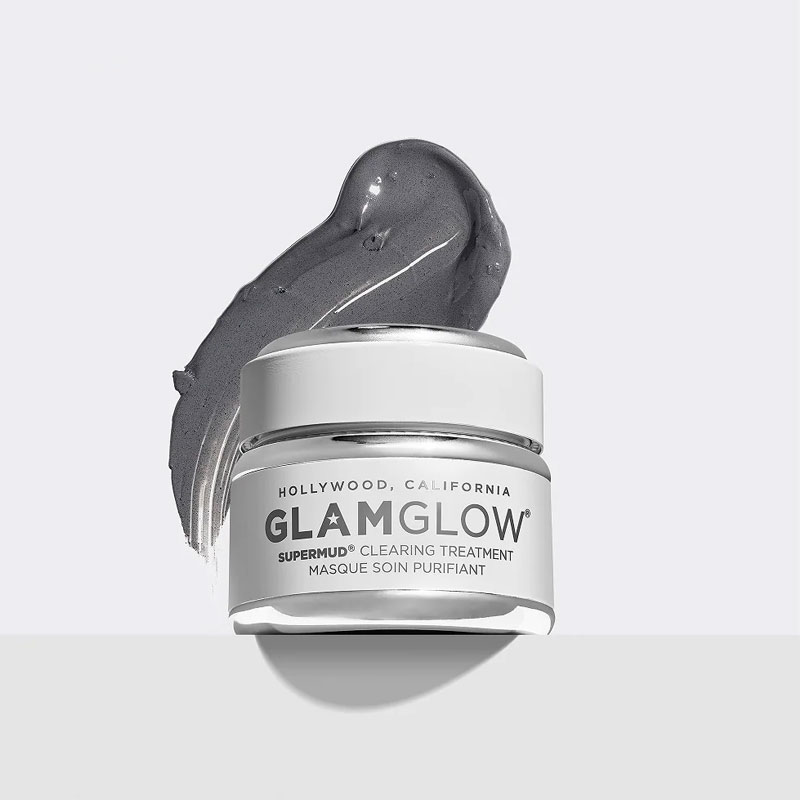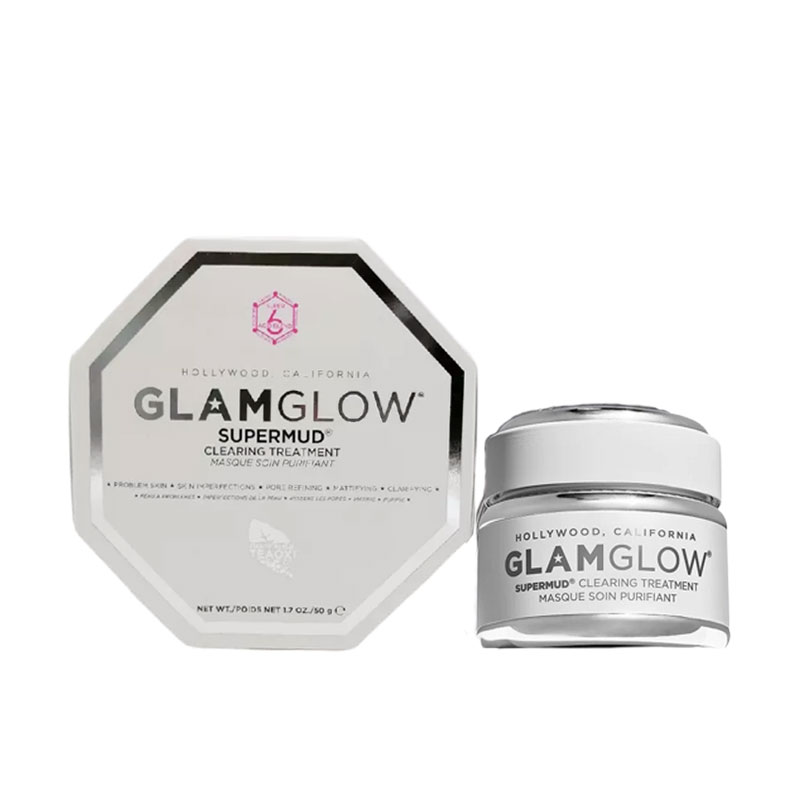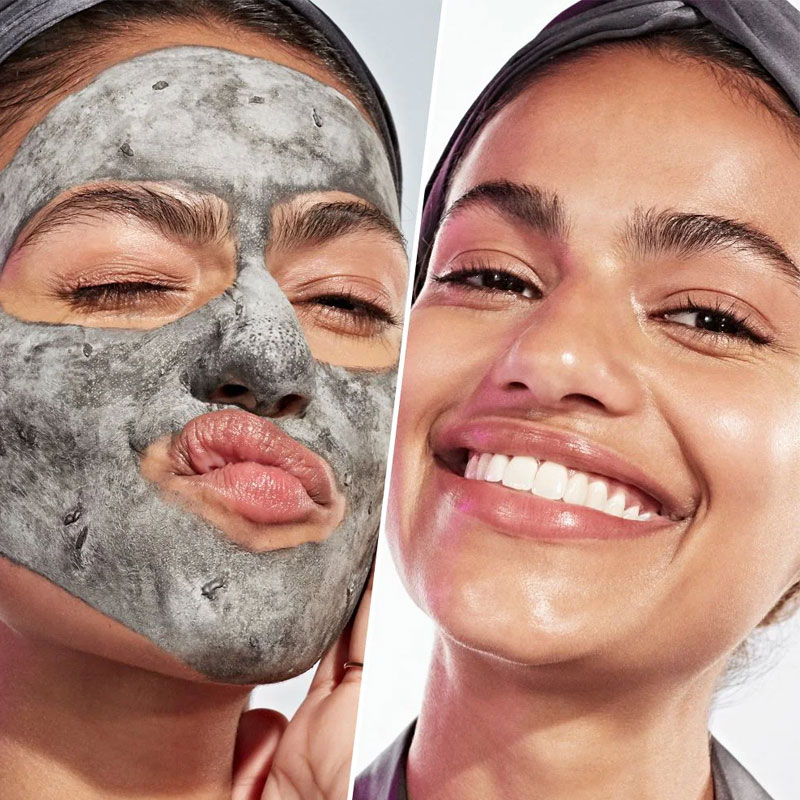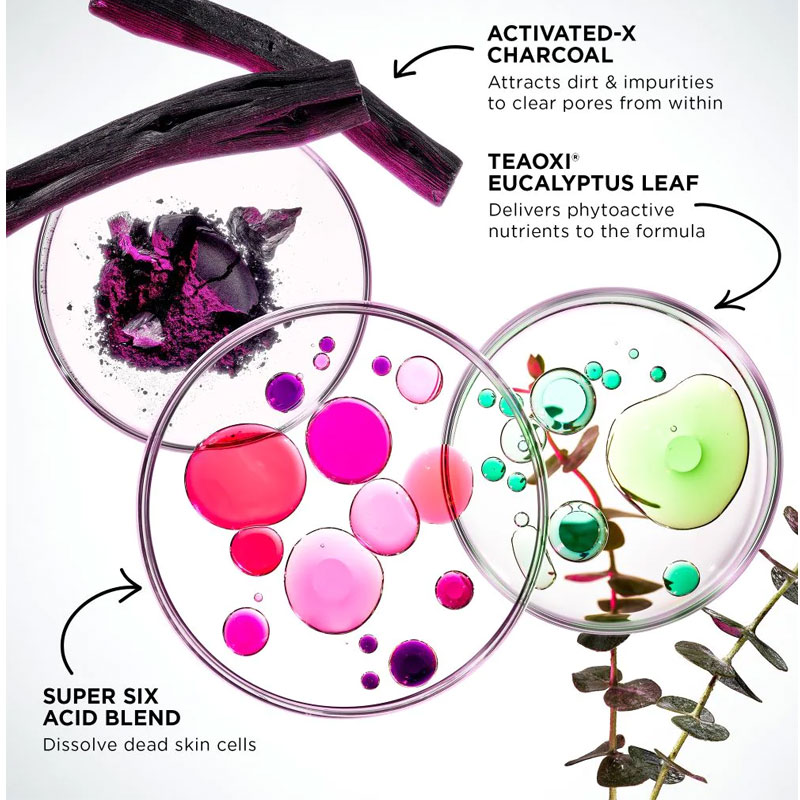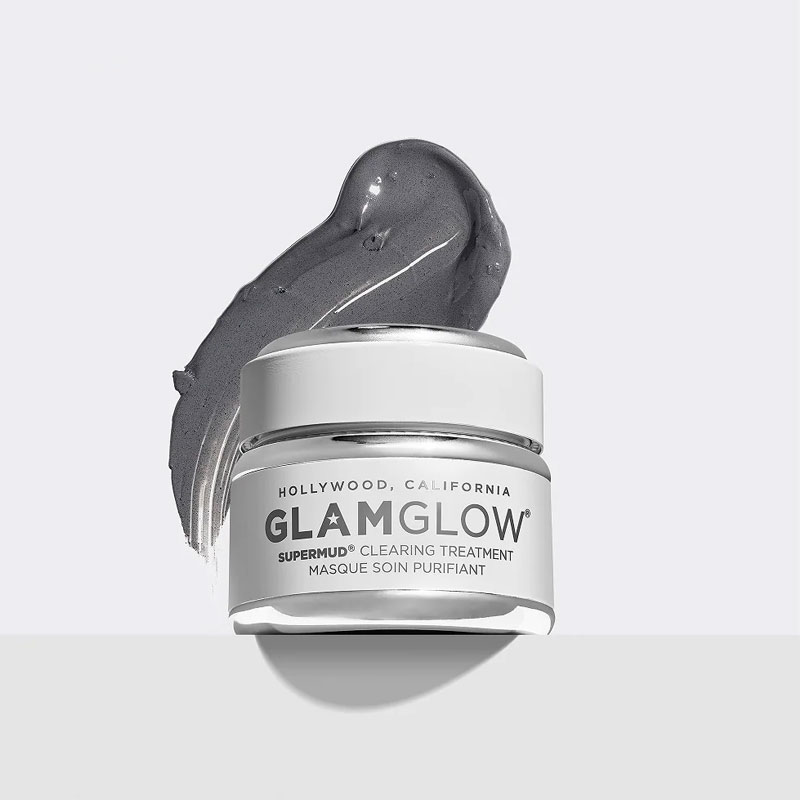 Glamglow Supermud Clearing Treatment Mask 50g
SUPERMUD is our most advanced clearing treatment and #1 best-selling charcoal mud mask.
Fights problem skin and skin imperfections with charcoal, a blend of six acids, and K-17 clay.
The activated-x charcoal helps lift dirt, toxins and excess oil from the deepest and toughest areas to purify pores.
The SUPER 6 Acid Blend helps loosen dead skin cells to exfoliate and sweep them away, leaving fresh, smooth skin behind.
Made in USA.