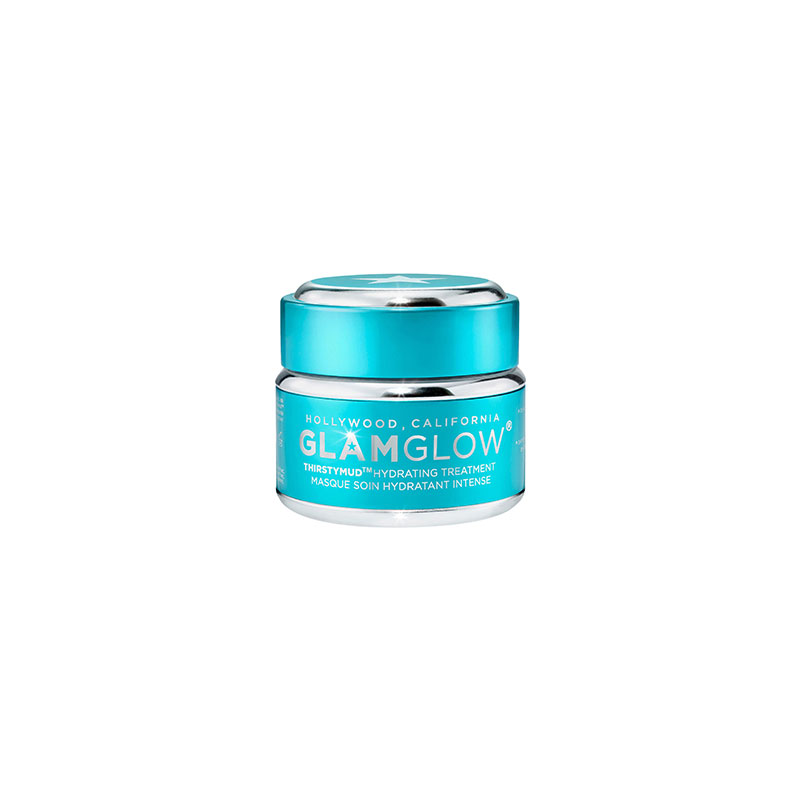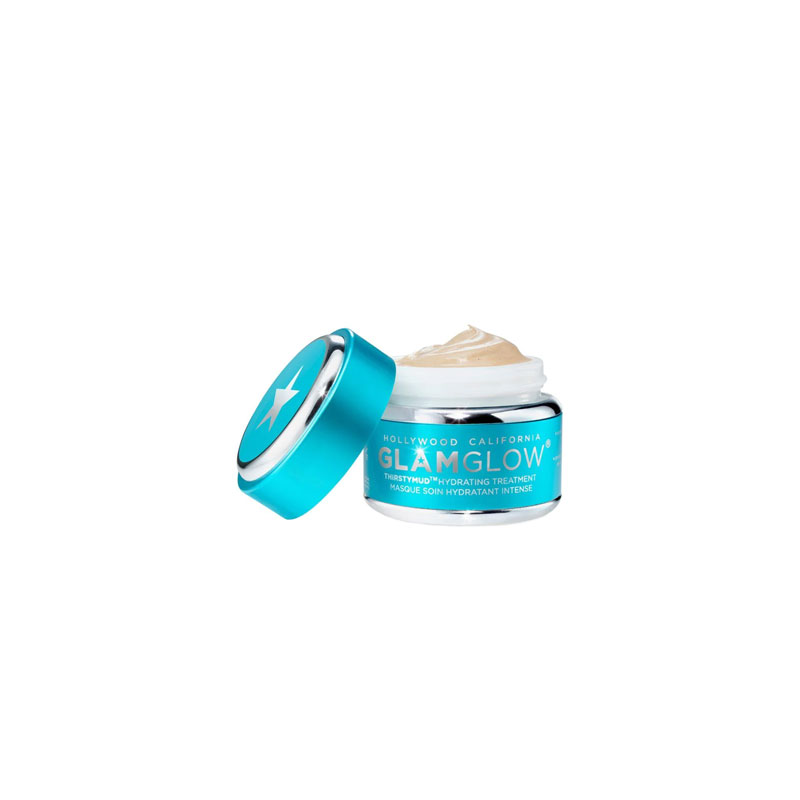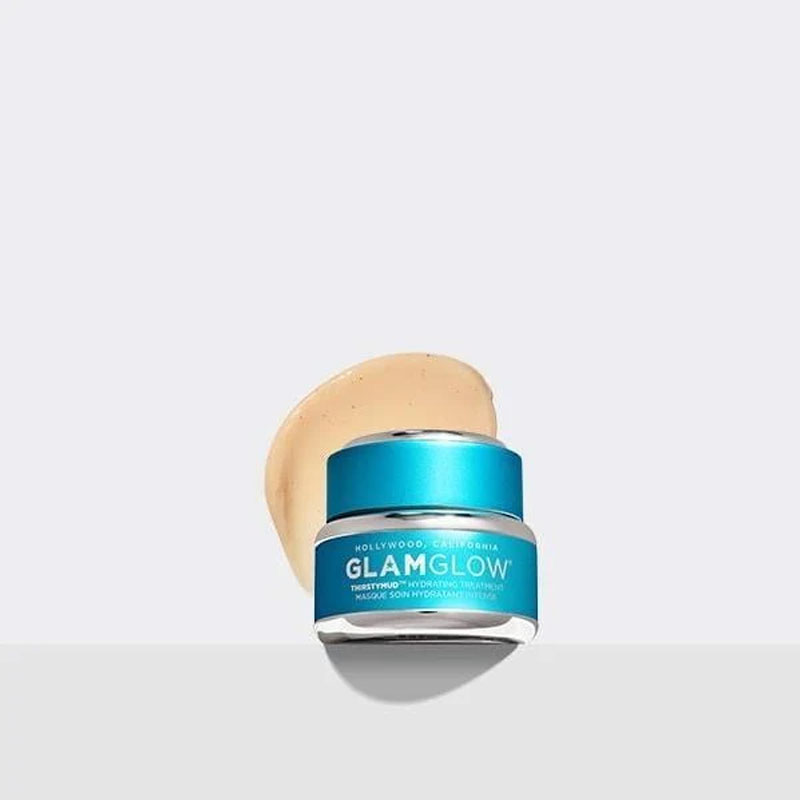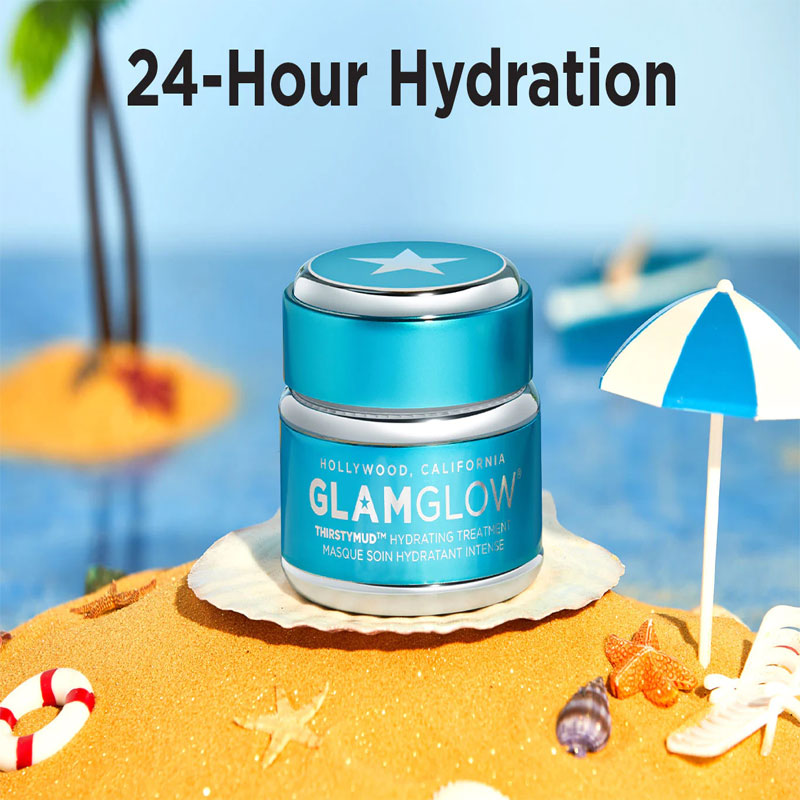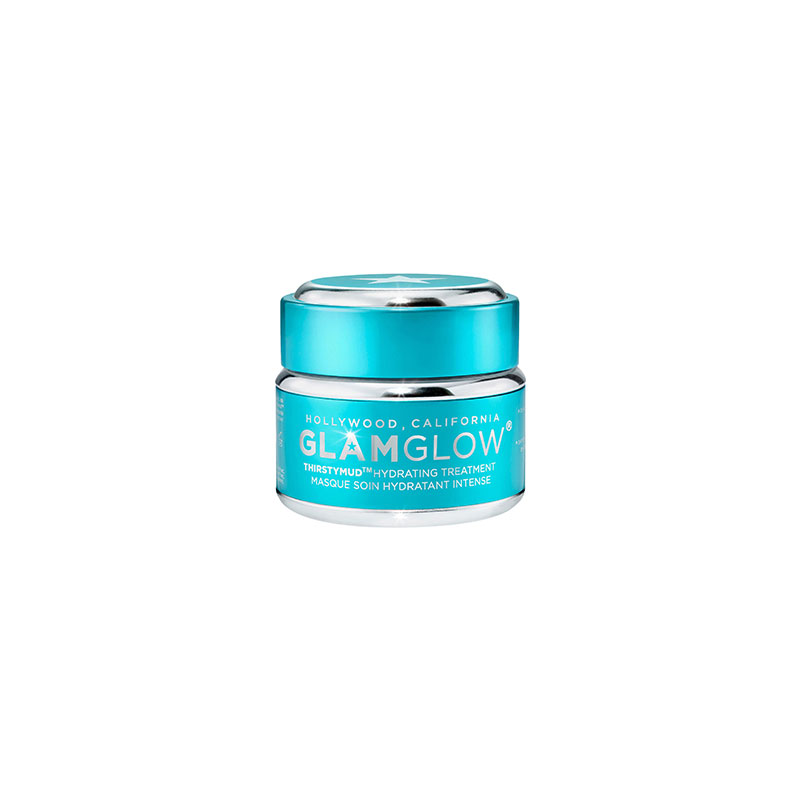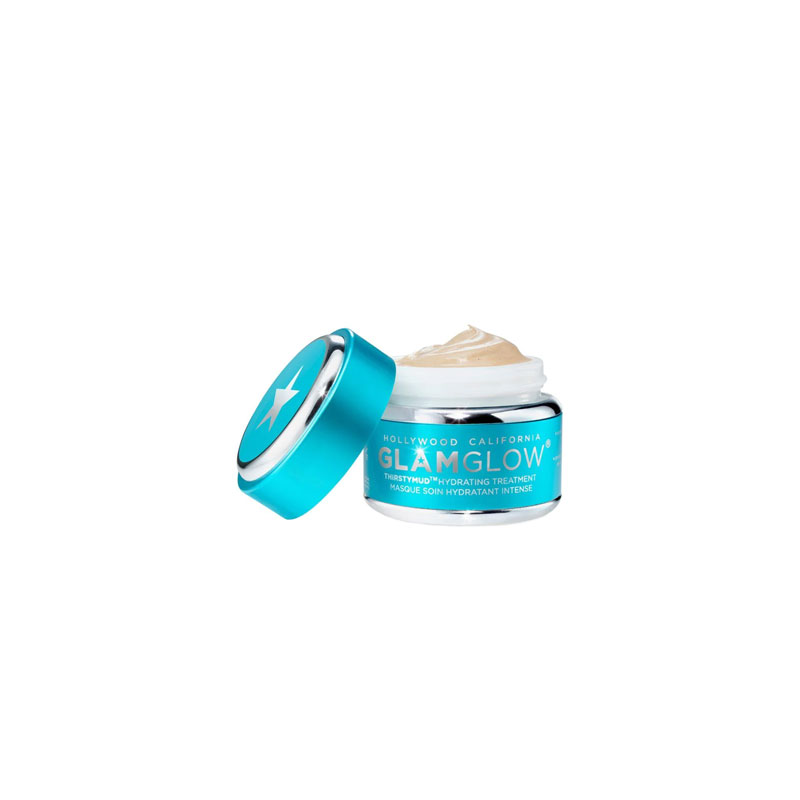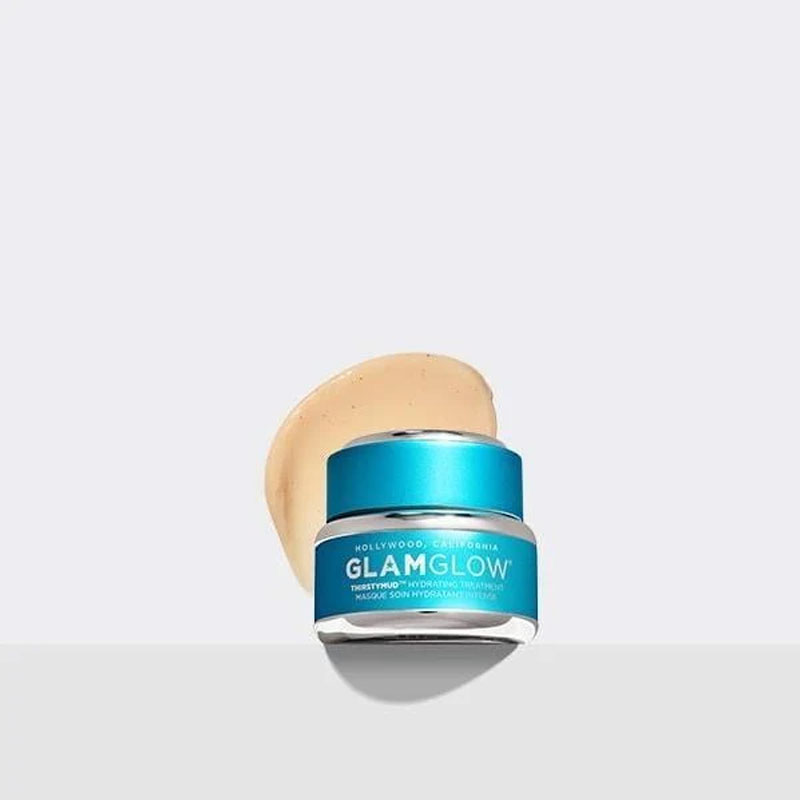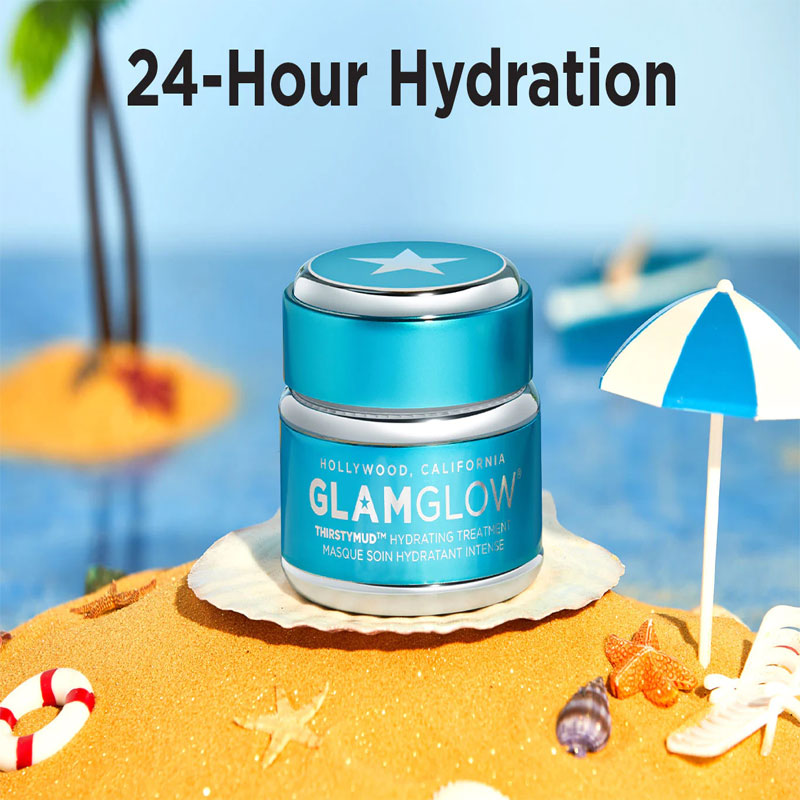 Glamglow ThirstyMud Hydrating Treatment Mask 15g
Extinguish thirsty skin immediately with THIRSTYMUD ™! Our most advanced moisturizing treatment provides immediate, long-lasting hydration with powerful herbal ingredients.
The moisture hyaluronic acid magnet deeply moisturizes the skin while coconut, honey and ginger are mixed to leave the skin looking full of energy and radiance. Ideal for both day and night.
THIRSTYMUD ™ also works as a sleep mask. No need to rinse, just remove the tissue or massage the excess.
Try it on cuticles, elbows or anywhere you need a little extra hydration.
Made in USA.