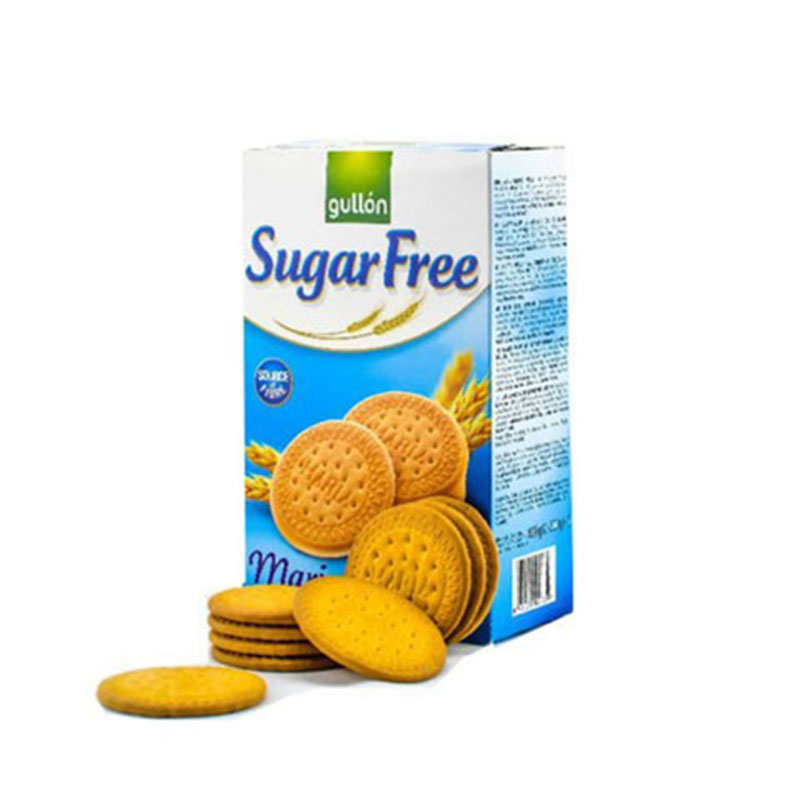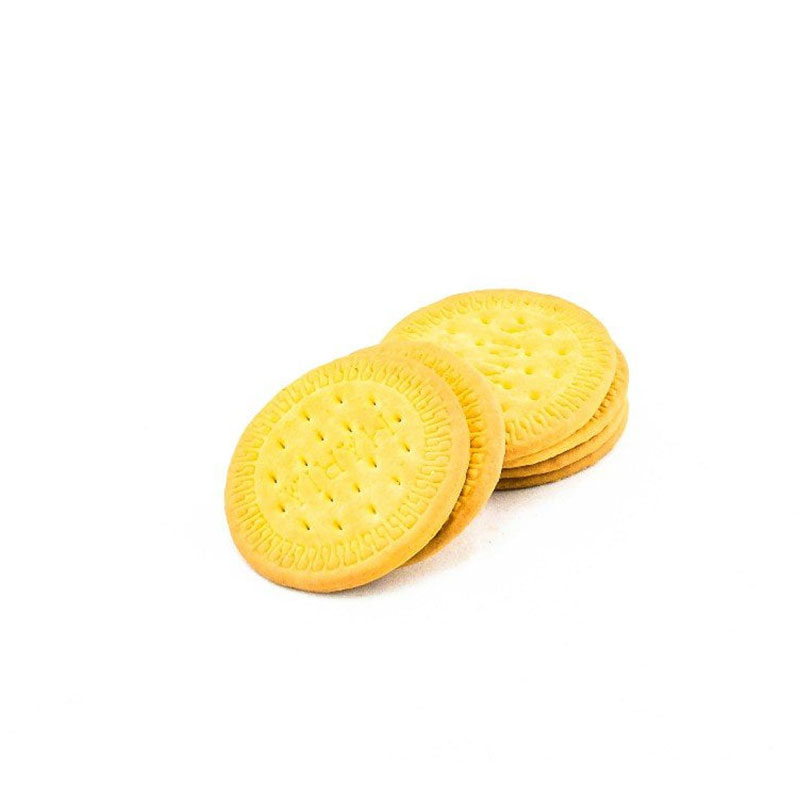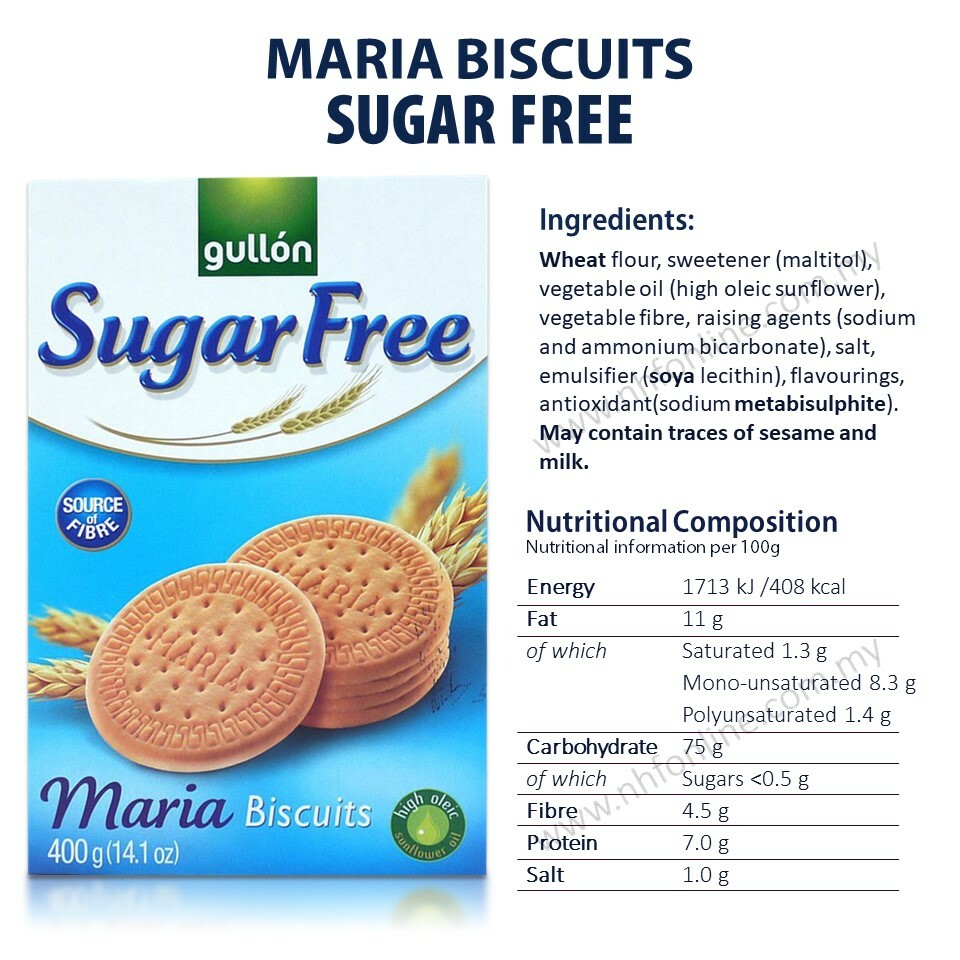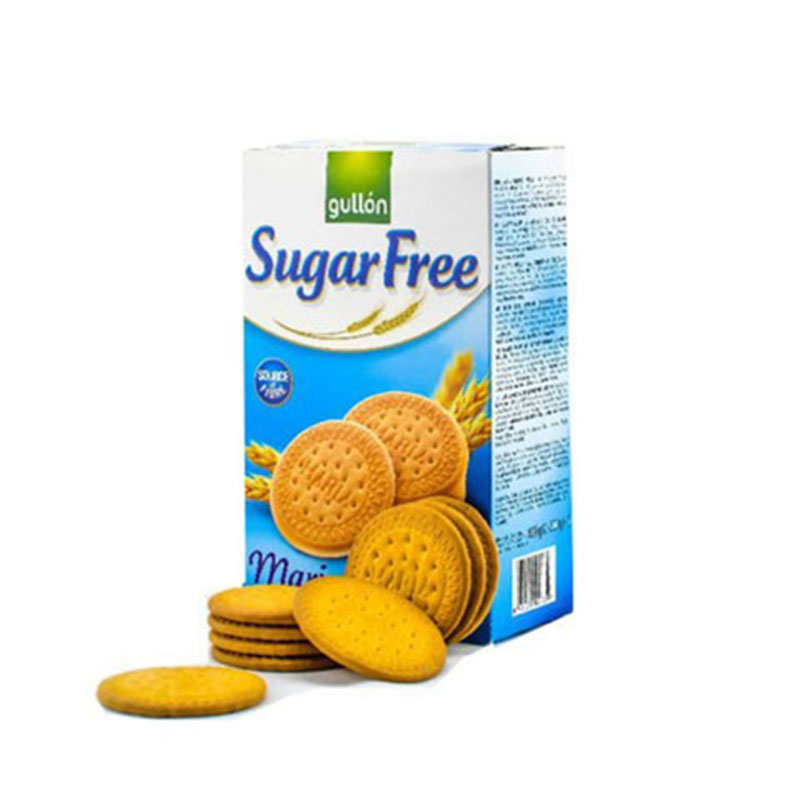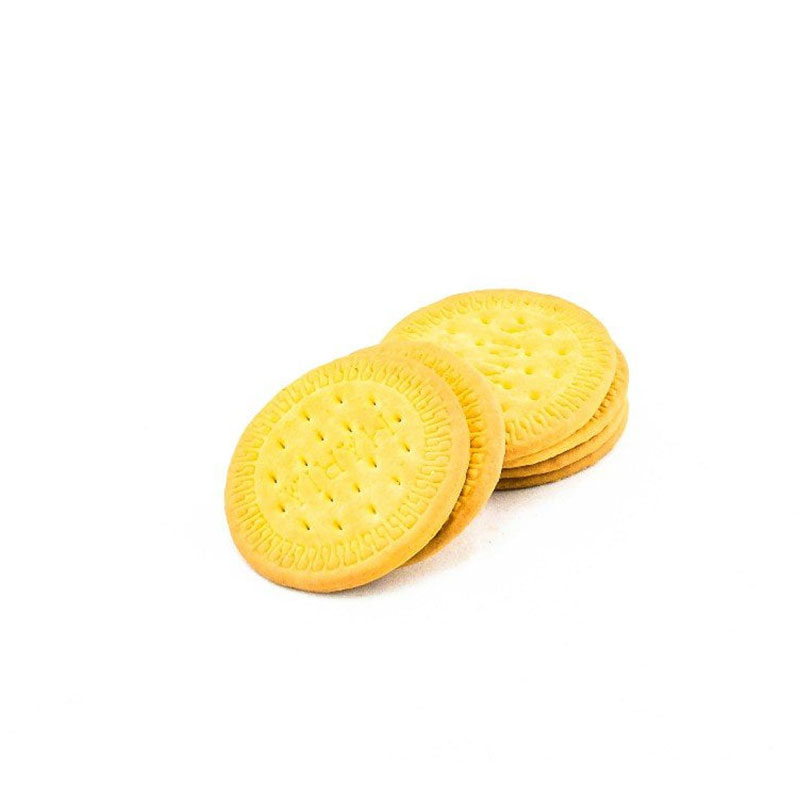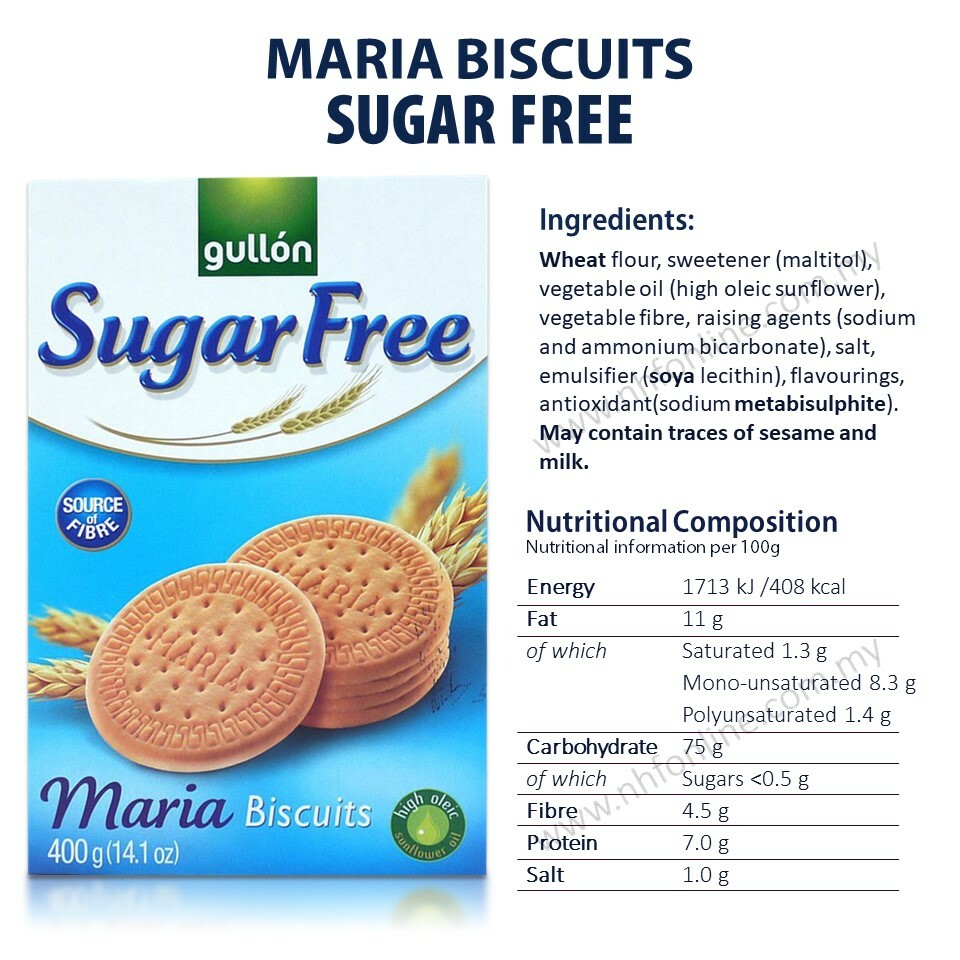 Gullon Maria Sugar Free Biscuits 400g
Expired Date : 16/06/2023
Gullon sugar-free biscuits are renowned for their impressive taste and health attributes.
These quality biscuits reassuringly contain no sugar, transfats, palm oil or cholesterol and use only high oleic sunflower oil.
Add to all this, their great flavour and they're certainly a great choice.
Imported from UK.