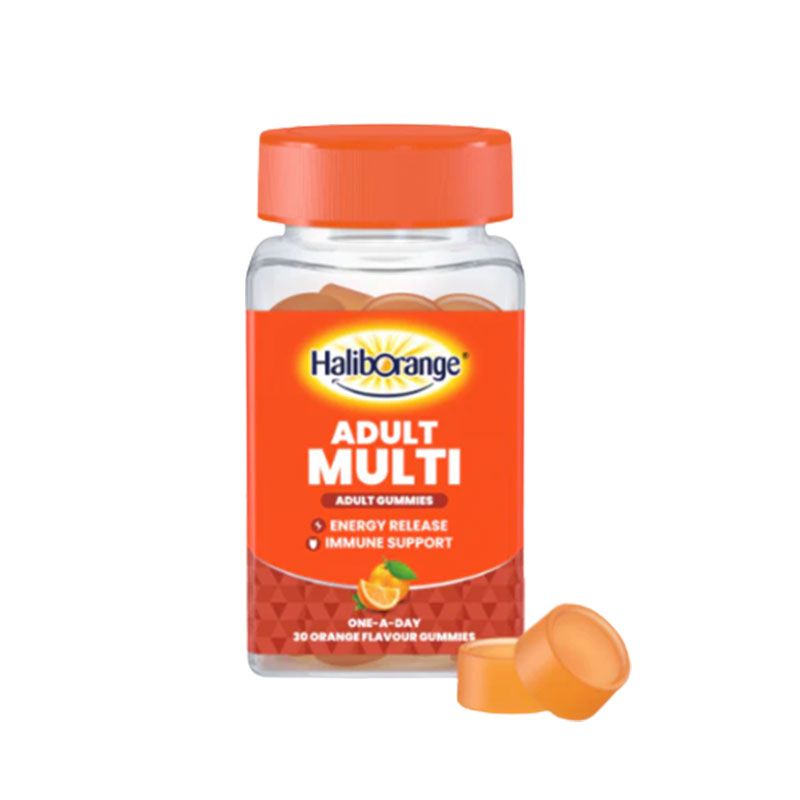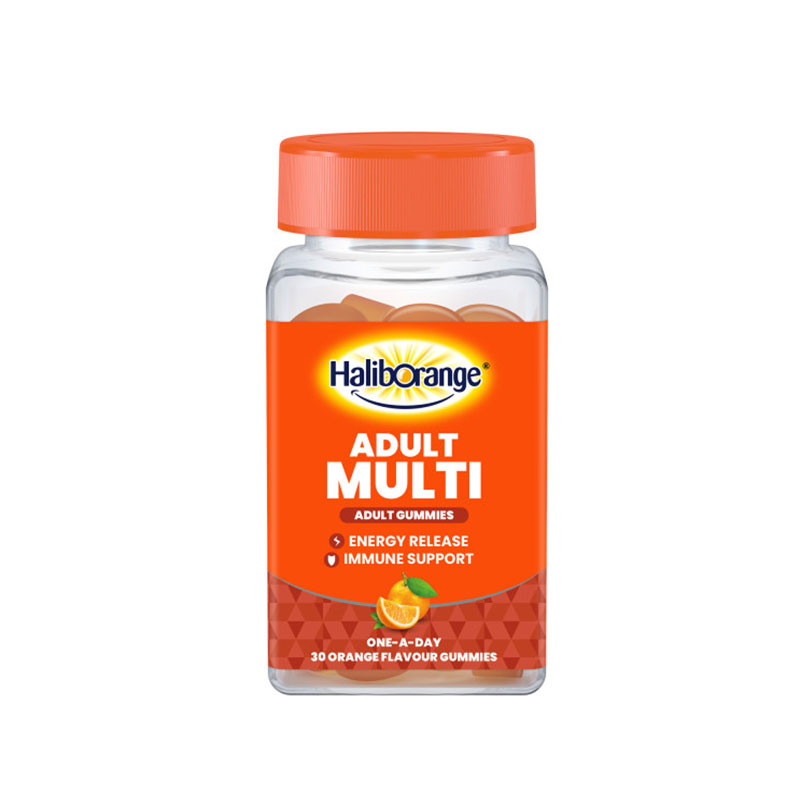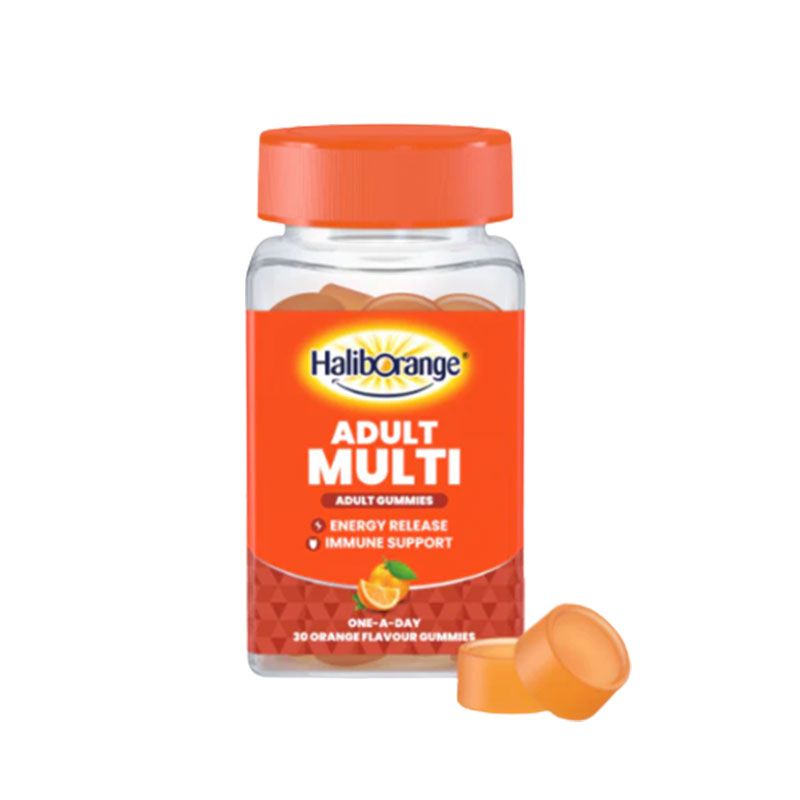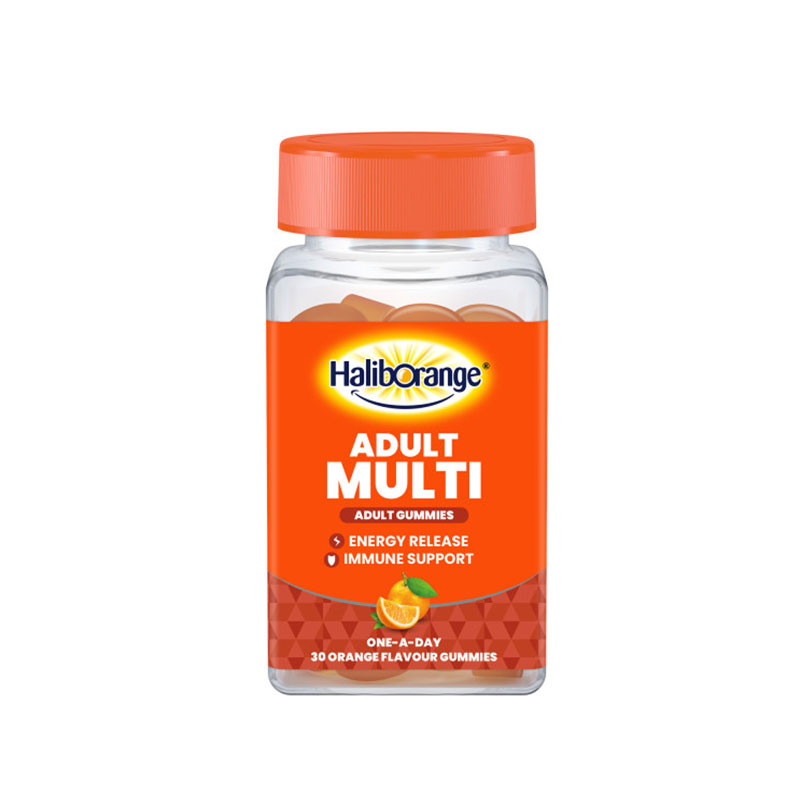 Haliborange Adult One-A-Day Immune Support Orange Gummies 200ml - 30pcs
Expired Date: 31/03/2024
New gummies for grown-ups have been tweaked, turned and toned to support you from one day to the next.
Tasty, chewy and packed with vitamins.
It's great all-rounder designed to give day to day support.
Vitamin B1, B3, B5, B12 and C all contribute to normal energy -yielding metabolism.
Vitamins A, B12, C and D all contribute to the normal function o the immune system.
Made in Spain.