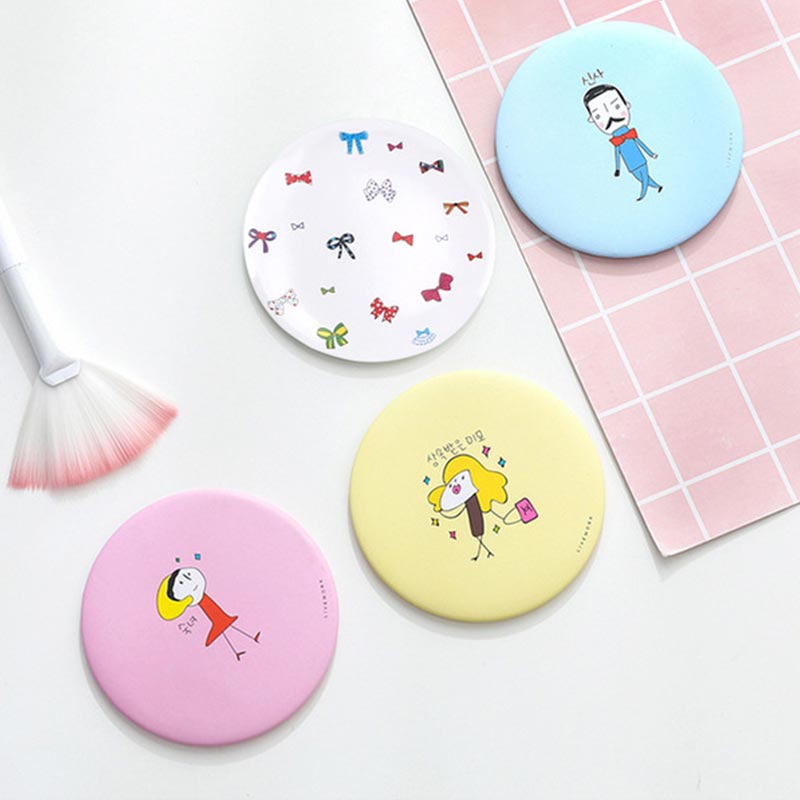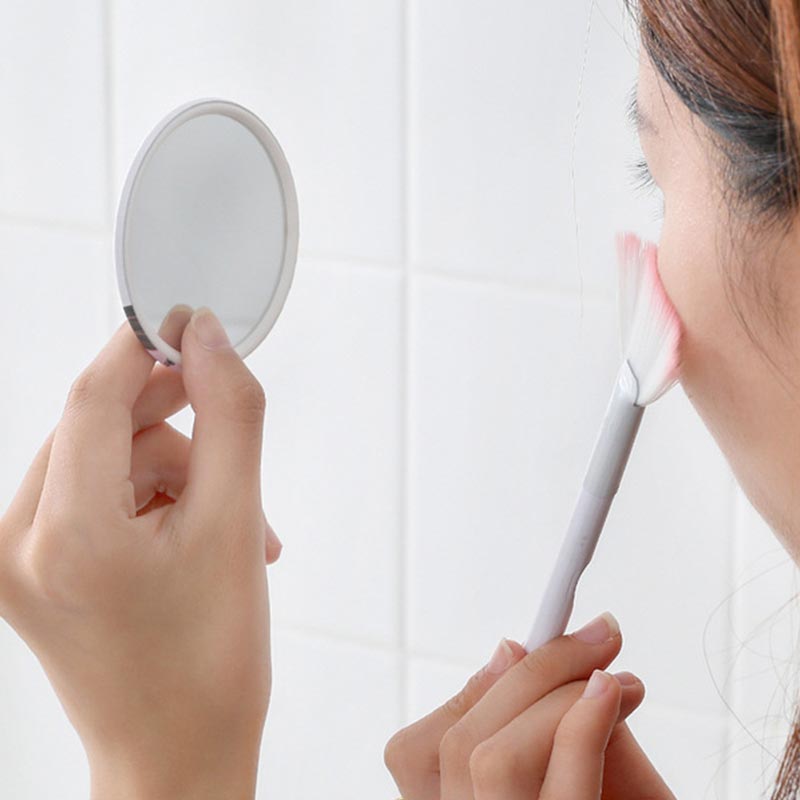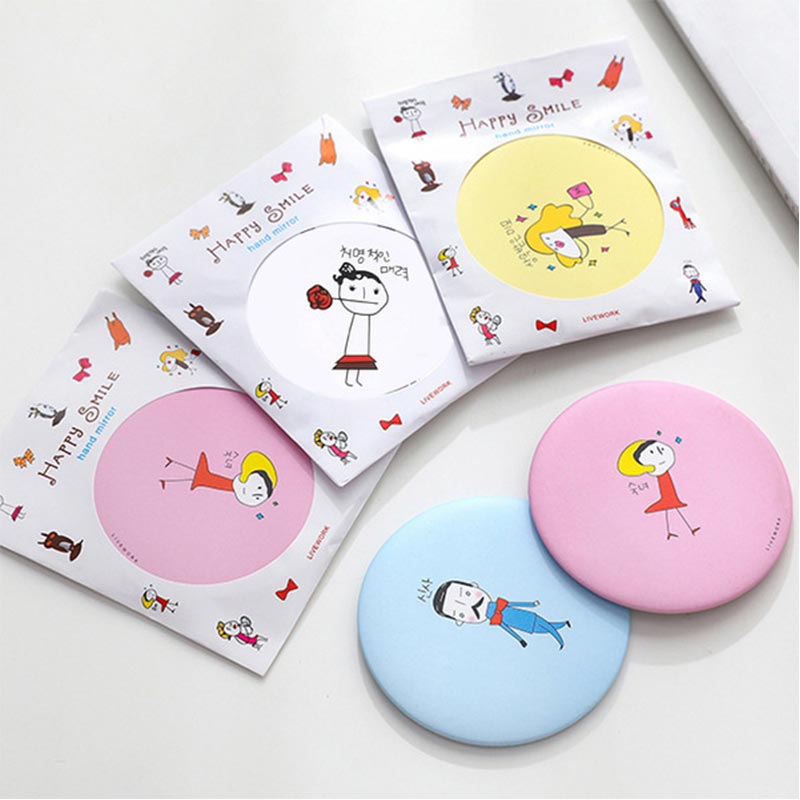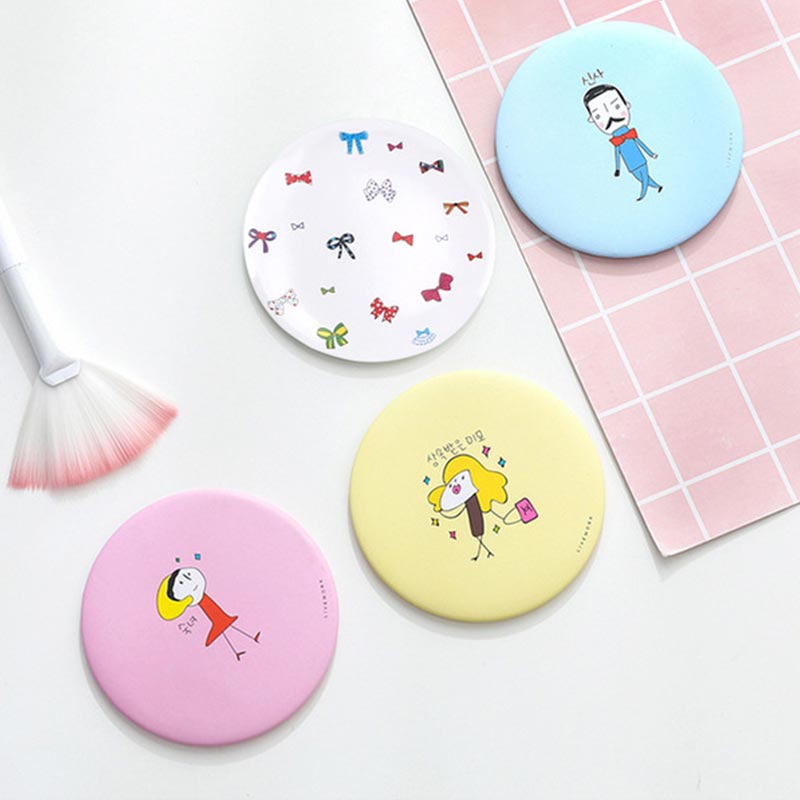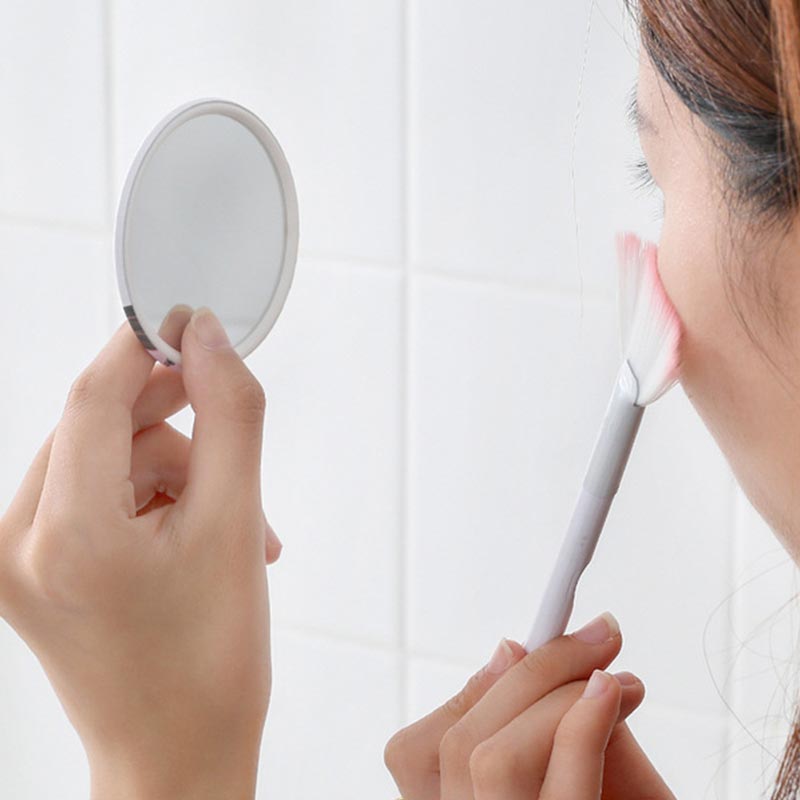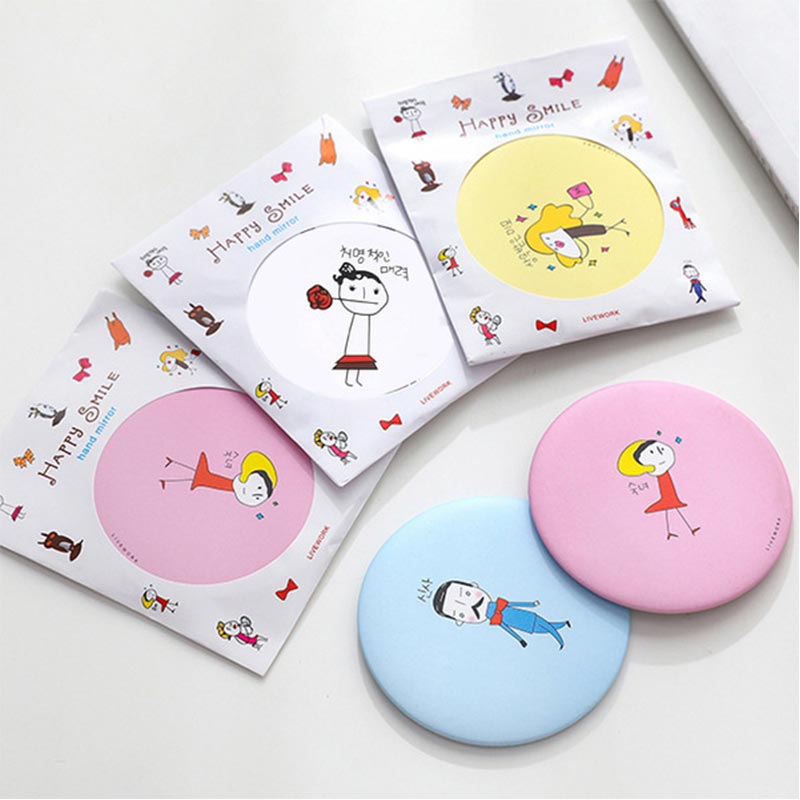 Happy Smile Hand Pocket Mirror - 1pc (301111)
Assorted design will be delivered.
1pc Mirror.
Mini Handmade Pocket Mirror.
Lightweight, portable, very easy to carry around.
Vanity mirror, always keep one in your bag.
Individually packed, good for give aways or souvenir.
Can also serve as useful party favor.
Since this is hand made, will be sent in random design.
Made in P.R.C.