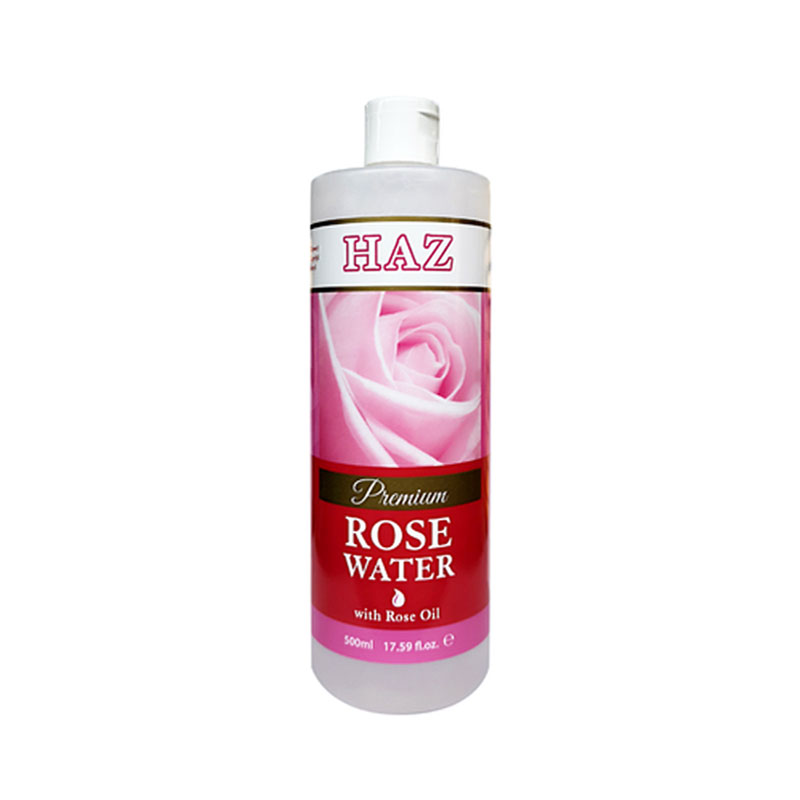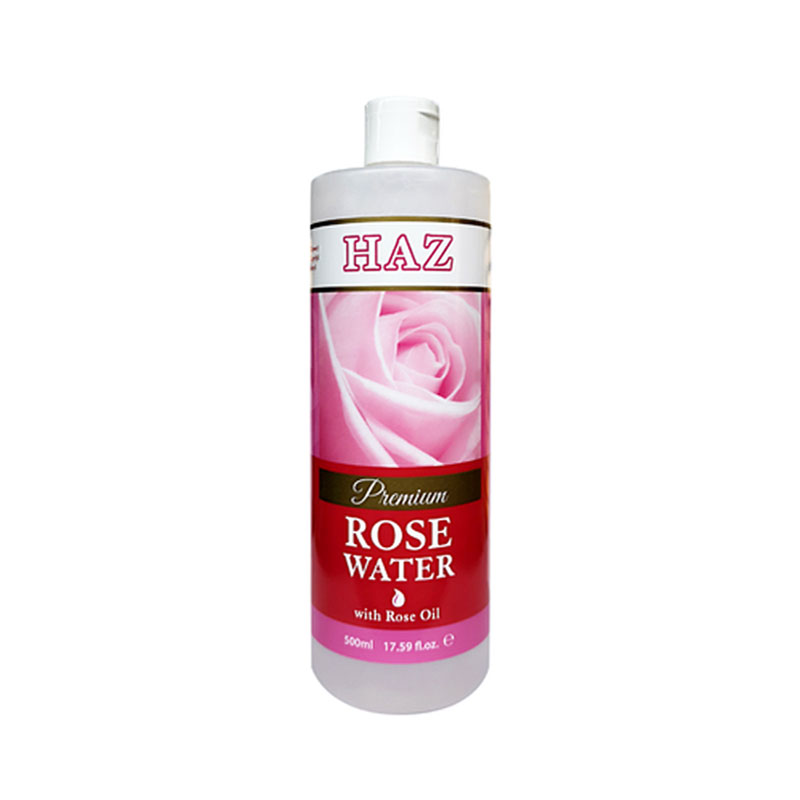 Haz Premium Rose Water With Rose Oil 500ml
Rose Water, made from 100% natural rose petal extract, with all the freshness and nourishment of this flower, in 1 simple bottle.
Naturally hydrate and refresh your skin with rose water as a direct replacement for water in your beauty care regiments.
Rose Water Benefits:
- helps maintain the skin's pH balance.
- controls excess oil.
- hydrate, revitalise and moisturise the skin.
- helps clean pores and tone the skin.
- aroma of roses promotes emotional well-being.
Made in UK.