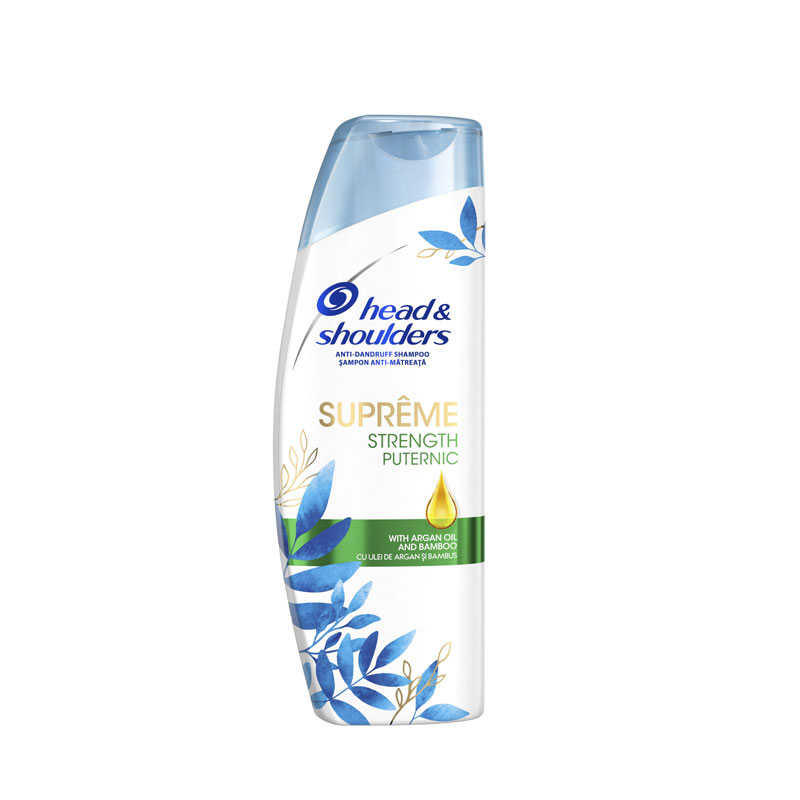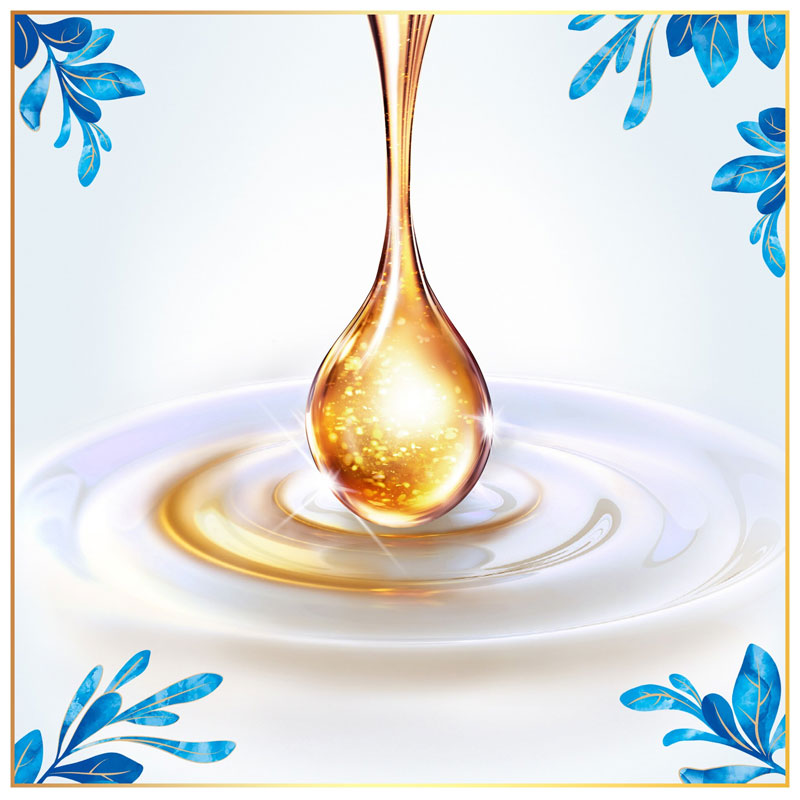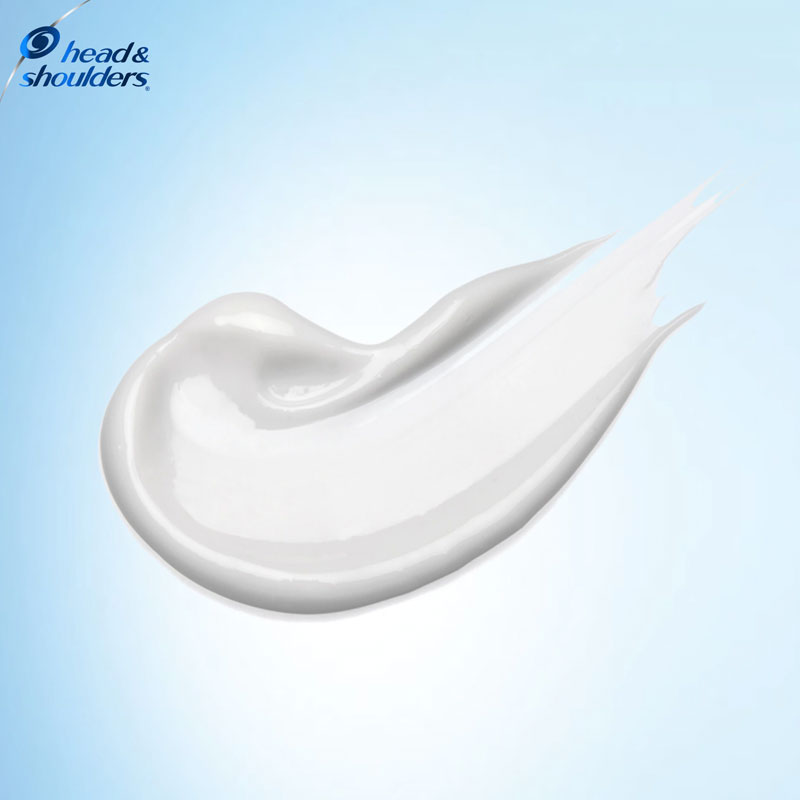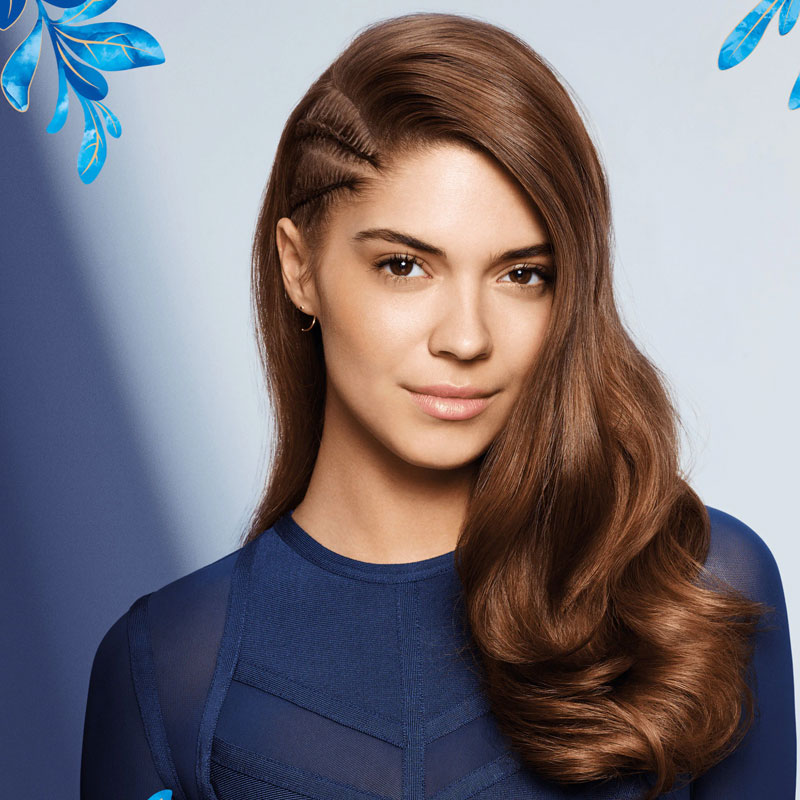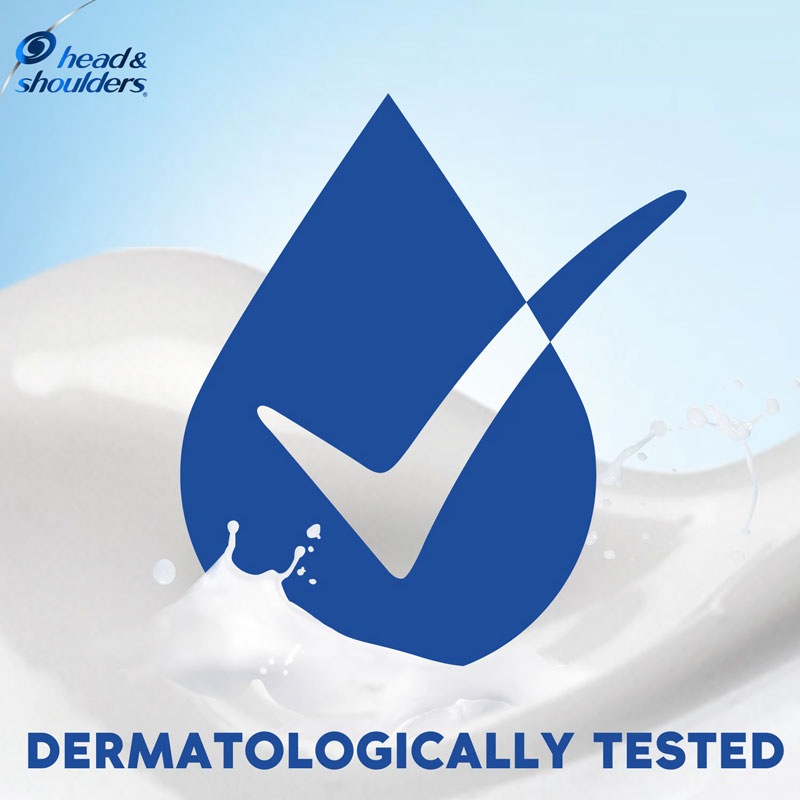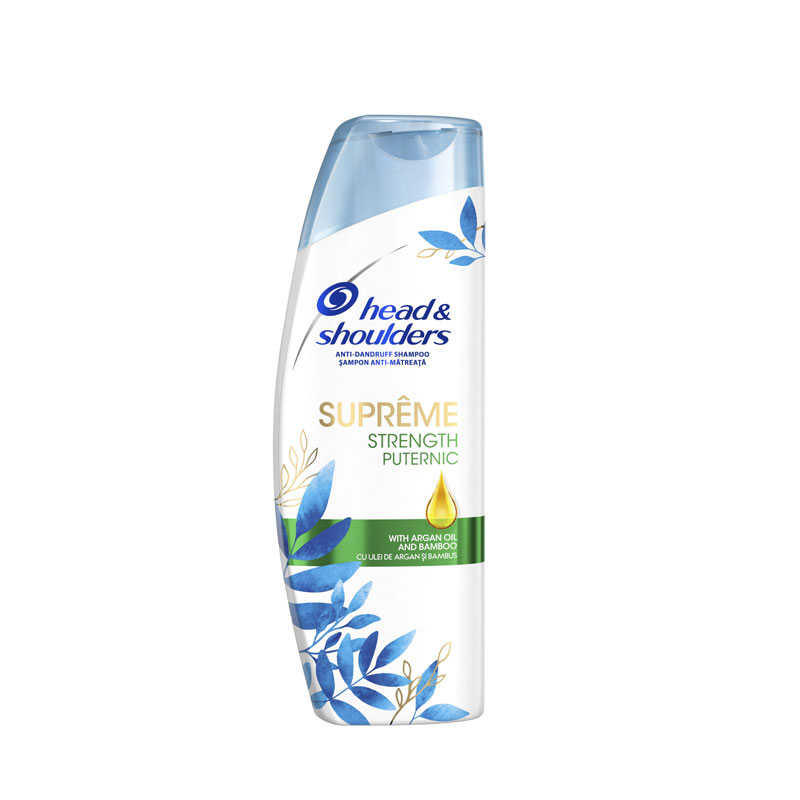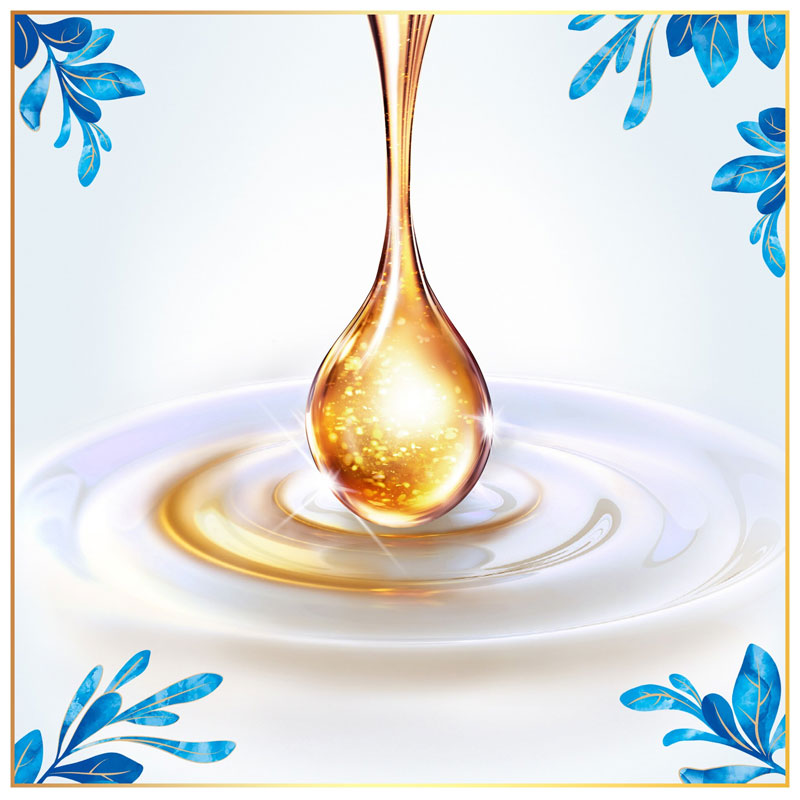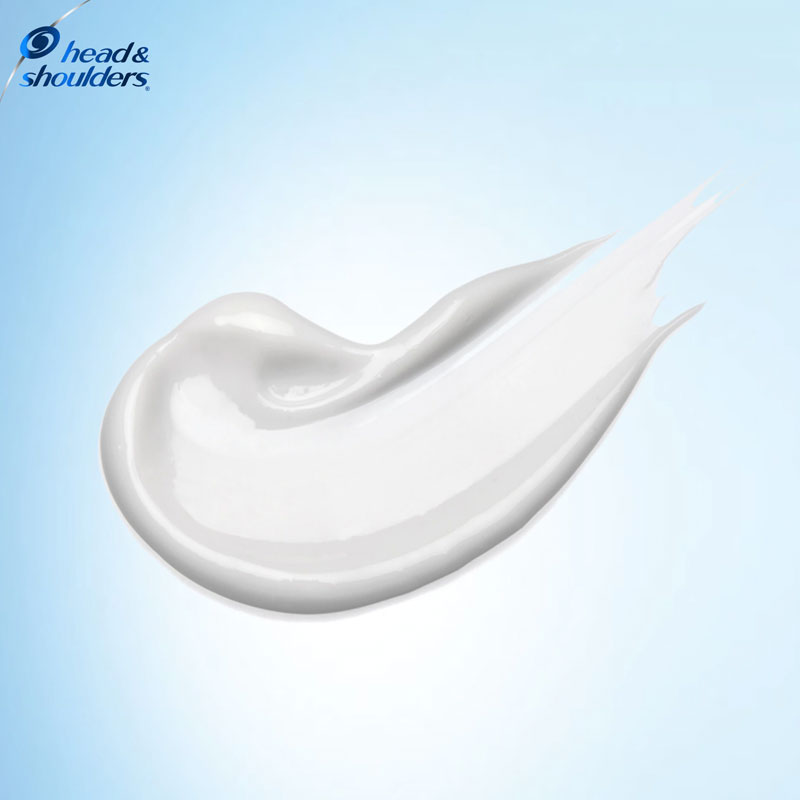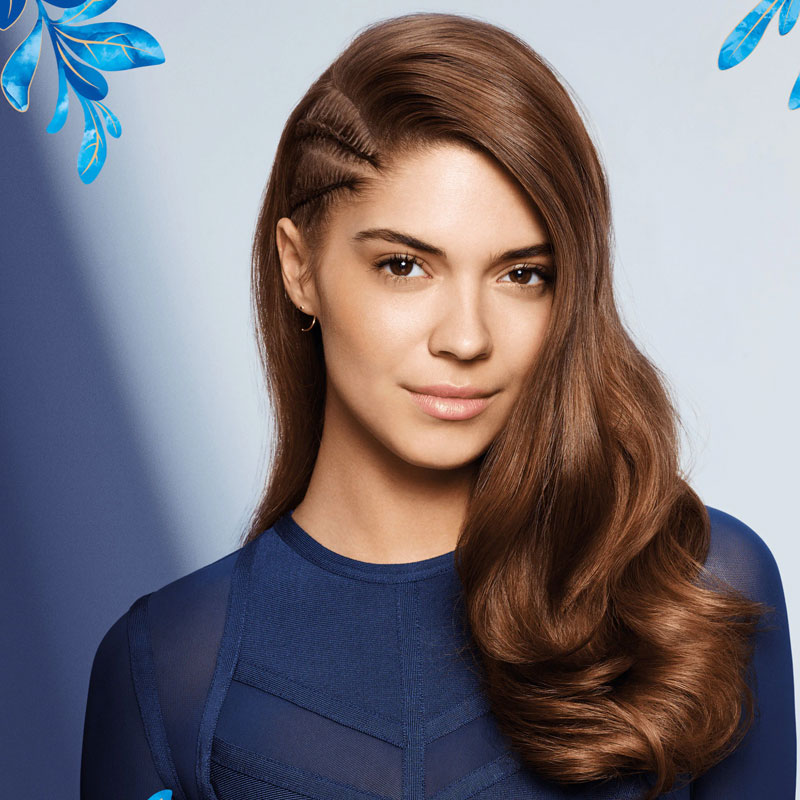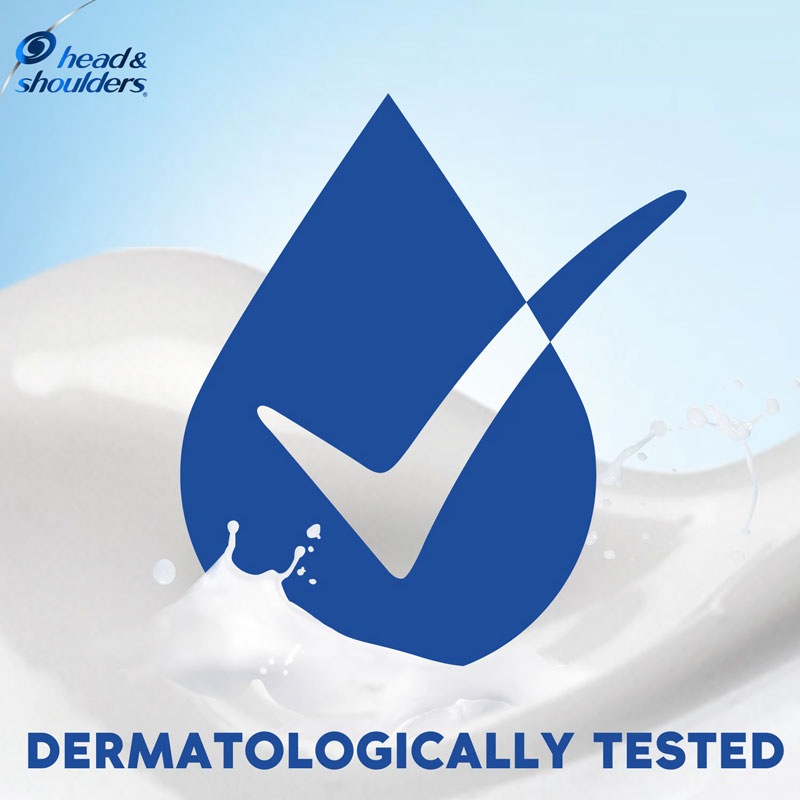 Head & Shoulders Supreme Anti-Dandruff Shampoo With Argan Oil And Bamboo 300ml
Try the new Head&Shoulders Supreme Strength shampoo with bamboo extract and argan oil and get rid of hair loss.
With this range, your scalp will be pampered and deeply moisturized.
Perfect for those with dry skin.
Enriched with argan oil and bamboo extract, this combination provides extra vitality to your hair and scalp, and your hair feels revitalized and healthy.
Leaving hair up to 100% without dandruff.
Hair Type: Normal, Dry, Oily.
Scalp Type: Dandruff.
Properties: Dermatologically Tested.
Imported from UK.