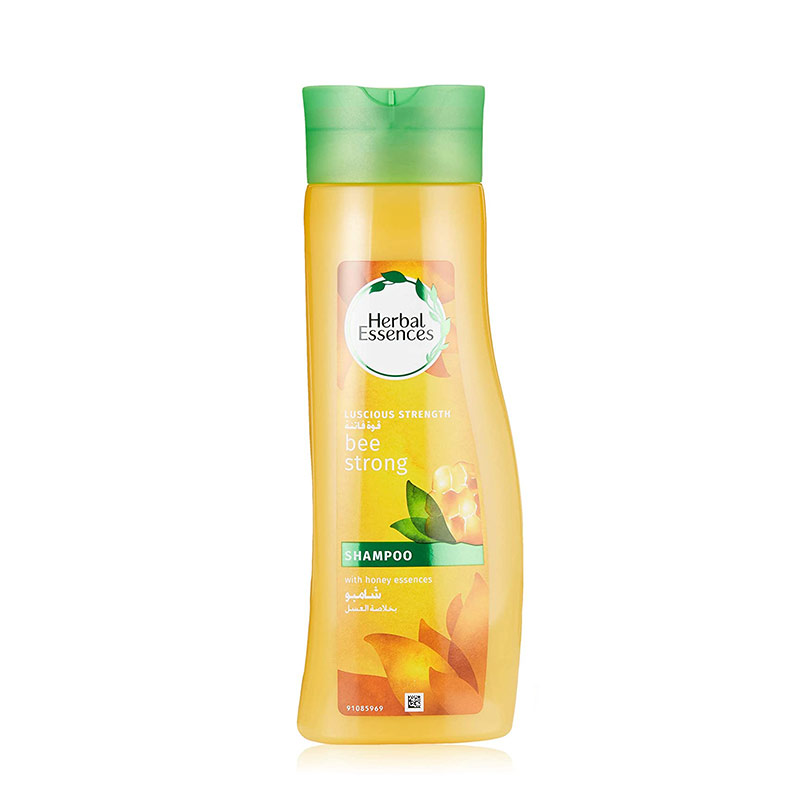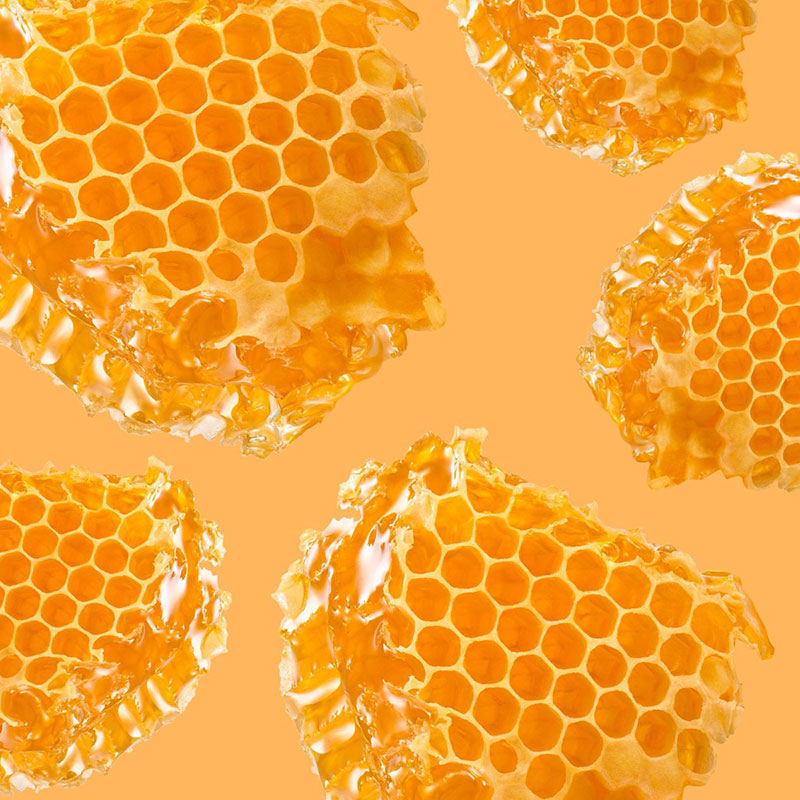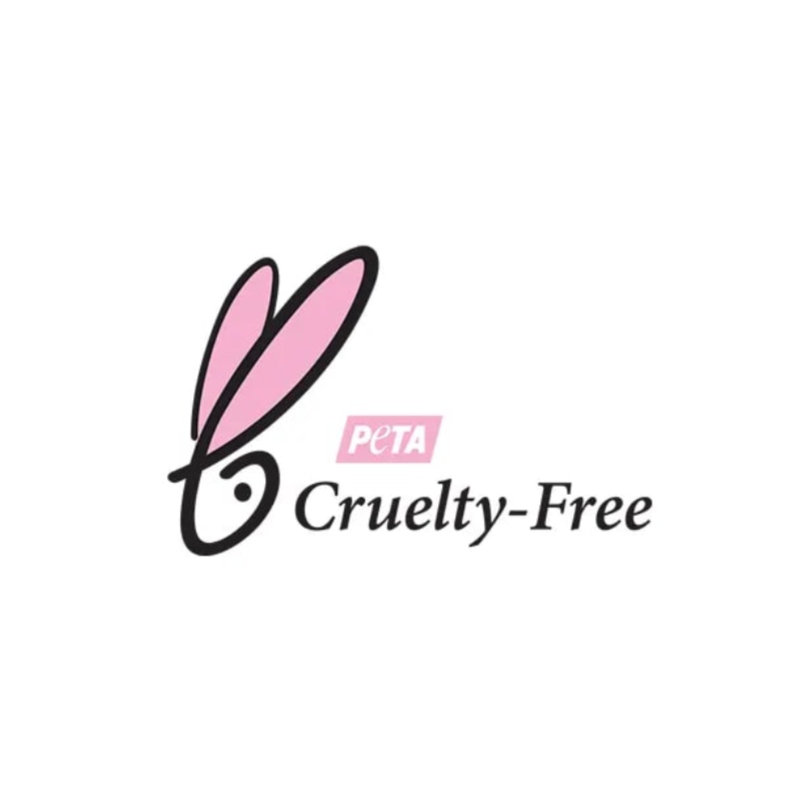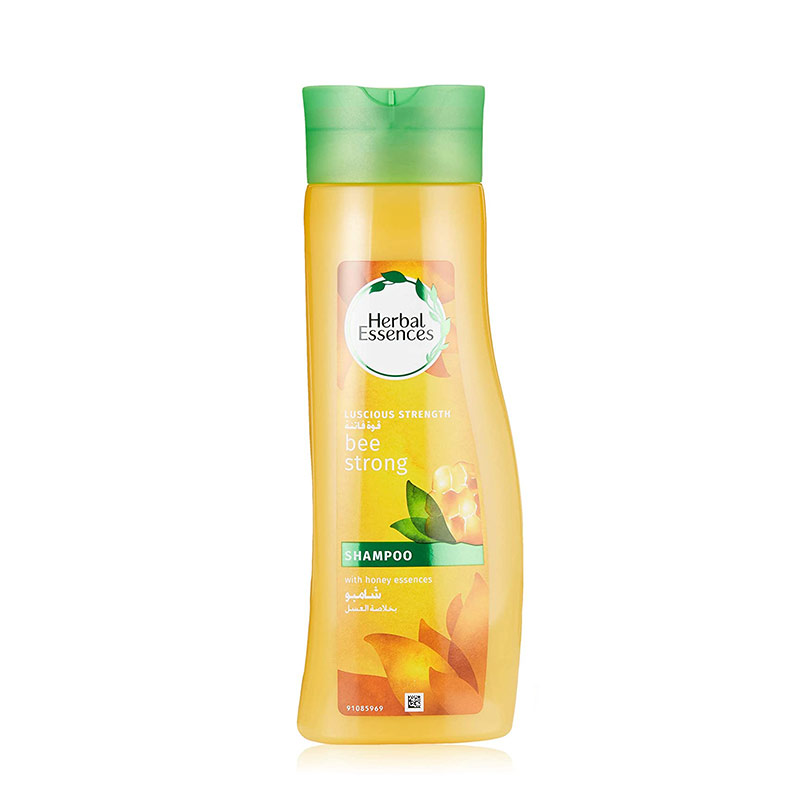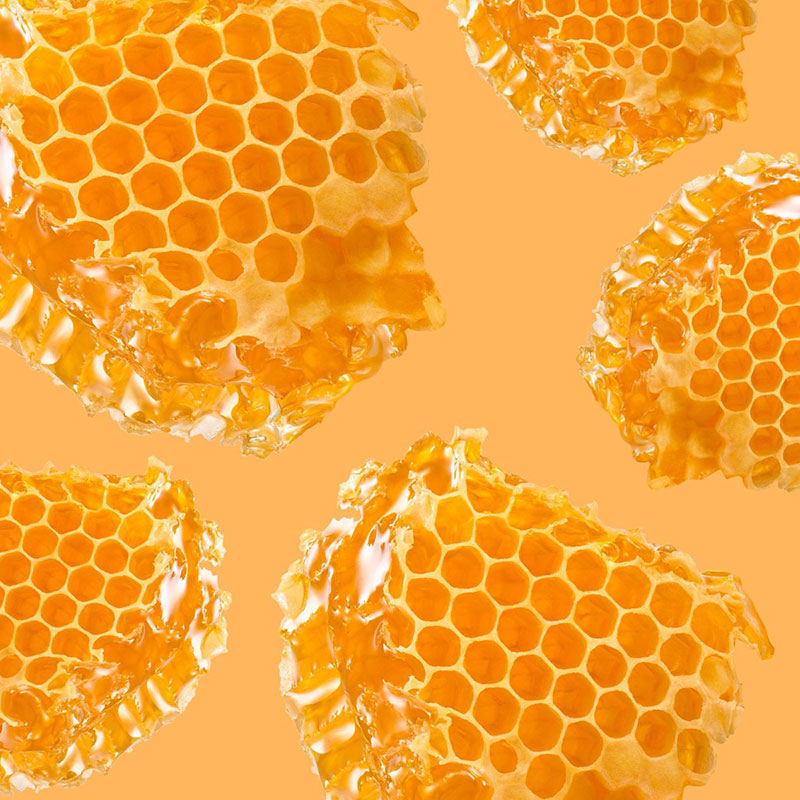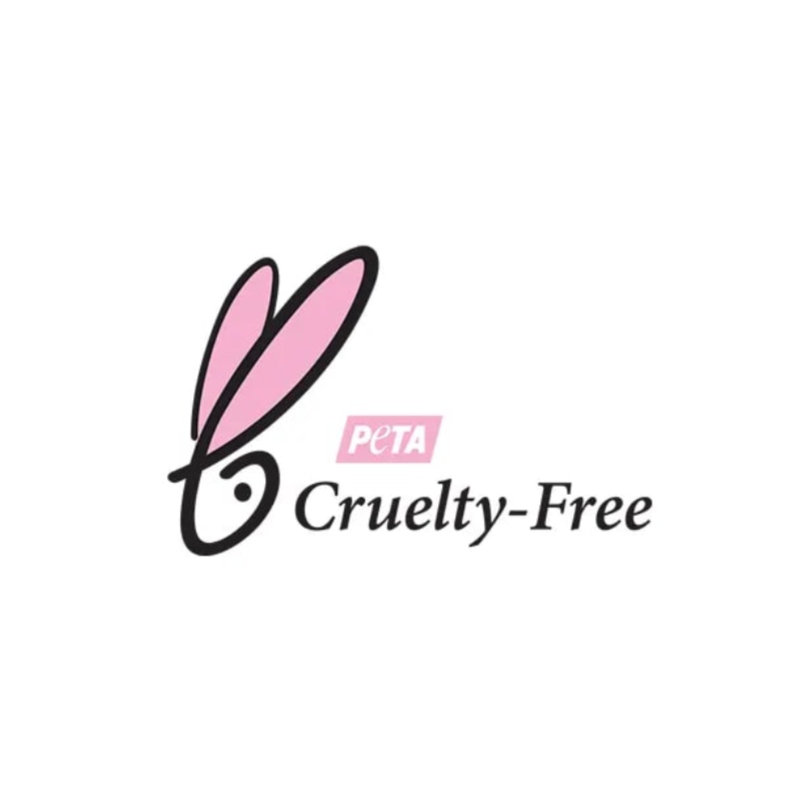 Herbal Essences Luscious Strength Bee Strong Shampoo With Honey Essences 400ml
Strengthening Shampoo for damaged hair.
Replenishes silkiness and repairs damage to the protective outer layer of each hair strand.
With a luscious Honey and Apricot fragrance.
For silky, stronger and irresistibly touchable hair.
Use with Bee Strong Conditioner for strong hair, Bee Strong Intensive Mask and Bee Strong Strengthening Cream.
Made In Saudi Arabia.