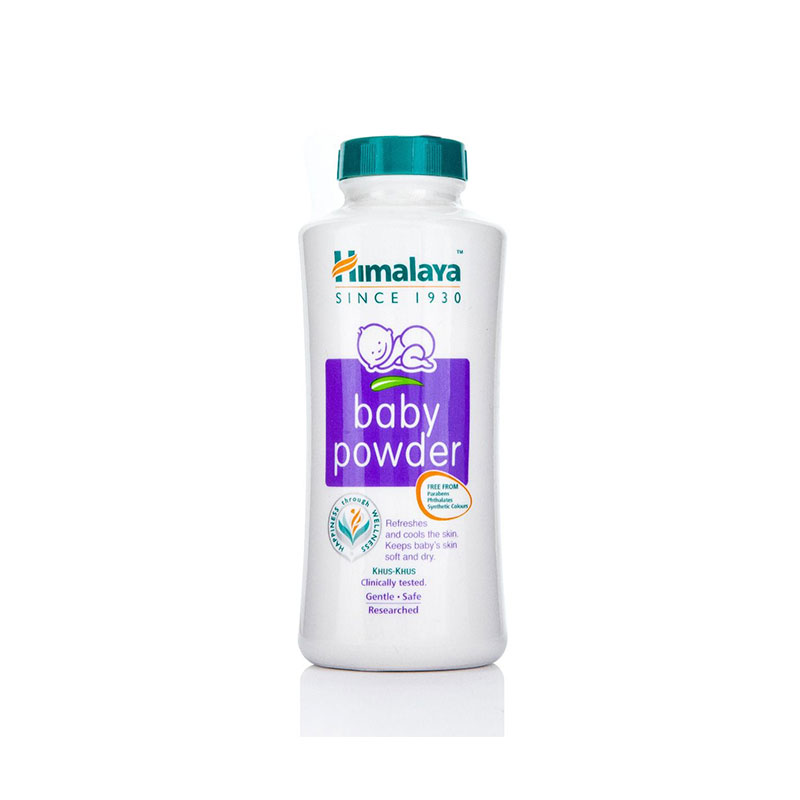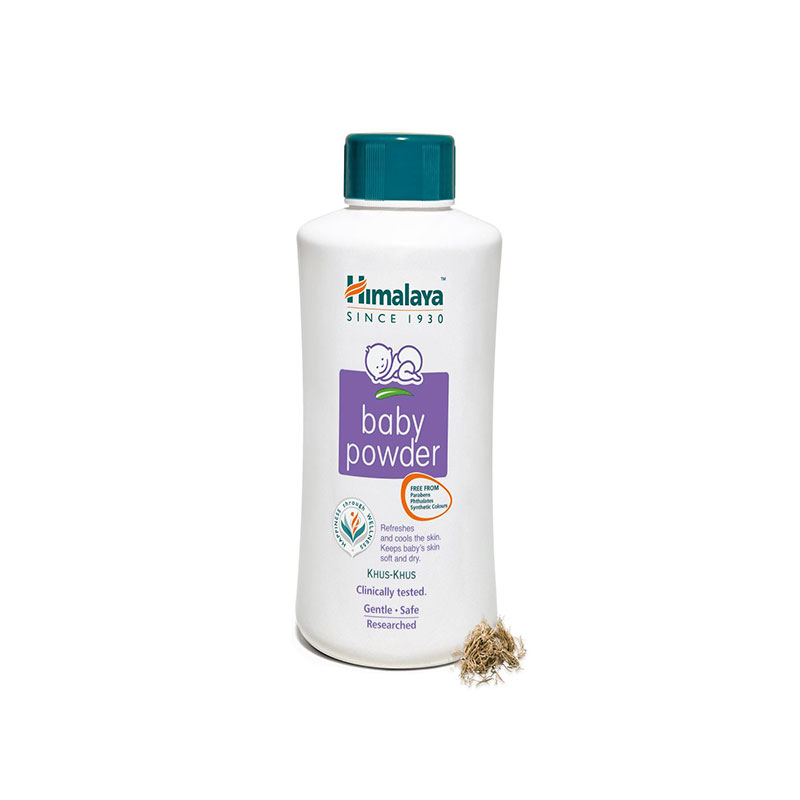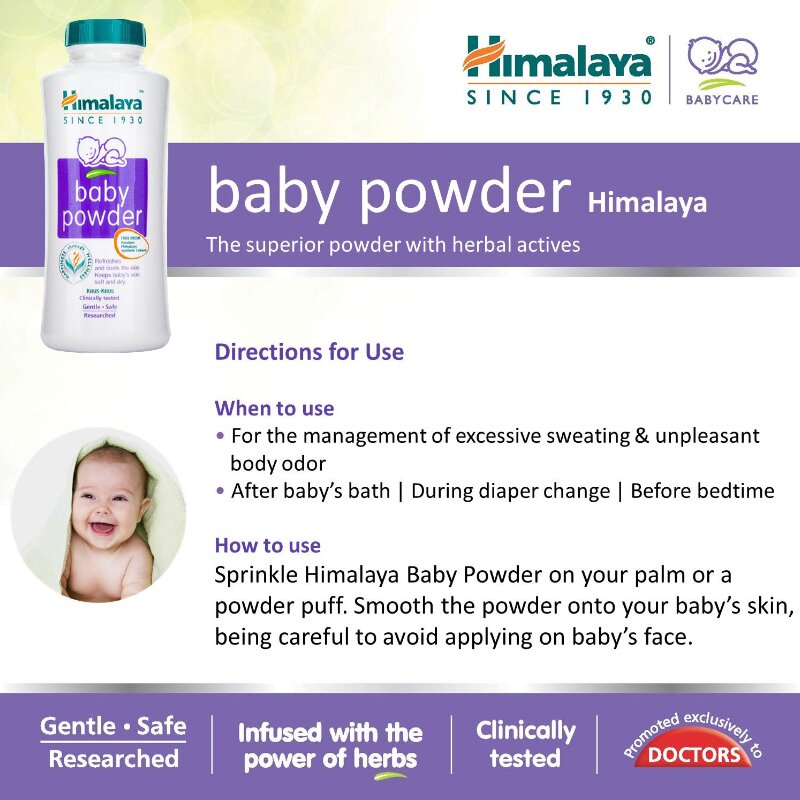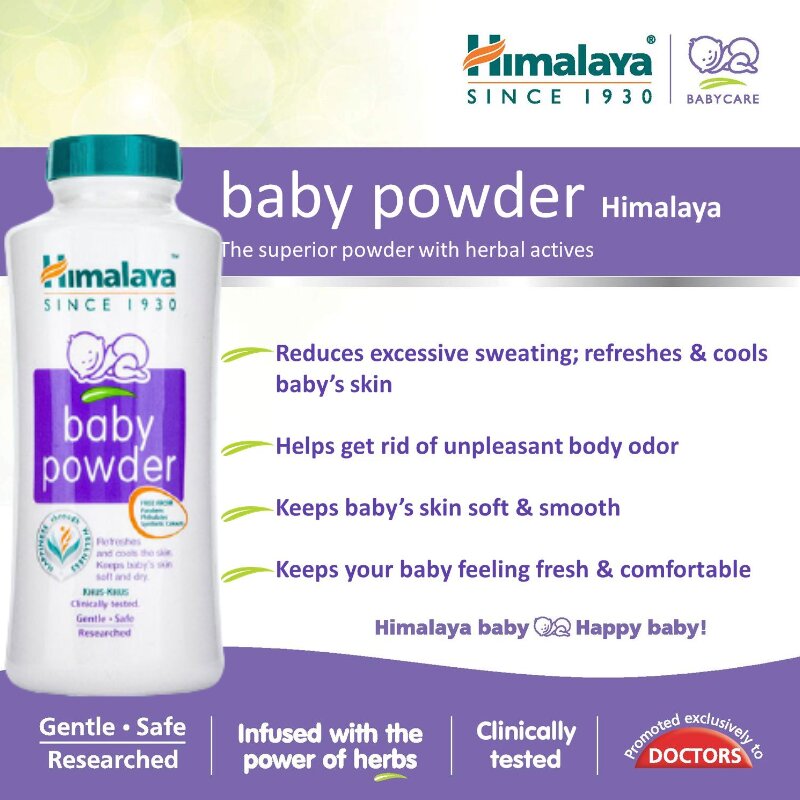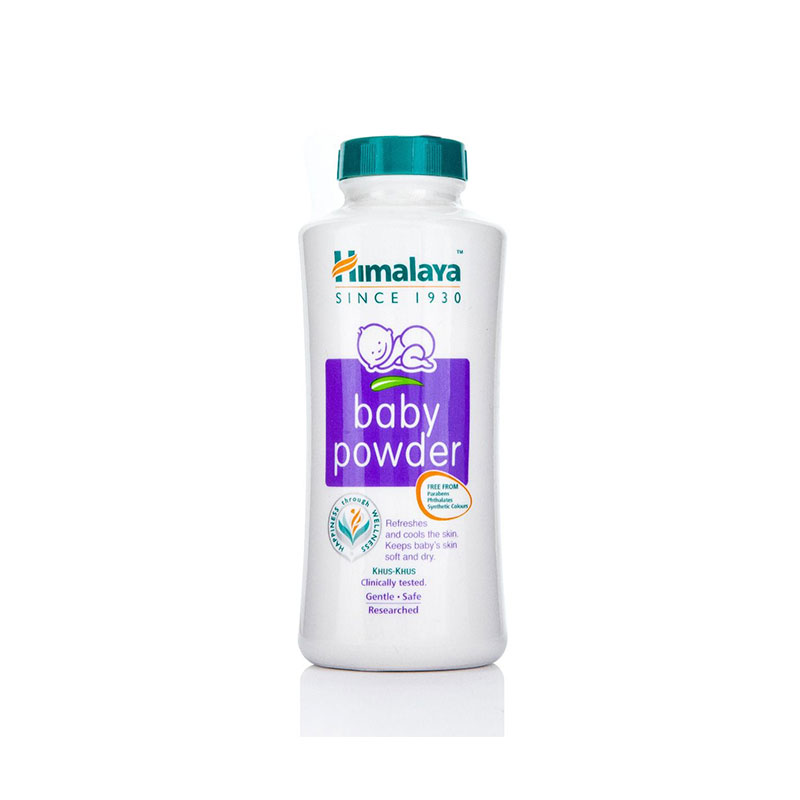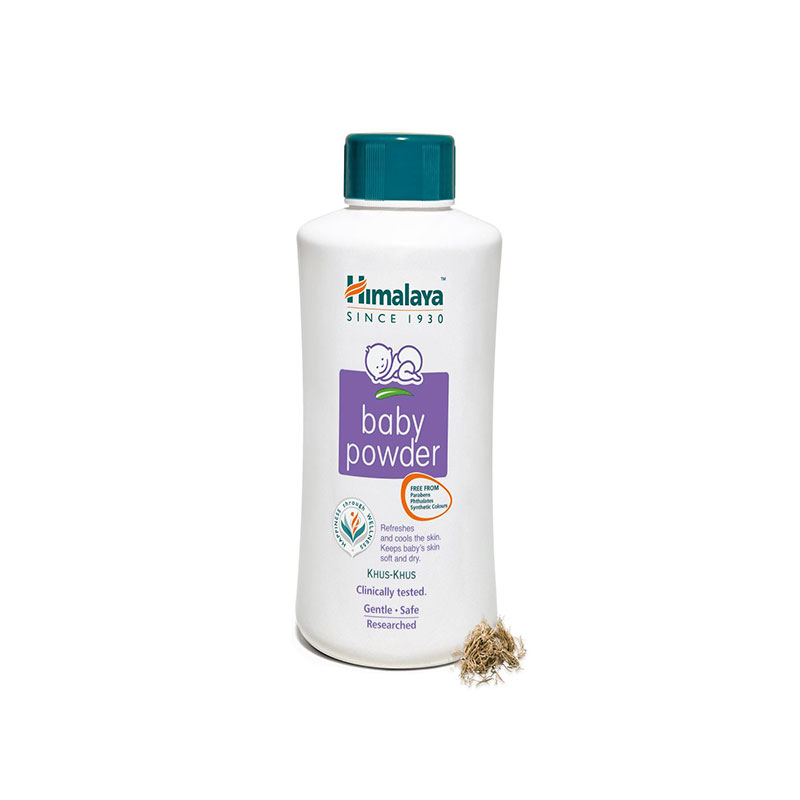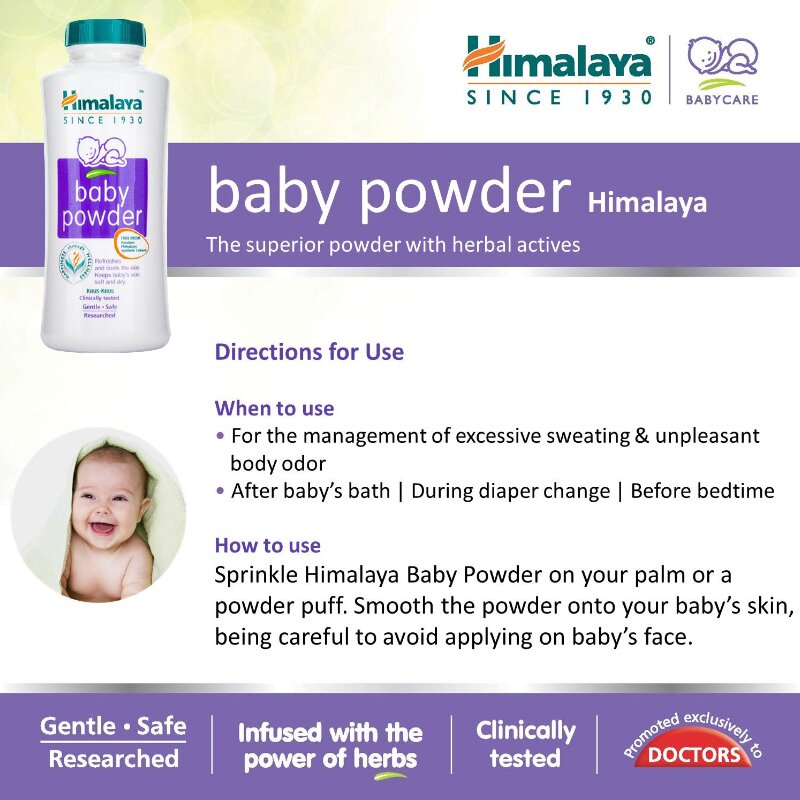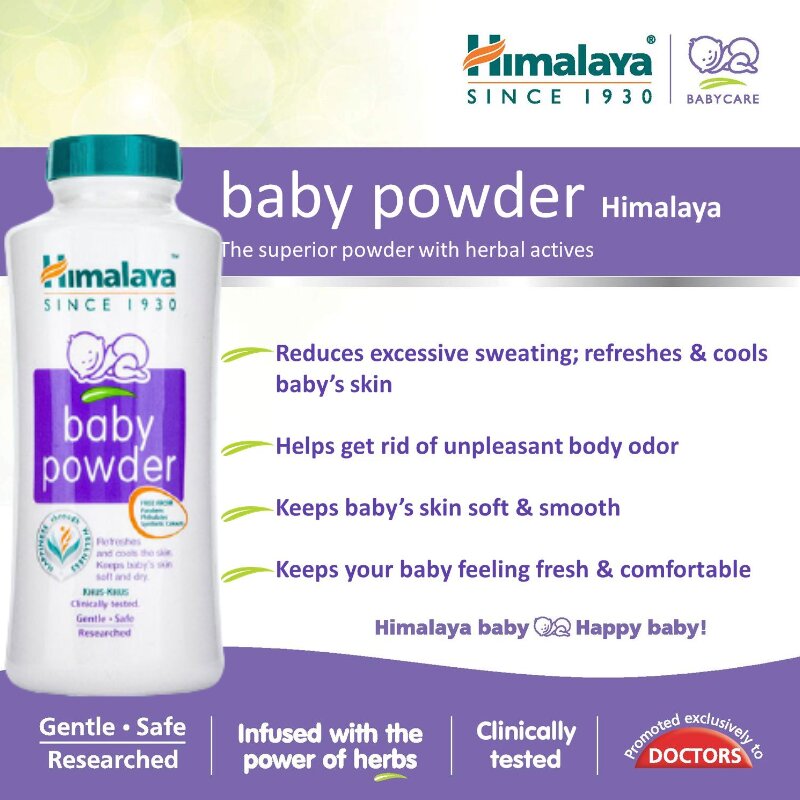 Himalaya Baby Powder 100g
Contains herbal ingredients for a cool, fresh, and comfortable feel on the baby's tender skin.
Almond and Olive oil keeps the baby's skin soft.
Prevents excessive sweating and keeps the skin dry and nourished.
Hypoallergenic property makes it suitable for the gentle and sensitive skin of the baby.
Manufactured by Himalaya Drug Company.