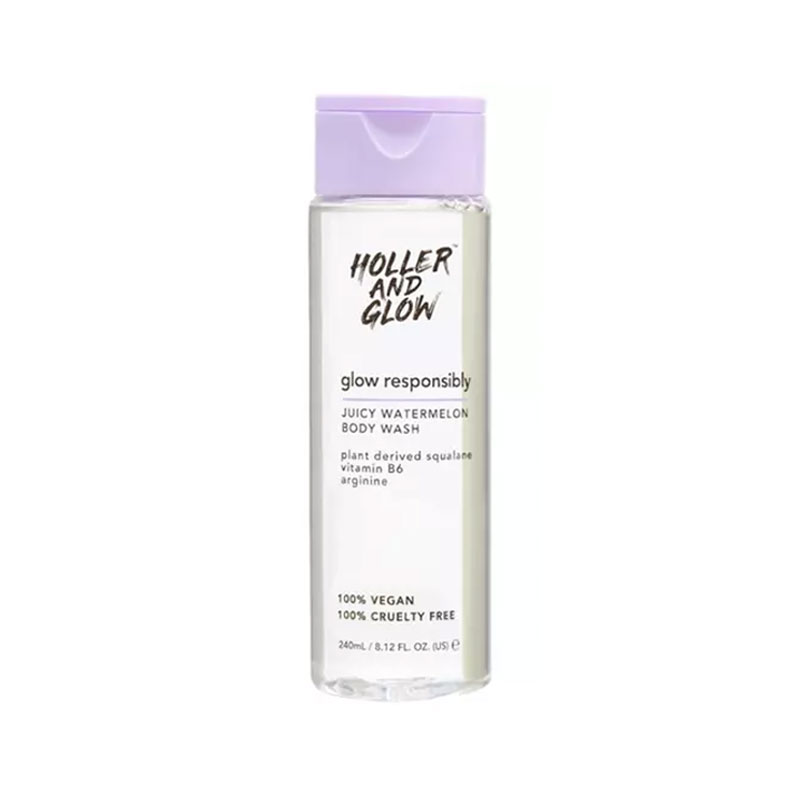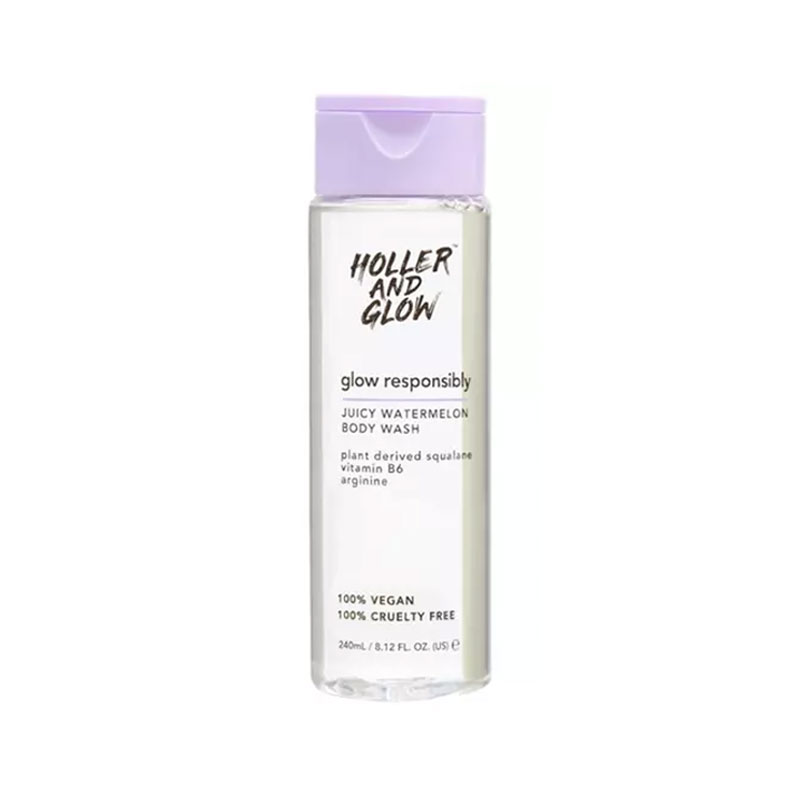 Holler and Glow Juicy Watermelon Body Wash 240ml
Holler and Glow 100% Vegan Body Wash features a hydrating component which is known for drawing out impurities without drying skin.
It is a gentle, skin-softening cleanser with a pleasant scent and silky smooth texture.
Plant derived Squalane.
Vitamin B6
100% vegan
100% cruelty Free.
Made in Chaina.
Imported from UK.