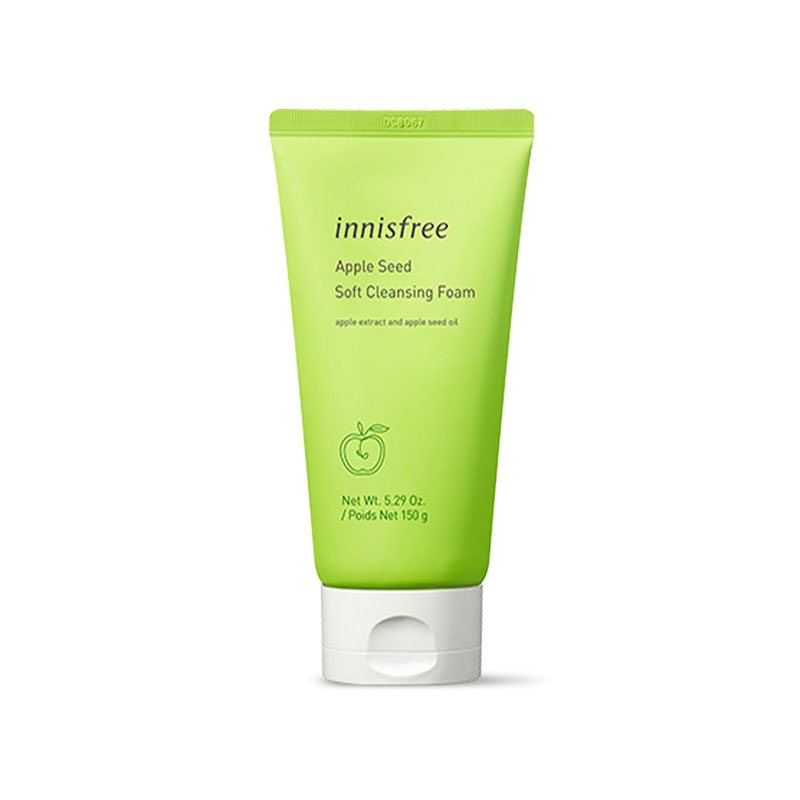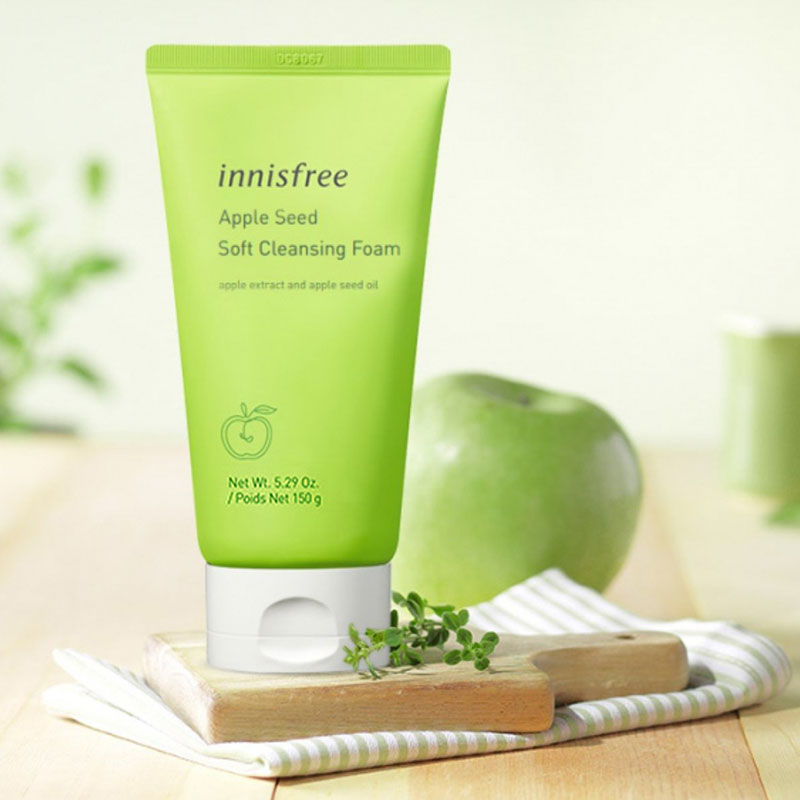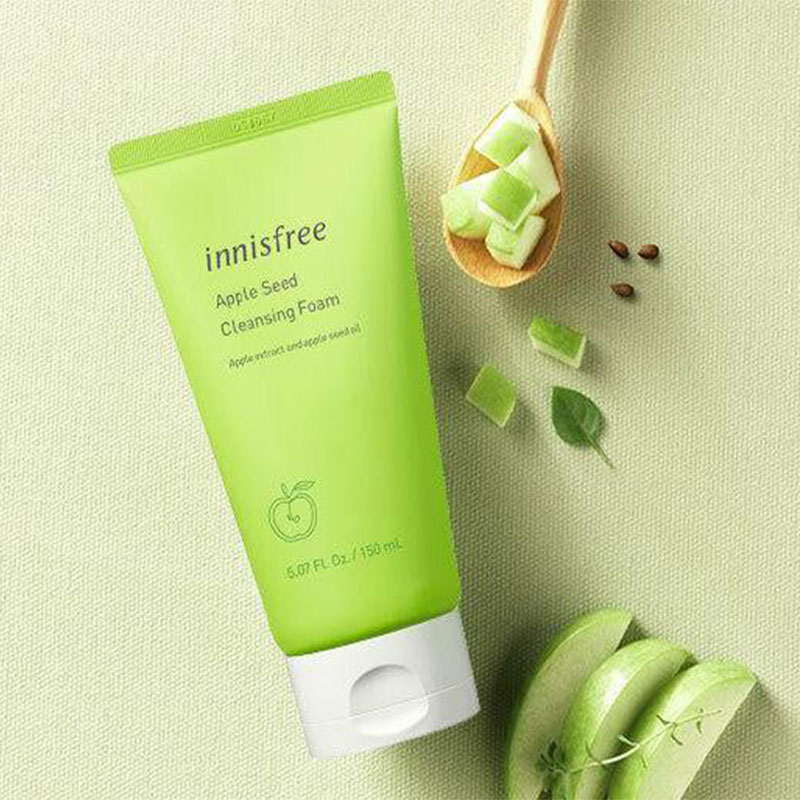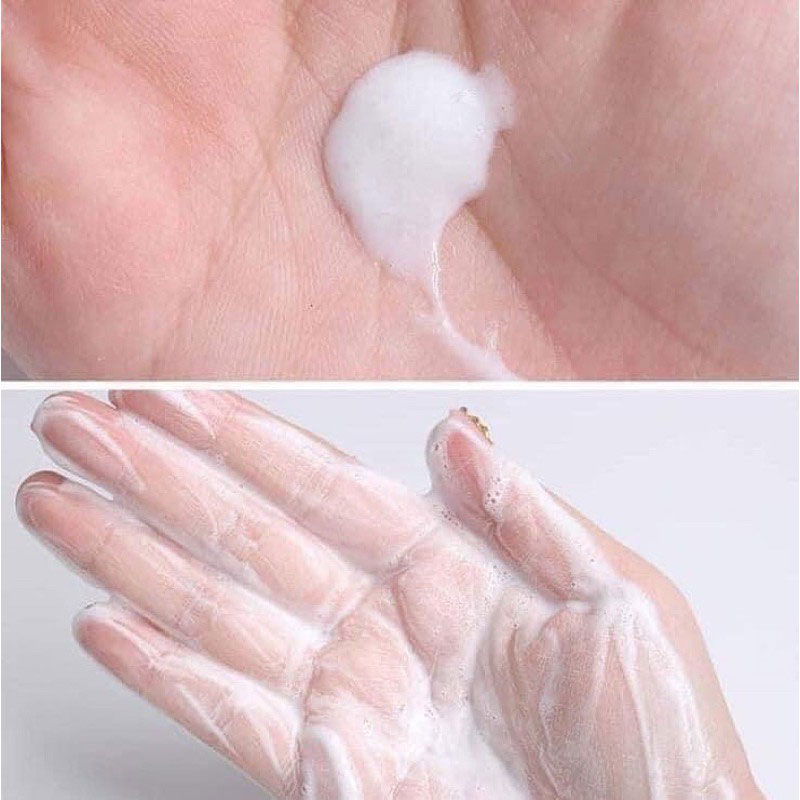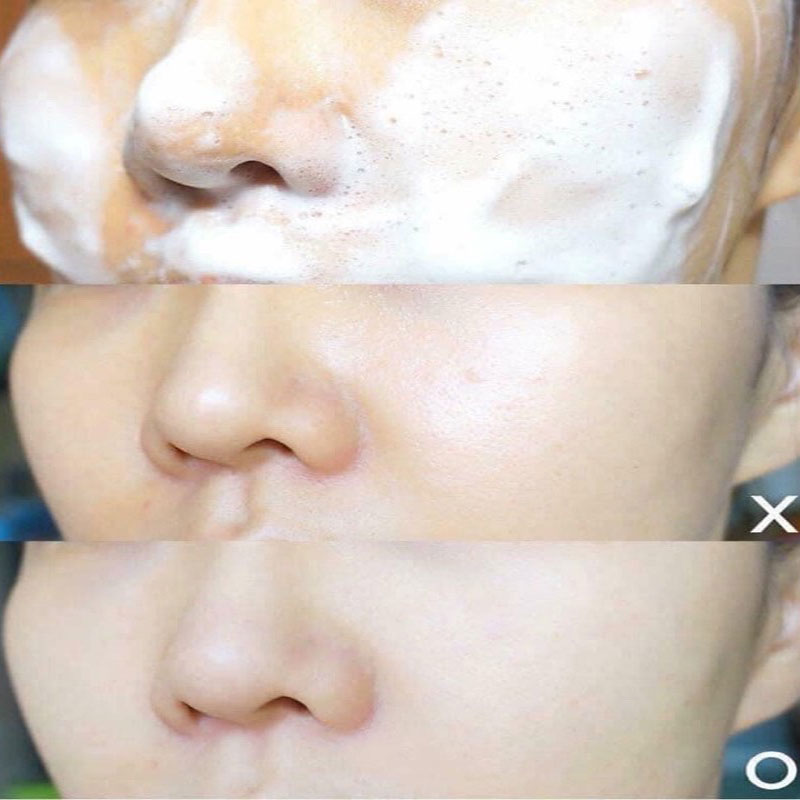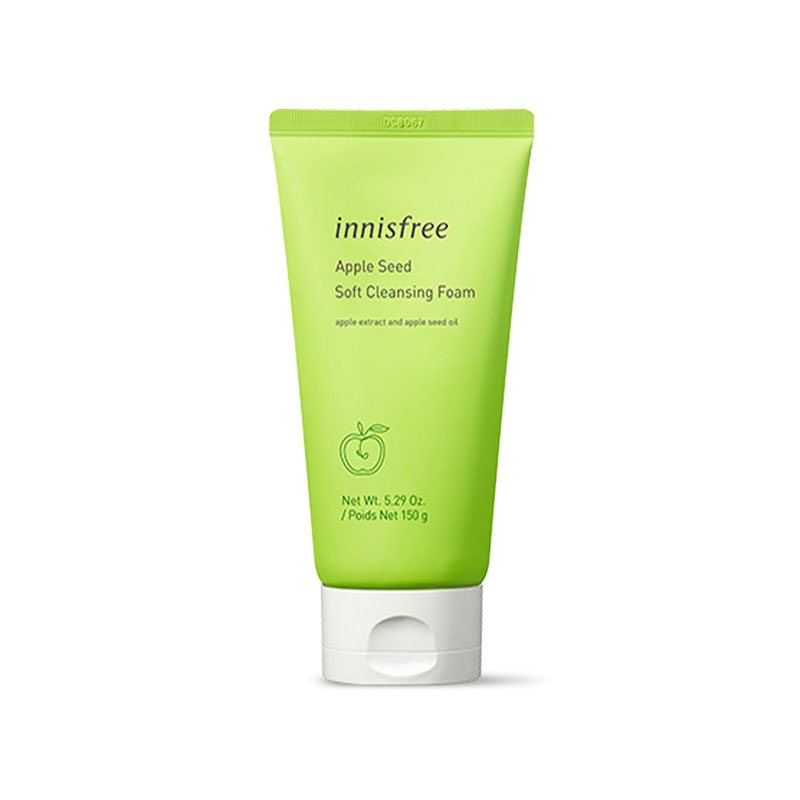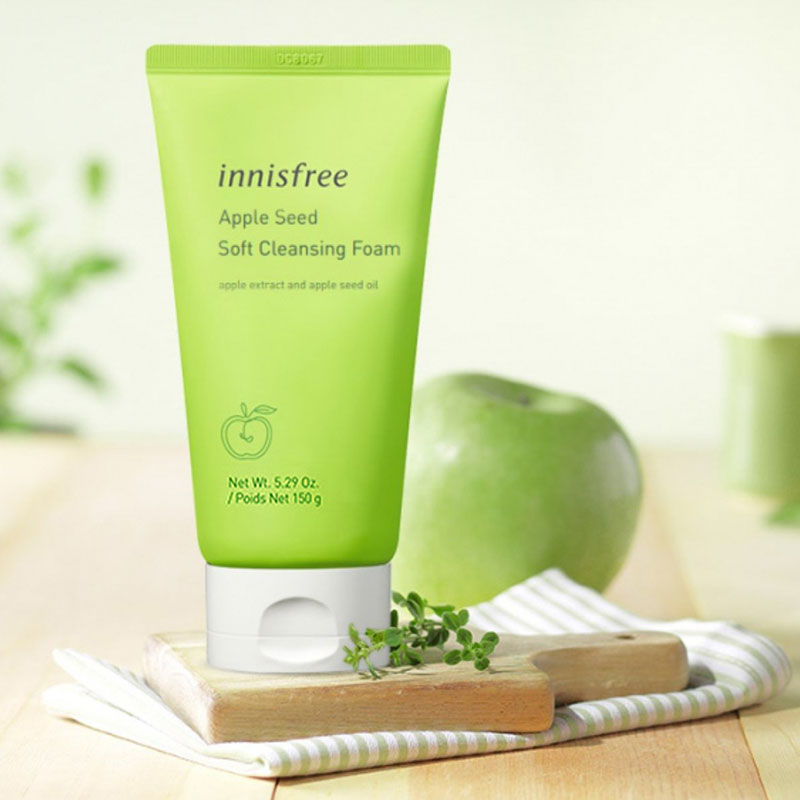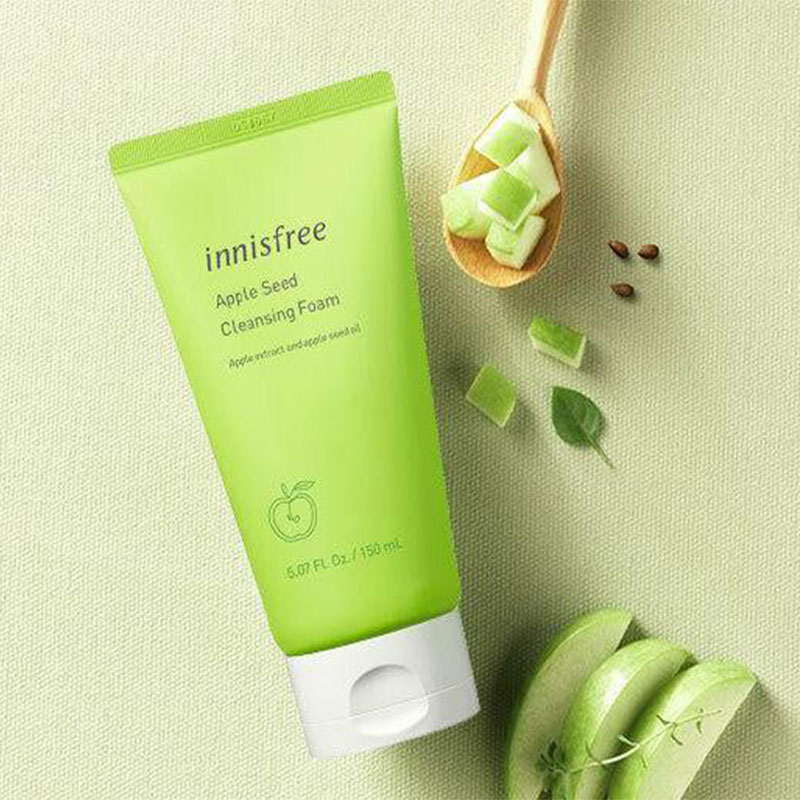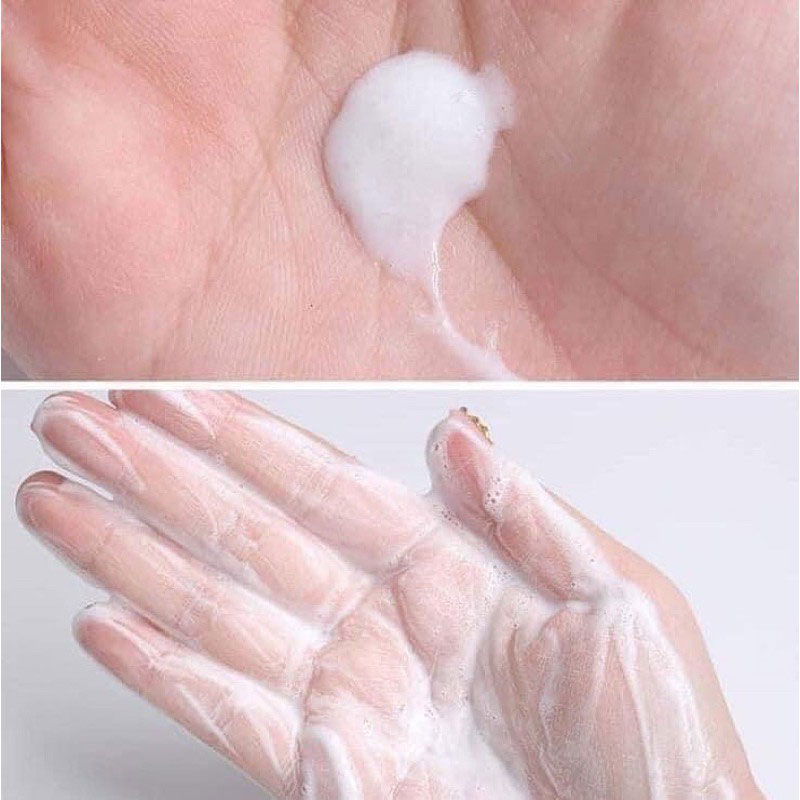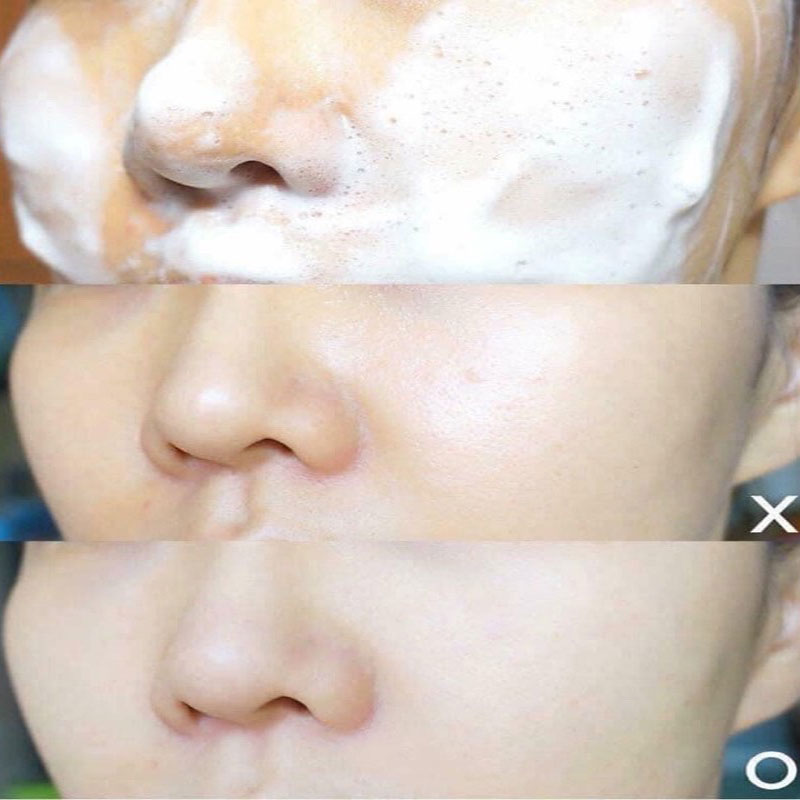 Innisfree Apple Seed Soft Cleansing Foam 150g
Rich and delicate lather helps cleanly remove impurities.
This deep cleanser with rich and delicate lather delicately and thoroughly removes makeup residue and impurities.
Formulated with apple extract and apple seed oil.
Apple extract and apple seed oil exfoliate dead skin cells to keep skin healthy.
Refreshing scent of apple for pleasant cleansing experience.
Invigorating scent of apple makes you feel good and relaxed during cleansing.
Made in Korea.