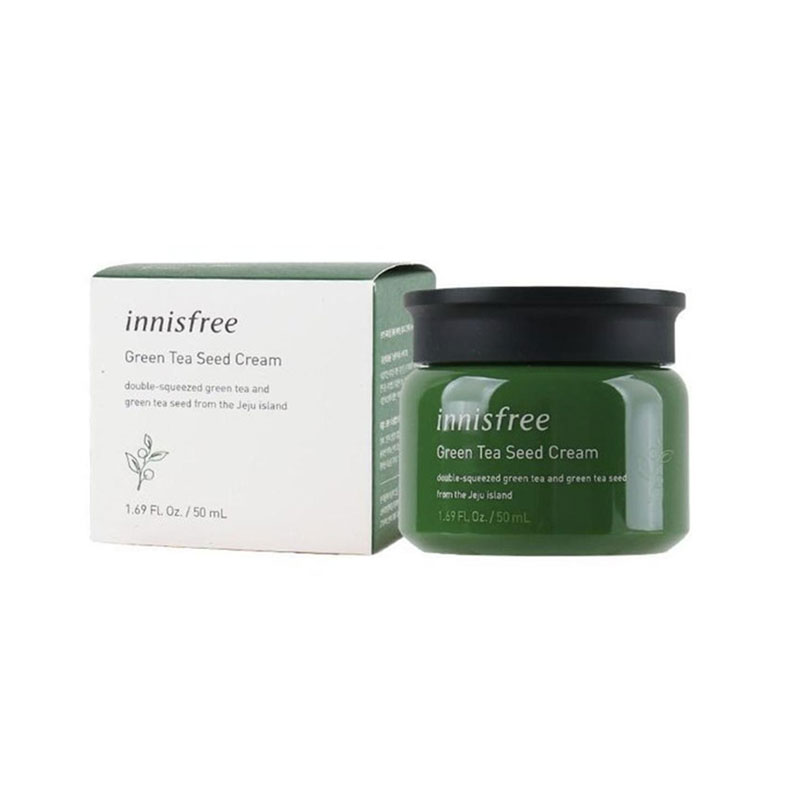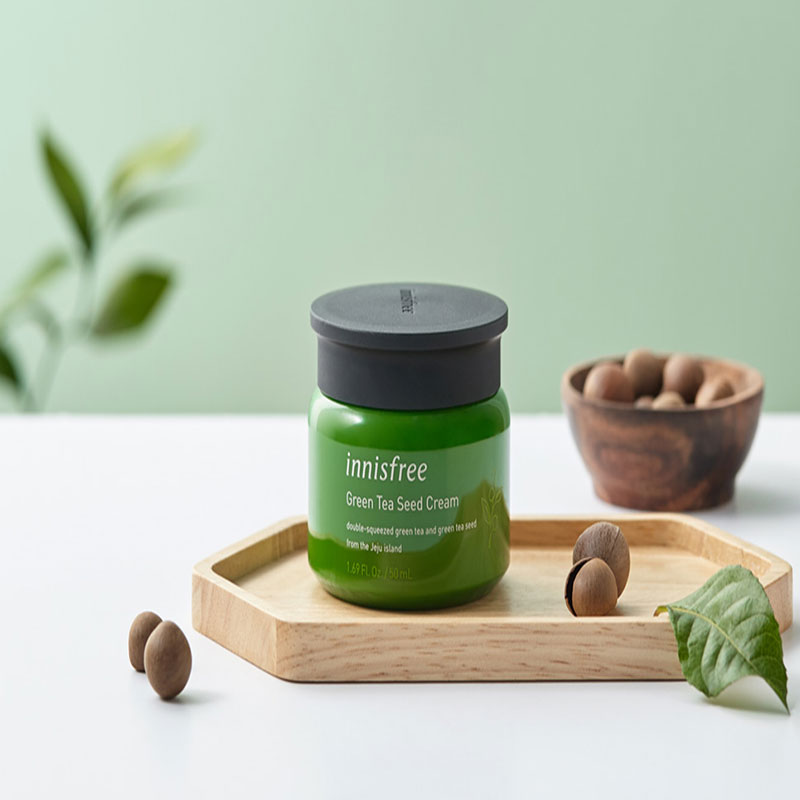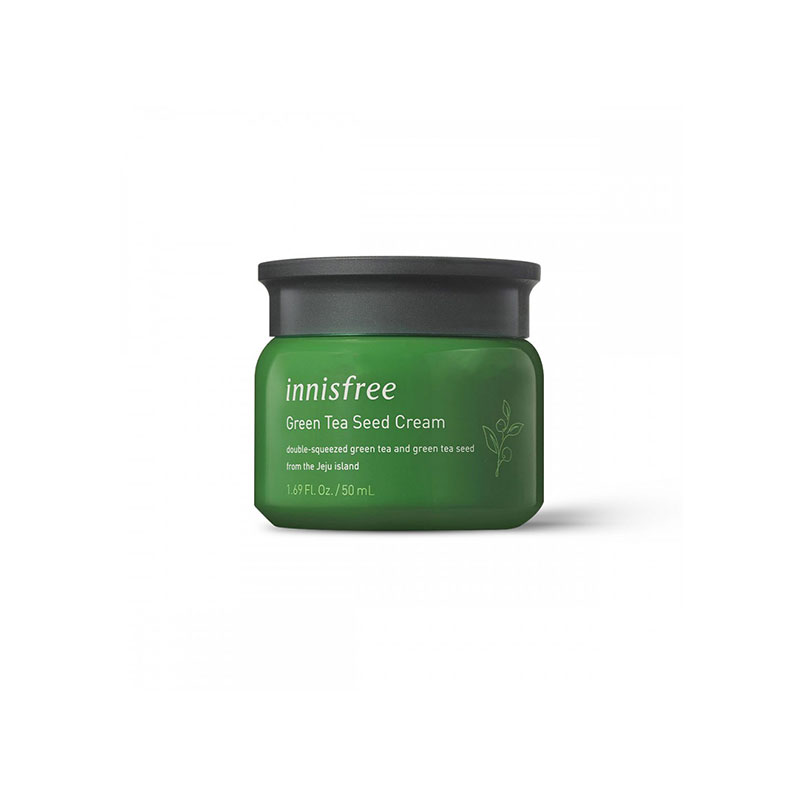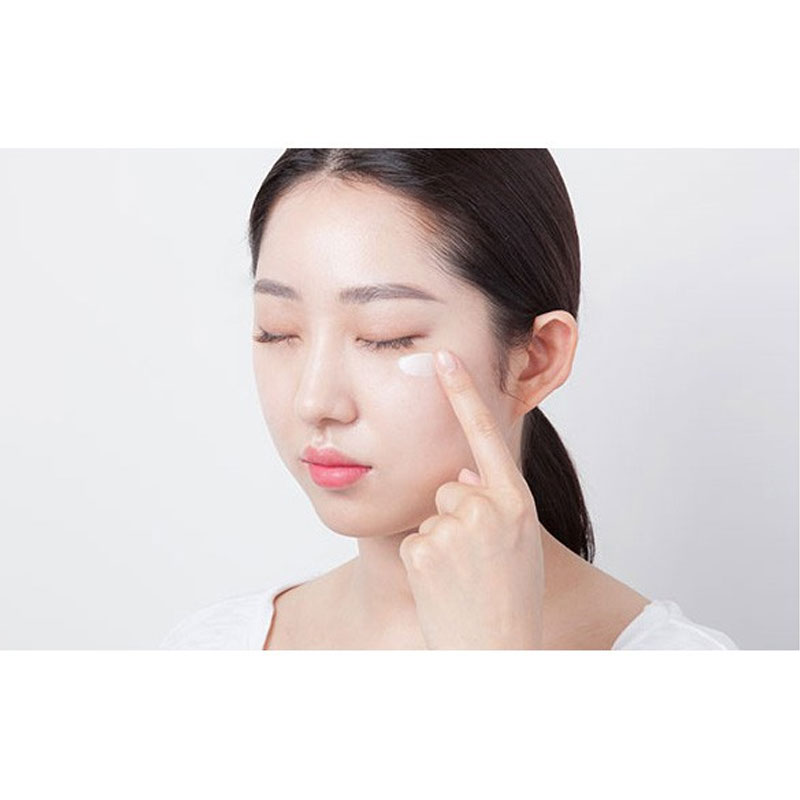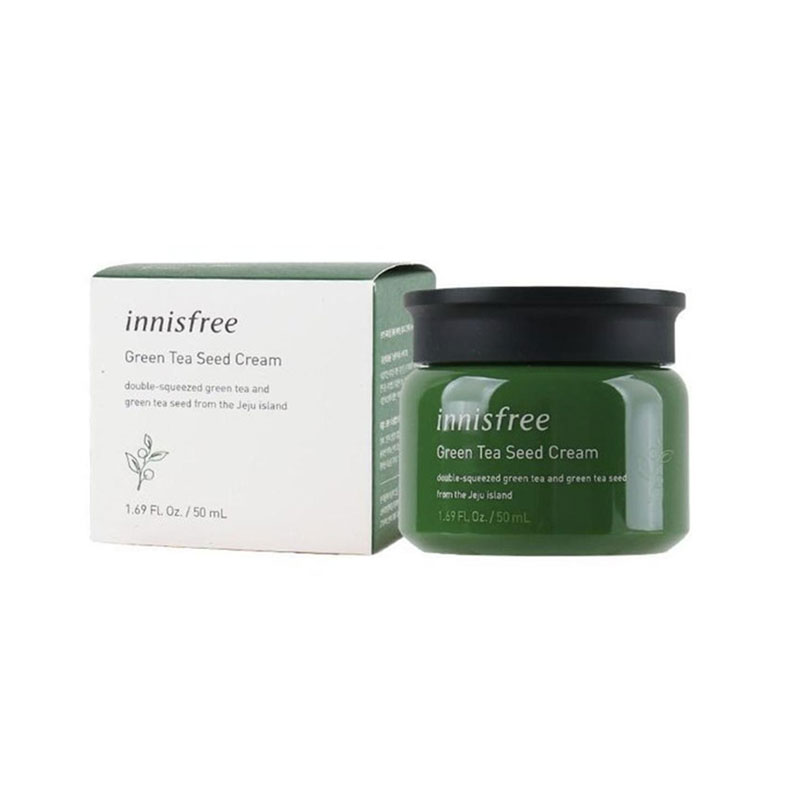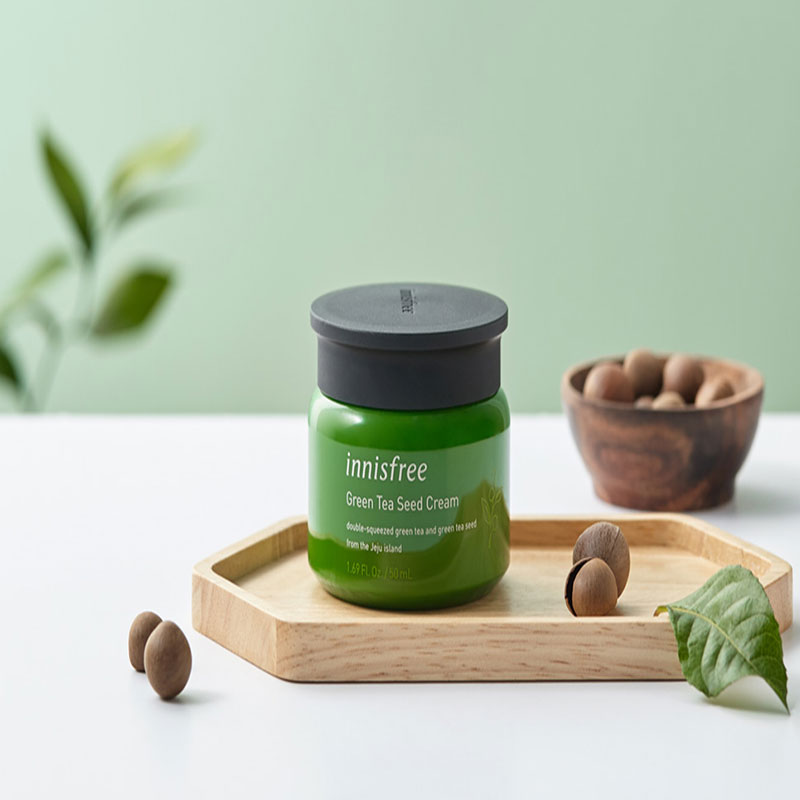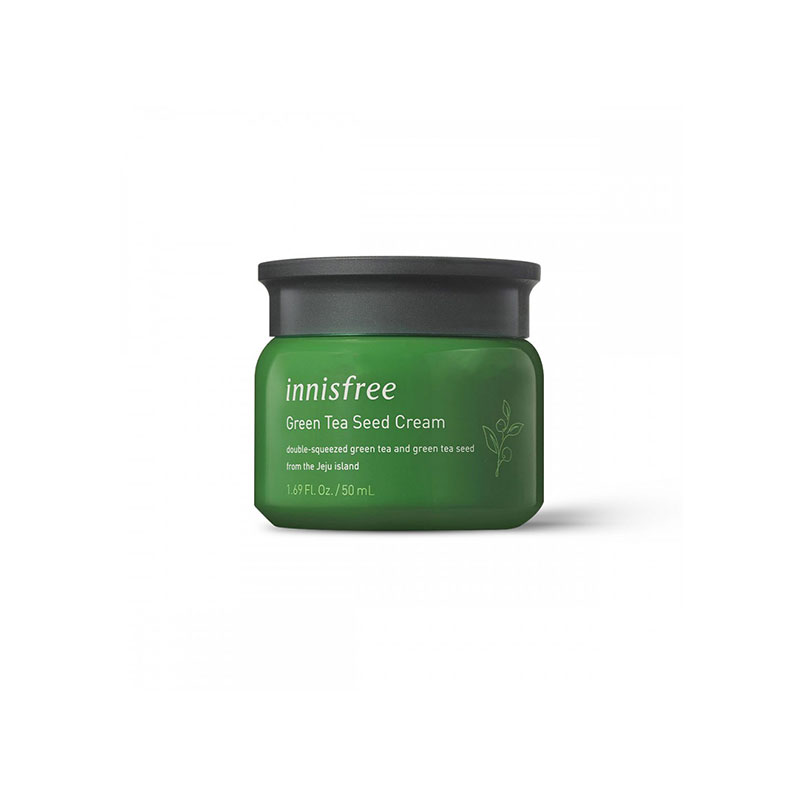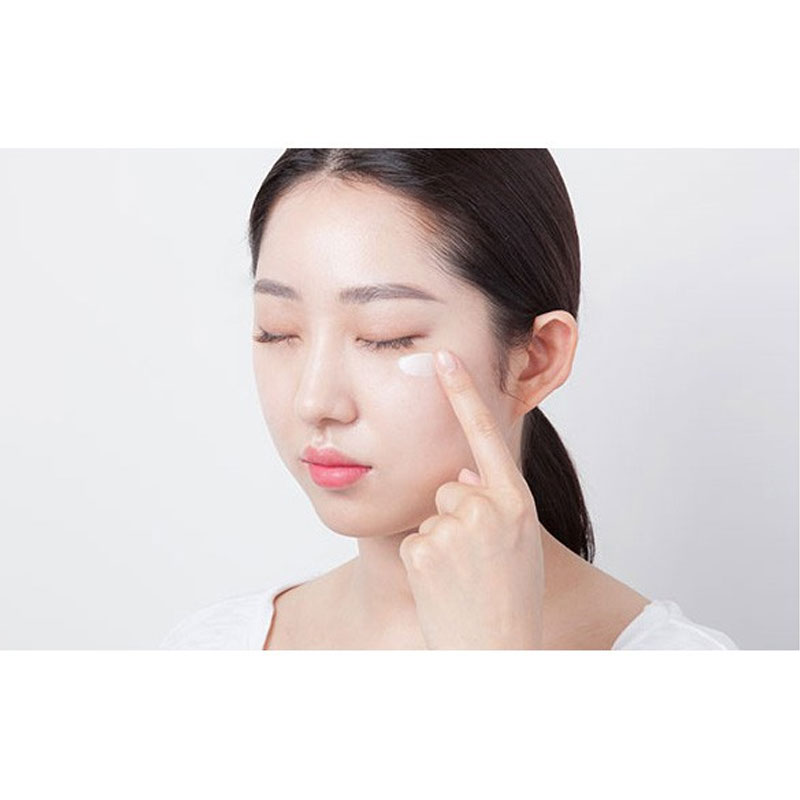 Innisfree Green Tea Seed Cream 50ml
Beauty Green Tea ingredient, highly enriched with amino acids, opens up the water way for clear and hydrated skin.
Dual-Moisture-Rising Technology applied Fresh Green Tea Water locks in moisture to keep water way and Seed Oil forms a moisture protective layer.
Hydrating and soft texture, rich in moisture, helps turn dry skin into supple and heathy complexion.
Made in Korea.