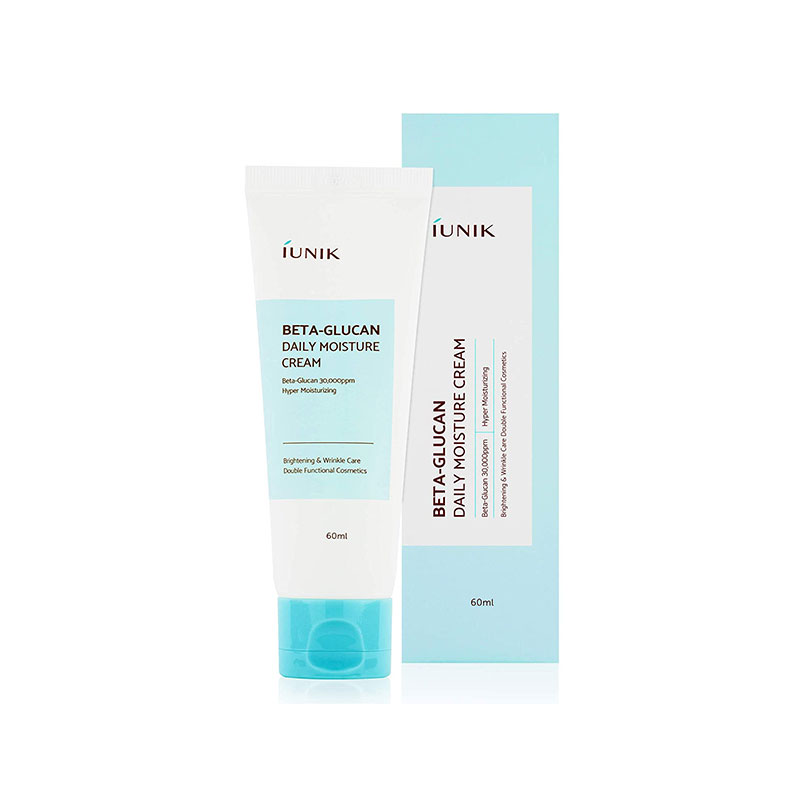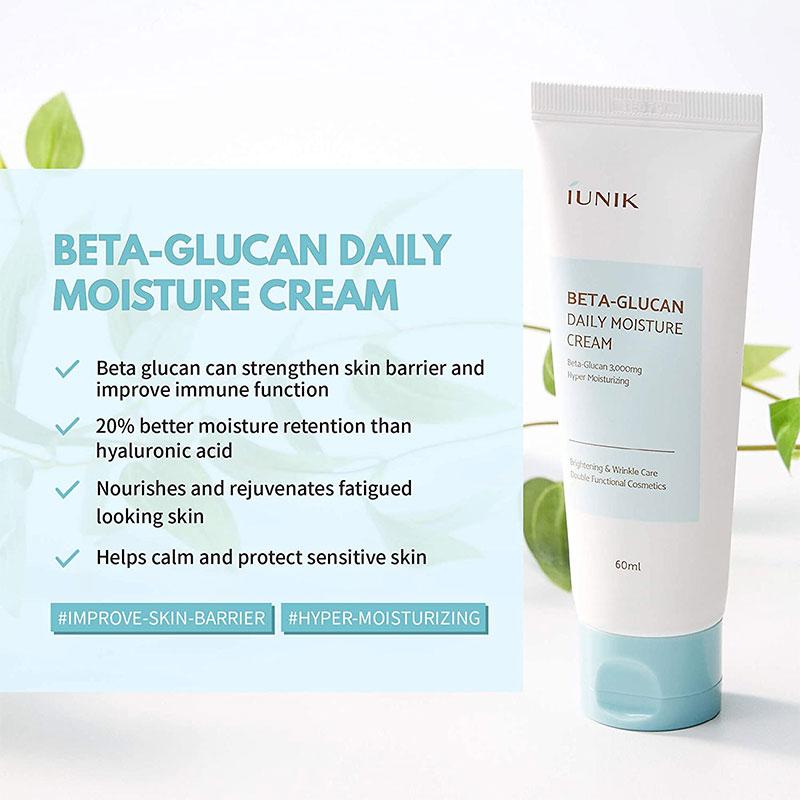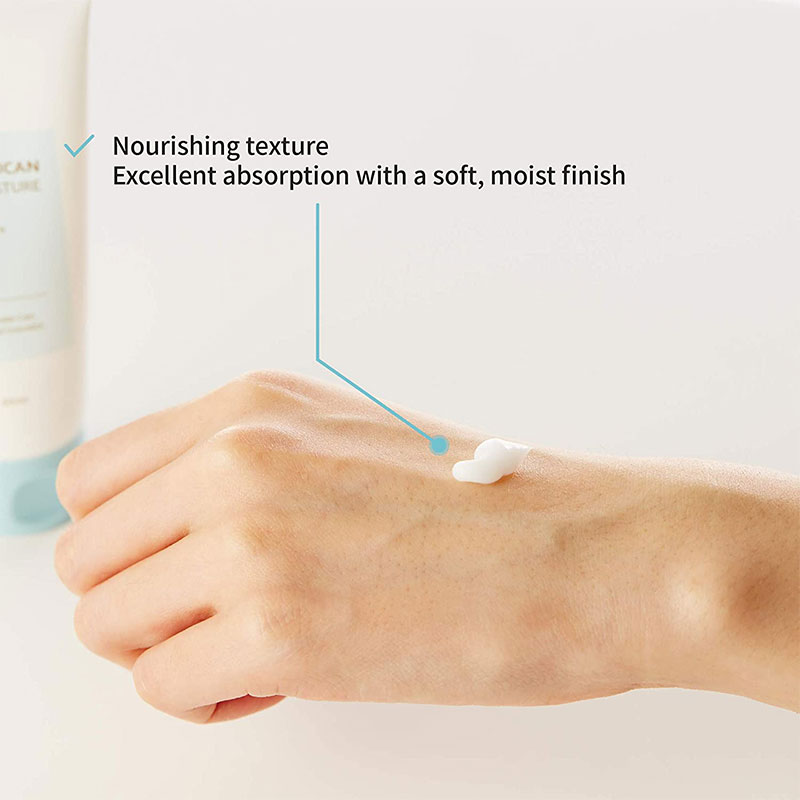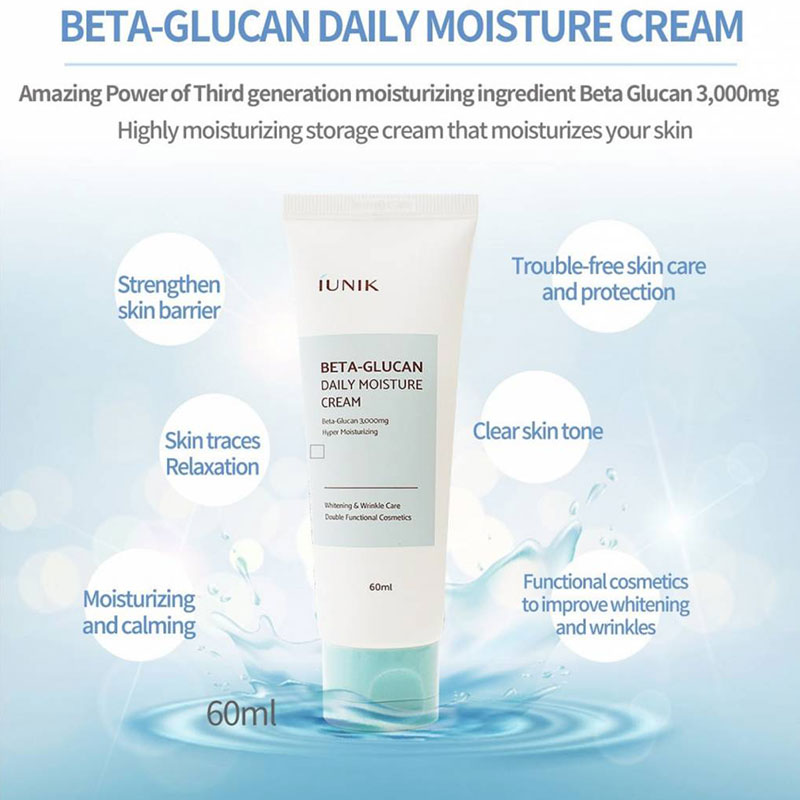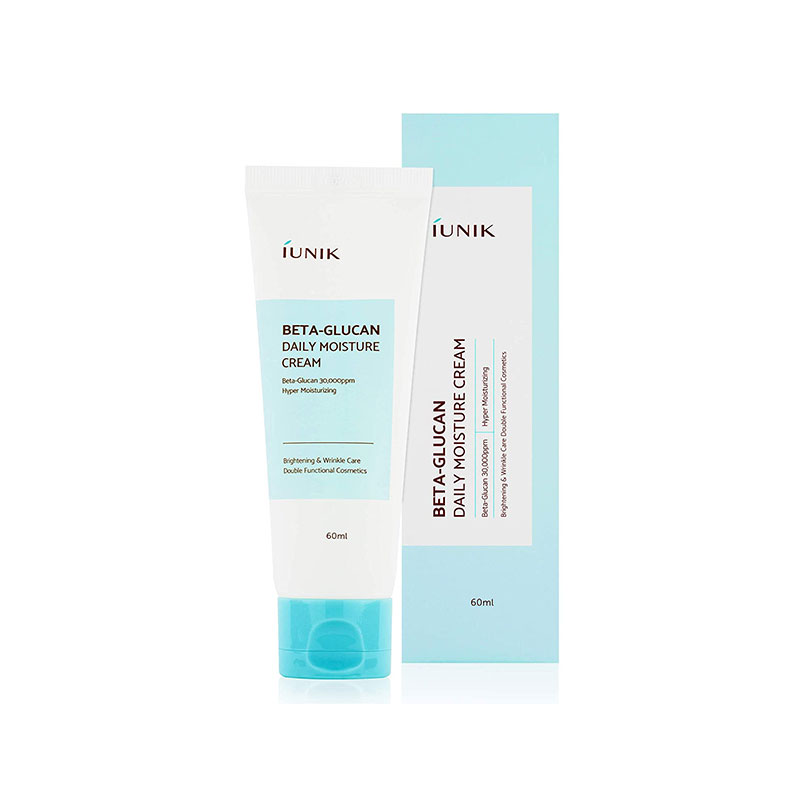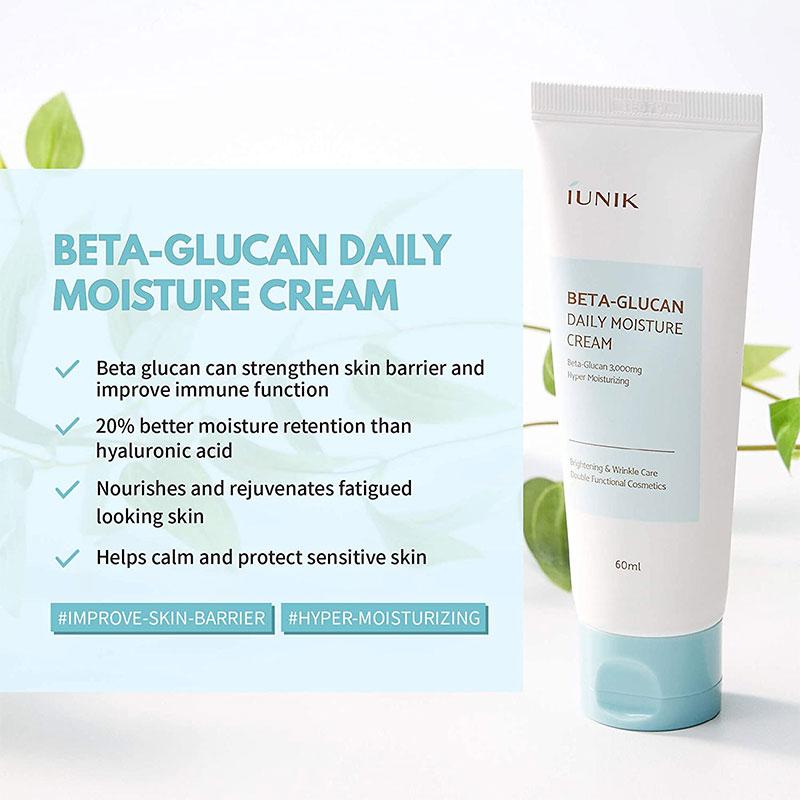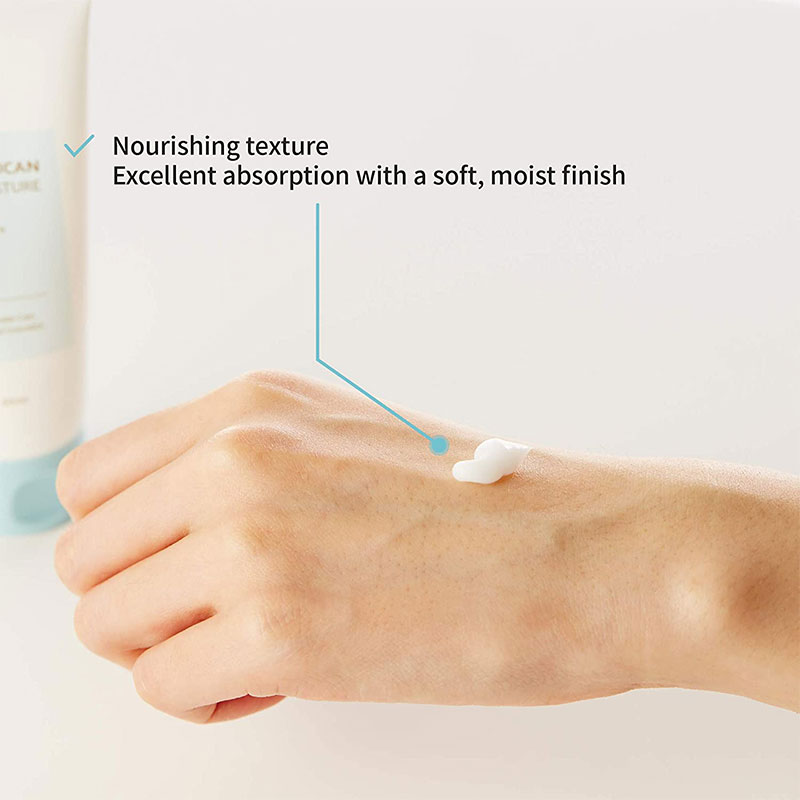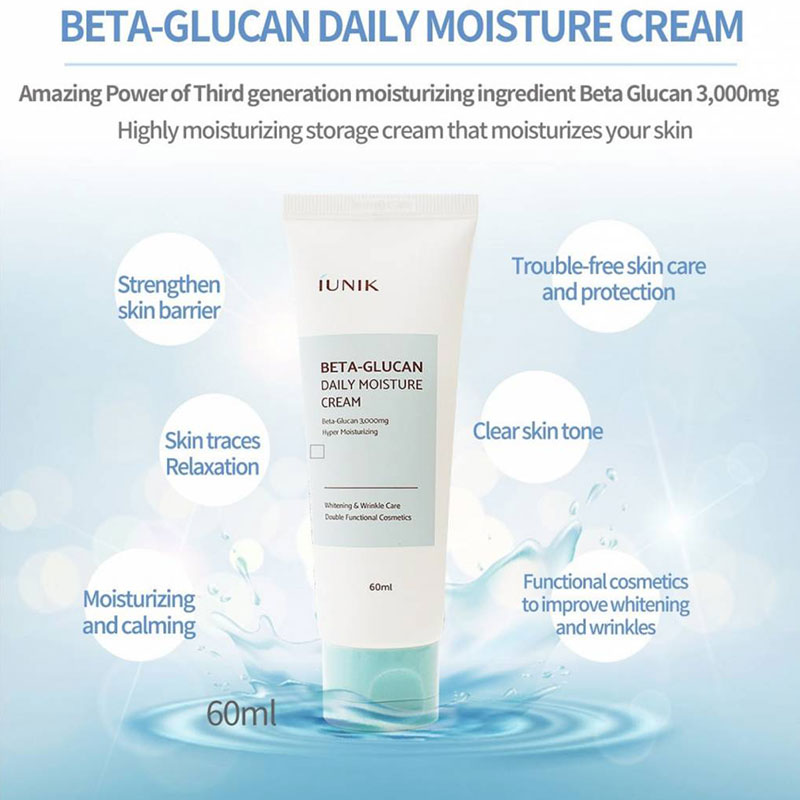 iUNIK Beta Glucan Daily Moisture Cream 60ml
Hyper moisturizing.
Brightening & Wrinkle care.
Amazing Power of third generation moisturizing ingredient Beta Glucan 3,000mg.
Strengthen skin barrier, Trouble-free skin care & protection, and Clear skin tone.
Skin traces Relaxation, Moisturizing & Calming, and Functional cosmetics to improve whitening and wrinkles.
Zero parabens, Zero artificial fragrances and colors.
Red Fruit complex-KH containing.
Suitable for all skin type.
Made in Korea.