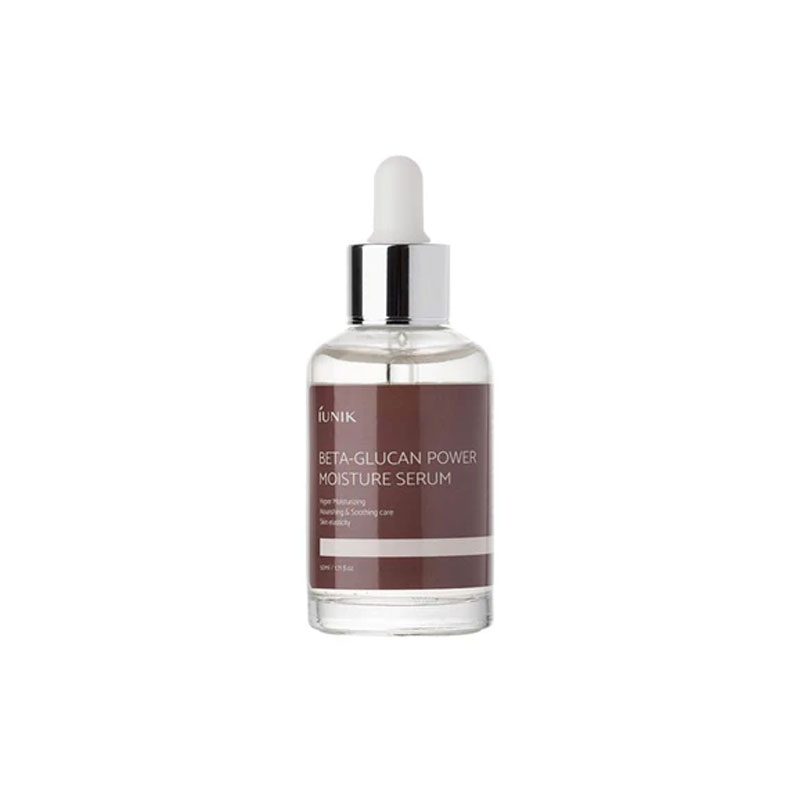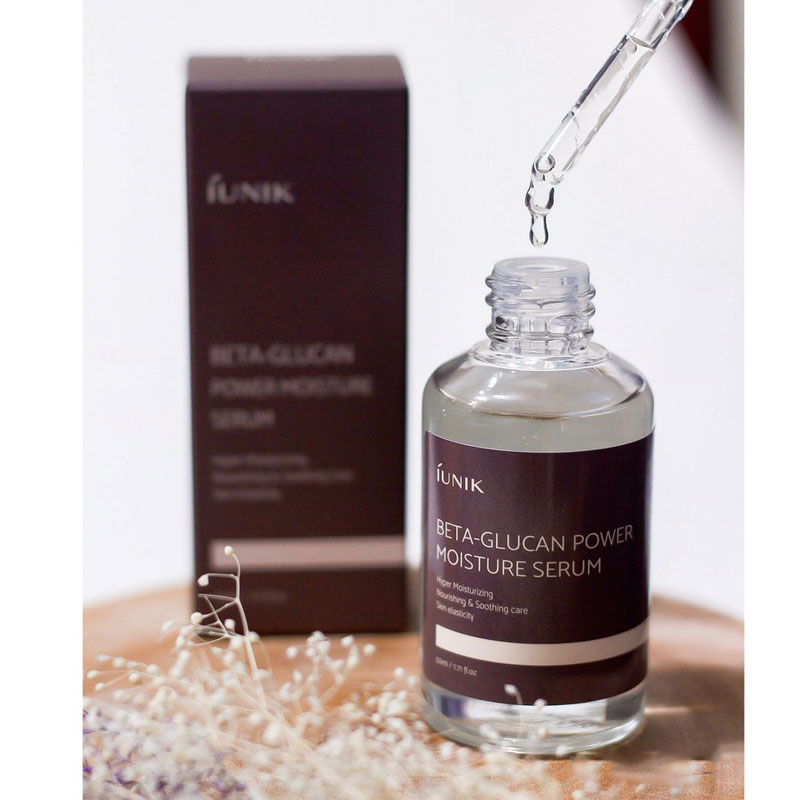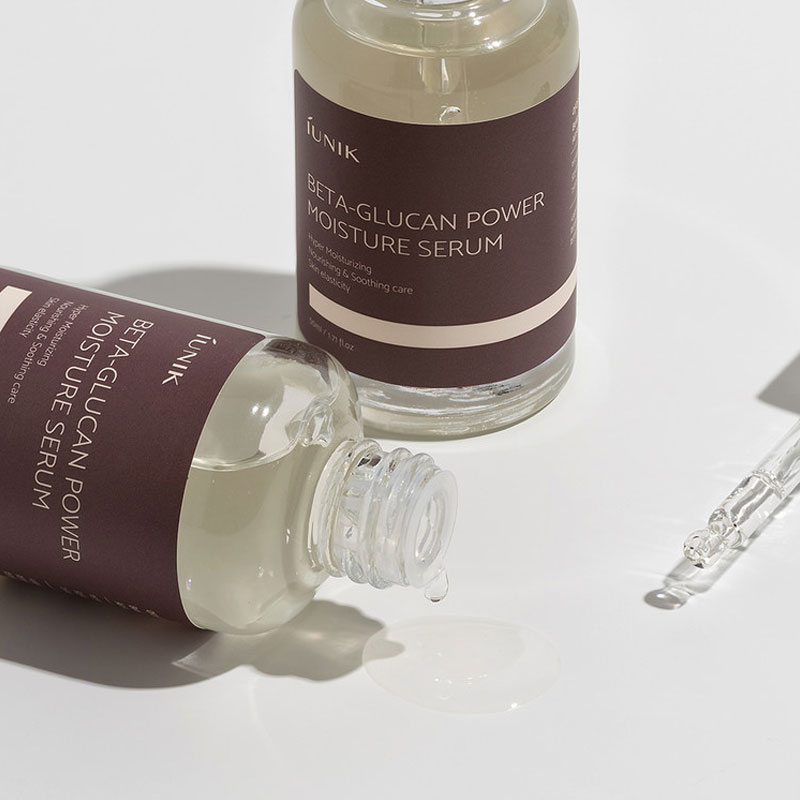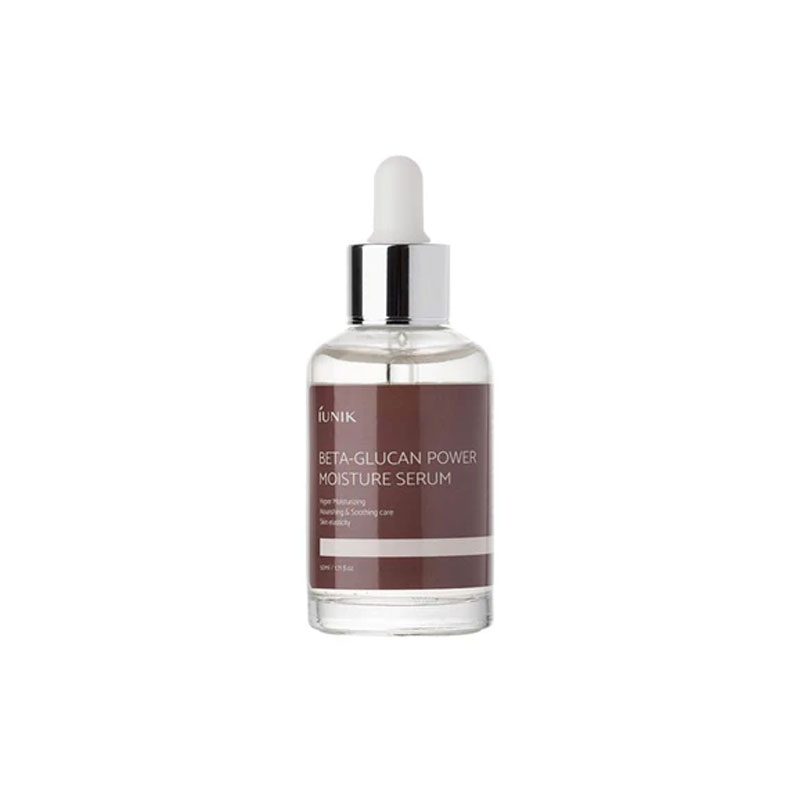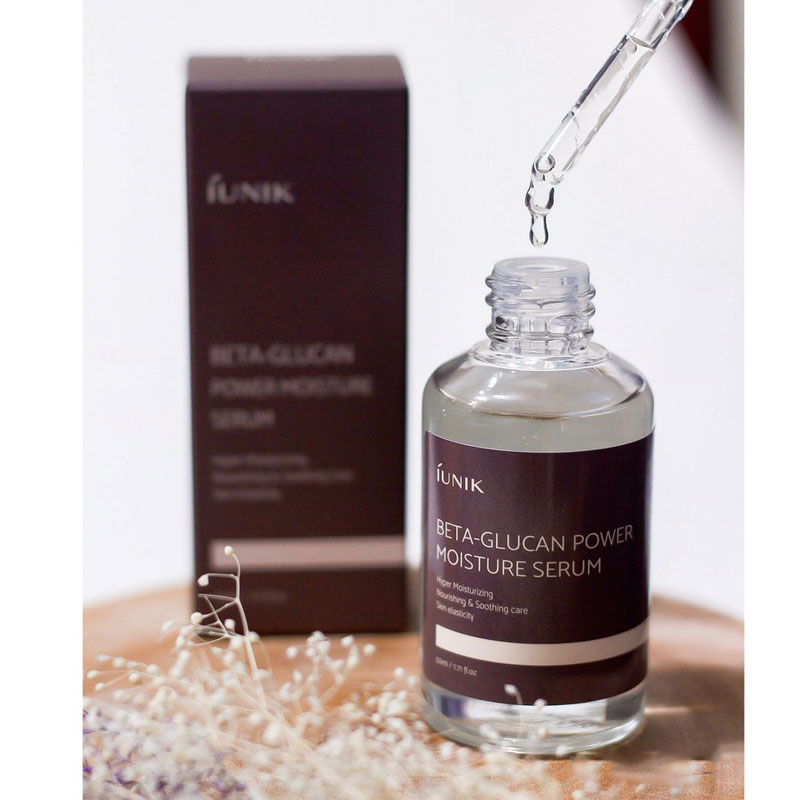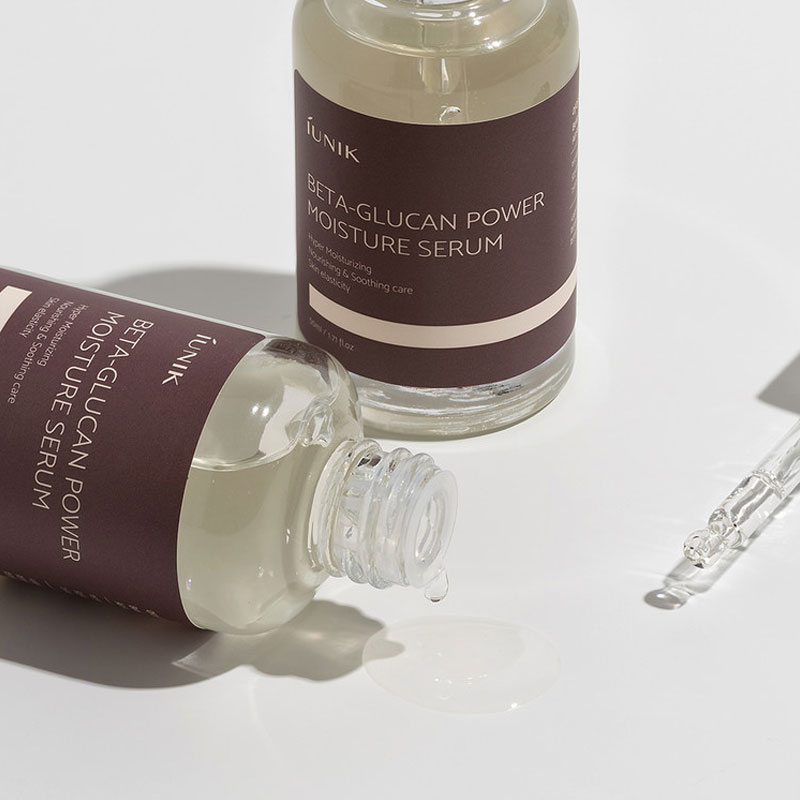 iUNIK Beta-Glucan Power Moisture Serum 50ml
A moisture-replenishing face serum powered by beta-glucan to leave skin with a healthy-looking renewed glow.
Offer super moisture recharge and skin barrier function improvement to dry skin with the amazing skin moisturizer, Beta-Glucan
Enriced with 100% pure Beta-Glucan to nourish and soothe skin by capturing inner skin dryness and supplying instant moisturization to sensitive skin
The IUNIK Beta-Glucan Power moisture serum is free of fragrance, hypoallergenic and comedogenics.
Is suitable for women and men with dry, sensitive, normal & acne prone, aging and normal skin.
This facial serum is ideal to use throughout the year for dry & sensitive skin.
Will leave a smooth & soft texture upon the layer of the skin.
Made in Korea.