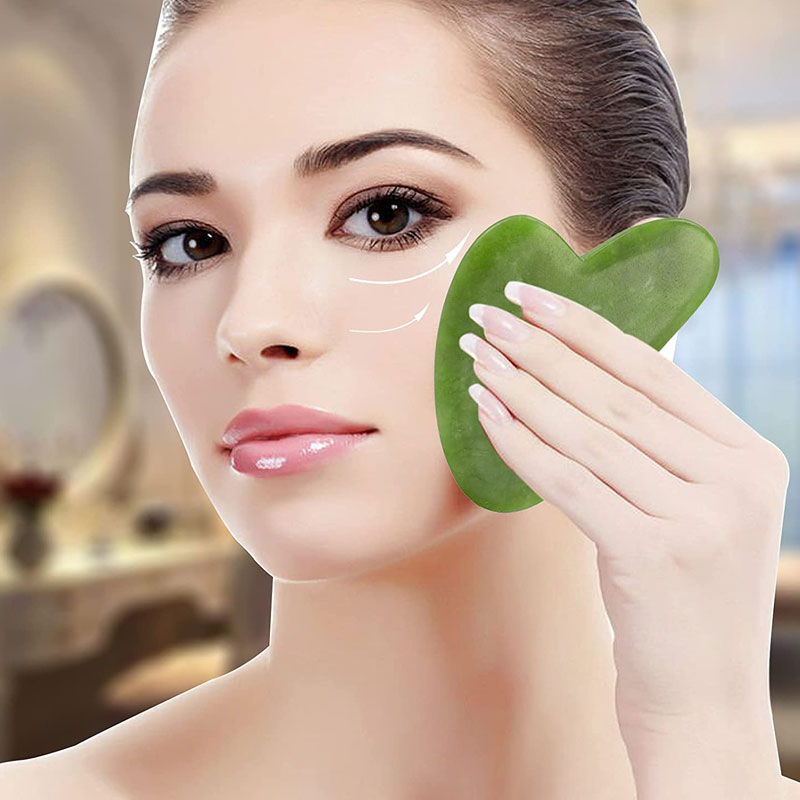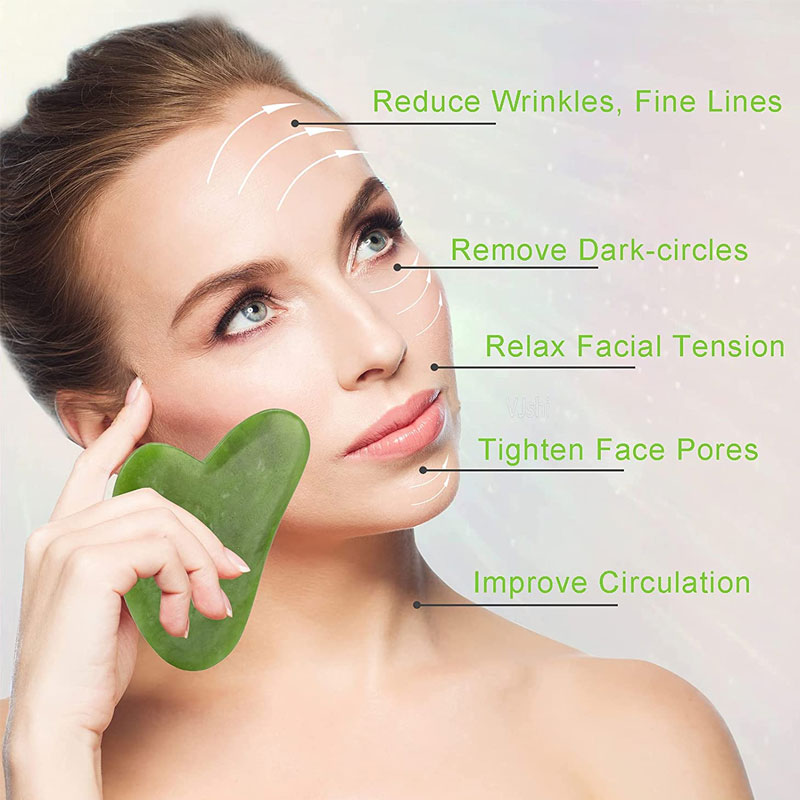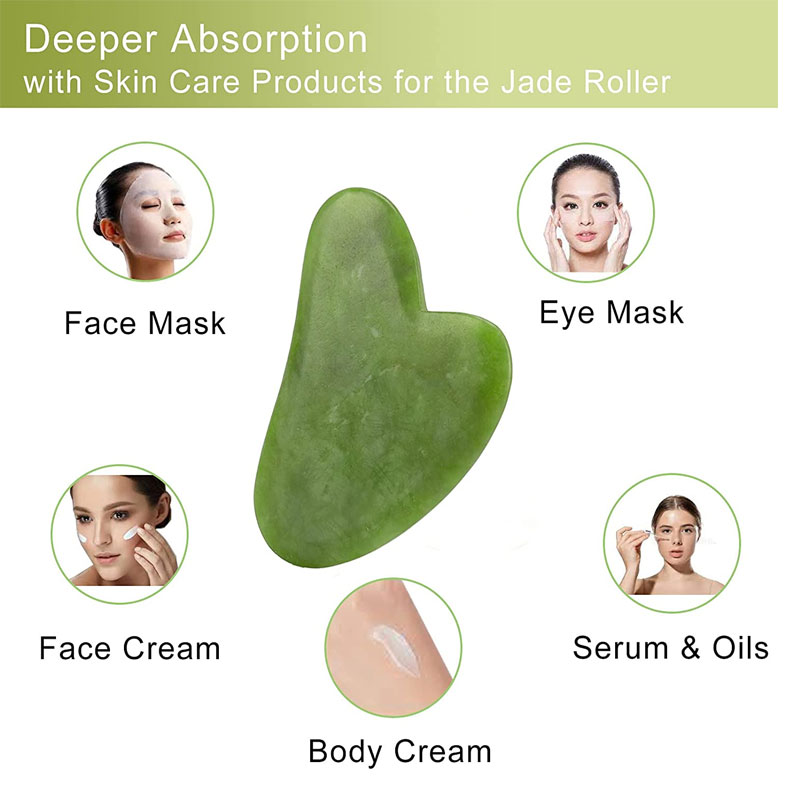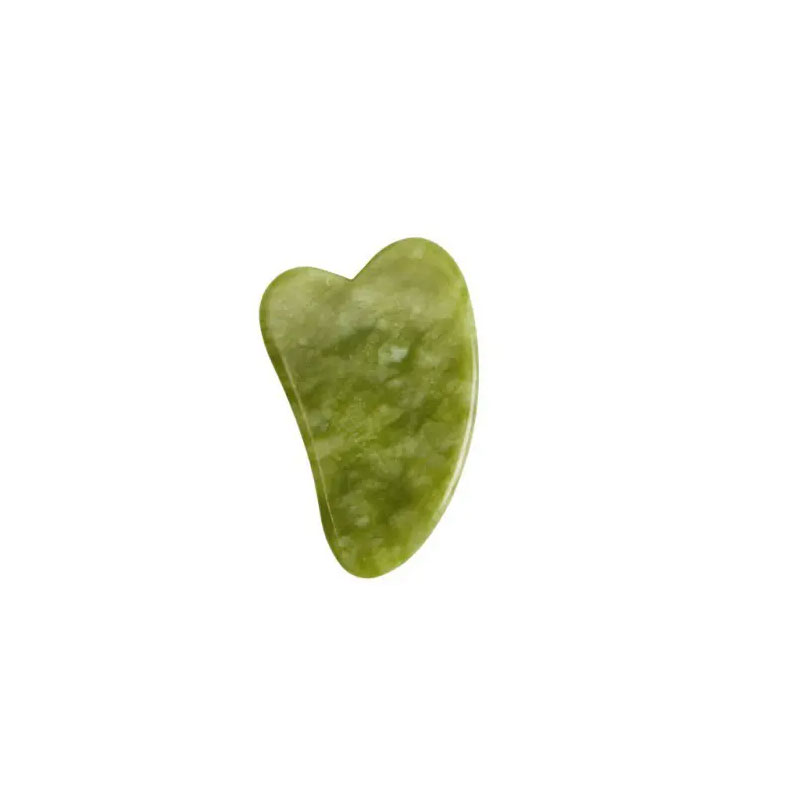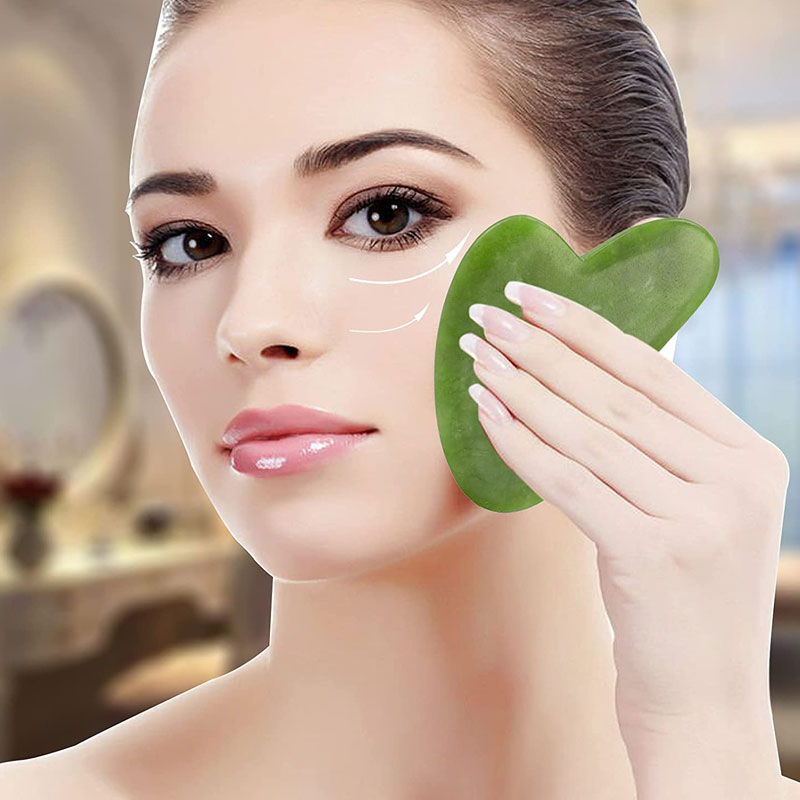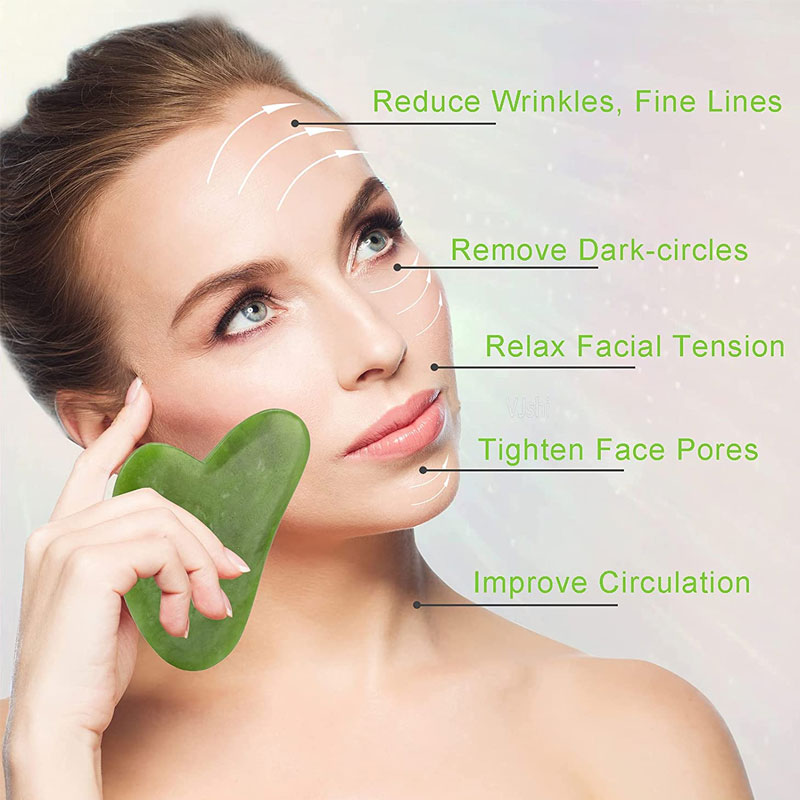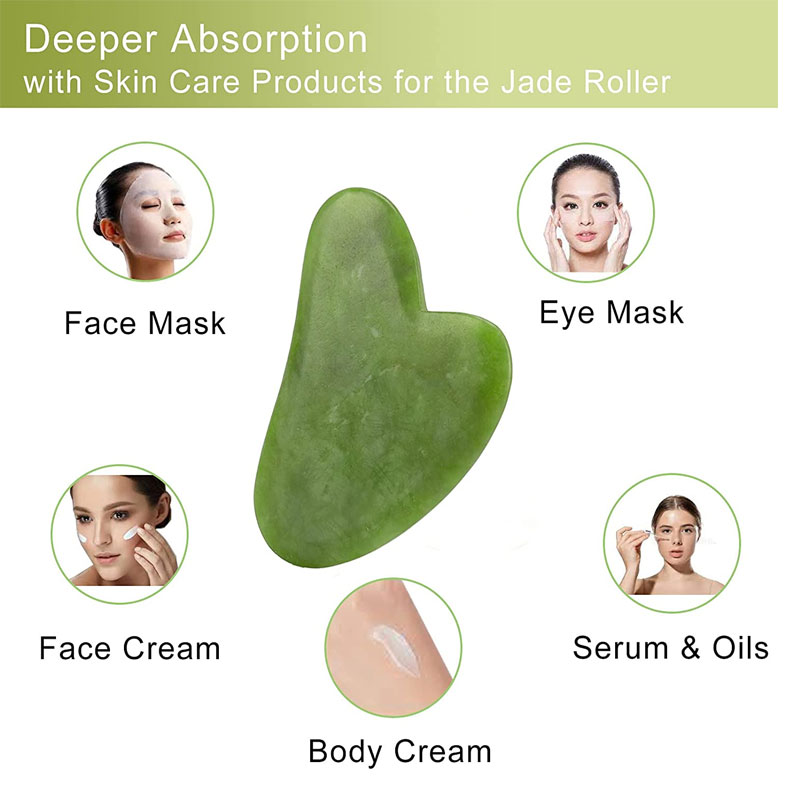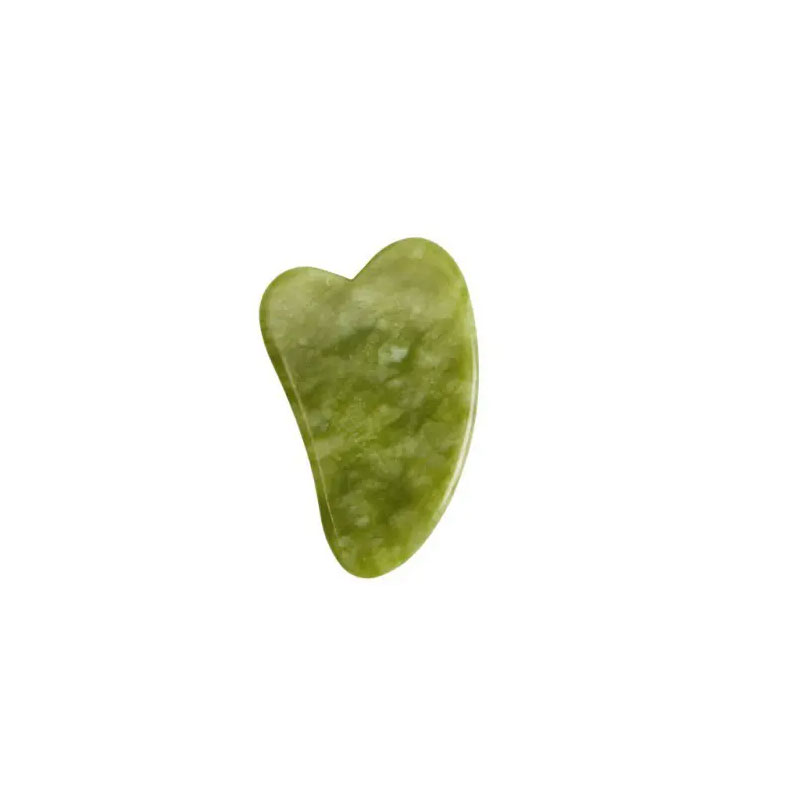 Jade Stone Face Skincare Tool for Slimming and Firming - Small
Excellent Quality - All our jade guasha board with rounded and smooth edges, which are made of high quality natural material, durable, hand-carved and heart-shaped. It's a good choce combination with other treatment ways to relive stress and body relaxes.
Promote Skin Absorption - This gua sha massage tool can improve your blood circulation. It will make bigger usage of applying a little cream, or oil to your skin, help you absorb more effectively and fully. It will contribute to anti-aging, rejuvenate, headaches, muscular relaxation.
Used for Multiple Parts - Jiasoval jade guasha tool can works well on body massage, pain relief on face, chin, eyes, nose, forehead, neck, cheek, arm, leg, arch, back, and nape.
Convenient & Portable - The gua sha scrape set is same big with your palm, it's very convenient to carry, simple to use, enjoy the spa at home, outdoor activities, or travel.
A Special & Meaningful Gift - Pass health and beauty care to your lovers, friends, family members and don't forget get one for yourself!
Size 2.6"inch.
Made in China.