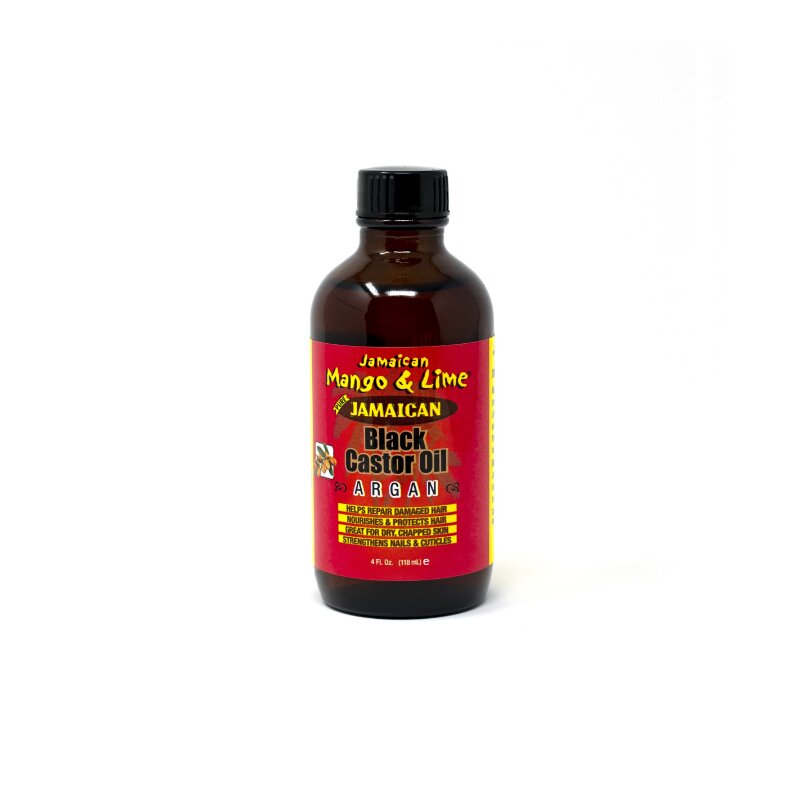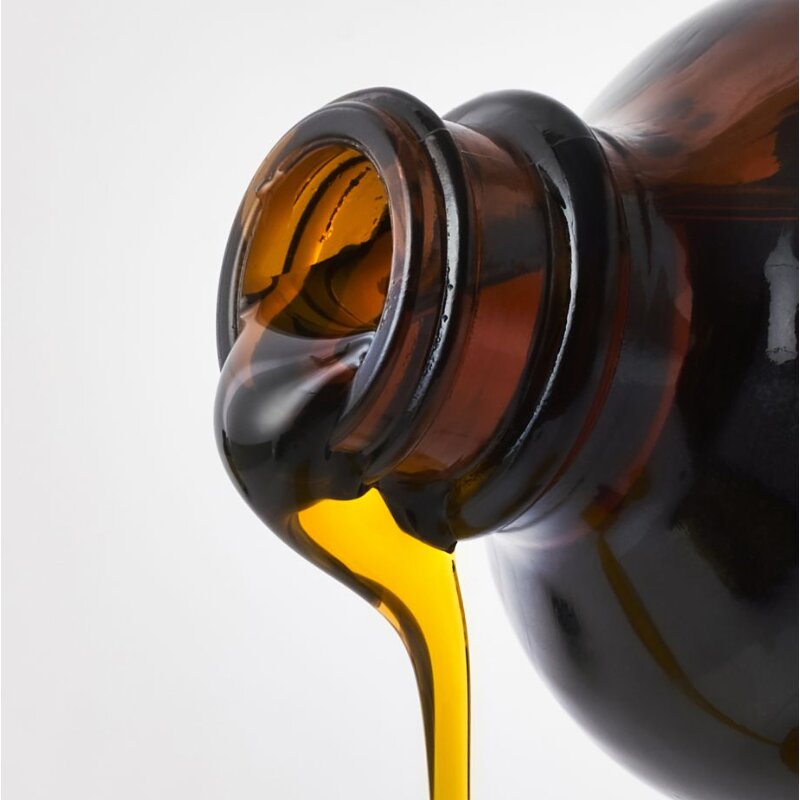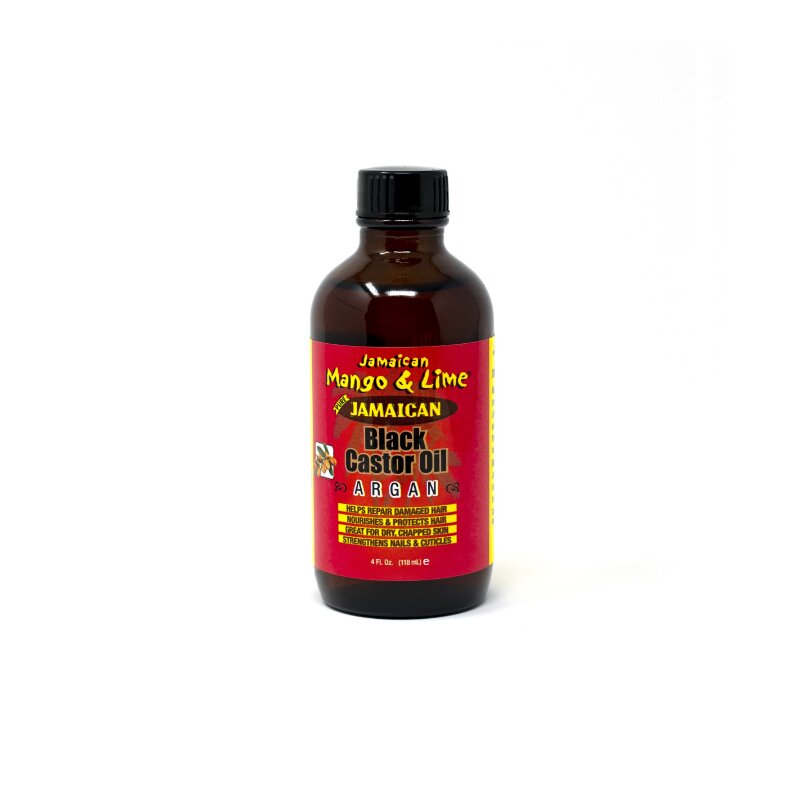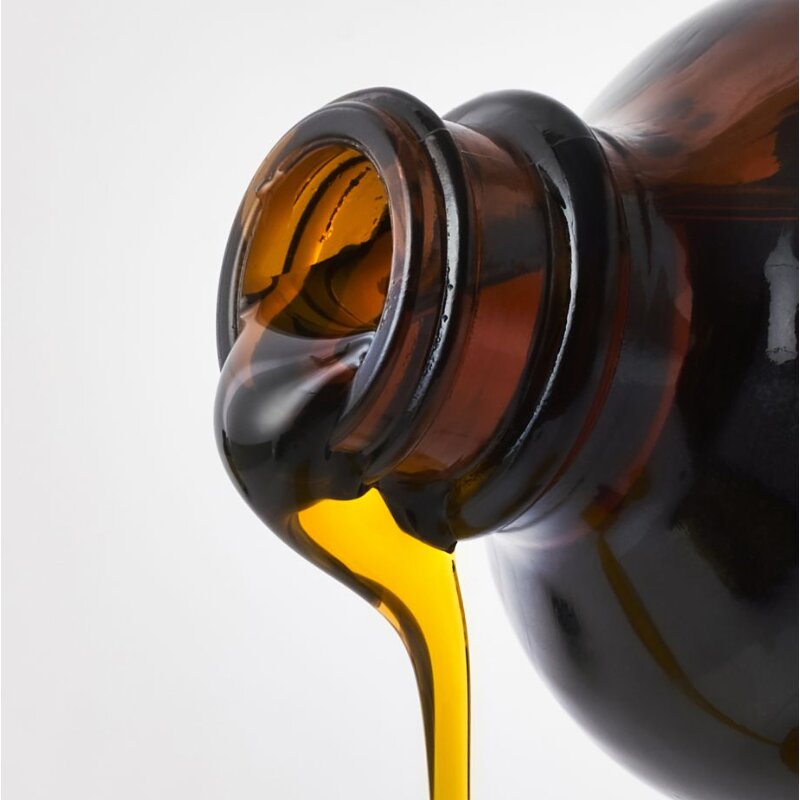 Jamaican Mango & Lime Jamaican Black Castor Oil Argan 118ml
This is a powerful all-purpose soothing oil, roasted and ground manually.
Jamaican castor beans are then boiled to produce 100% pure organic oil.
Helps repair your damaged hair.
Nourishes and protects you hair.
Great for dry, chapped skin.
Strengthens nails and cuticles.
For dry, damaged hair.
Made in USA.