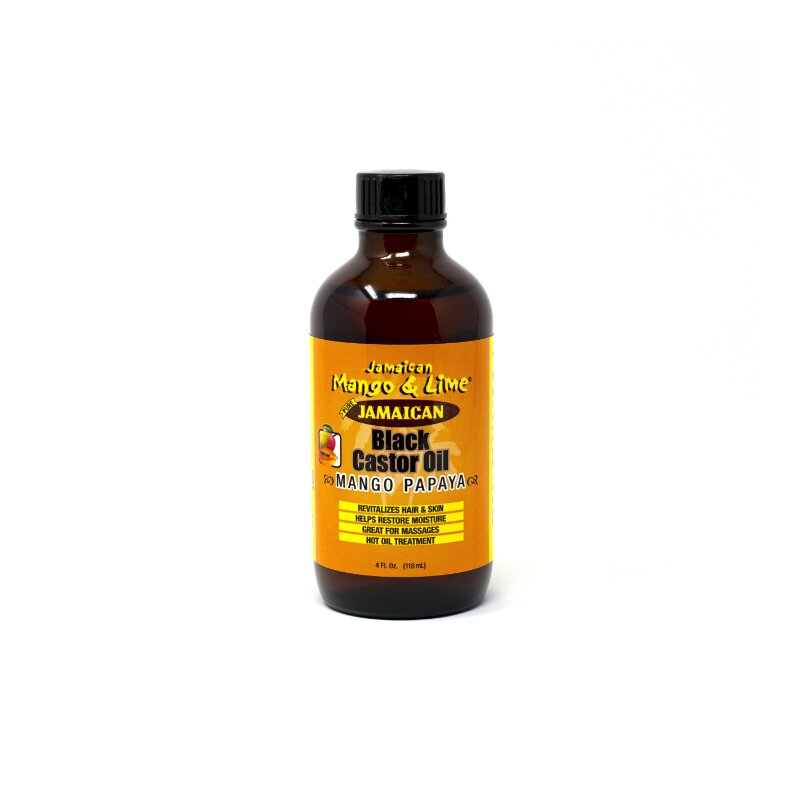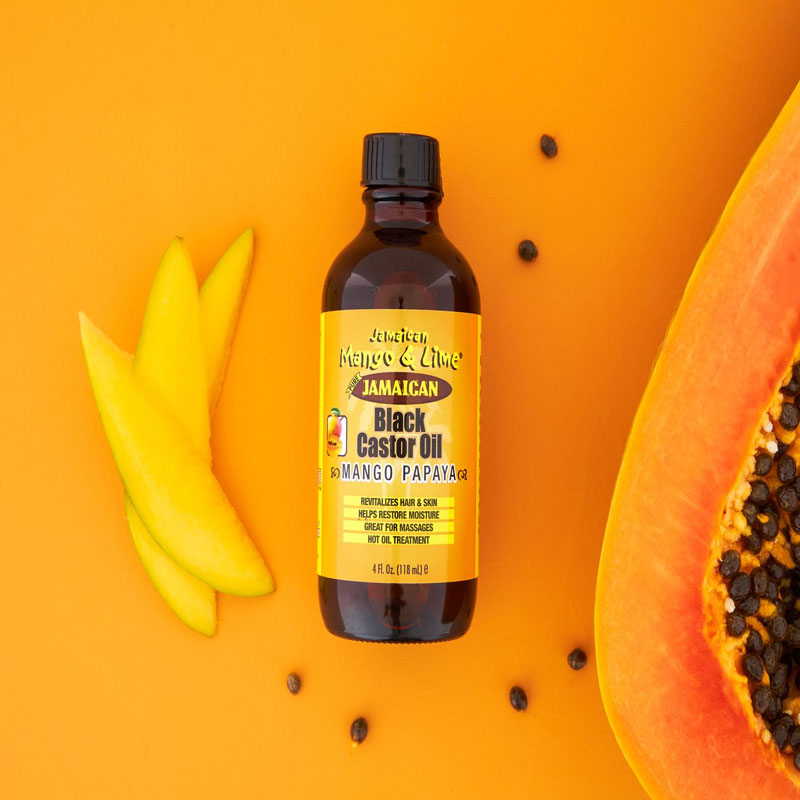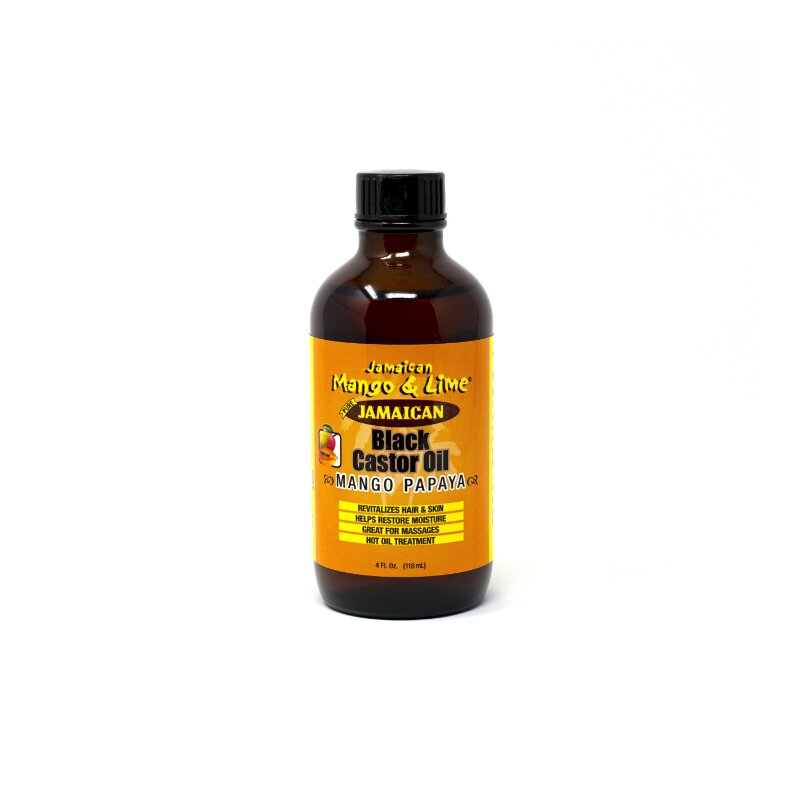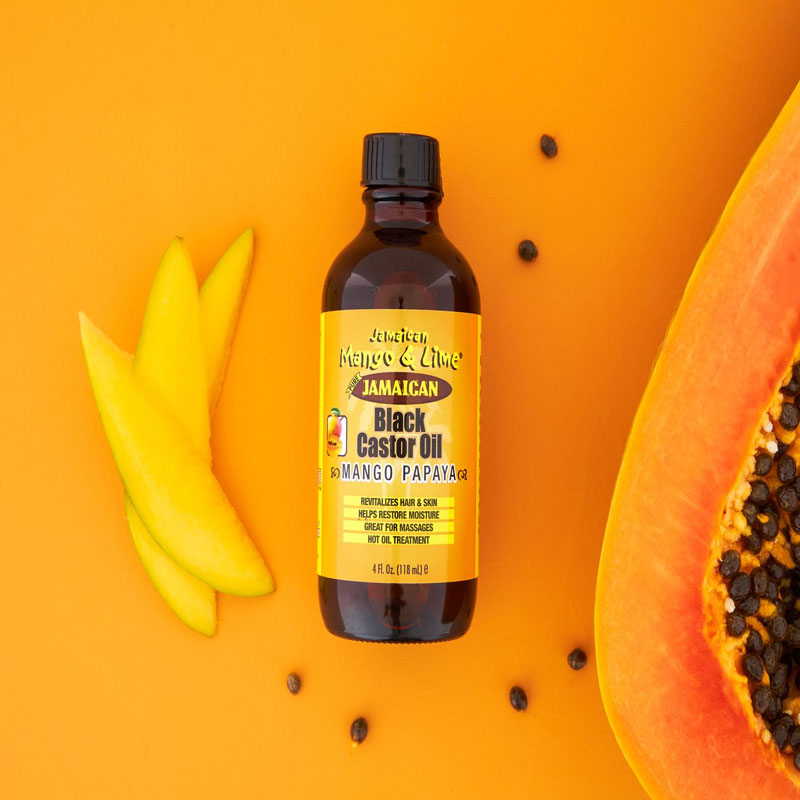 Jamaican Mango & Lime Jamaican Black Castor Oil Mango Papaya 118ml
This is a powerful all-purpose soothing oil roasted and ground manually from Jamaican castor beans, then boiled to produce 100% pure castor oil.
Revitalizes hair and skin.
Helps restore moisture.
Great for massages.
Hot oil treatment.
Natural ingredients.
Made in USA.