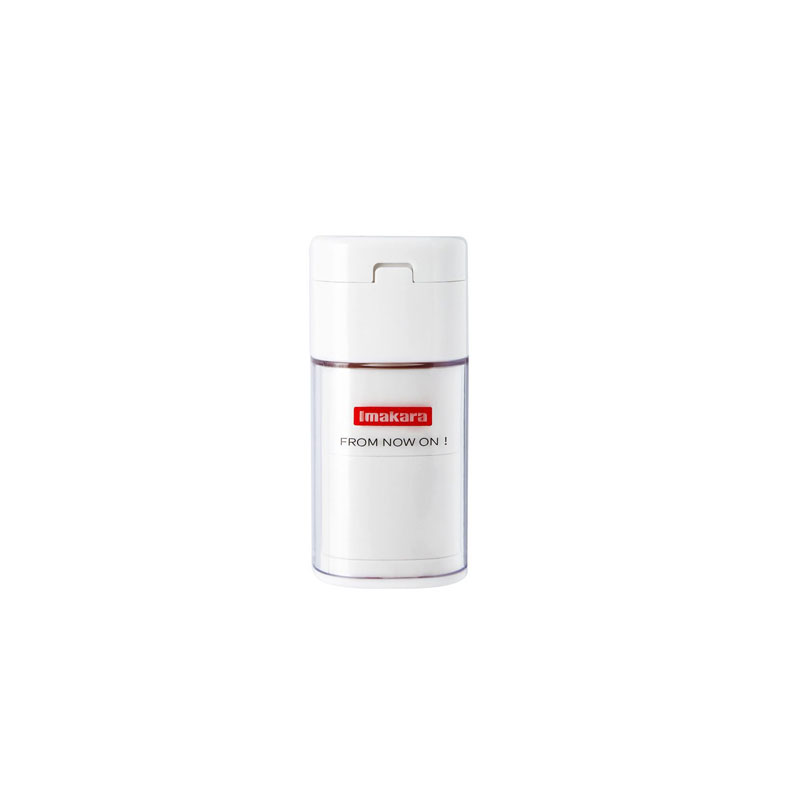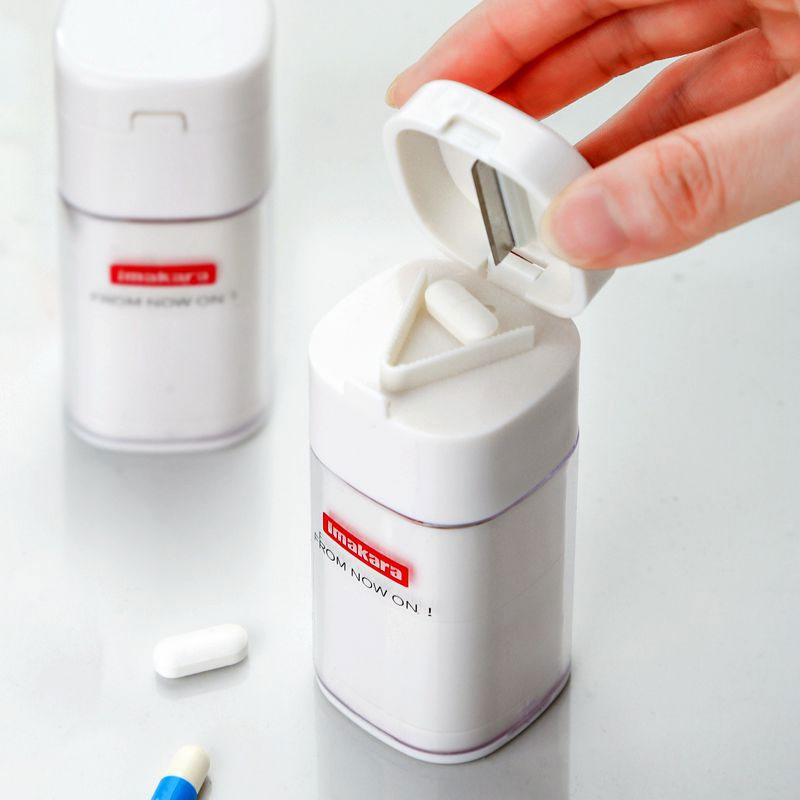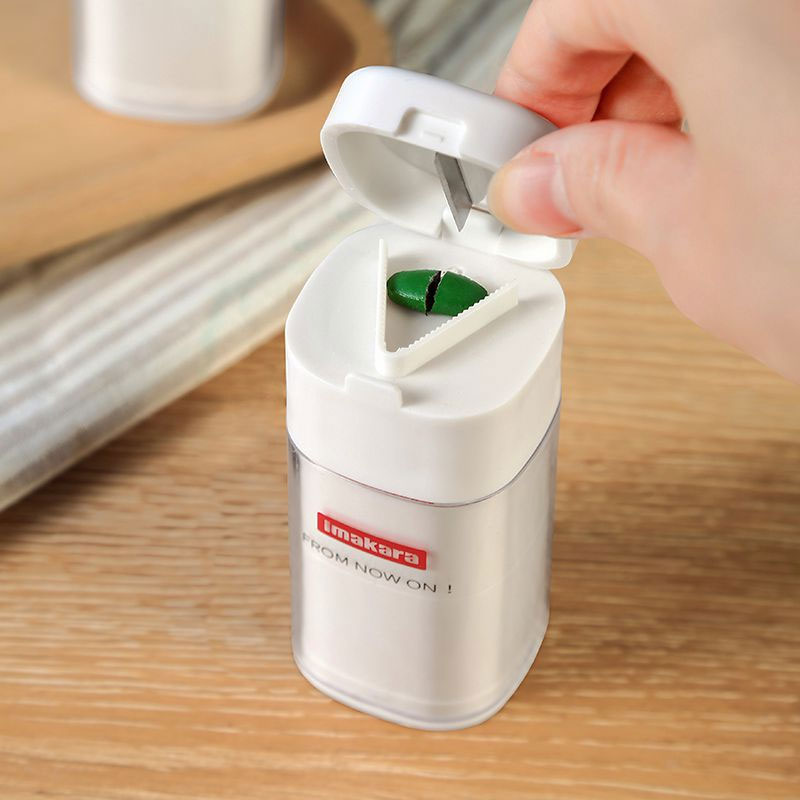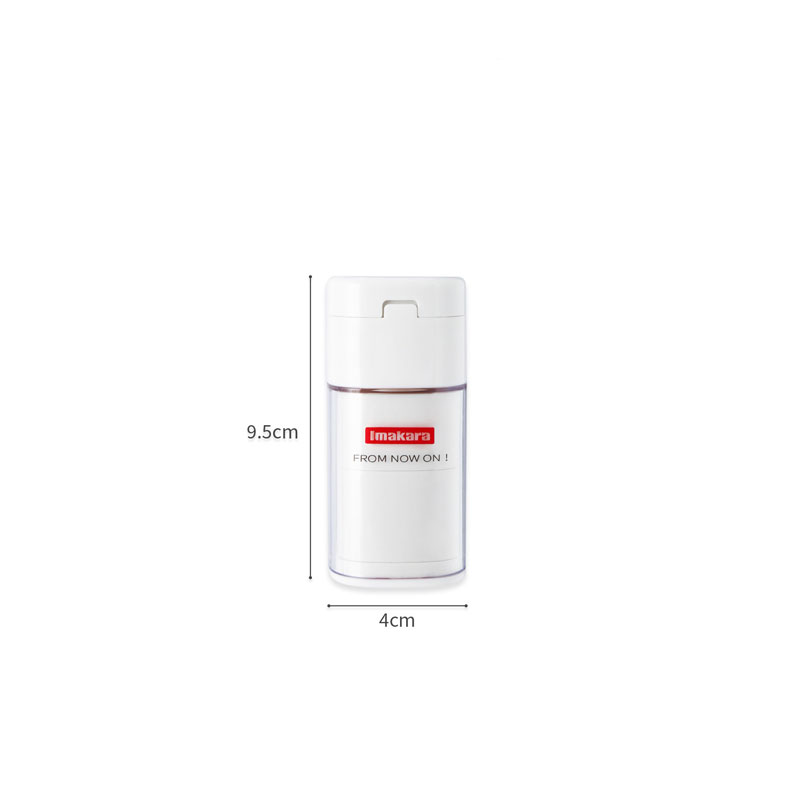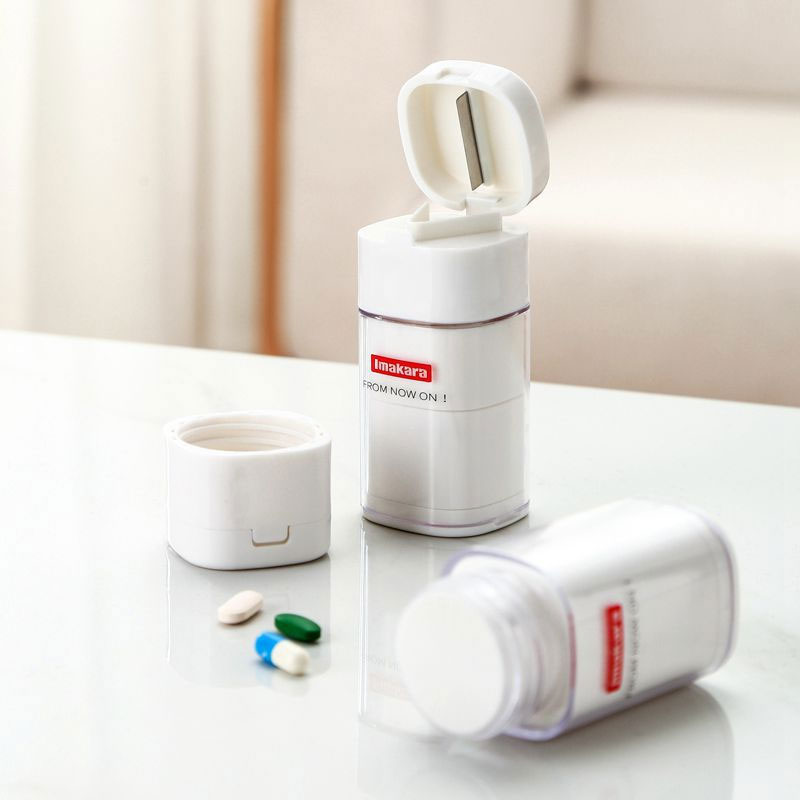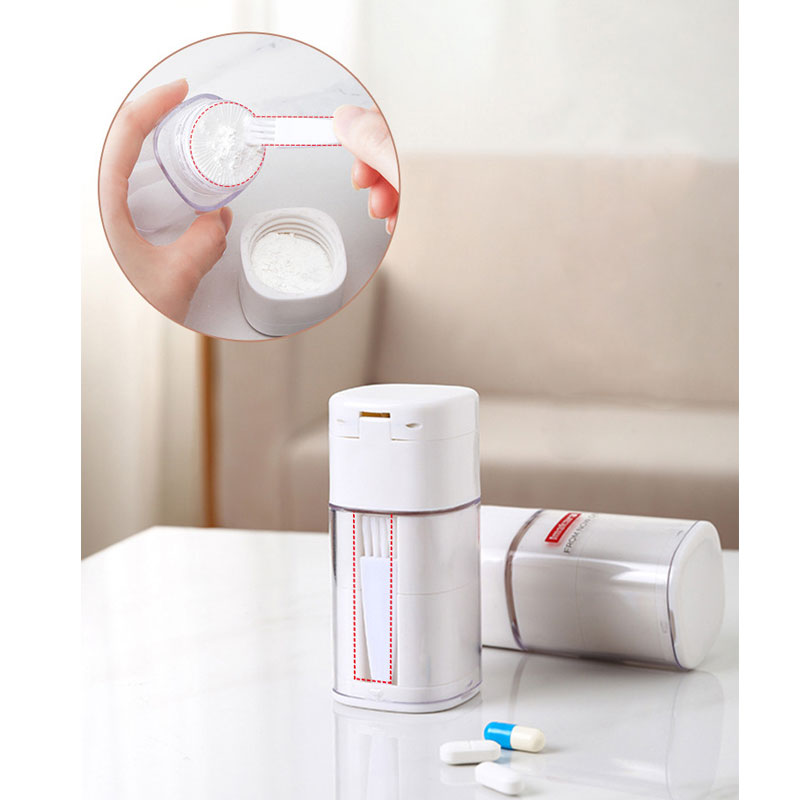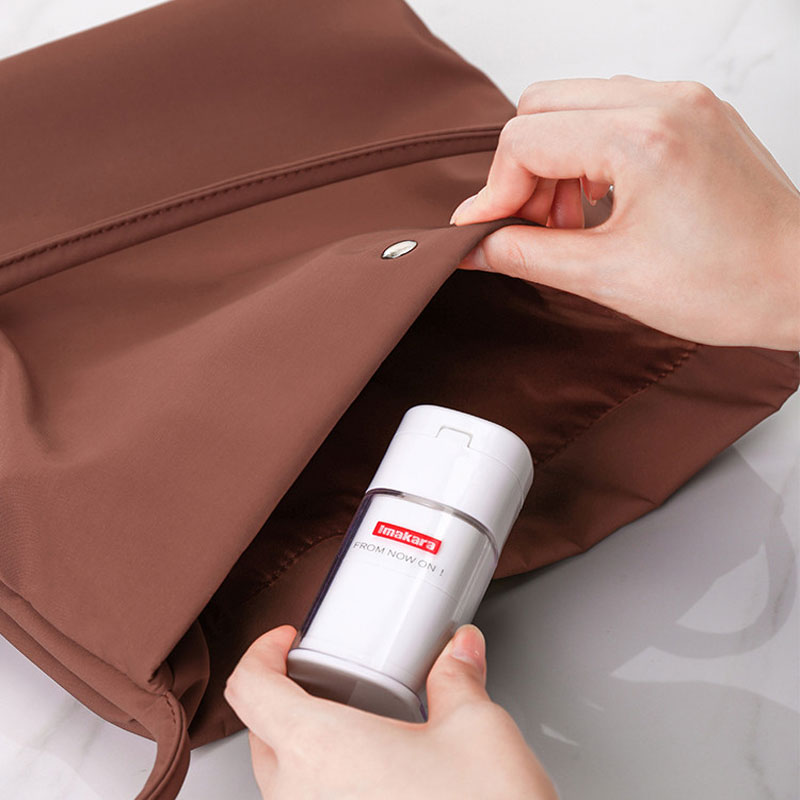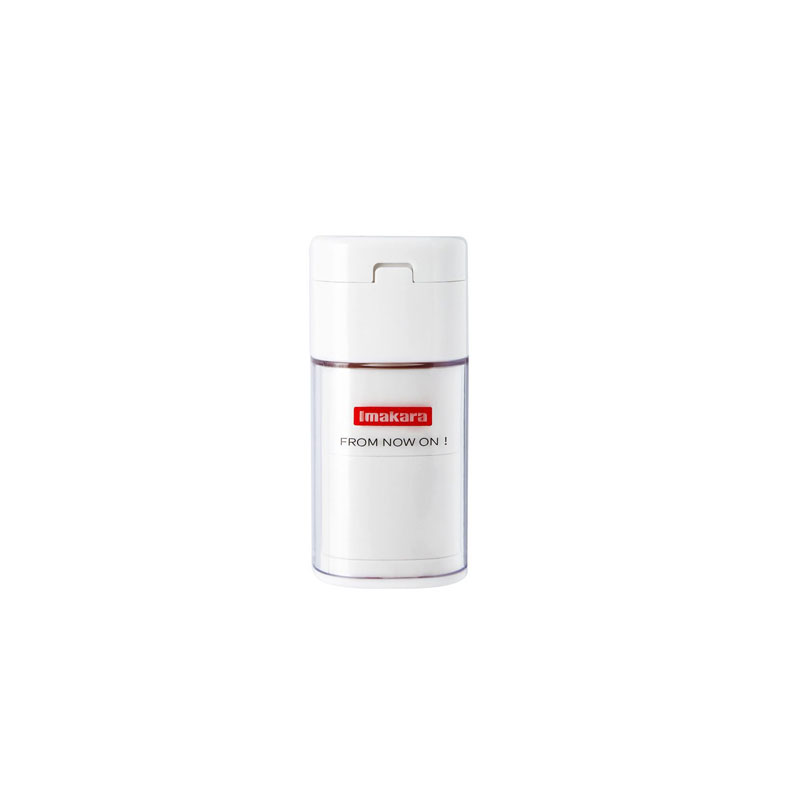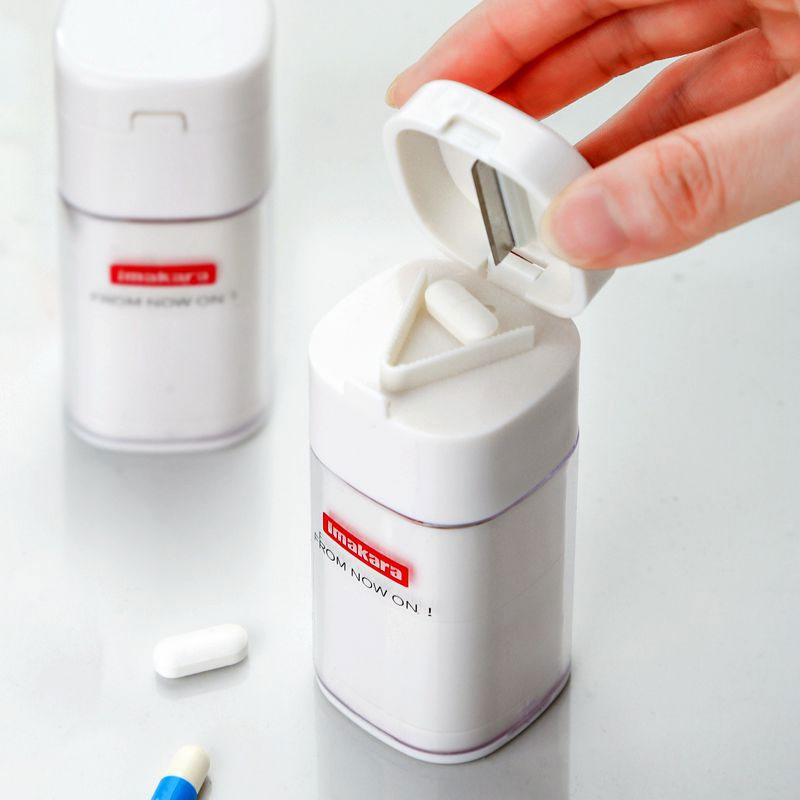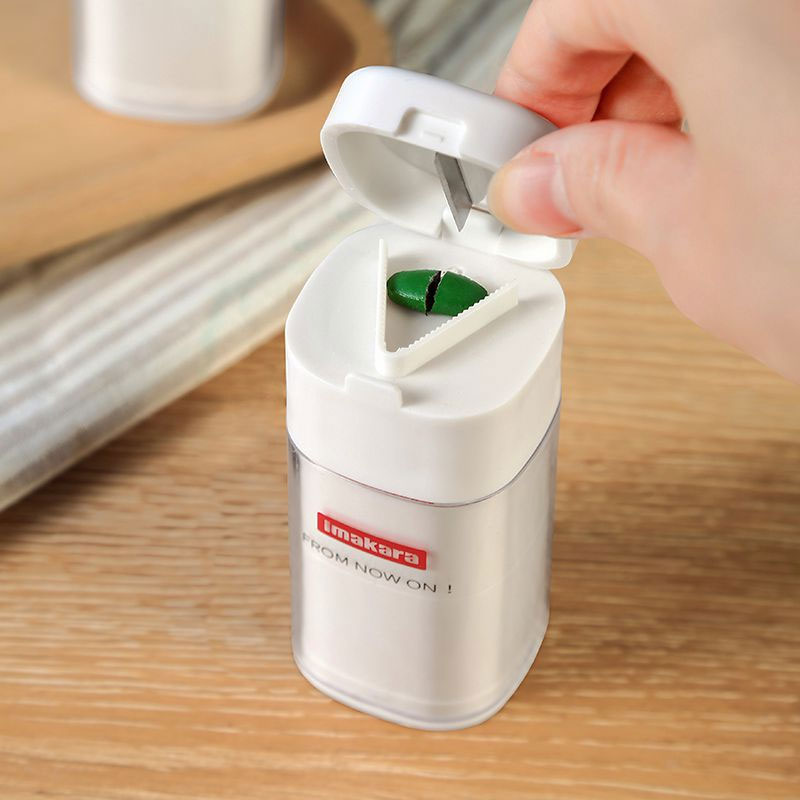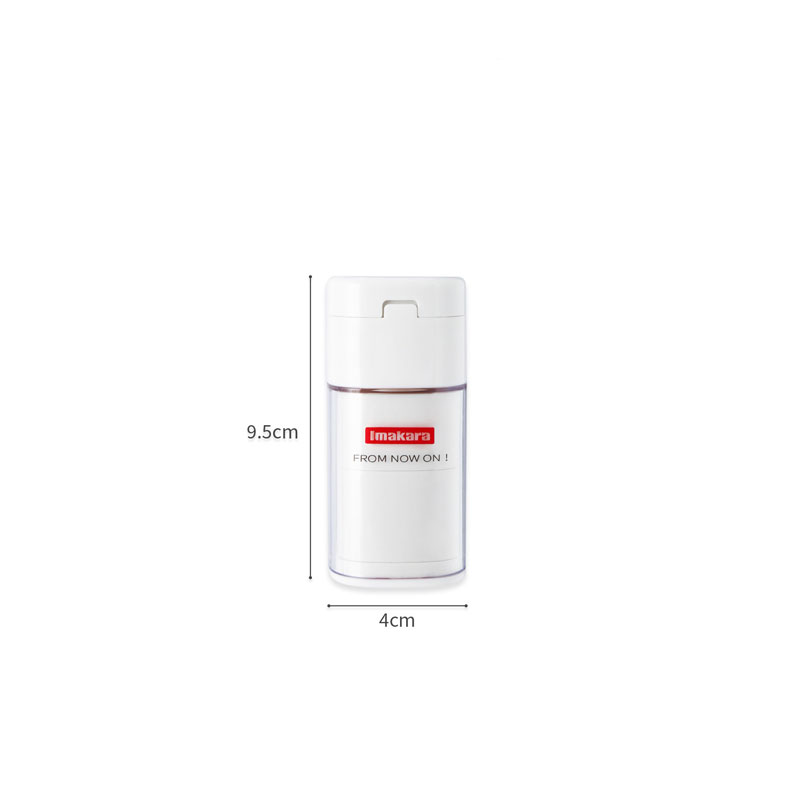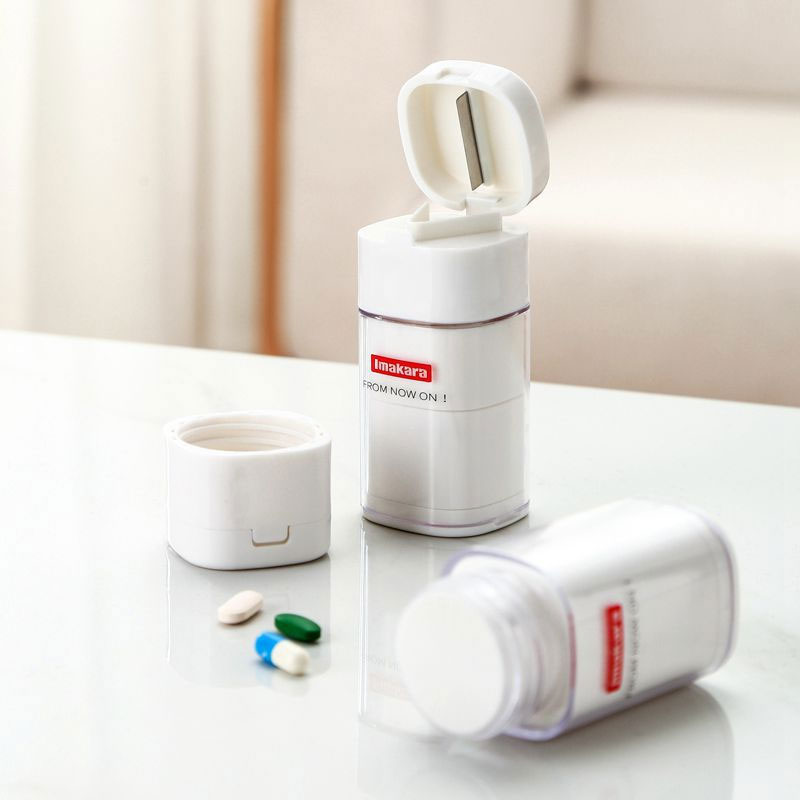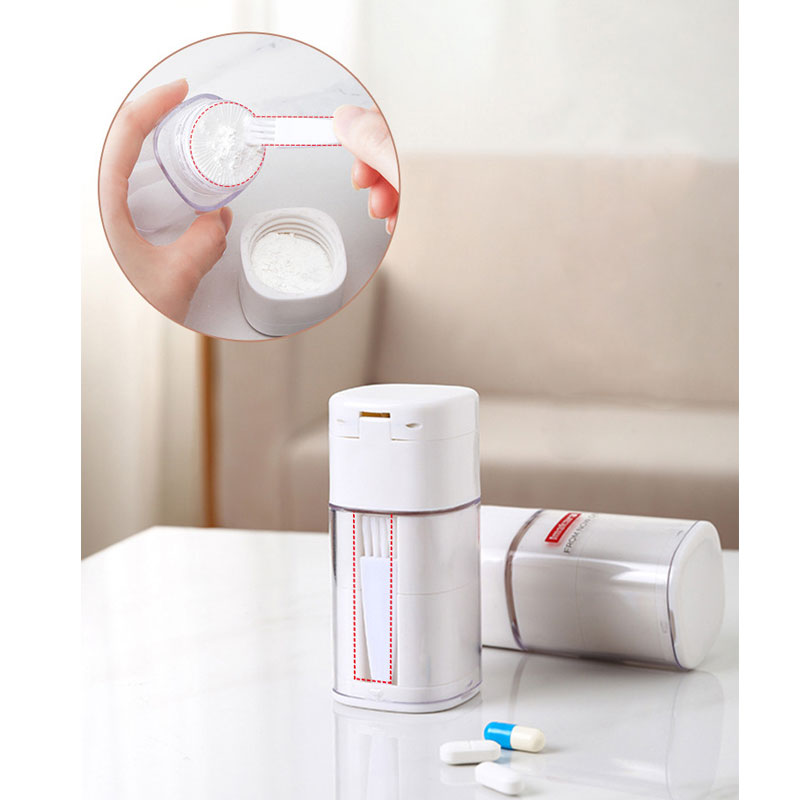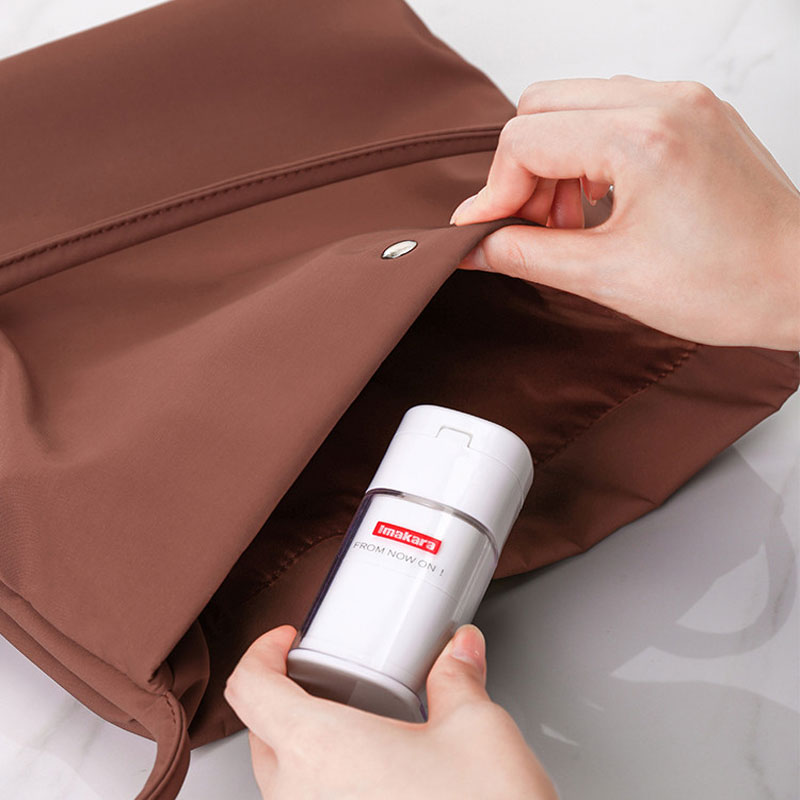 Japanese Imakara Portable Medicine Box with Pill Cutter
The portable hand-held design of this medicine breaking slicer makes it easy for people of all ages to grasp.
This pill divider for small or large pills is equipped with a stainless steel blade to smoothly cut your pills in half. for pill size 0.25 in to 0.9 in.
This portable pill chopper is equipped with multiple oversized compartments, ideal for holding different pills, pills and other medicines.
This product has a water cup function, which is more convenient for taking water and taking medicine.
This product comes with a small brush, which can easily collect the grinding powder, easy to use.
Made in China.