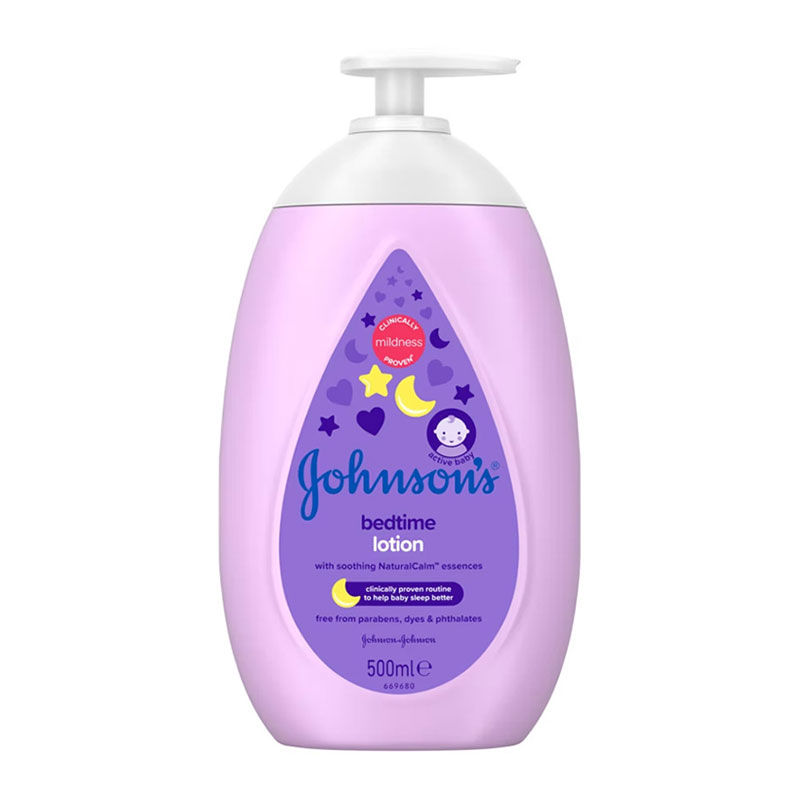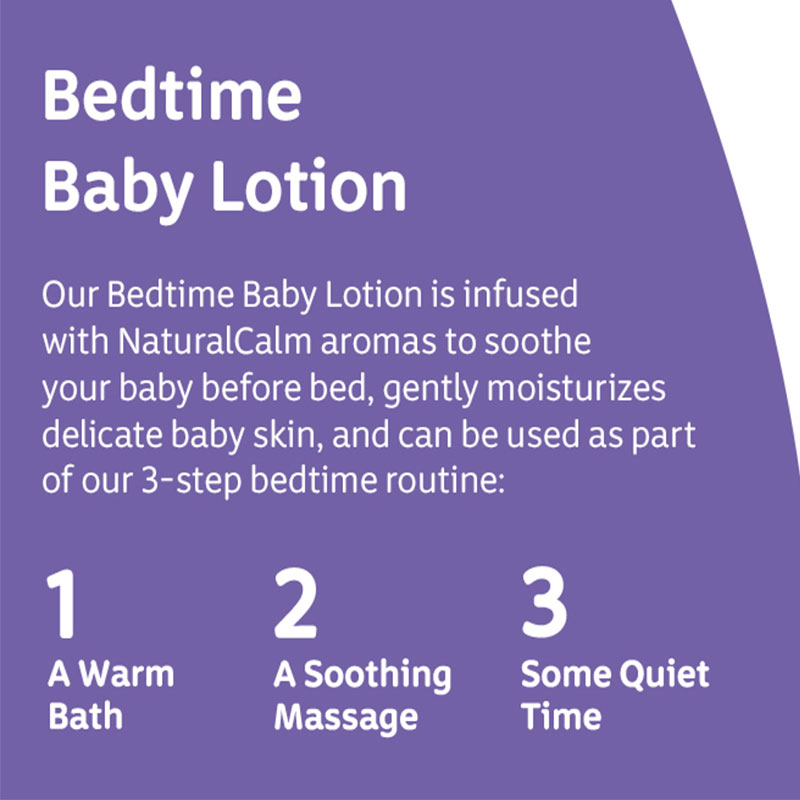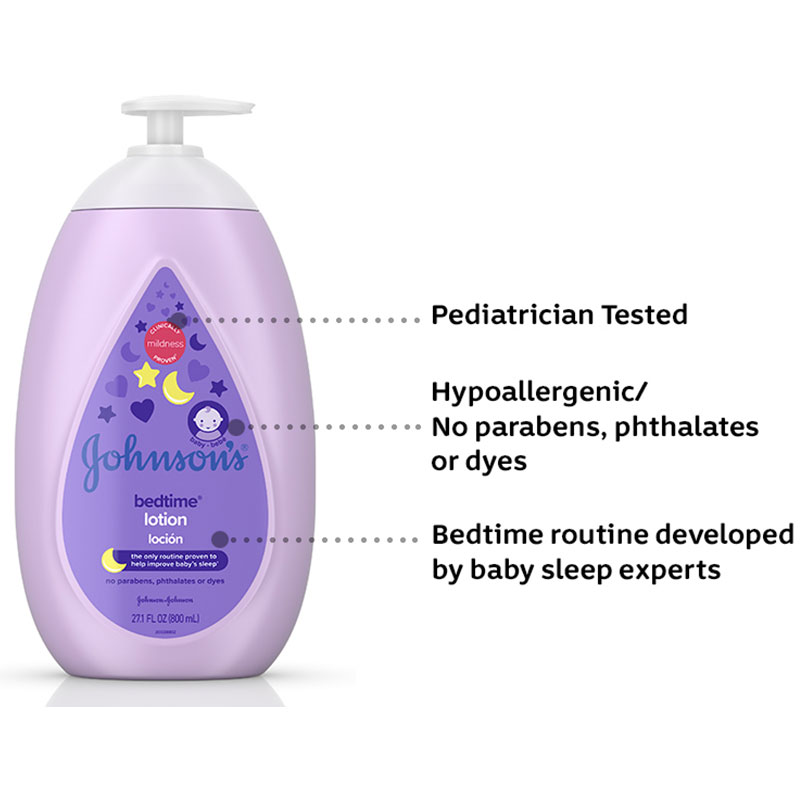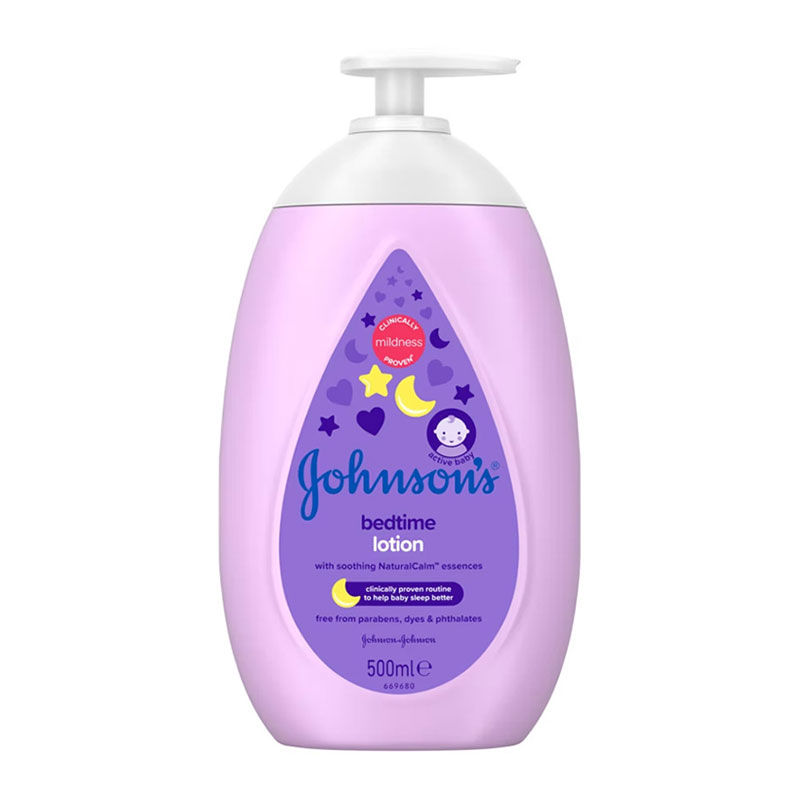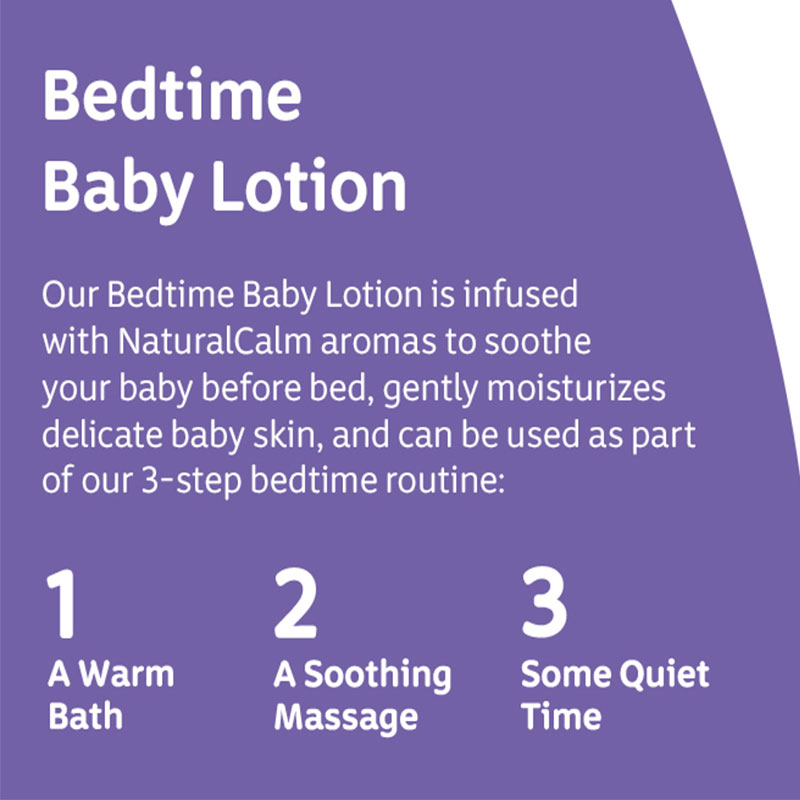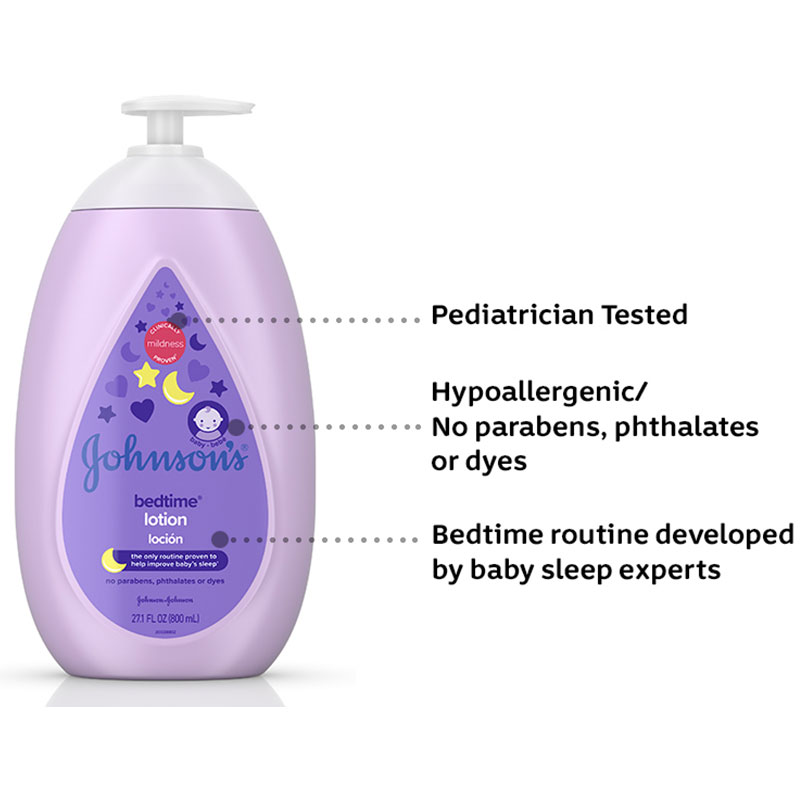 Johnson's Bedtime Lotion 500ml
Johnson & Johnson Bedtime Lotion 500ml.
The benefits of a good night's sleep.
That's why developed a routine that is clinically proven to help your baby sleep better.
Relaxing NaturalCalm aromas help soothe baby before bed.
Pediatrician and dermatologist-tested.
Hypoallergenic.
Formulated to be gentle, never harsh.
Clinically Proven Mildness formula, is designed for baby's delicate skin.
No parabens, phthalates or dyes.
Made In Italy.