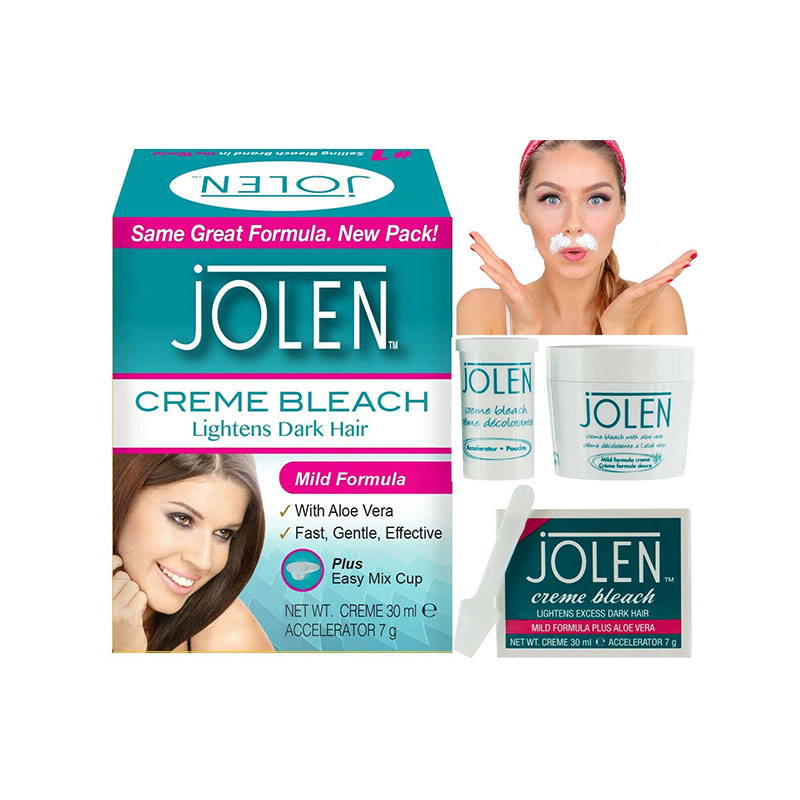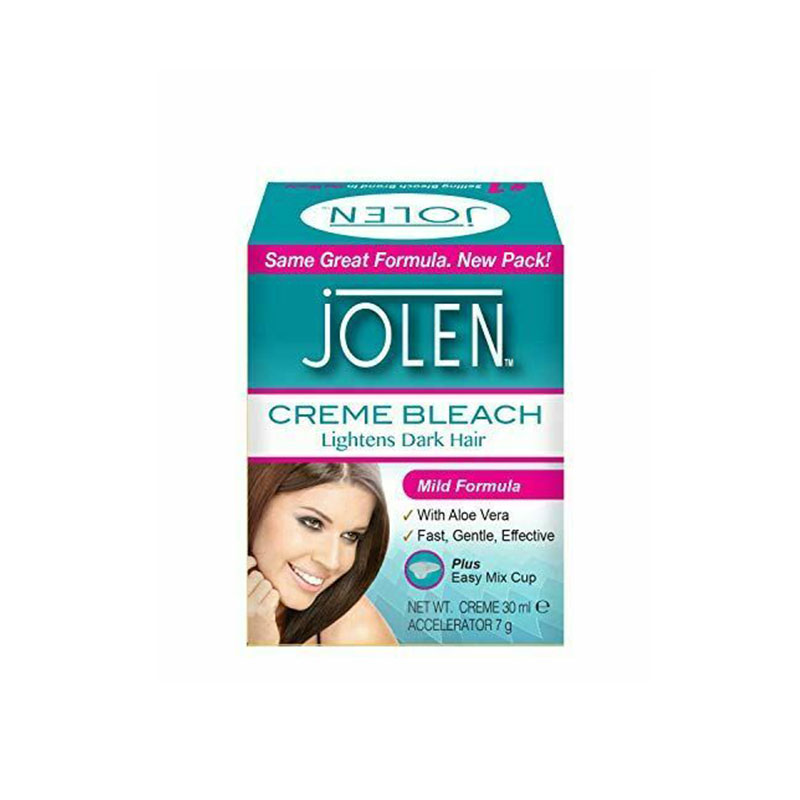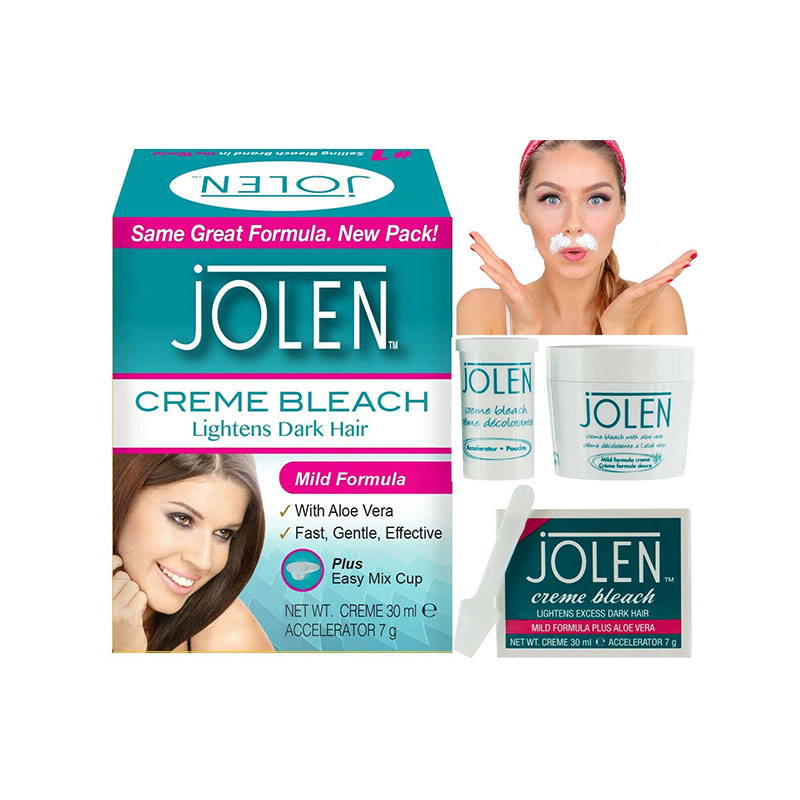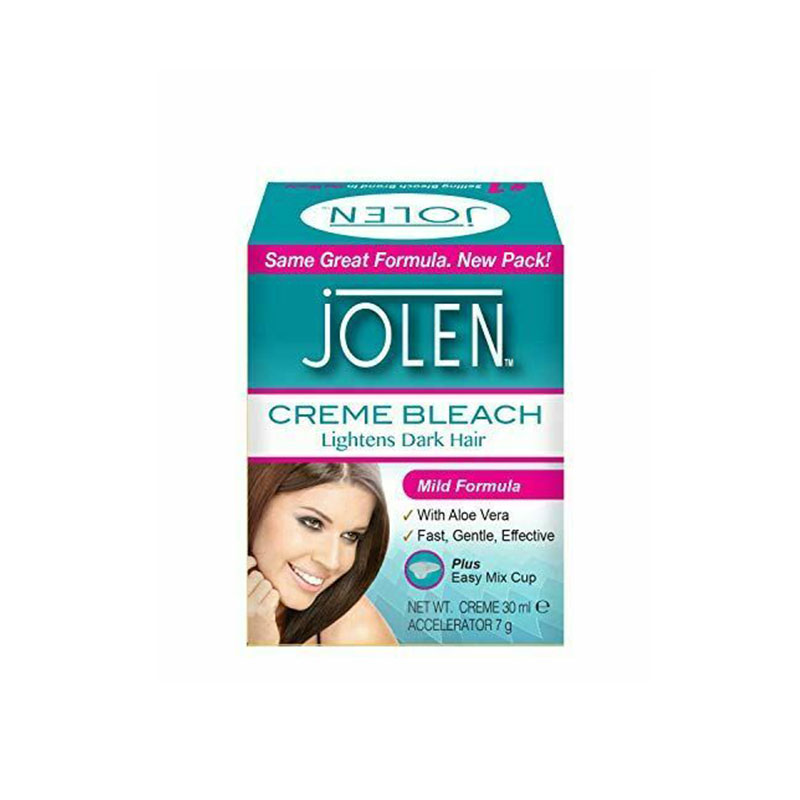 Jolen Creme Bleach Mild Formula 30ml - Lightens Dark Hair
Jolen Creme Bleach Lightens Dark Hair Original Formula lightens unwanted facial hair easy and safely so that it becomes unnoticeable.
Jolen is suitable for all skin types and hair colours and is gentle on the skin.
It is quick and mess free with its no drip application.
We always advise to do a patch test before using any skin care products for the first time.
It can be used on the eyebrows, face and body.
Imported from UK.