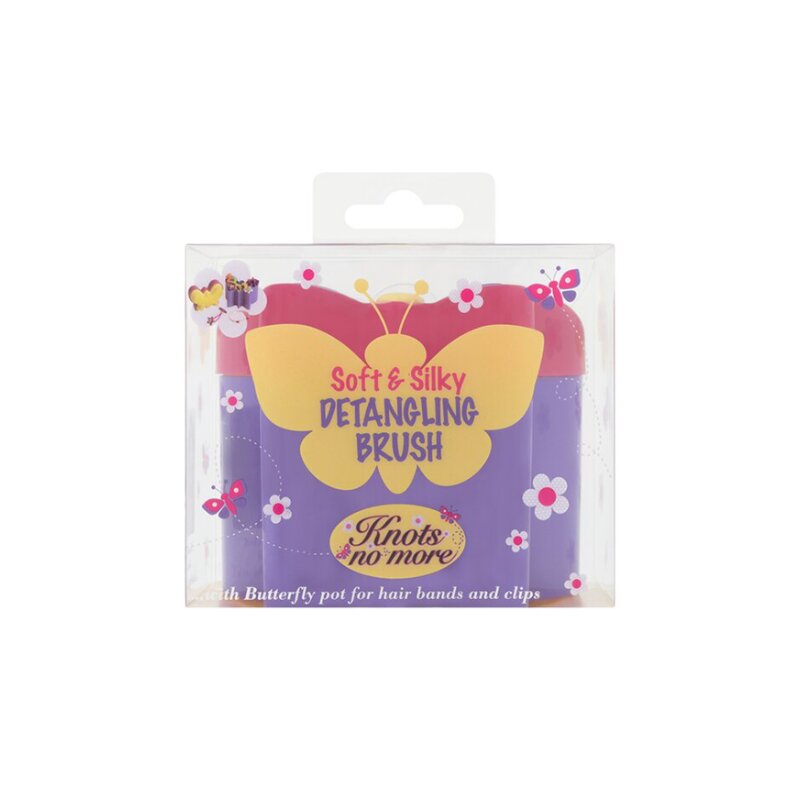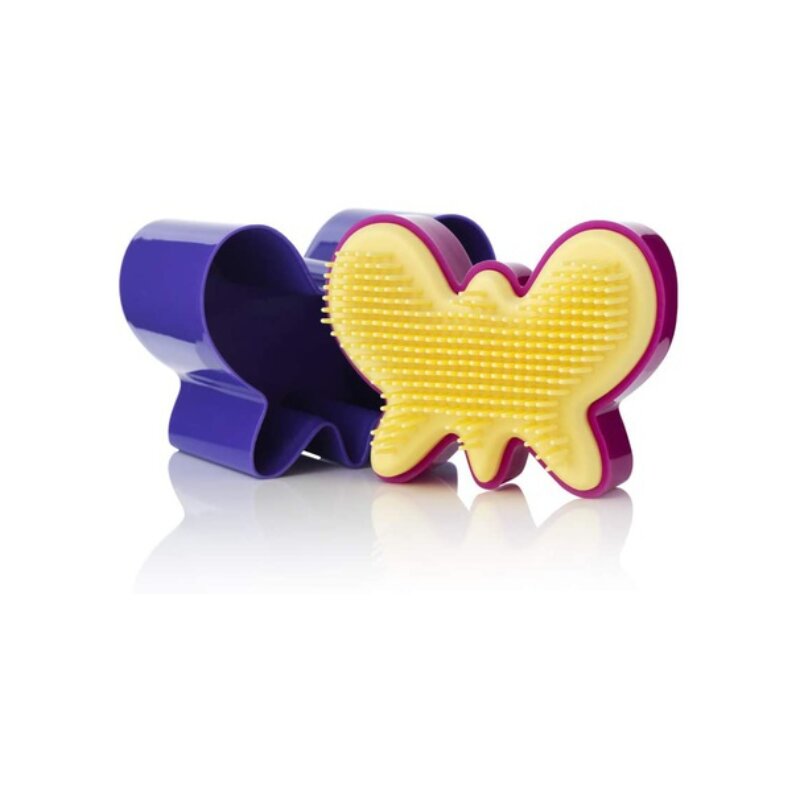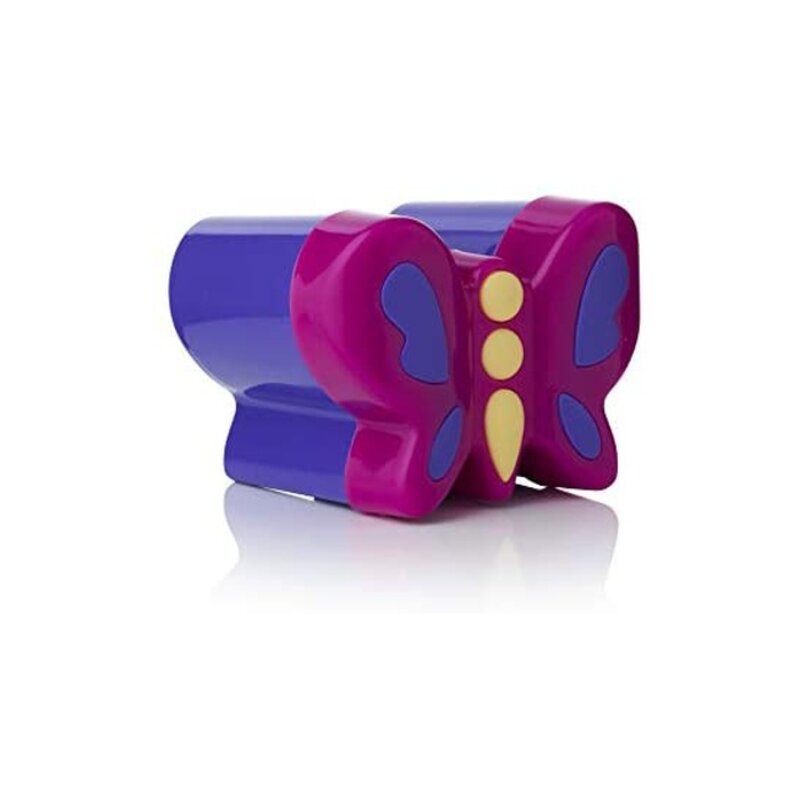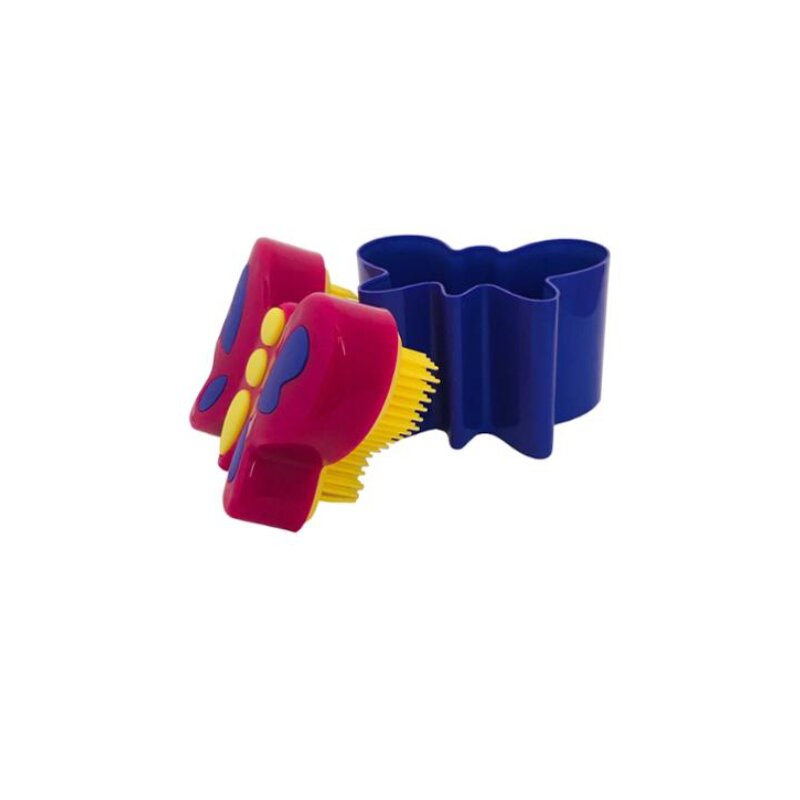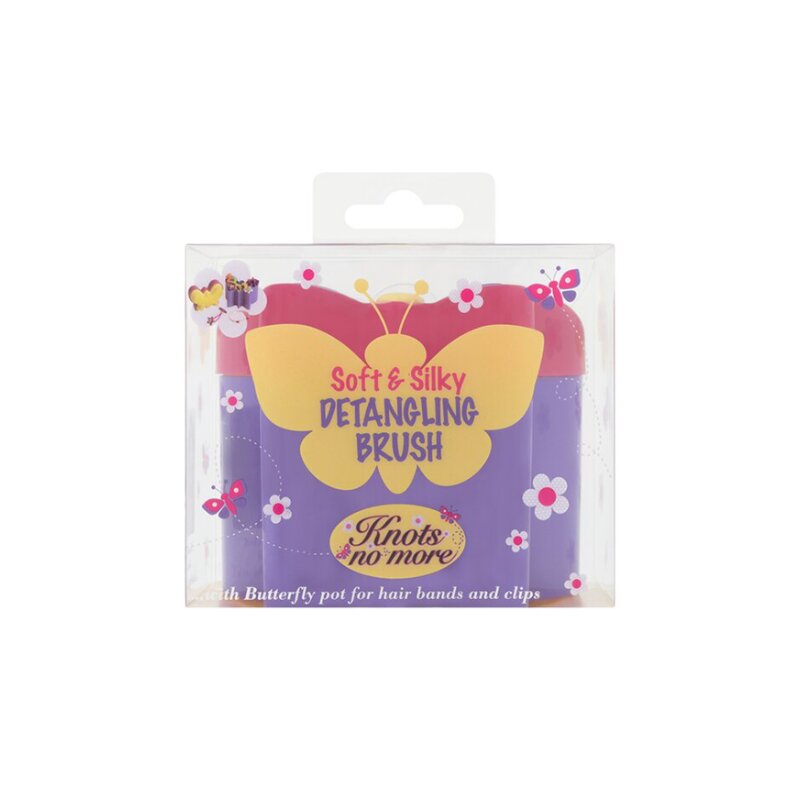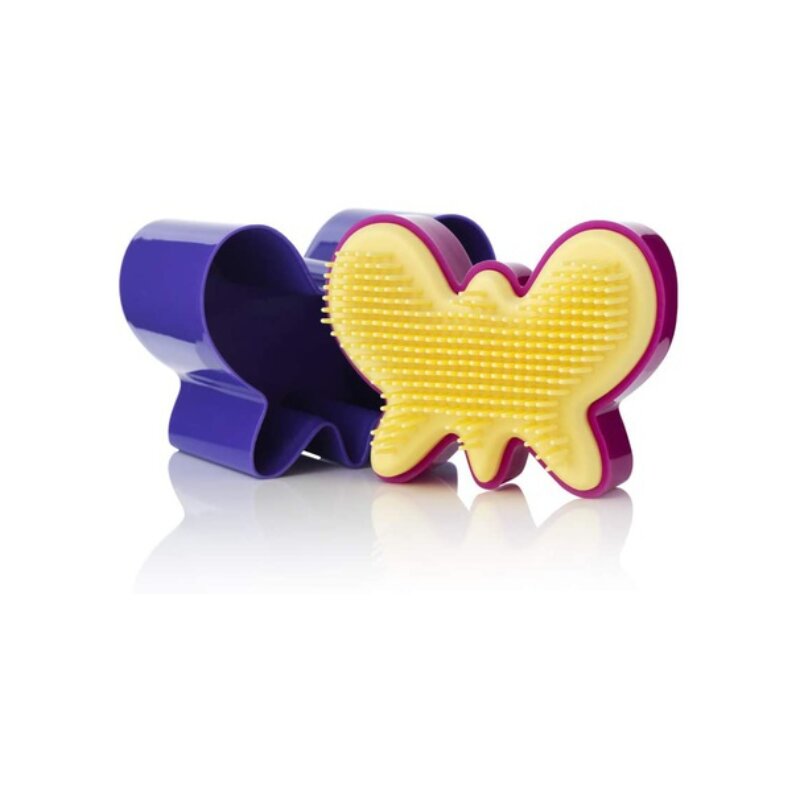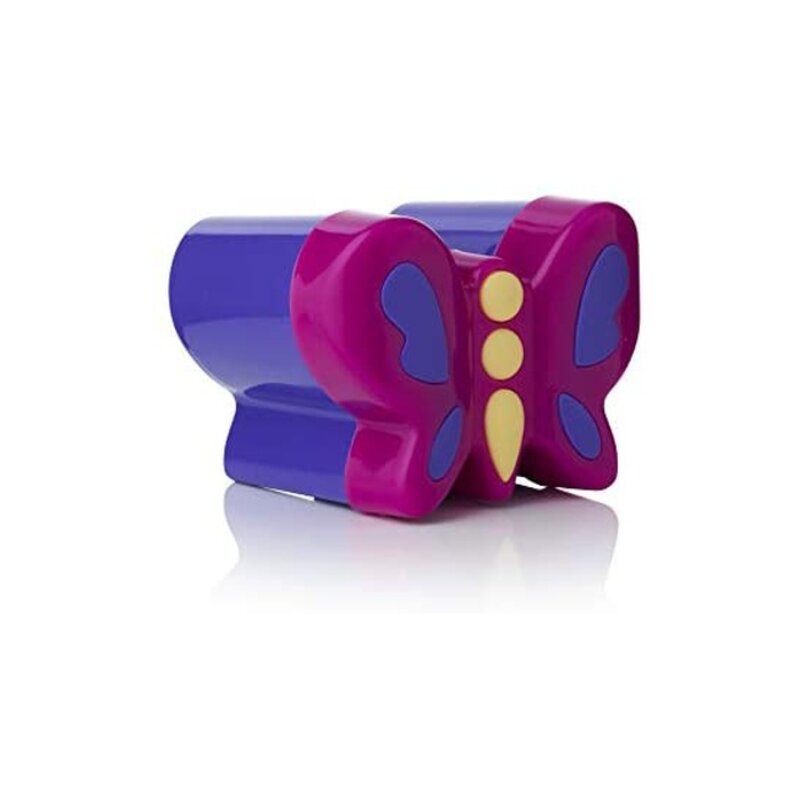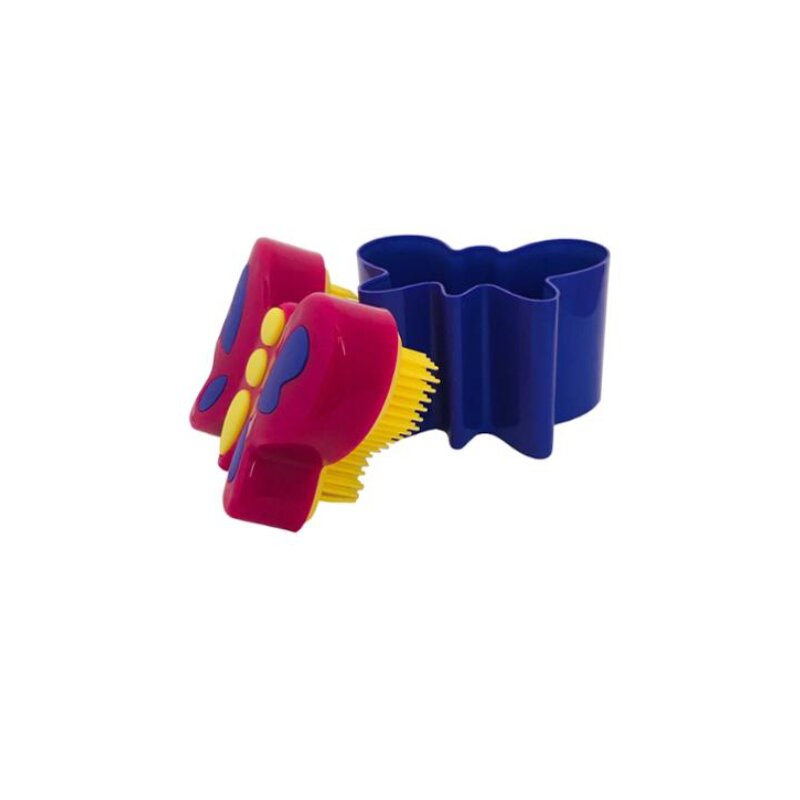 Knots No More Soft & Silky Detailing Hair Brush & Pot
No more knots and tangles...no more tears!
The Knots no More detangling brush has been carefully designed with special flexible bristles.
It effectively comb through the hair to detangle and smooth the hair's cuticle instantly.
Leaves your hair soft and silky smooth.
The butterfly pot is perfect for keepnig bobbles, clips and hair bands.
Imported from UK.
Made in China.