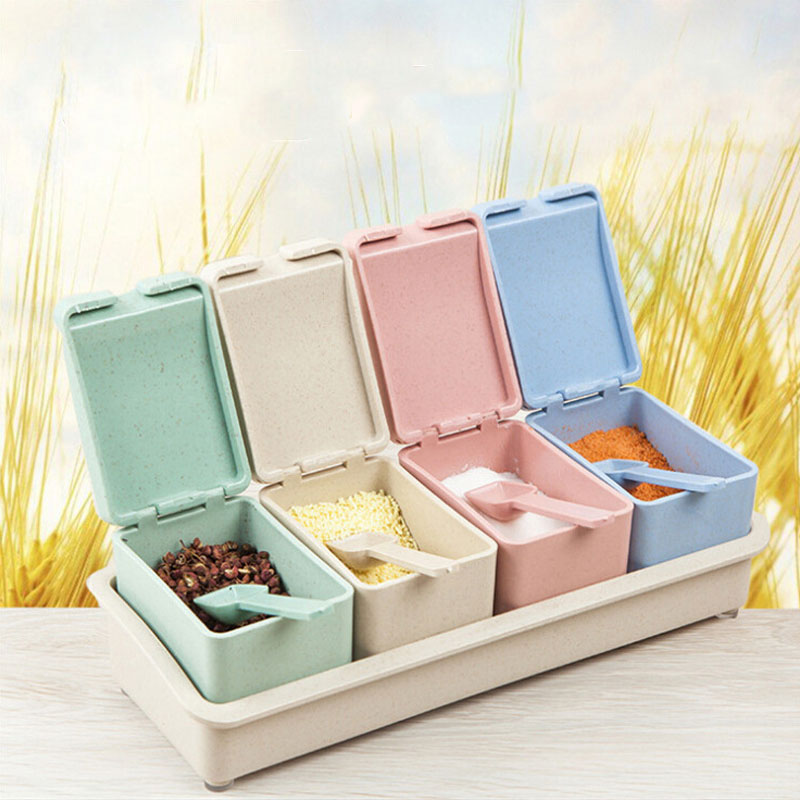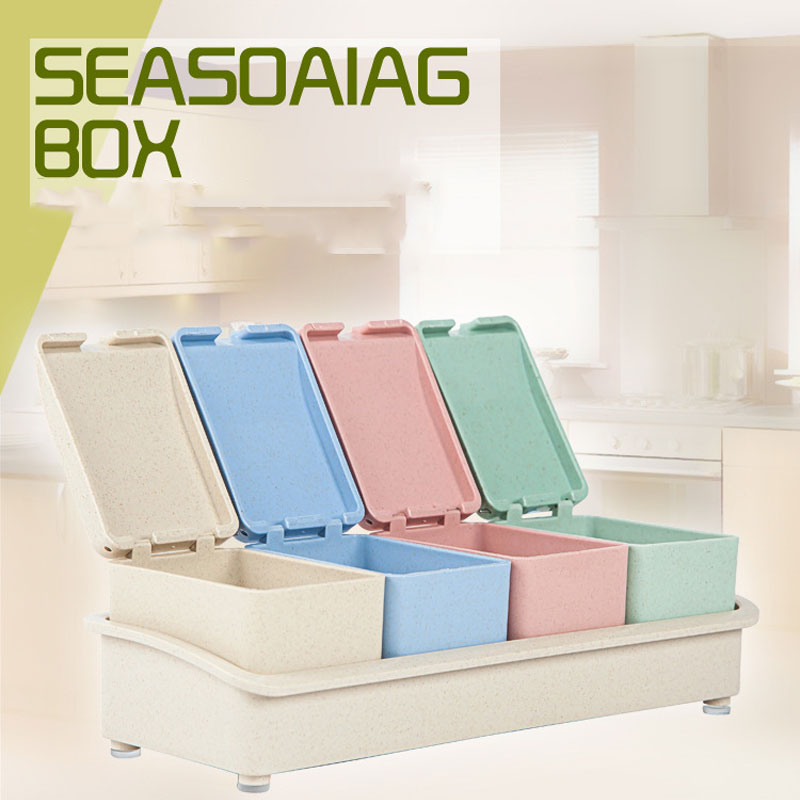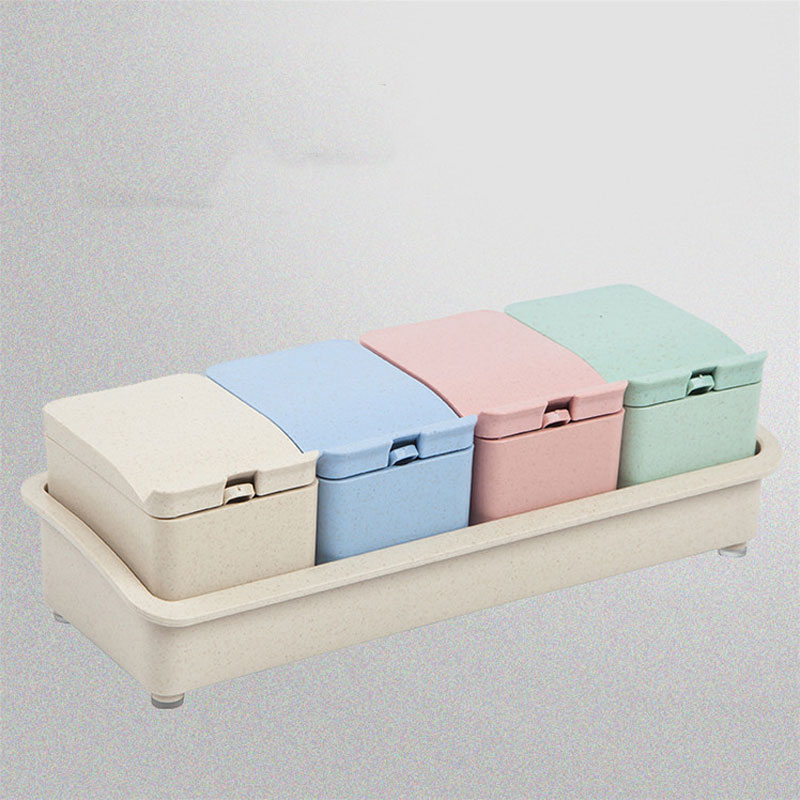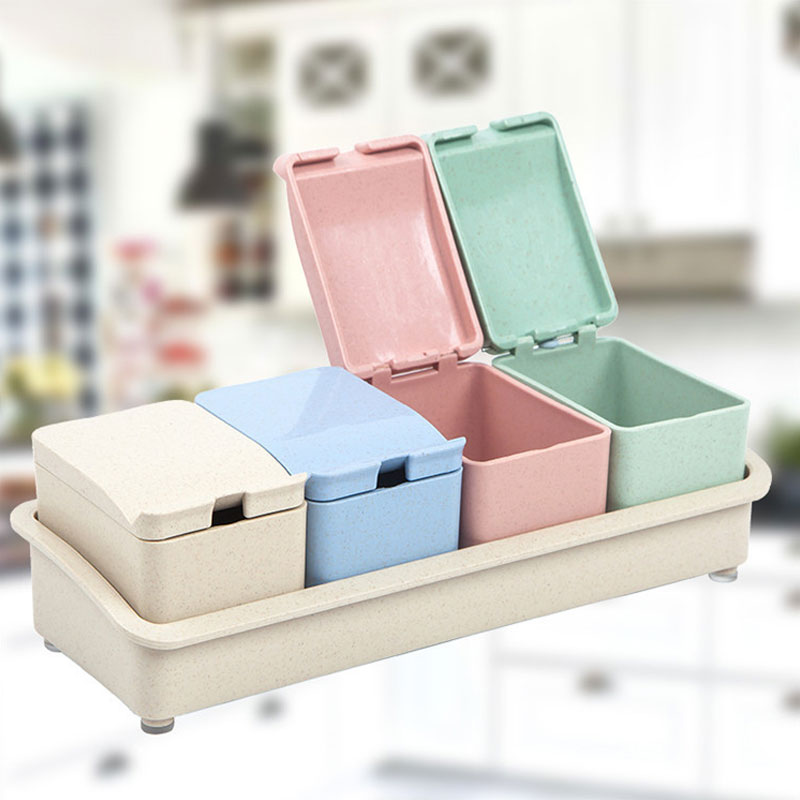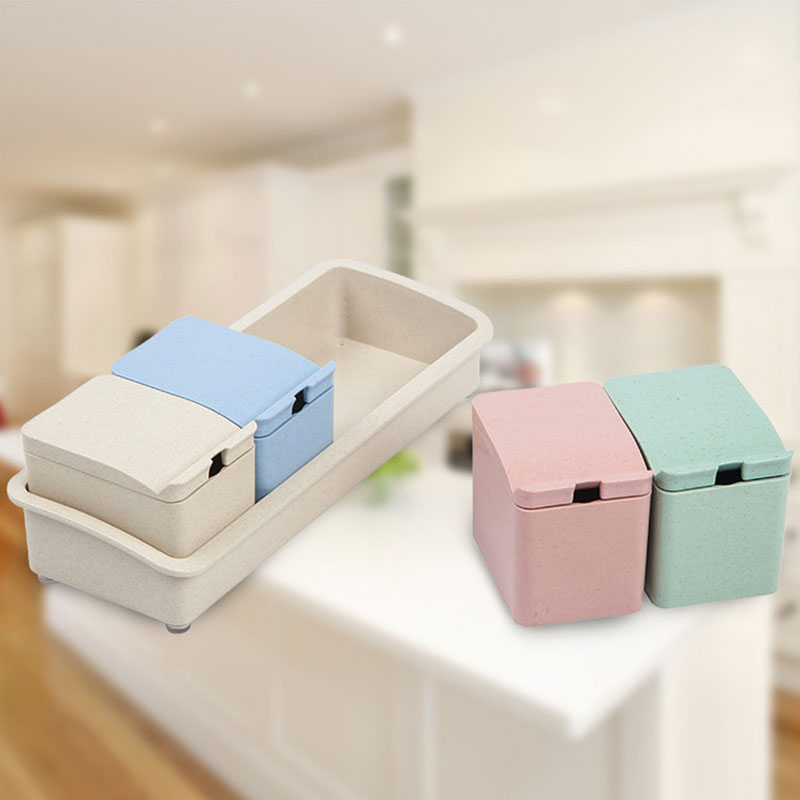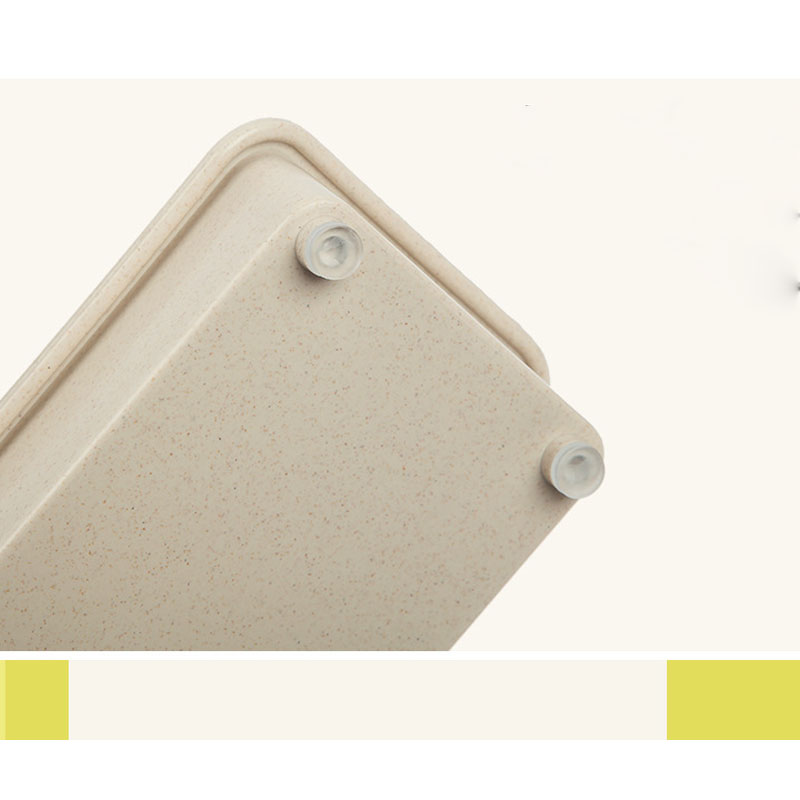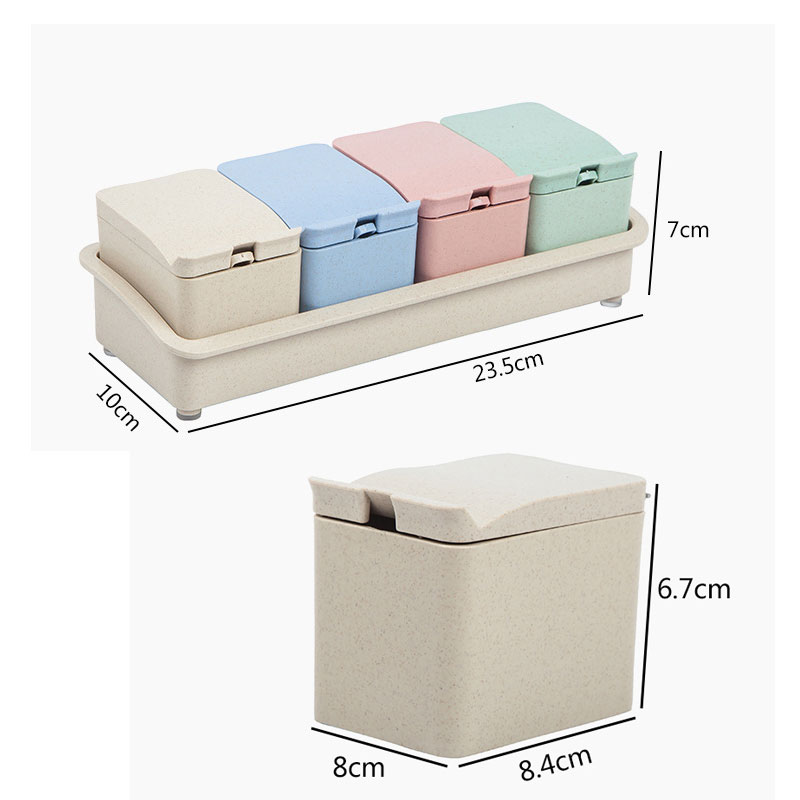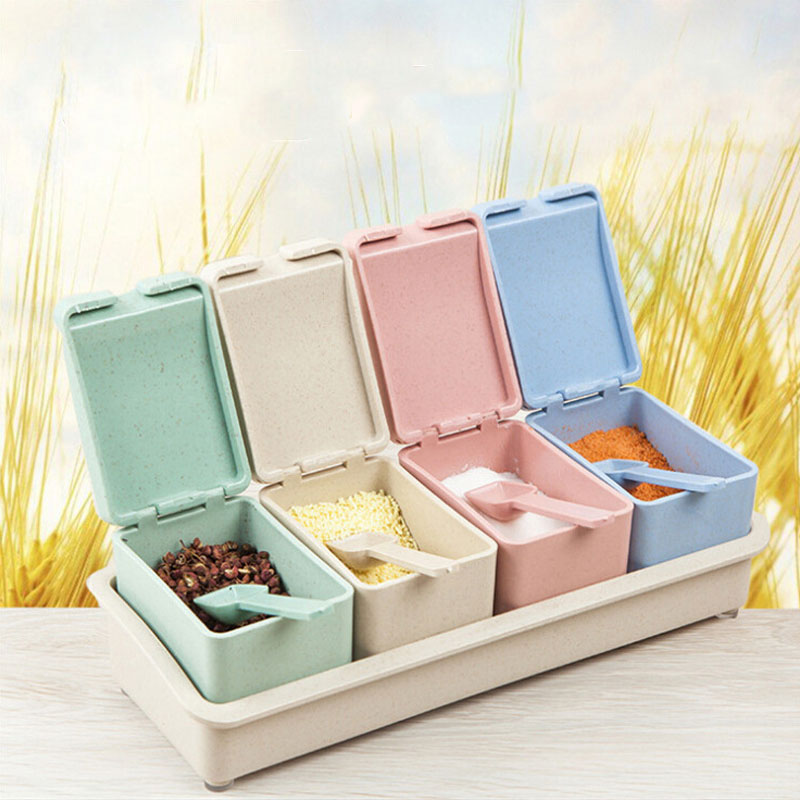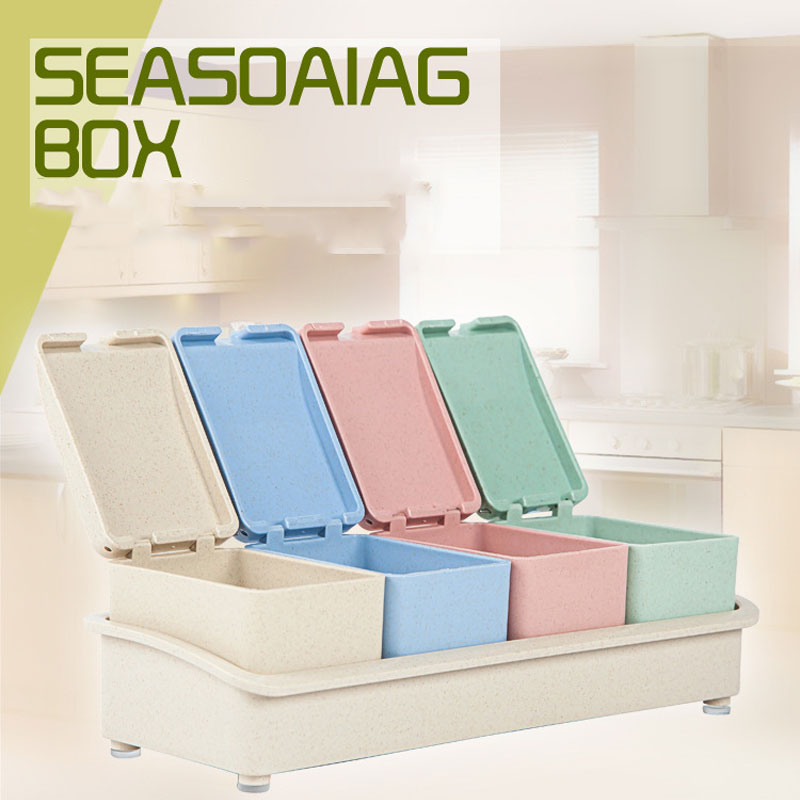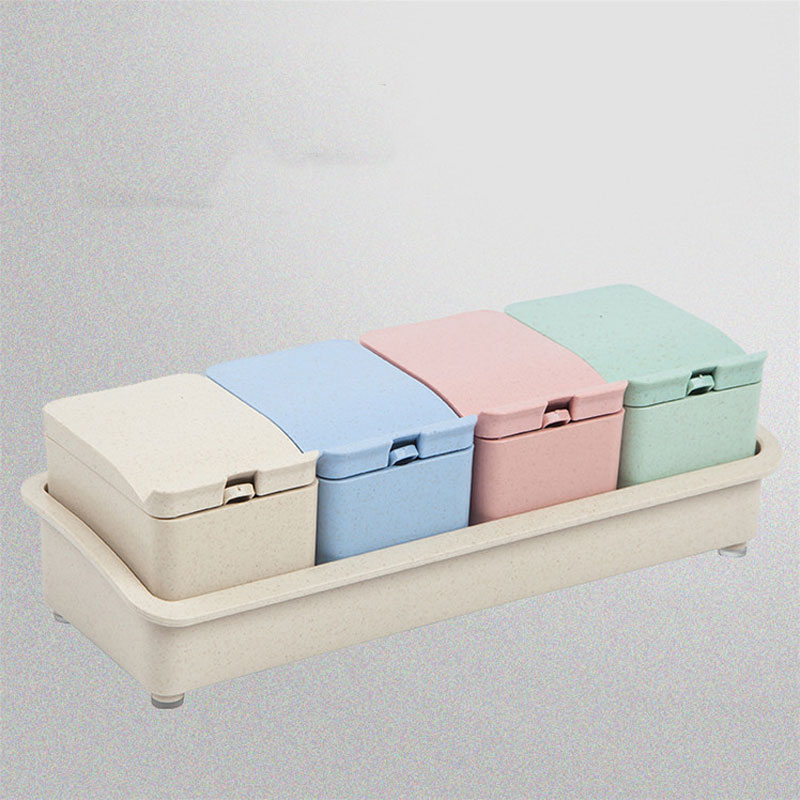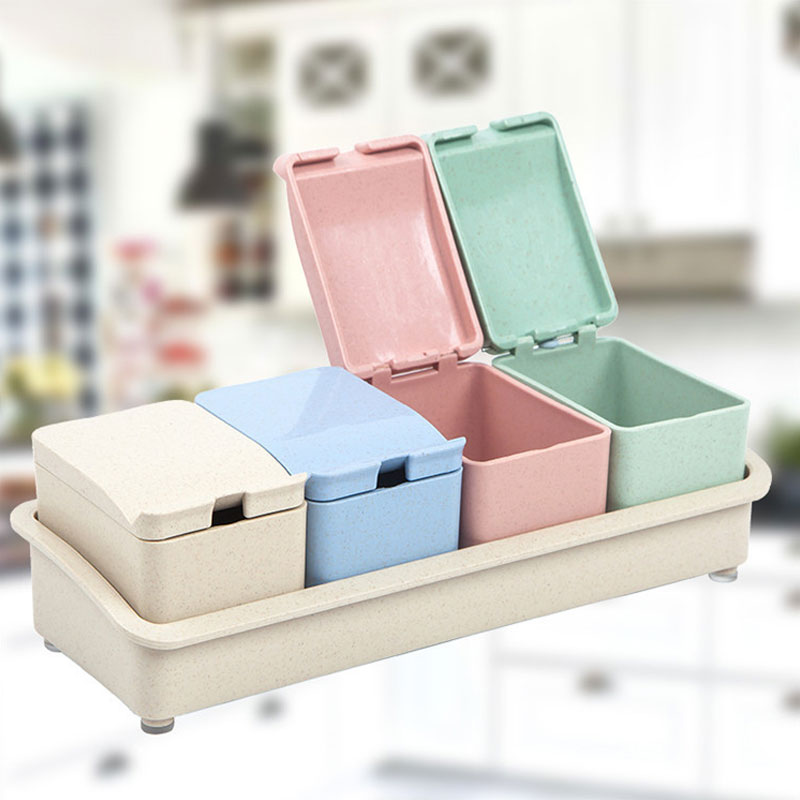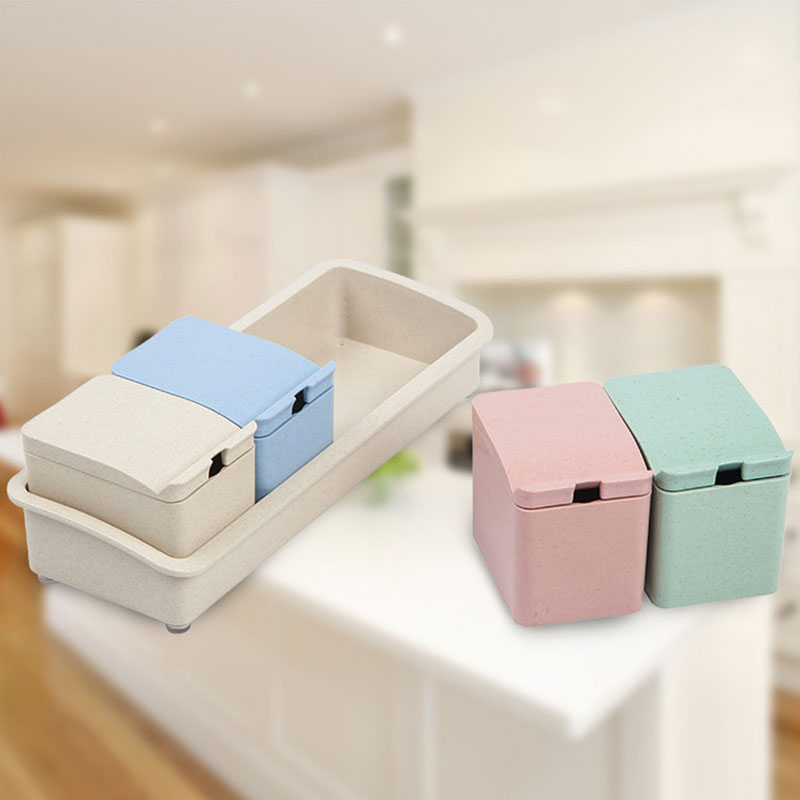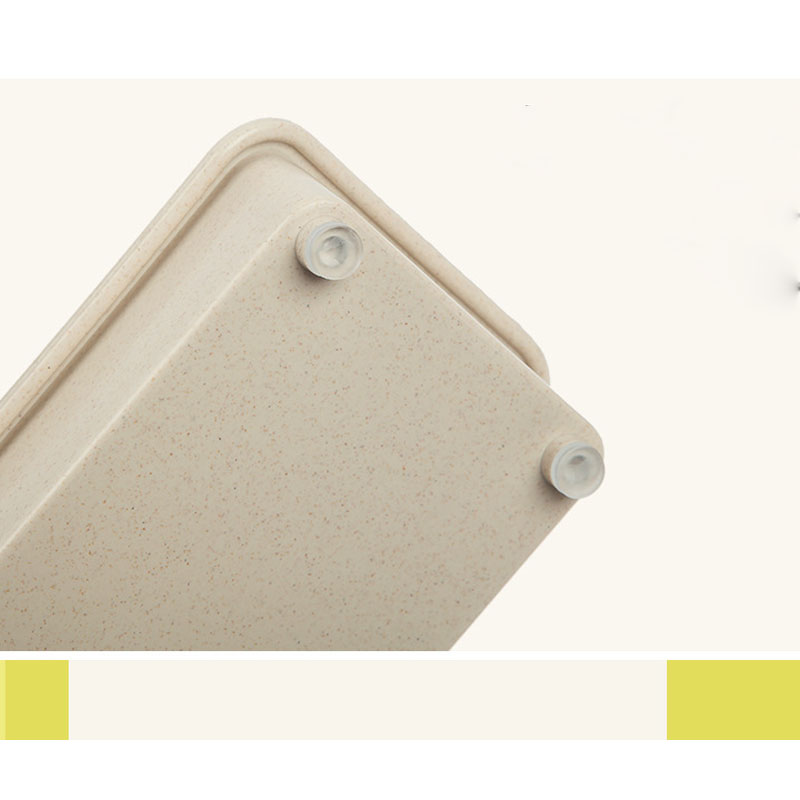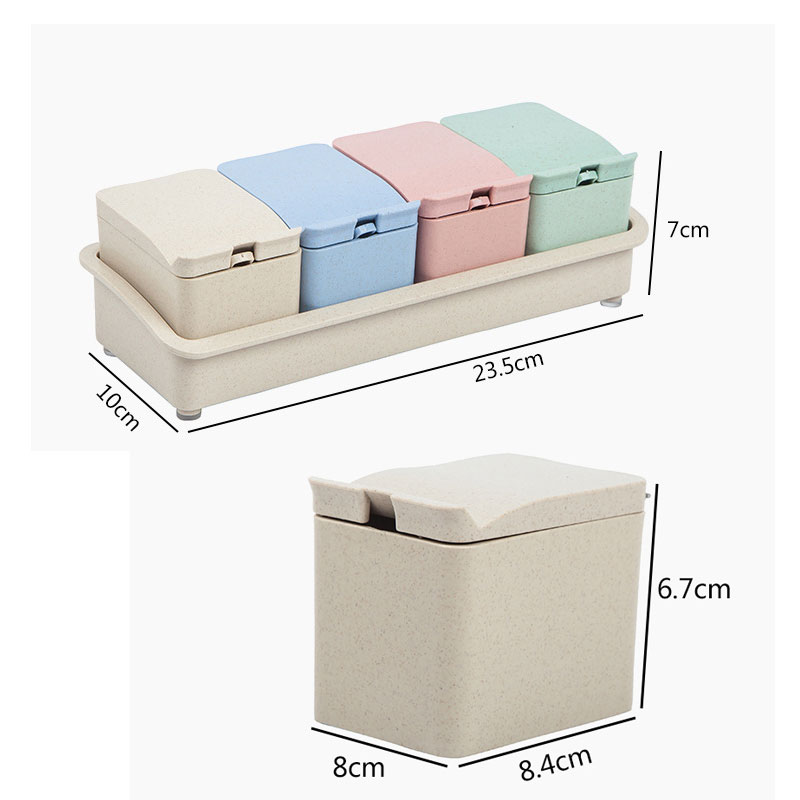 Korean Style Solid Spice Jar Set (14)
Applicable to the kitchen for keeping a variety of spices which is easy to find.
Narrow openings inside the jar, that provide a secure place to comfortably fit each jar lid.
Perfect for holding sugar, pepper, salt, tumeric powder etc.
Keep your kitchen away from clutter and refresh your kitchen.
The beautiful jar set includes 4 box, and spoons.
Add a clean and elegant style to your modern home.
This is a perfect housewarming gift.
Made in P.R.C.