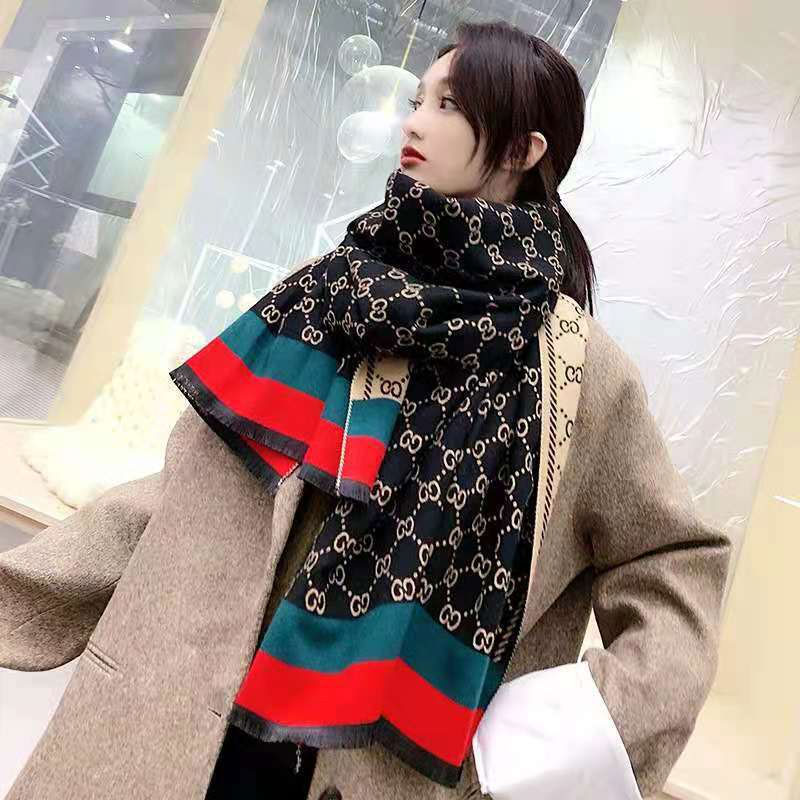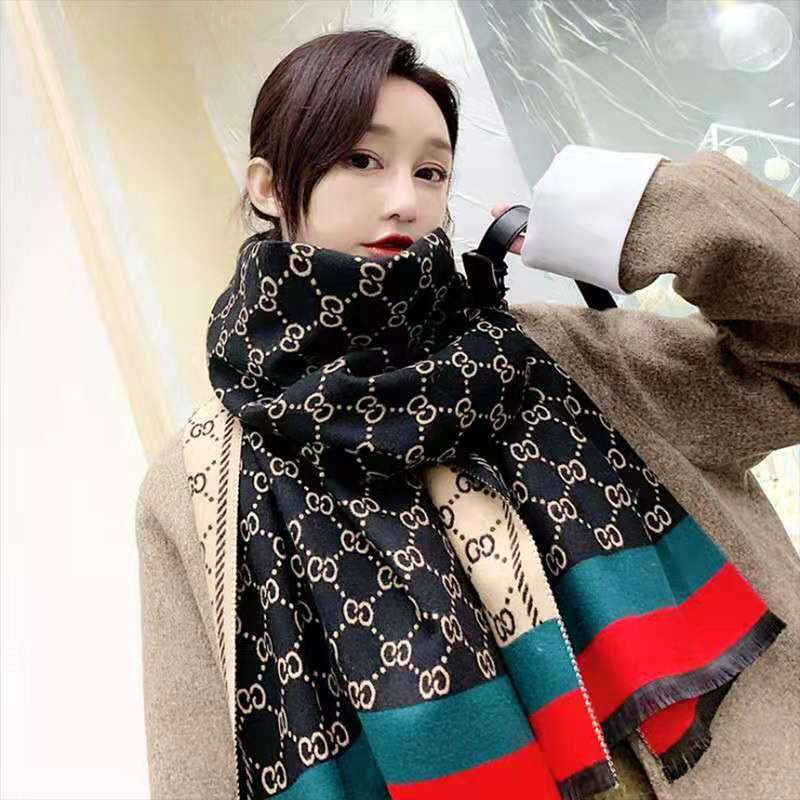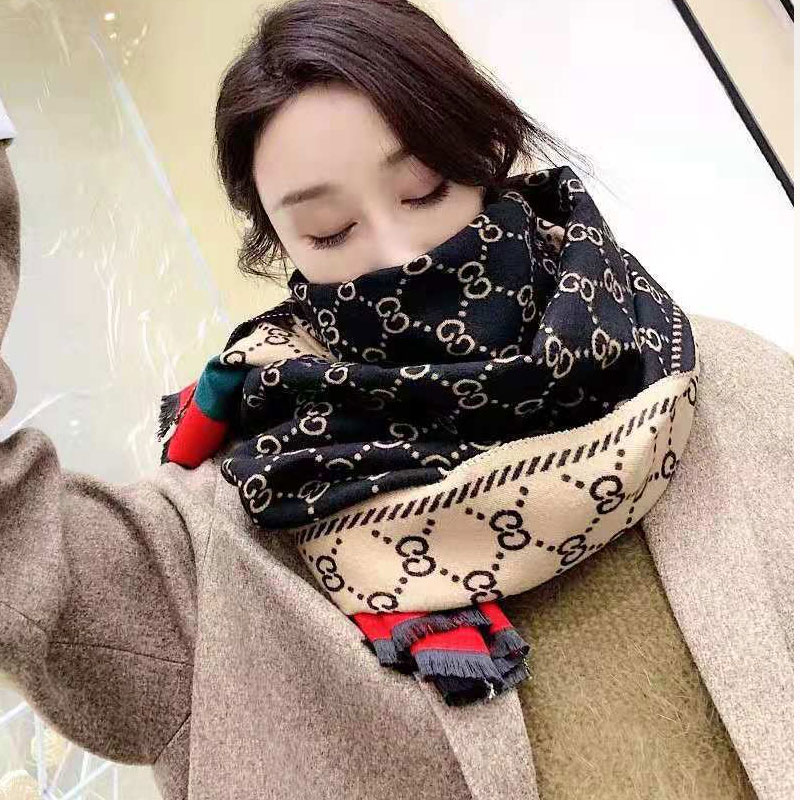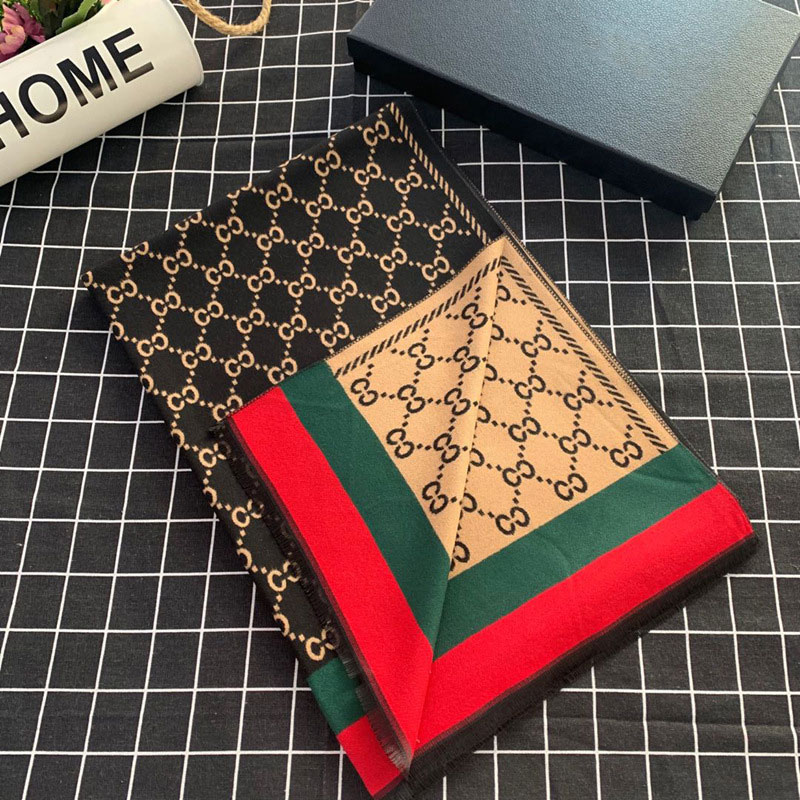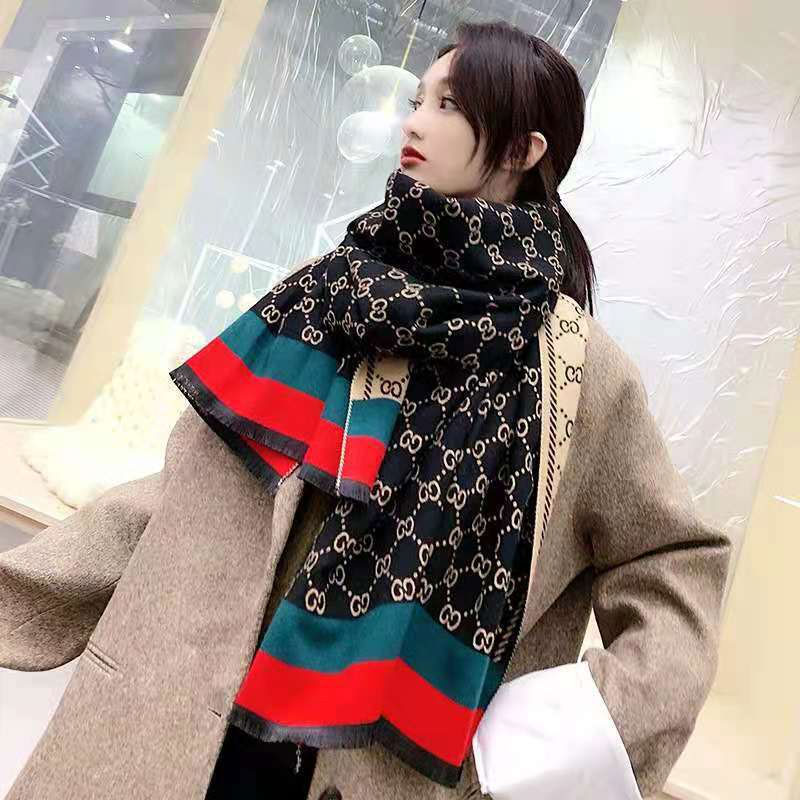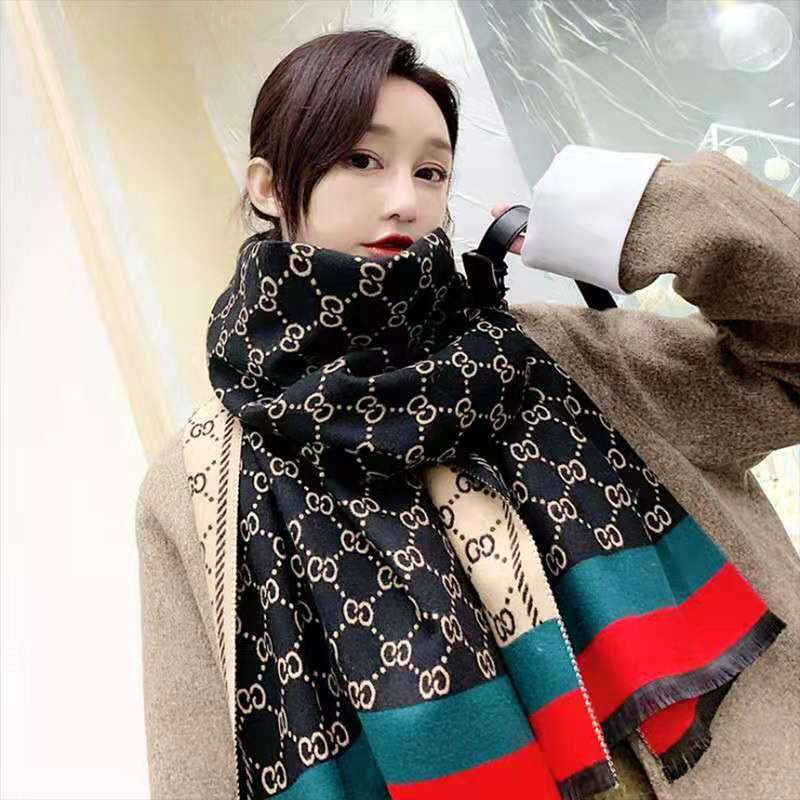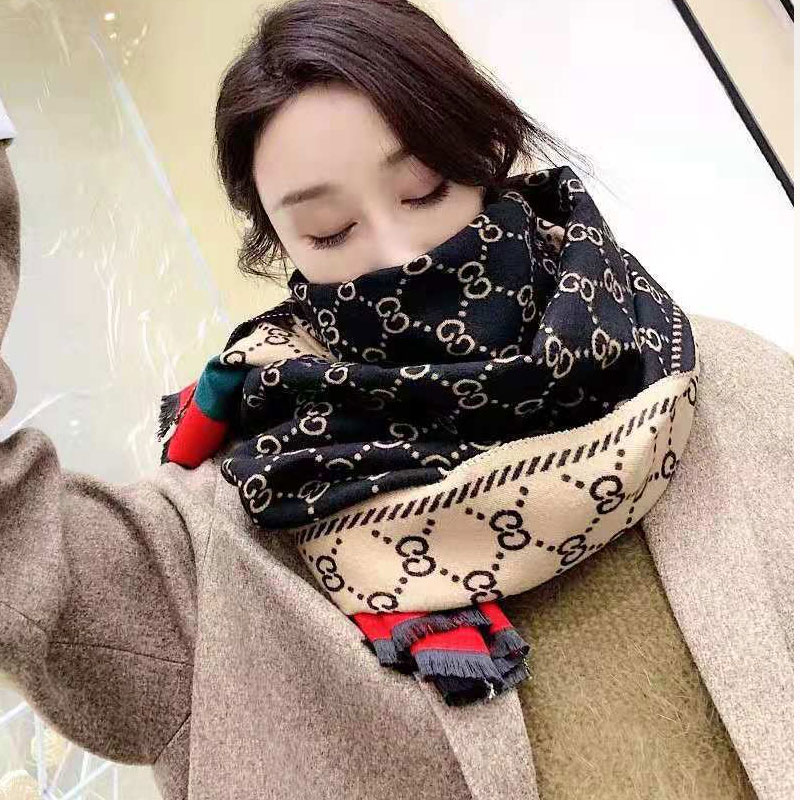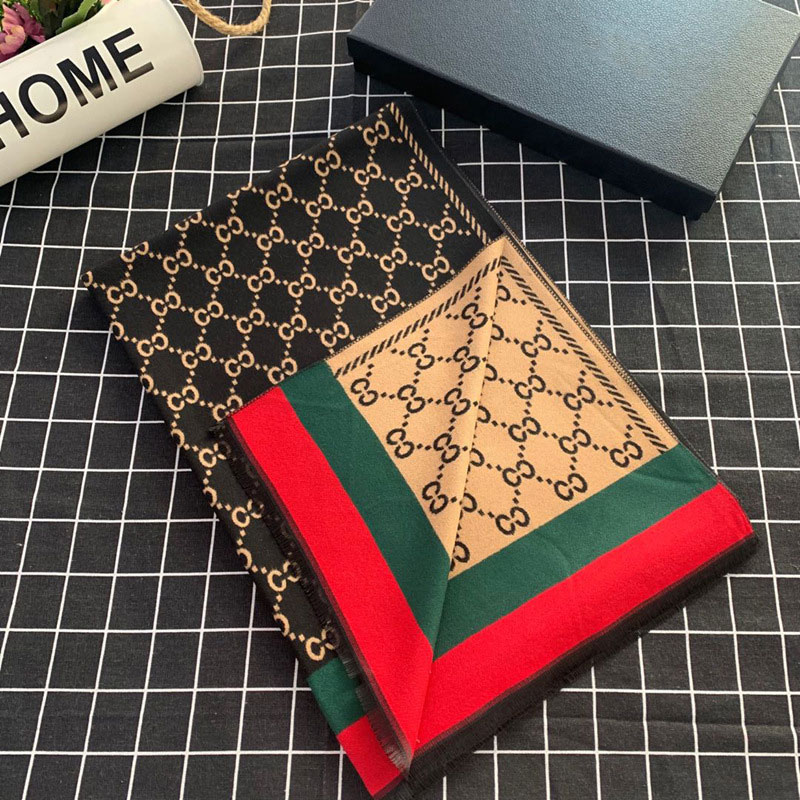 Korean Version British Double-Sided Letter Patter Warm Shawl (20)
Features: fashion, wild, scarf, gradient, long section, shawl, dual purpose.
Weaving method: warp knitting
Aappropriate season: winter, autumn.
Applicable occasions: warm, comfortable, cost-effective, no skin, sunscreen, fashion
The perfect gift can be used on almost any occasion or season.
Specification: 70*180 cm.
Shape: Rectangle.
Made in P.R.C.