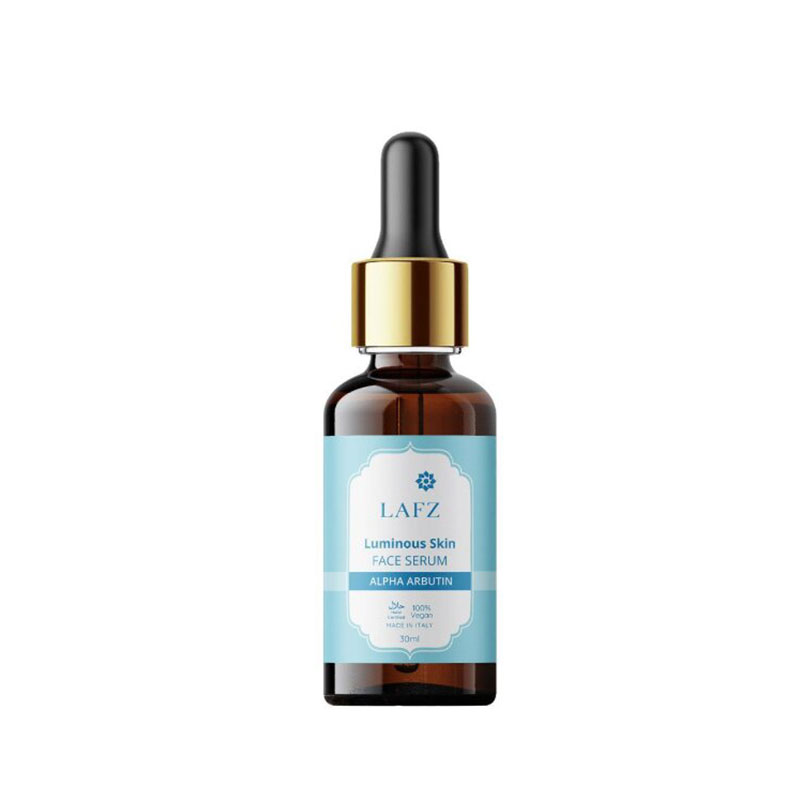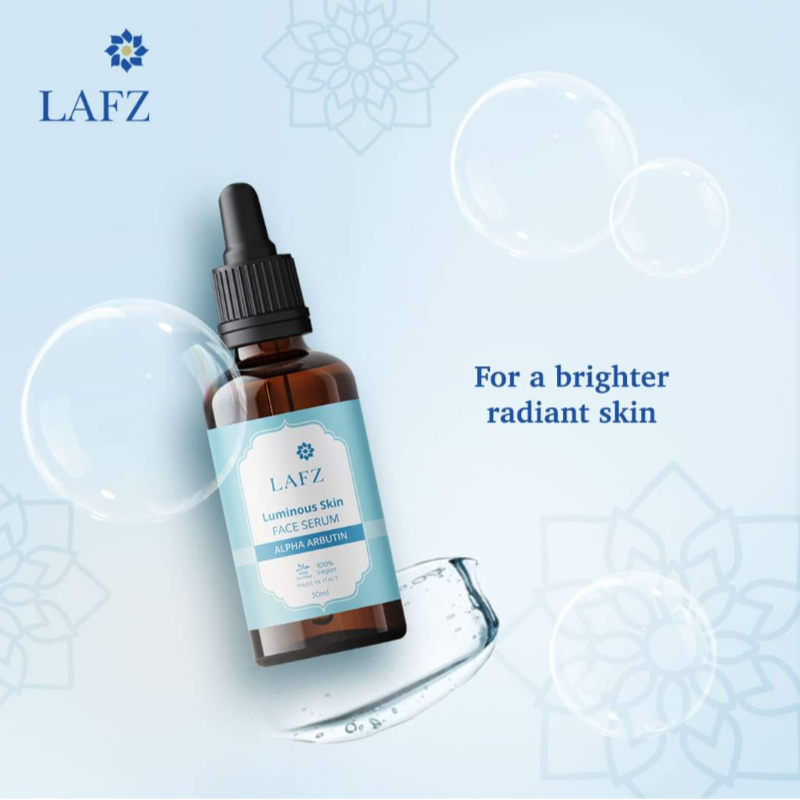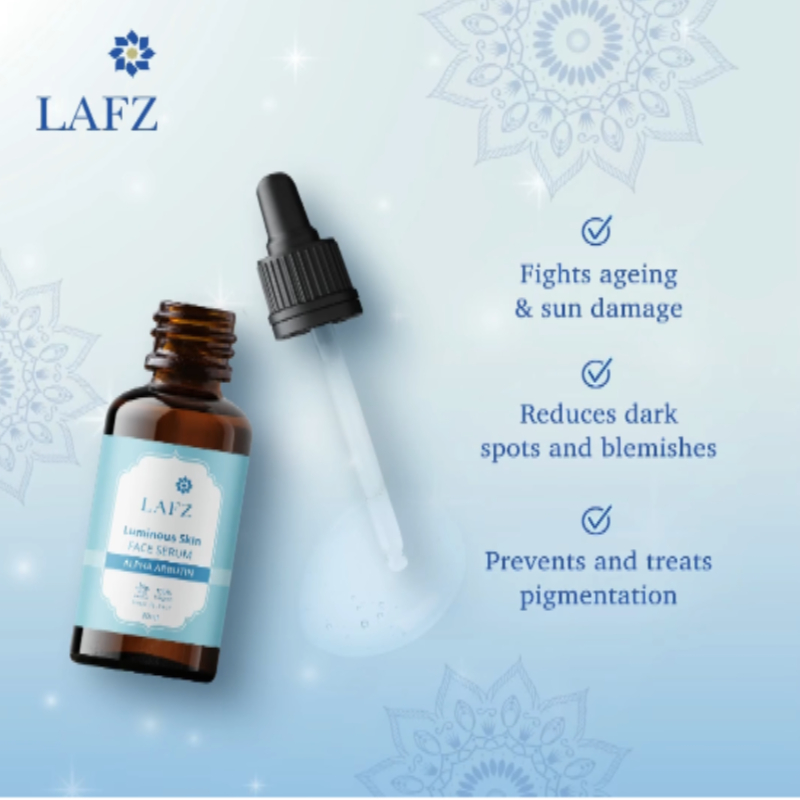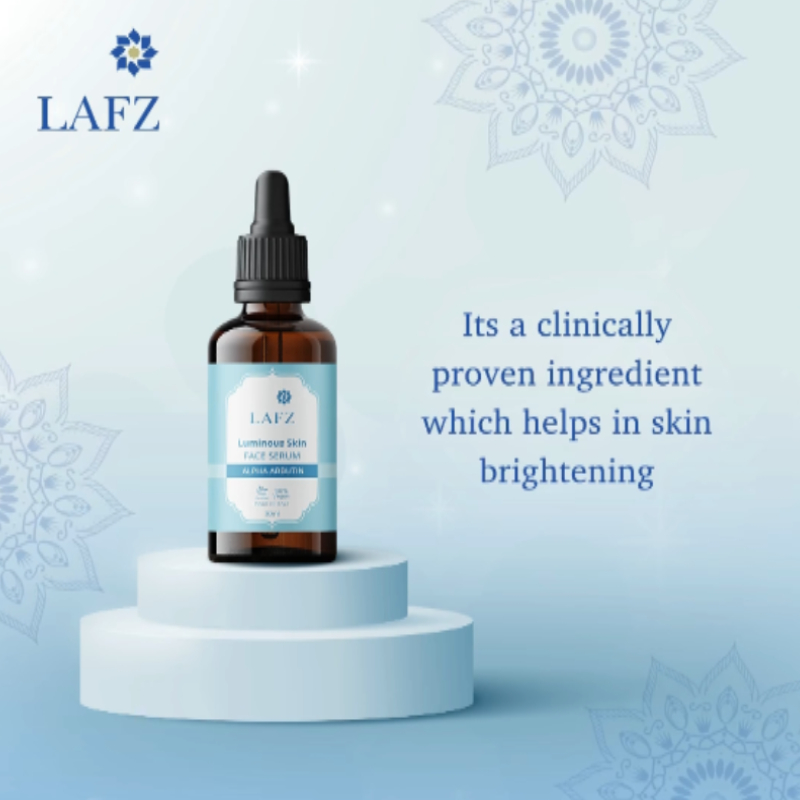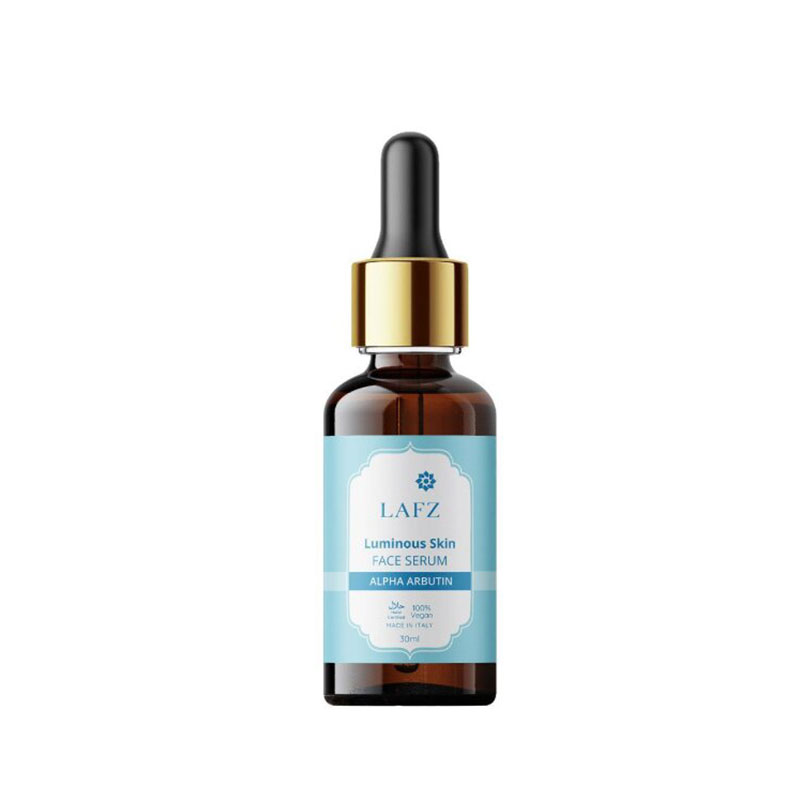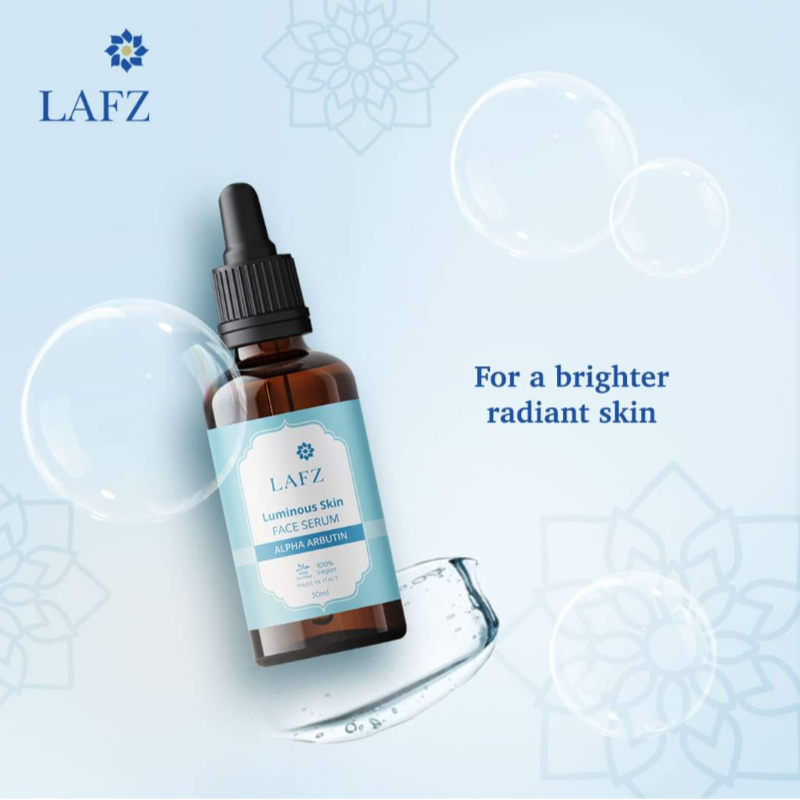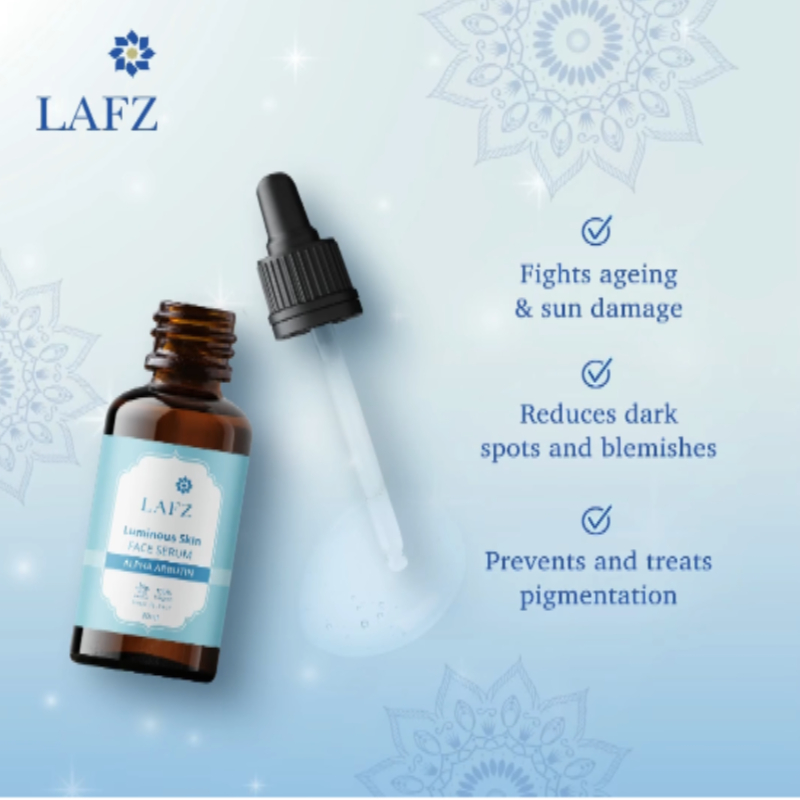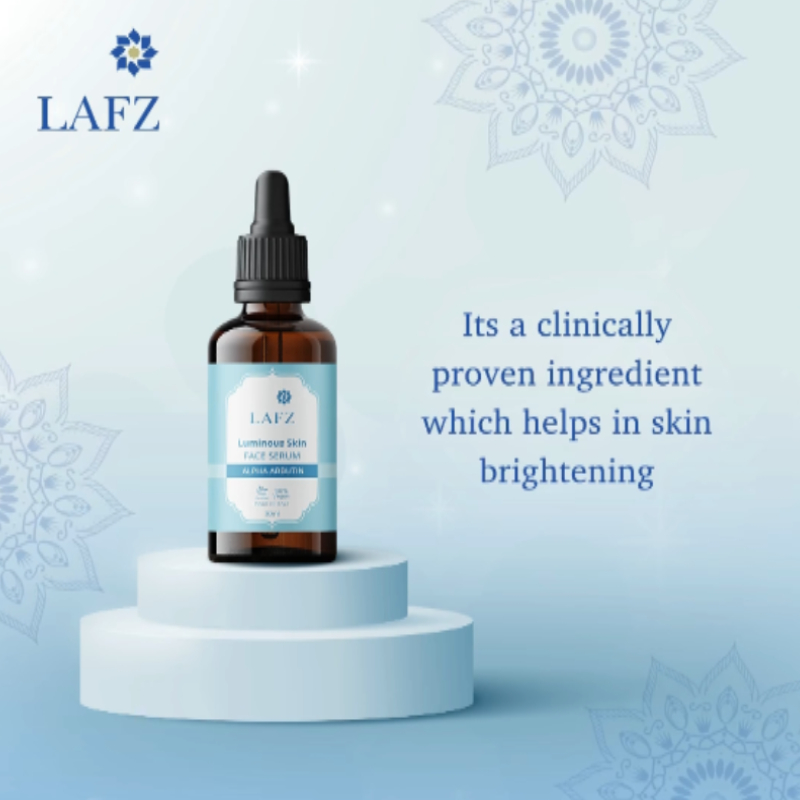 LAFZ Luminous Skin Face Serum 30ml - Alpha Arbutin
Lafz Luminous Skin Face Serum is a lightweight, skin brightening daily serum with Alpha Arbutin & Hyaluronic acid.
It reduces dark spots and blemishes while improving skin tone, giving you a brighter and even-looking skin.
Alpha arbutin is a safe & proven ingredient which helps with lightening of spots and scars and brightens the skin.
Hyaluronic acid, an ingredient known for its hydration properties, leaves you with a supple and moisturized skin.
This serum easily absorbs into skin, giving it a clear, radiant look!.
Made in Italy.