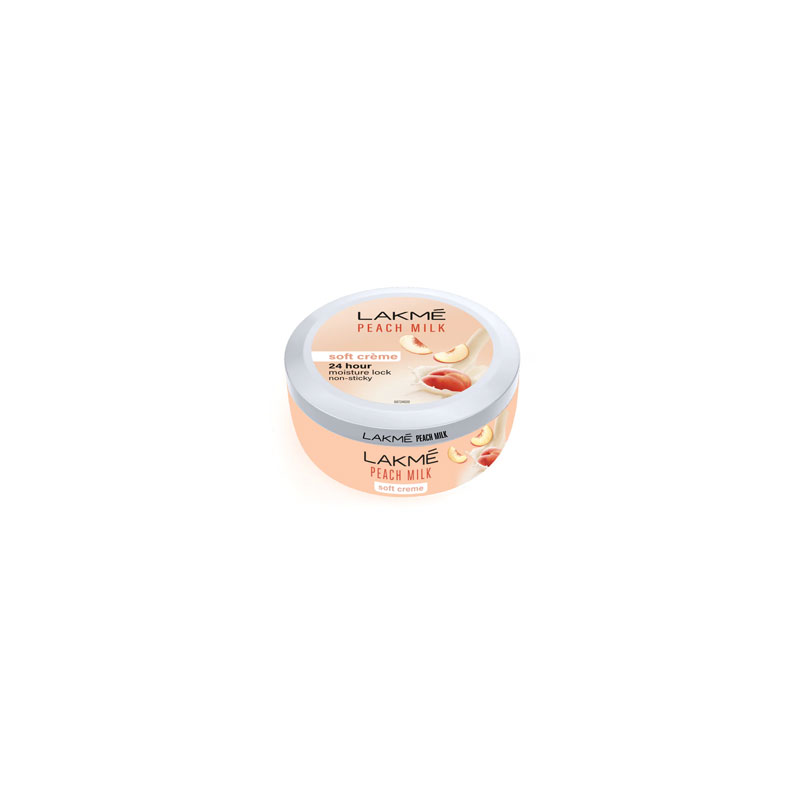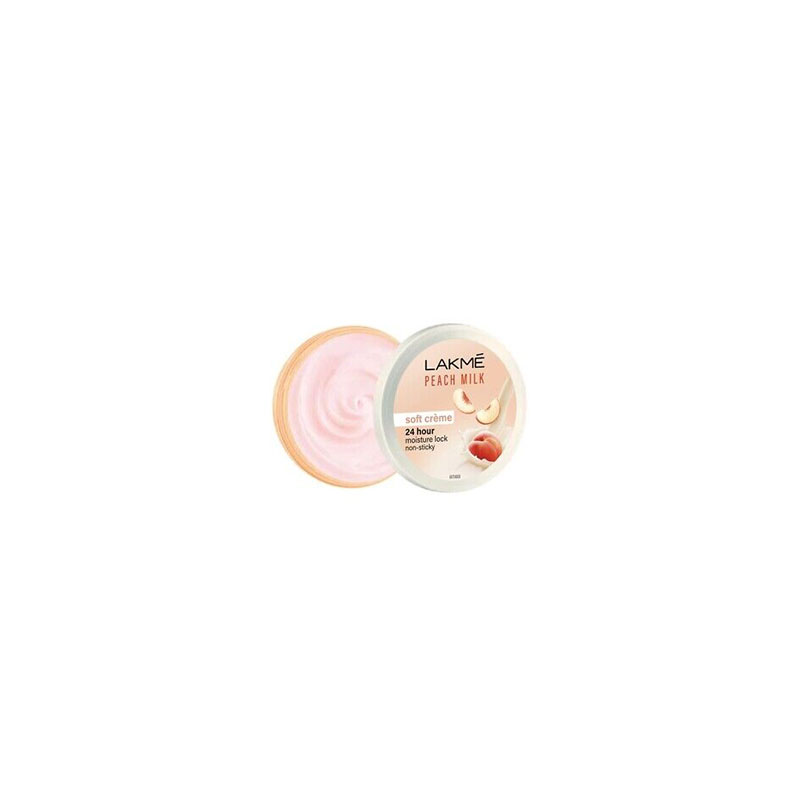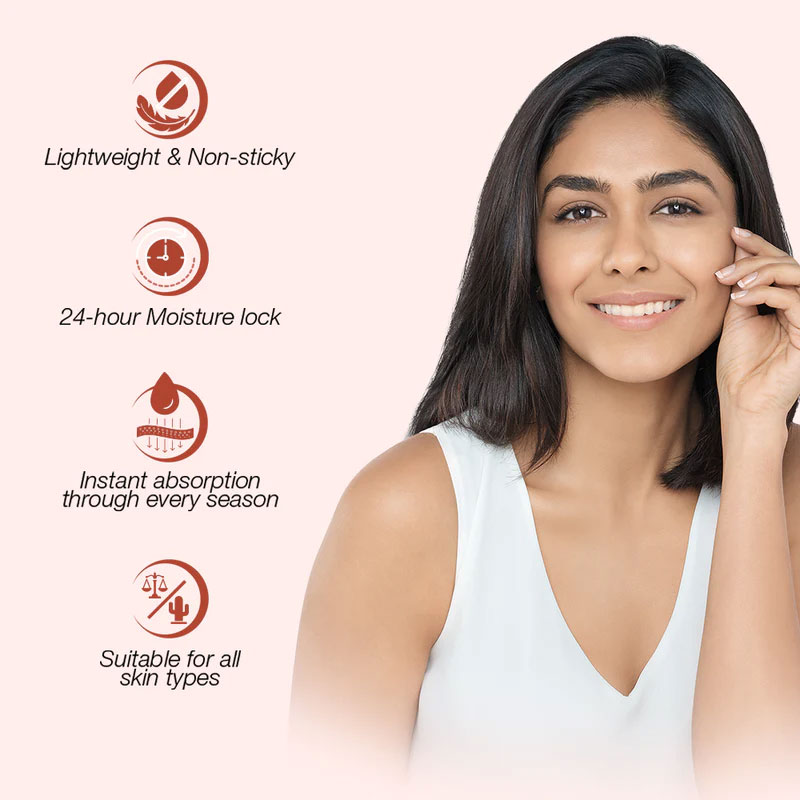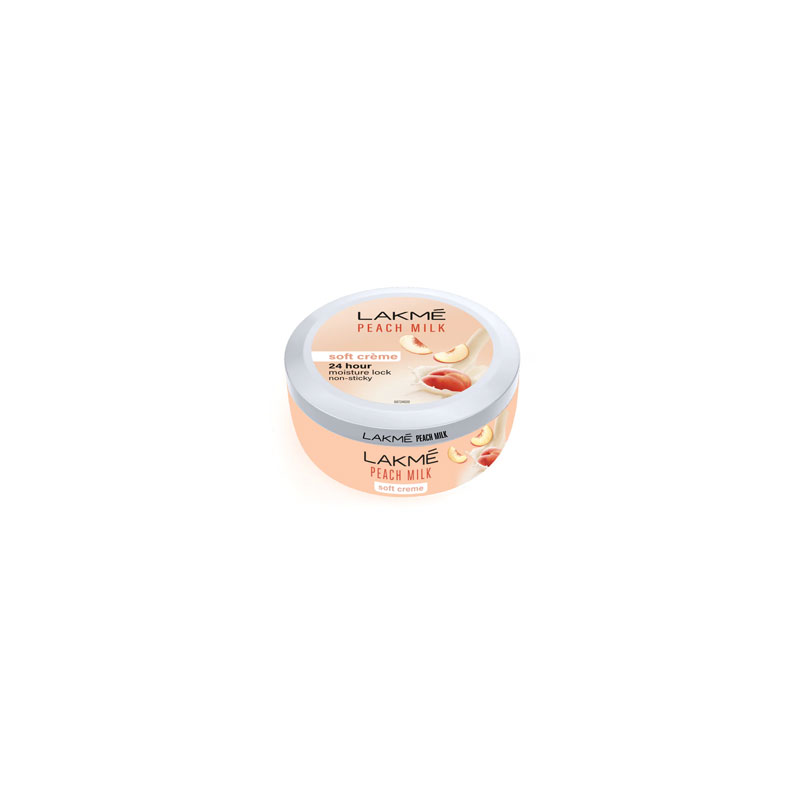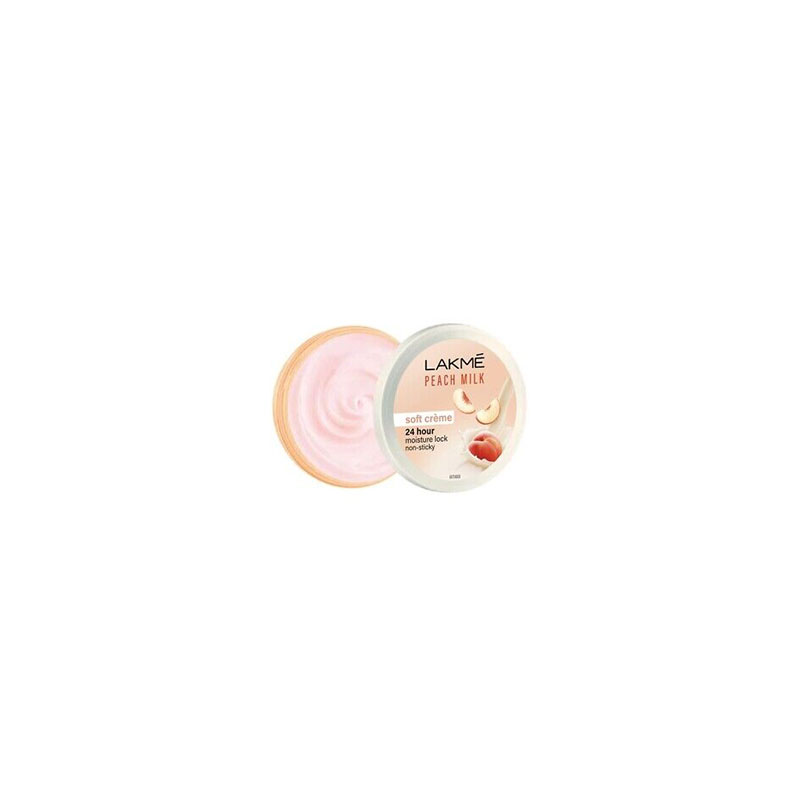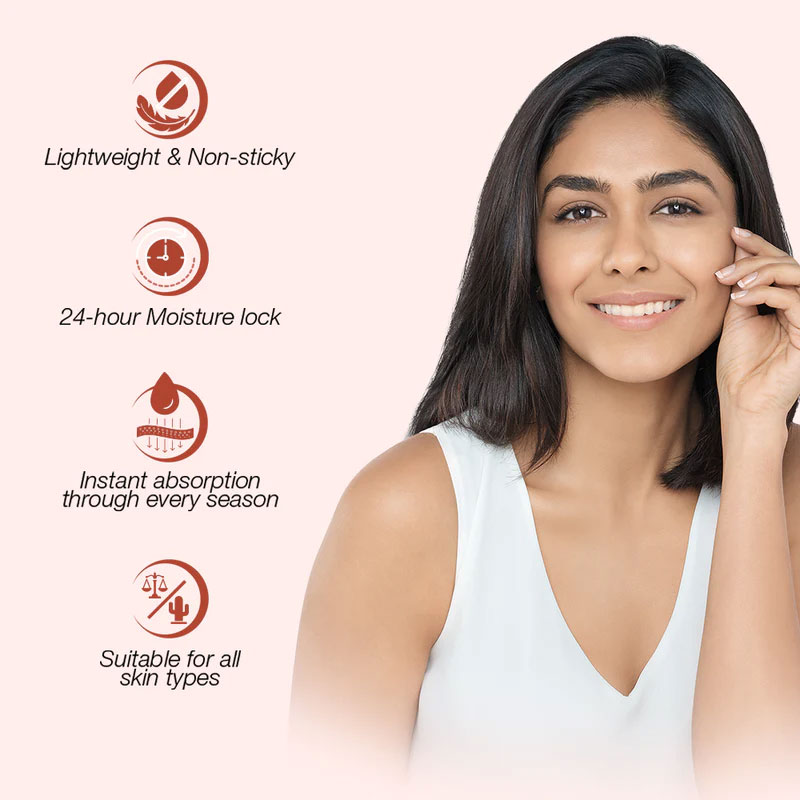 Lakme Peach Milk Soft Creme 50g
Lakme presents the Peach Milk Moisturizer, a newly formulated product.
Peach milk extract is combined with additional skin purifiers like vitamin E and sunflower oil in Lakme Peach Milk Soft Creme Moisturizer to produce a powerful blend that nourishes and protects skin.
This moisturizer helps to treat skin problems while also making skin soft and smooth.
This moisturizer is non-greasy and light in texture.
This product is free of harmful chemicals and toxins, and it will not irritate skin.