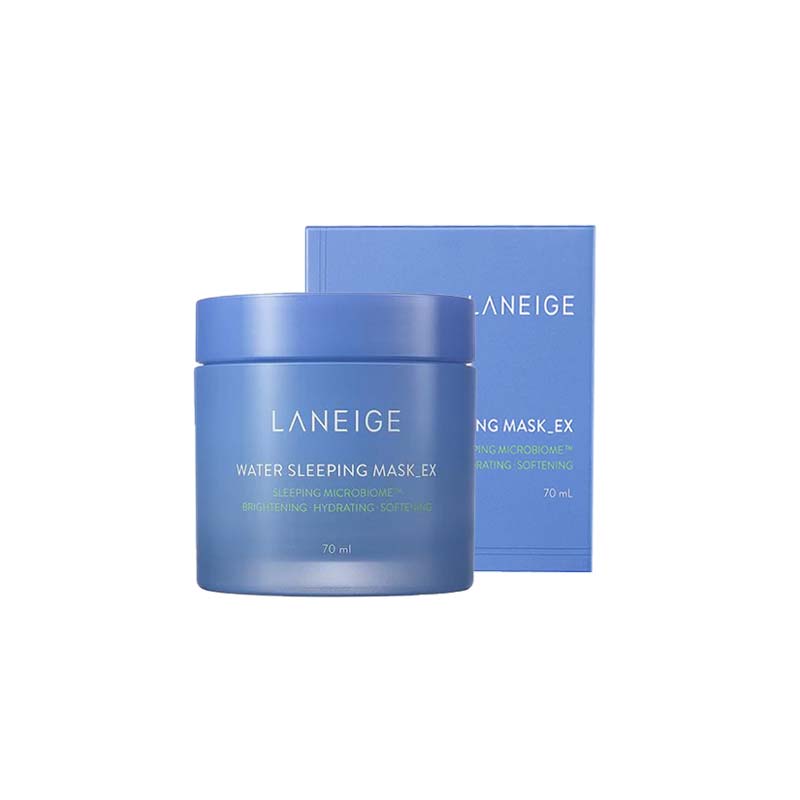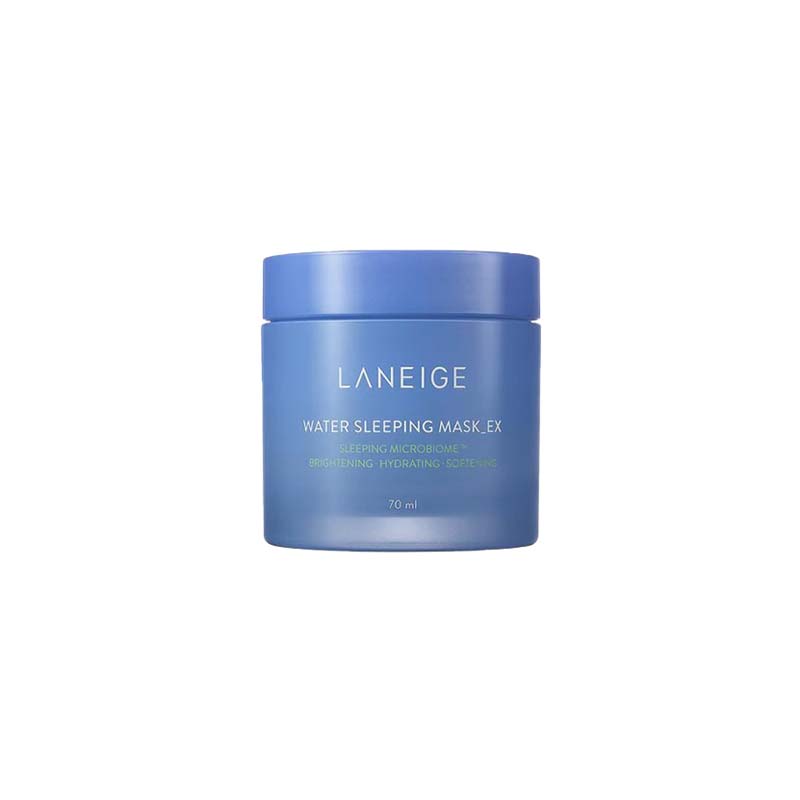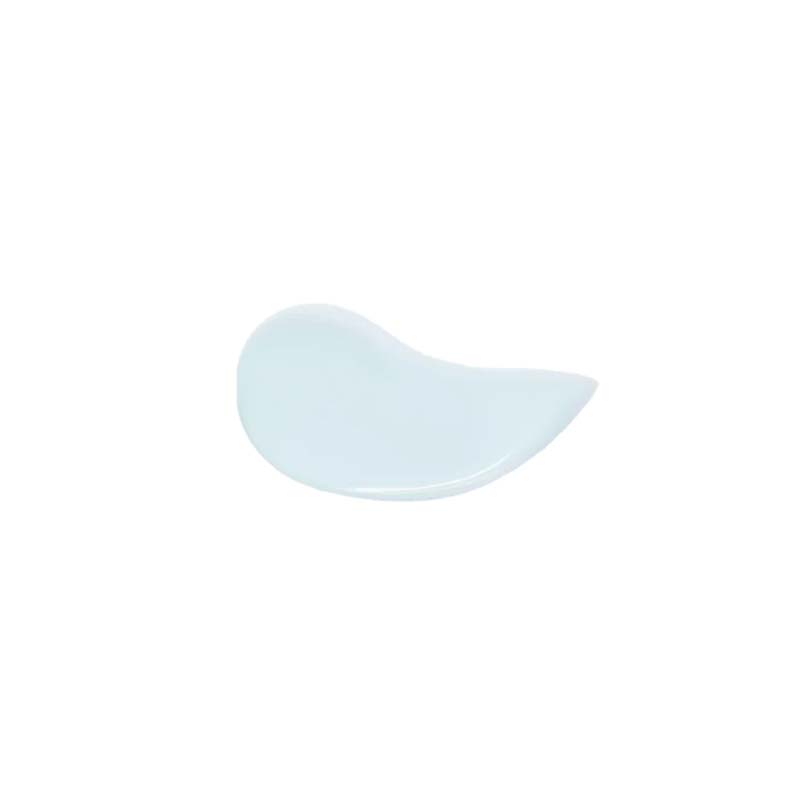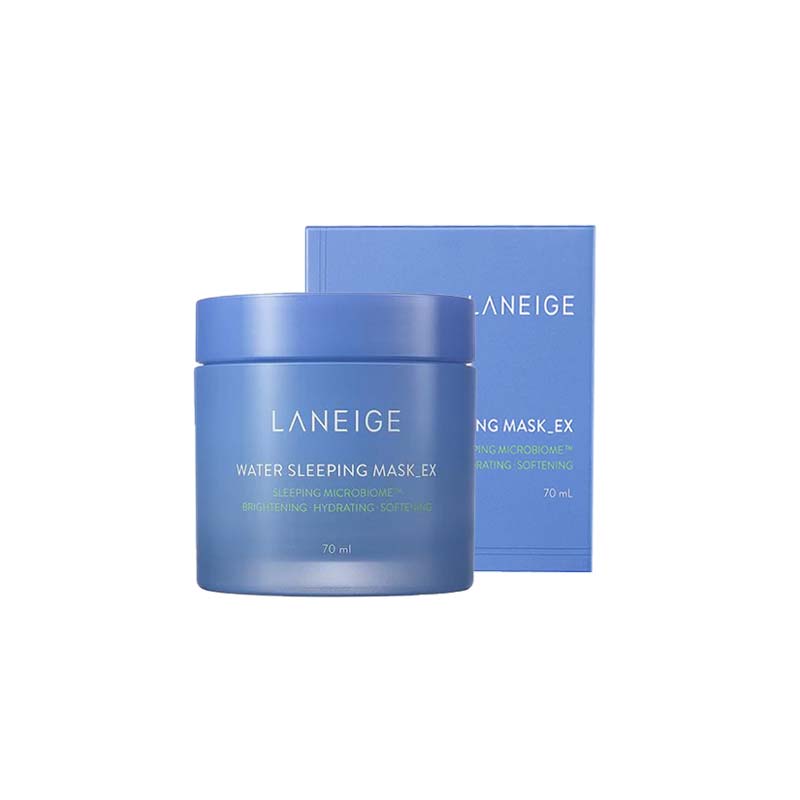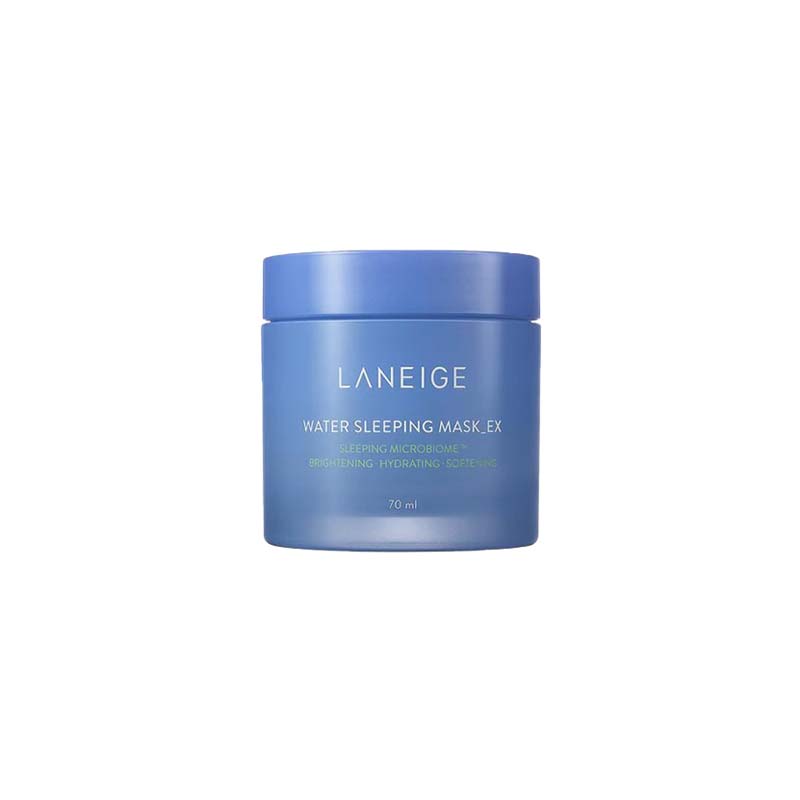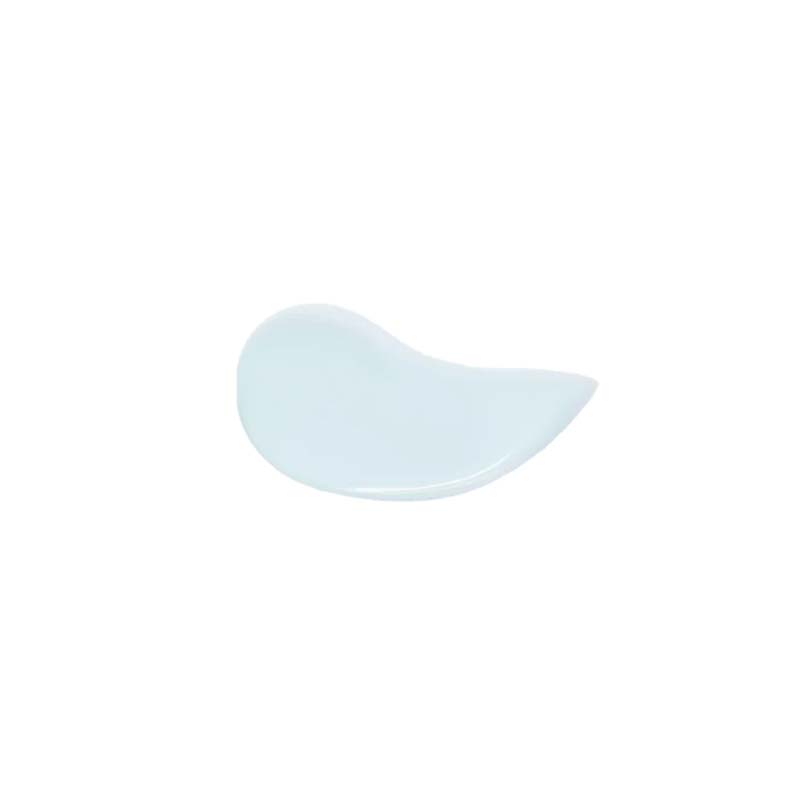 LANEIGE Water Sleeping Mask EX 70ml
Introducing new and improved Water Sleeping Mask.
This overnight mask is hypoallergenic and formulated with two new ingredients for even more revolutionary results.
A powerful complex with lactobacillus ferment lysate derived from 23.8 billion green tea probiotics and trehalose to help add a hydrated glow, while creating an optimal environment for the skin.
Utilizing a patented method, green tea lactobacillus ferment lysate helps reveal smoother looking skin by reducing the amount of dead skin cells.
Skin friendly hydrating ingredient that mimics a component of skin's natural lipids, extracted from sugar cane- Gentle.
Hypoallergenic formula.
Dermatologically tested.
Made in Korea.