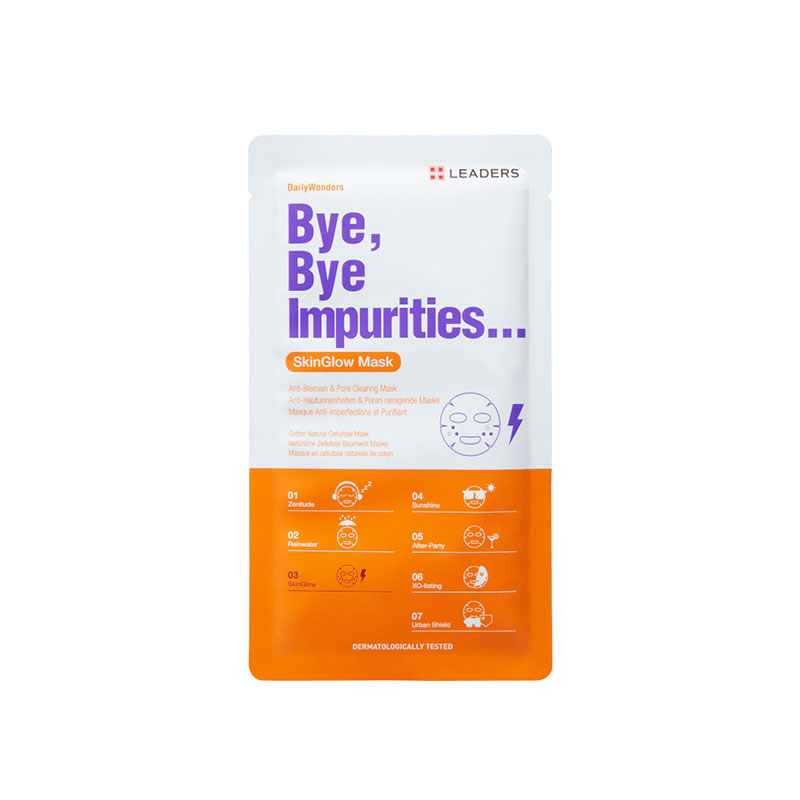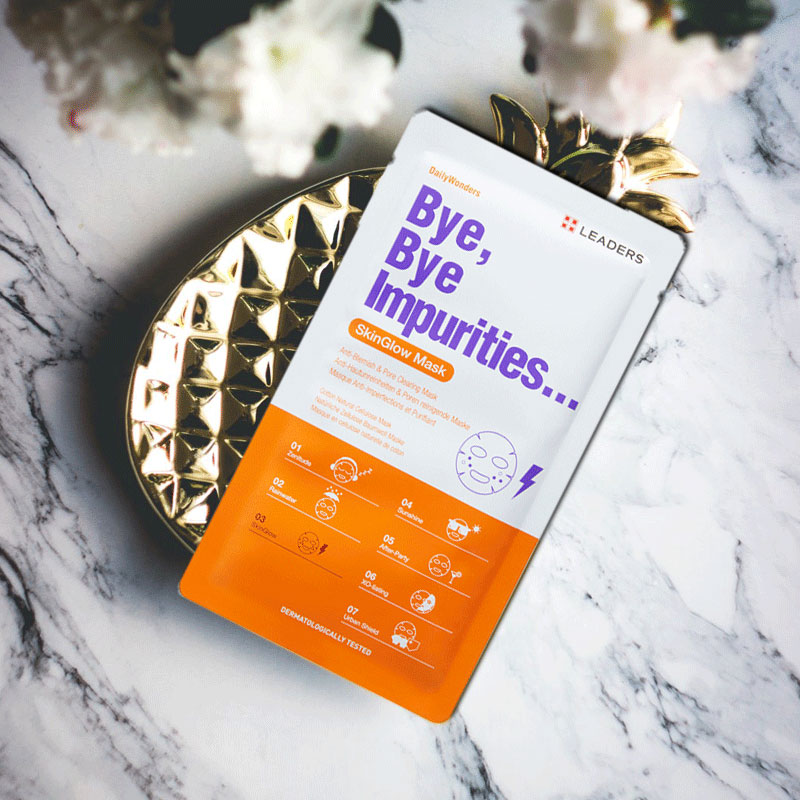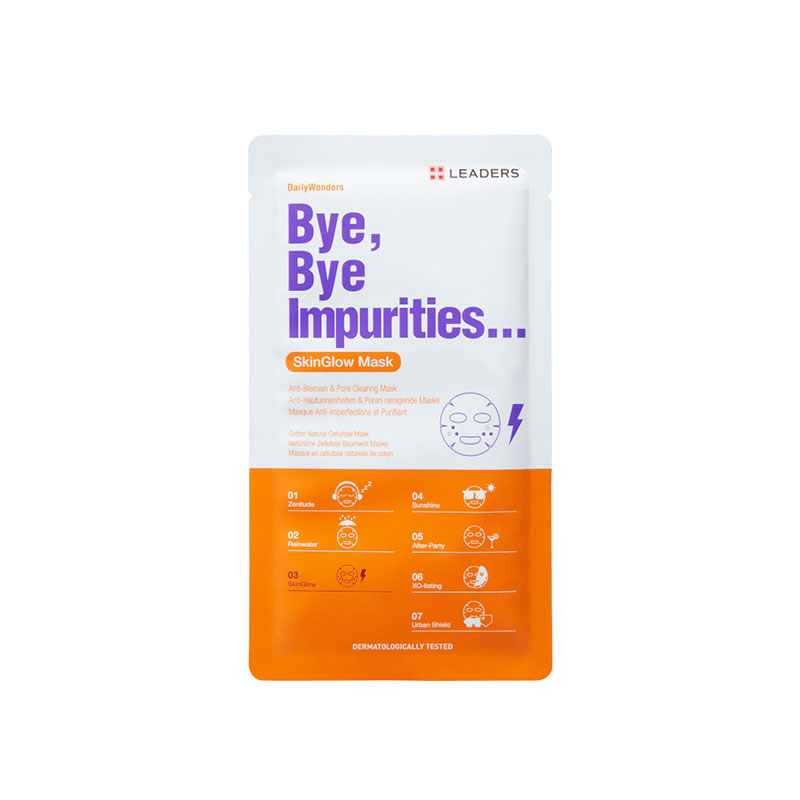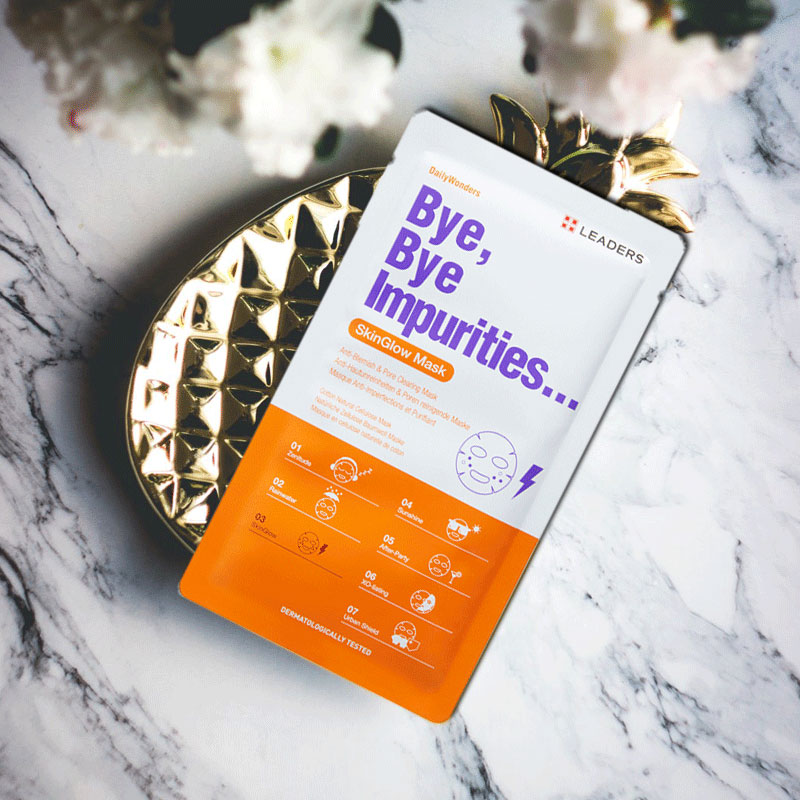 Leaders Daily Wonders Bye, Bye Impurities SkinGlow Cotton Mask 25ml
Leaders Masks from their Daily Wonders line are made of biocellulose mask and ready to deeply nourished your skin based on your specific skin concern.
This luxurious sheet mask will provide you with the next level "home-spa" experience.
Bye bye impurities mask is enriched with chamomile extract, witch hazel, as well as sugar maple extract to keep your skin smooth and clear.
If you're looking for a quick pick up mask before any special day, look no further.
Made in Switzerland.