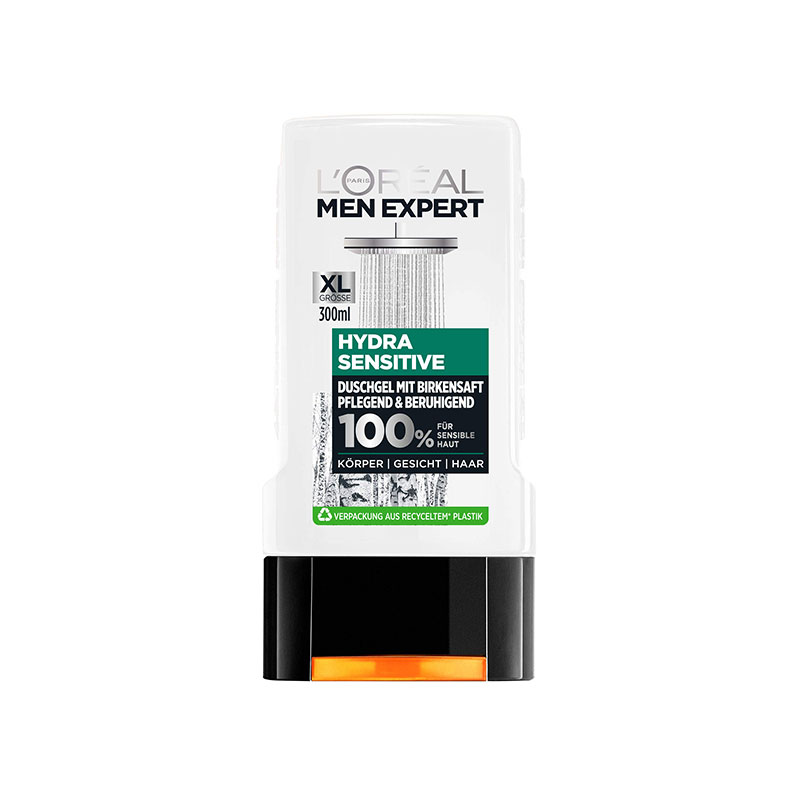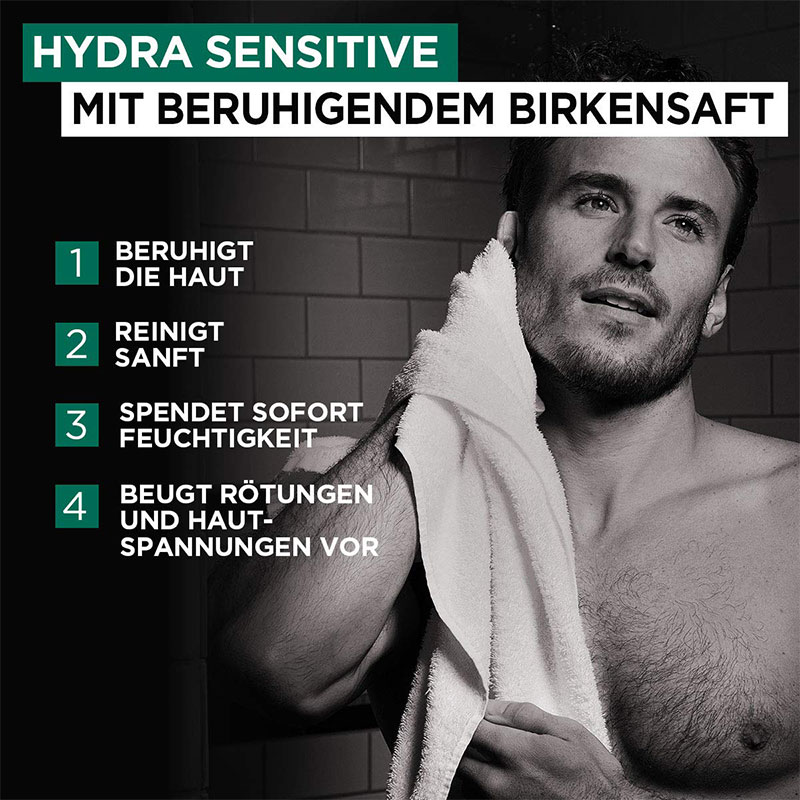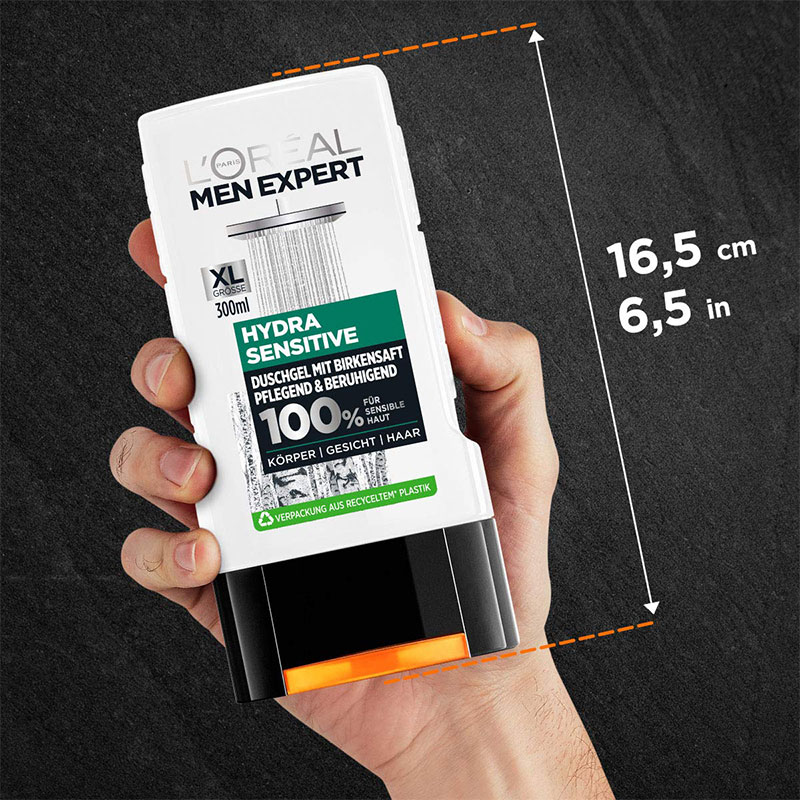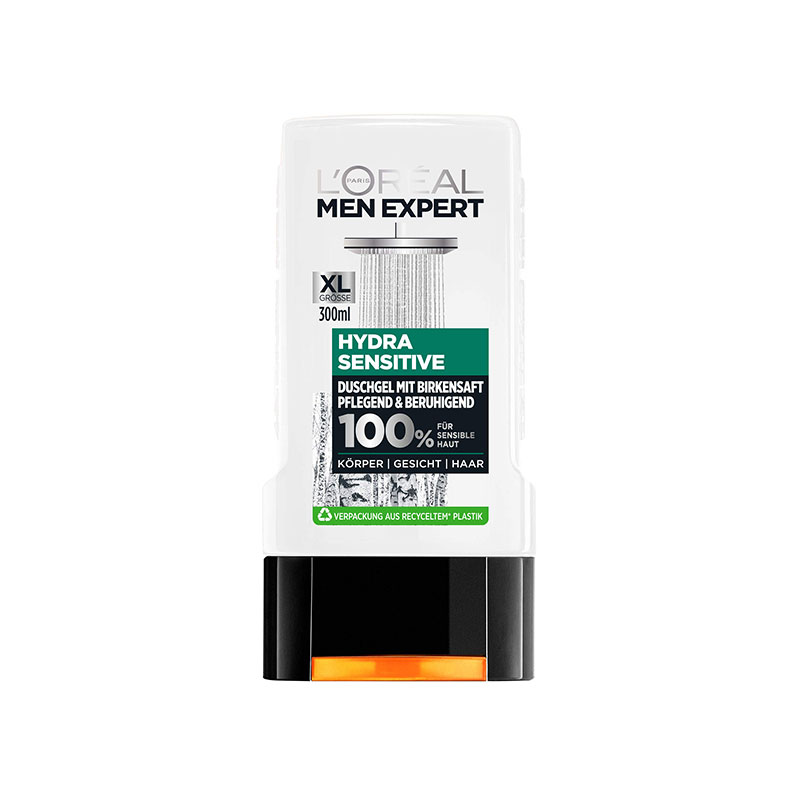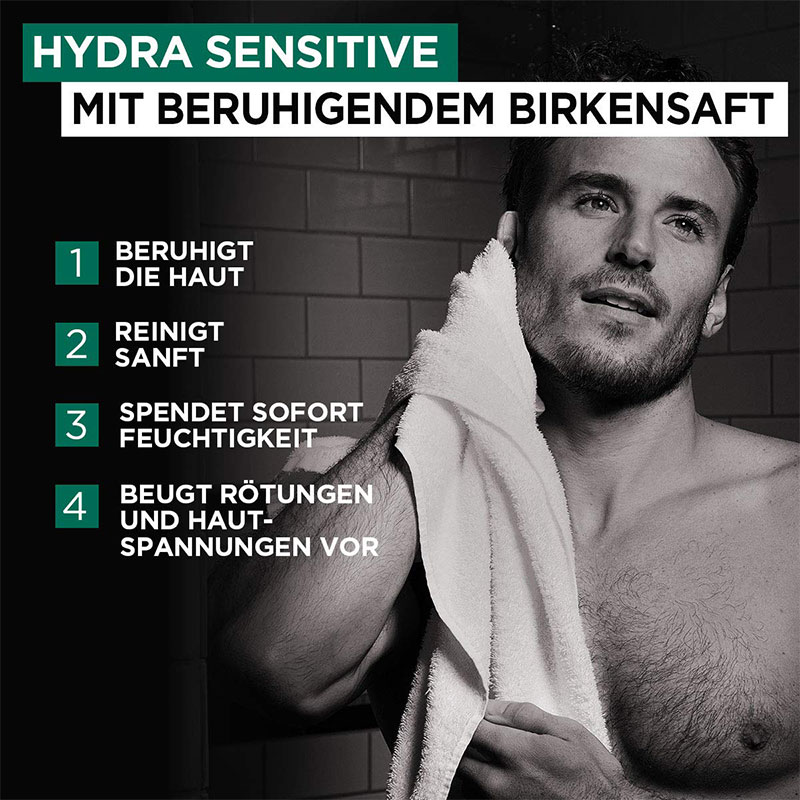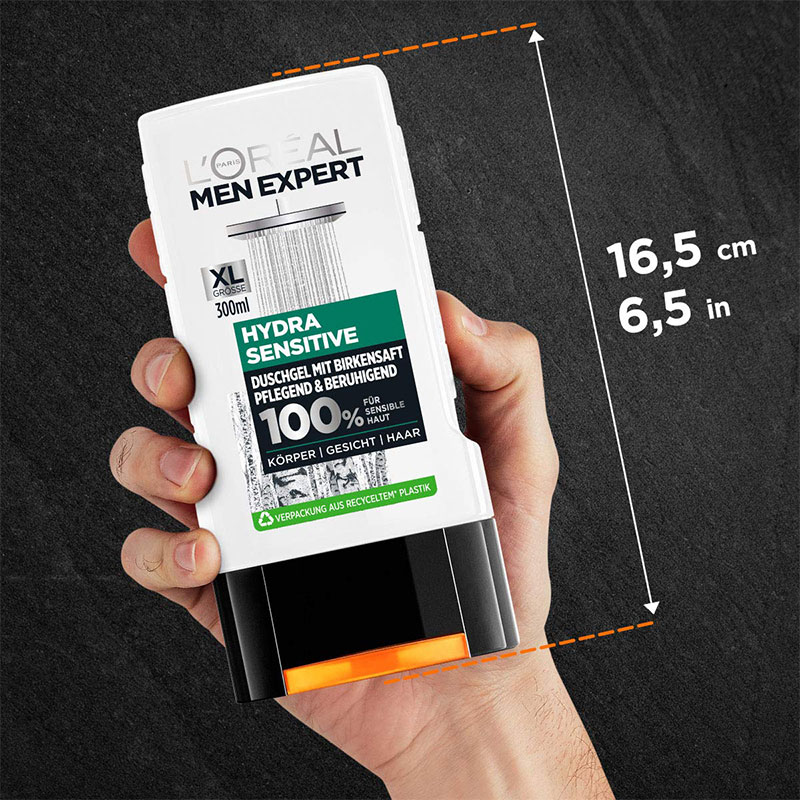 L'Oreal Men Expert Hydra Sensitive 100% Ultimate Soothing Birch Sap Shower 300ml
1st soothing shower gel enriched with Birch Sap for clean & soothed skin.
Instantly moisturises and leaves your skin feeling more comfortable.
Everyone with sensitive skin knows the discomfort that dryness and tightness can bring.
Discover the power of our shower gel enriched with soothing birch tree sap, 100% crafted for men with sensitive skin.
Fresh, woody & aromatic fragrance.
The ultimate 3-in-1 for body, face and hair.
Free from parabens and colourants.
Suitable for sensitive skin.
Made in Poland.