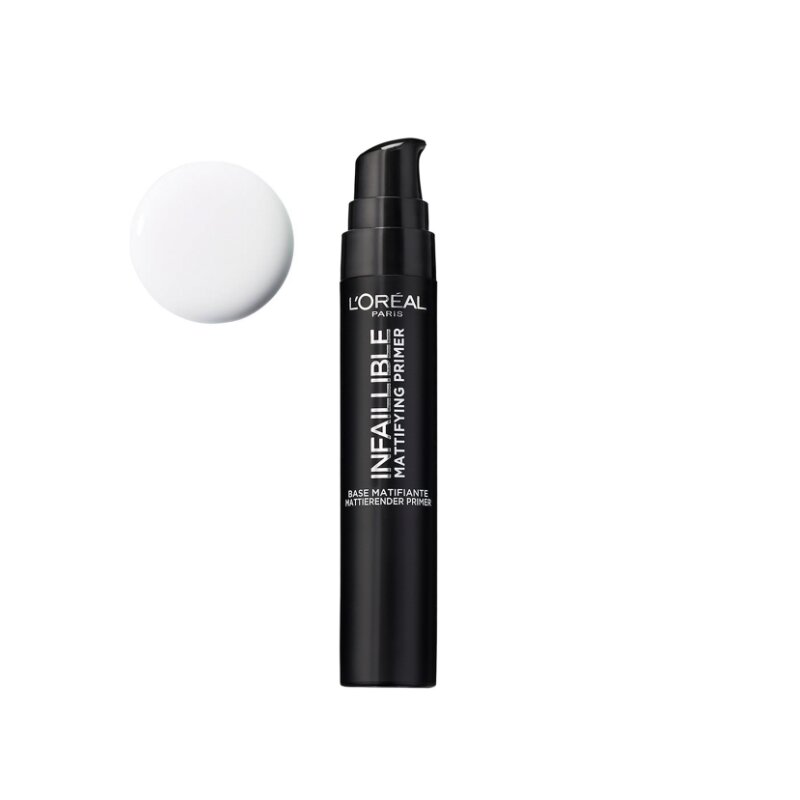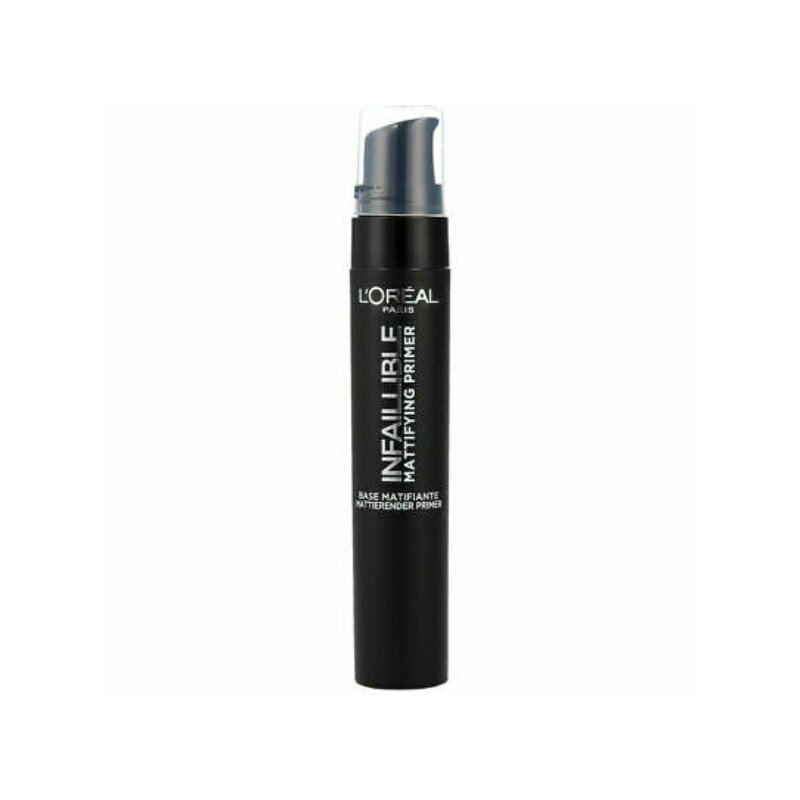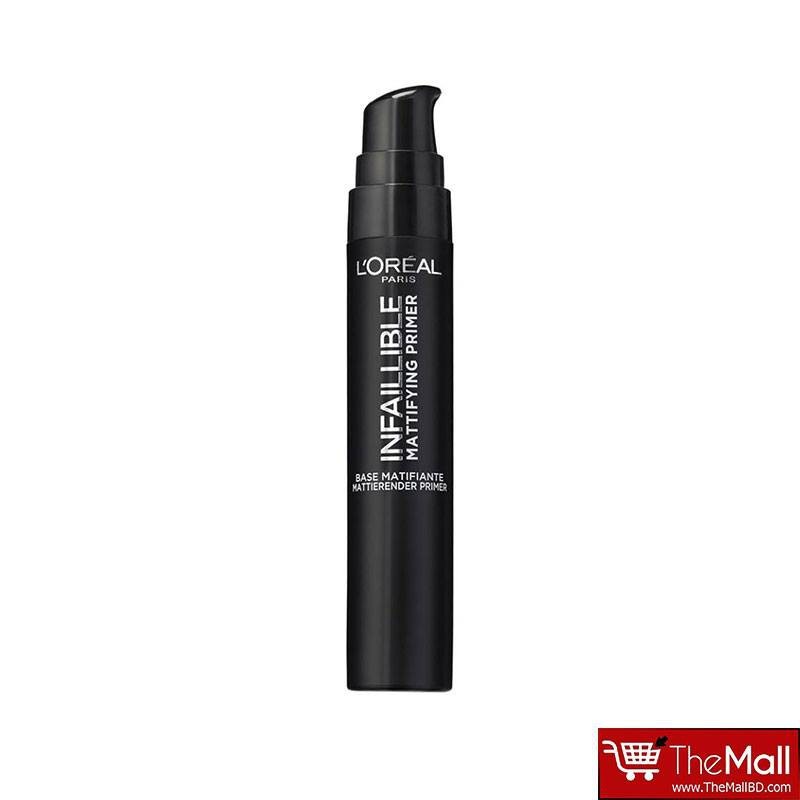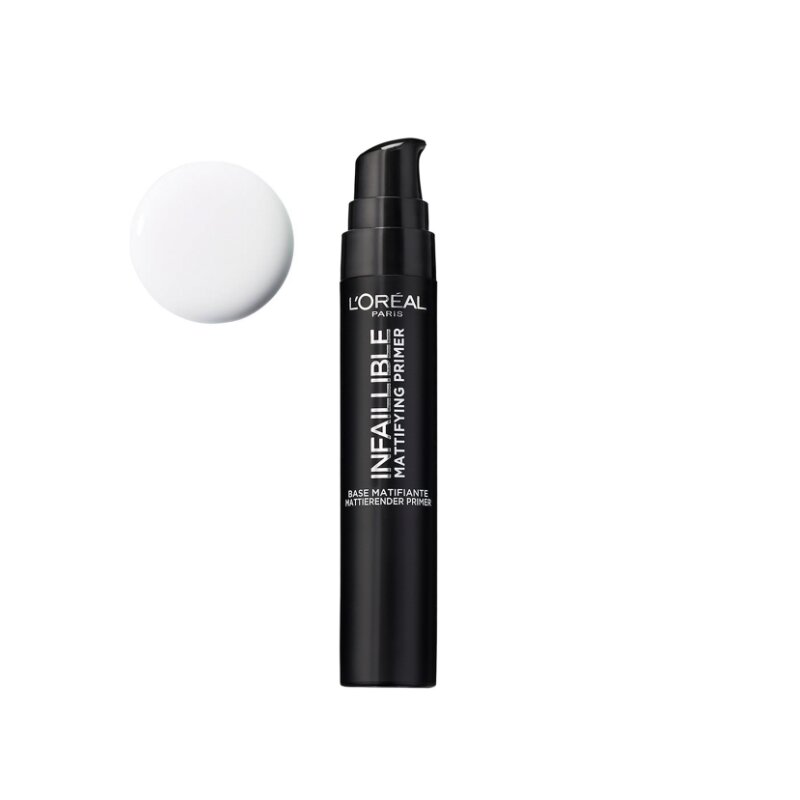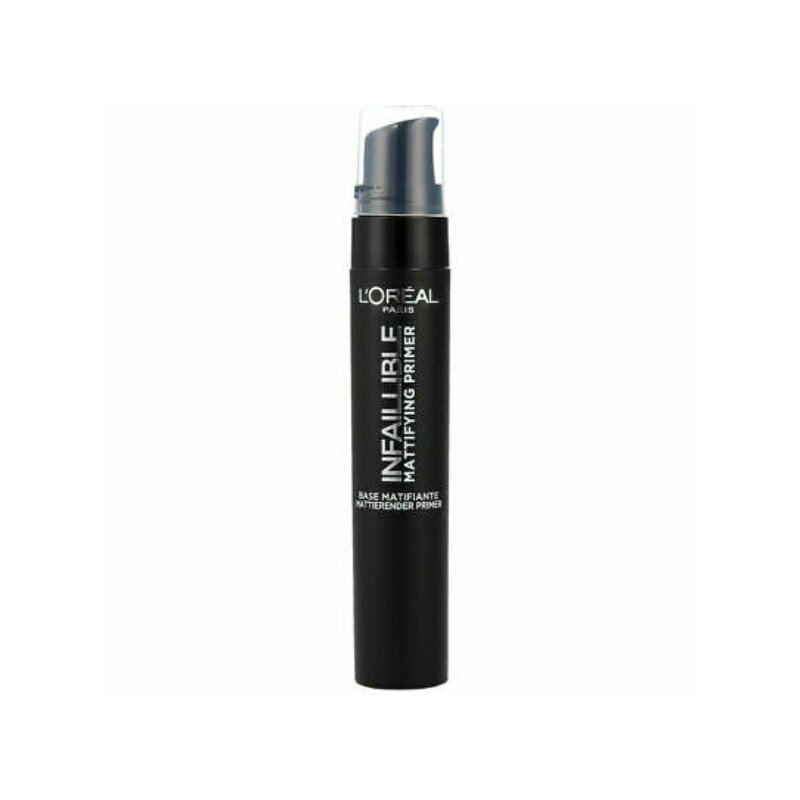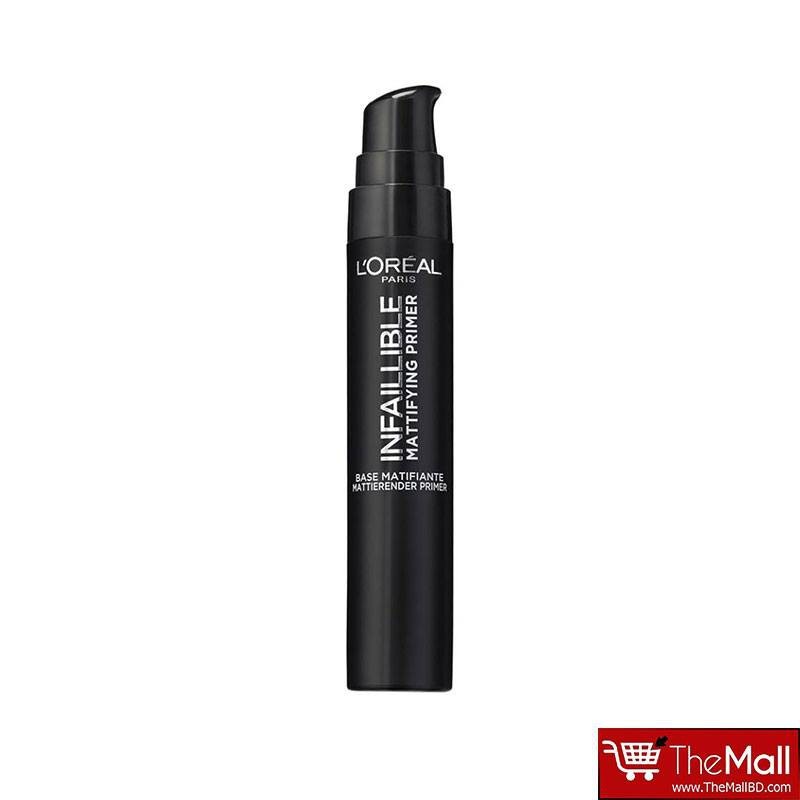 L'oreal Paris Infallible Mattifying Base primer 20ml
Infallible Mattifying Primer Base, prepares and smoothes skin by minimising imperfections, pores and shine, matte, velvet-soft finish, gel formula, enhances and prolongs your foundation, eases application of foundation.
Instantly transforms skins texture for an even surface with velvet-soft touch.
Foundation glides seamlessly across it.
With a mattifying effect.
First priming base in a gel that mattifies the skin.
Made In France.